Bryan Cranston, national treasure, graced New York Comic-Con this weekend. He attended the panel for his new show, Supermansion, and bestowed many gifts upon us.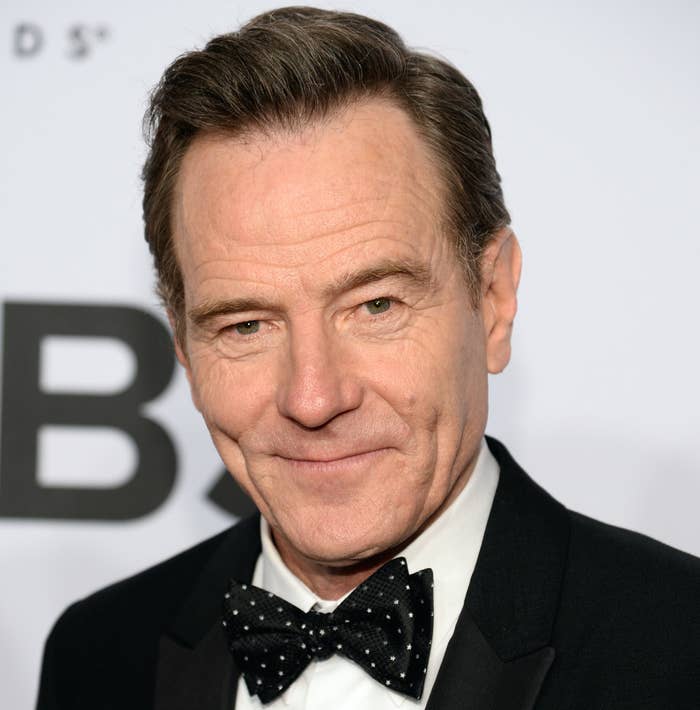 Mister Sinister, also known as Nathaniel Essex, was transformed in the 19th century. He also worked with the Nazis during World War II.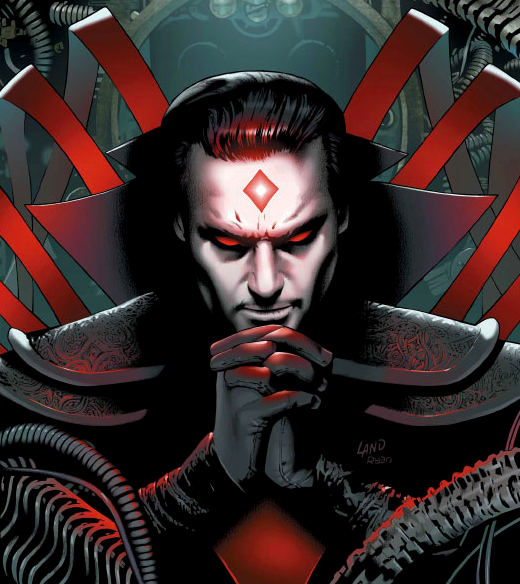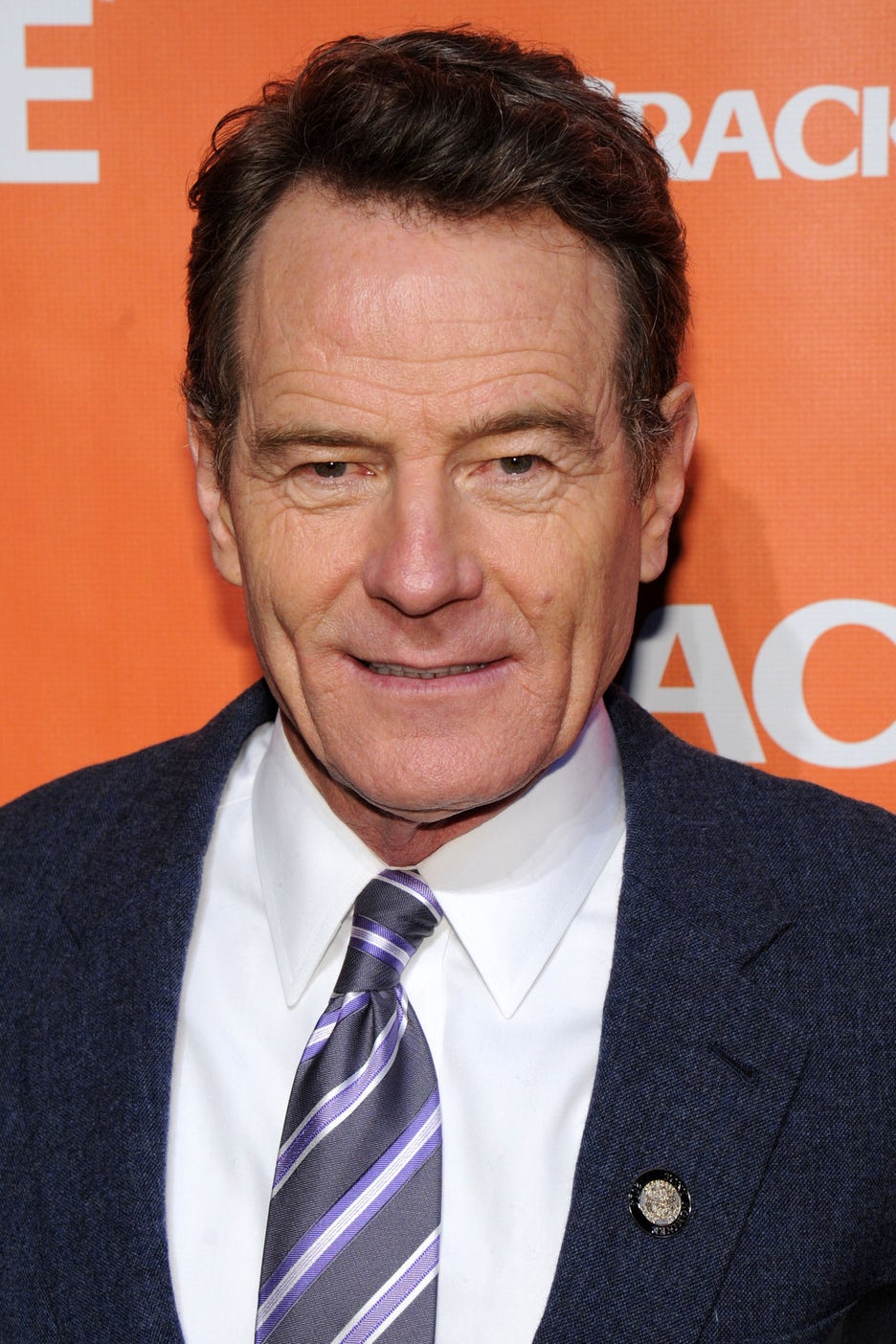 Oops. Something went wrong. Please try again later
Looks like we are having a problem on the server.
What do you guys think? Have we found our Mister Sinister?
Absolutely yes, show me Bryan Cranston in that cape.

Absolutely not, I have a better suggestion I'm leaving in the comments.