Alright, we all know that Black Panther is going to be absolutely incredible when it hits theaters in February.
And not only is the hype real, it is vast, my dudes. According to a Fandango press release, Black Panther has officially taken the lead as the site's best-selling Marvel Cinematic Universe movie in the first 24 hours of presales, beating out the previous record holder, Captain America: Civil War.
Somewhere in Wakanda, Bucky is rolling over in his cryostasis chamber.
And that's not the only record Black Panther is breaking prerelease. It was the ninth most-tweeted-about movie of 2017 — the only movie on the list that hadn't been released yet.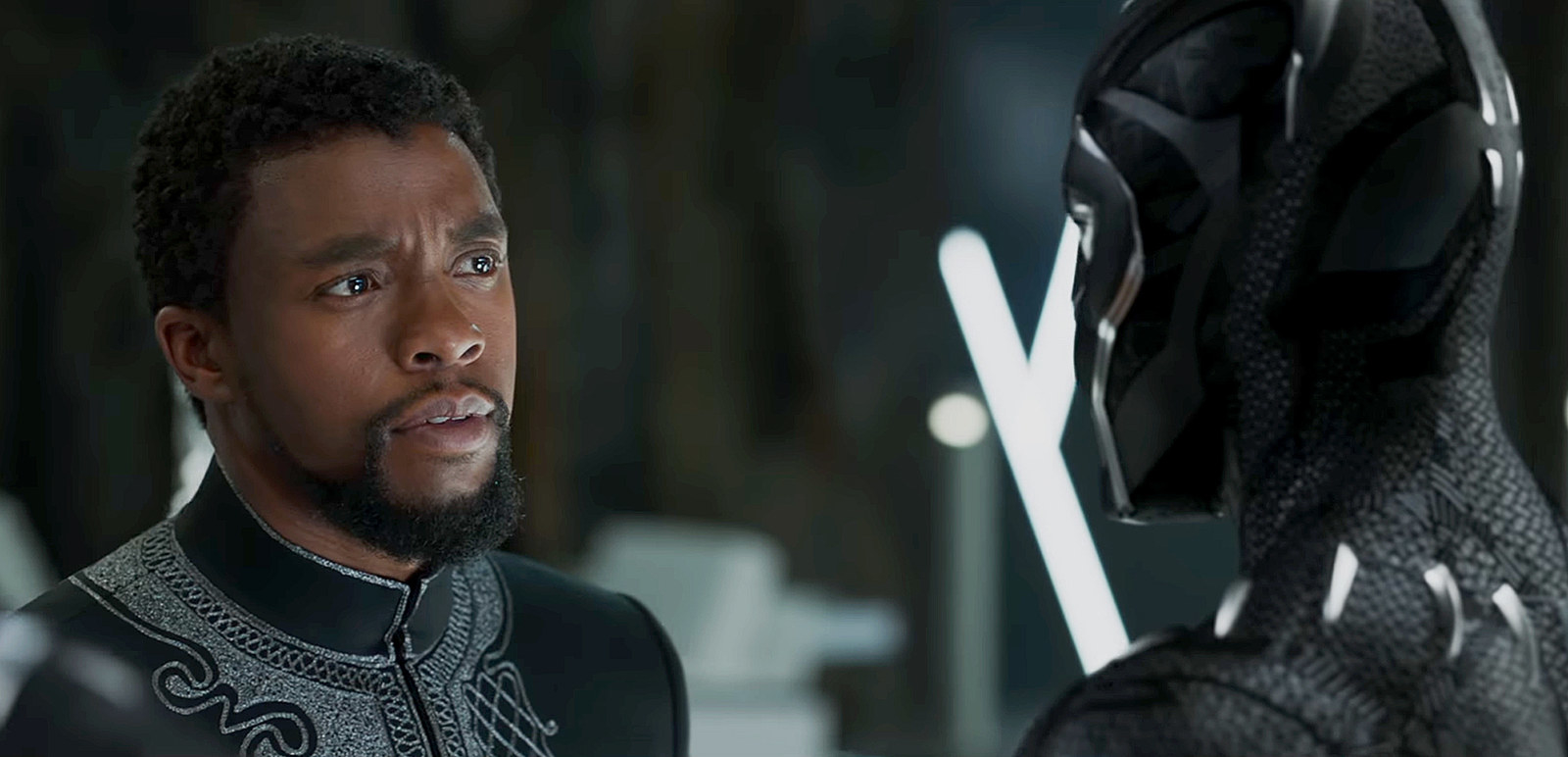 Aaaand just in case you need one more reason to jump on board, Kendrick Lamar is officially producing the film's soundtrack.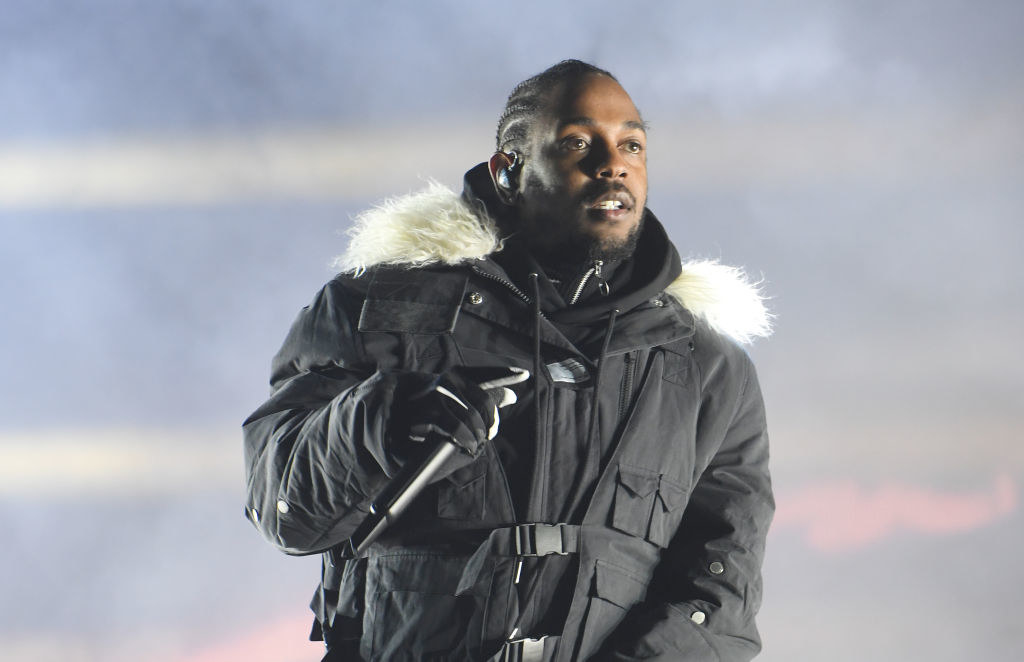 No pressure, Ryan Coogler, but we're ready.