It's been a minute since Kristen Bell announced that the sequel to 2016's Bad Moms would be Christmas-themed. Yes, we are getting A Bad Moms Christmas.
Ahh, time has not withered these ladies.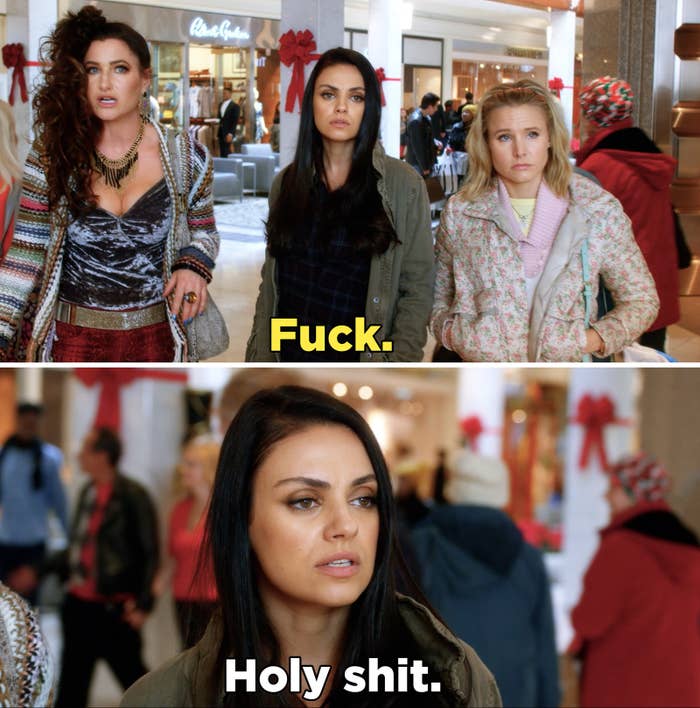 They're still living out our most badass fantasies, like getting beer-drunk at the mall...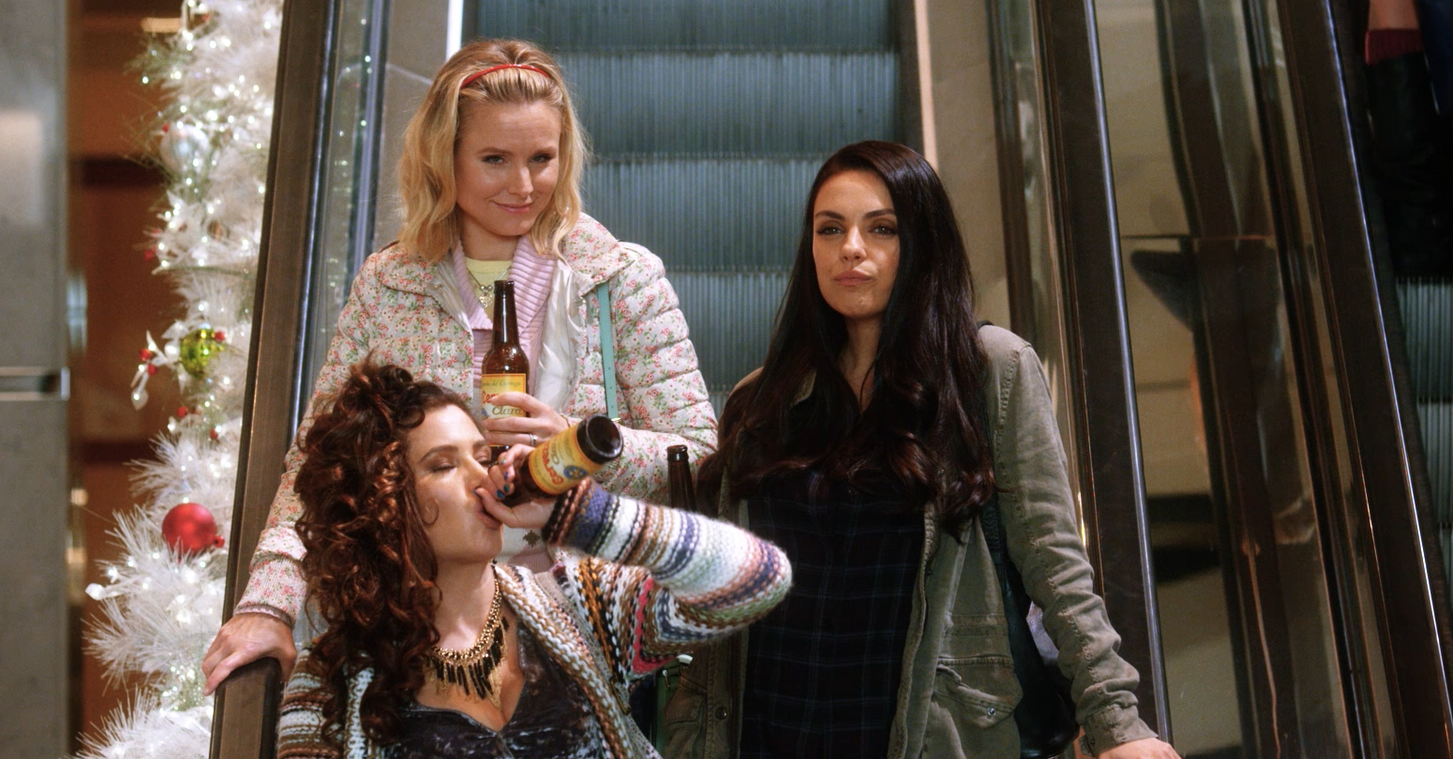 ...seeing a very, very naked Justin Hartley...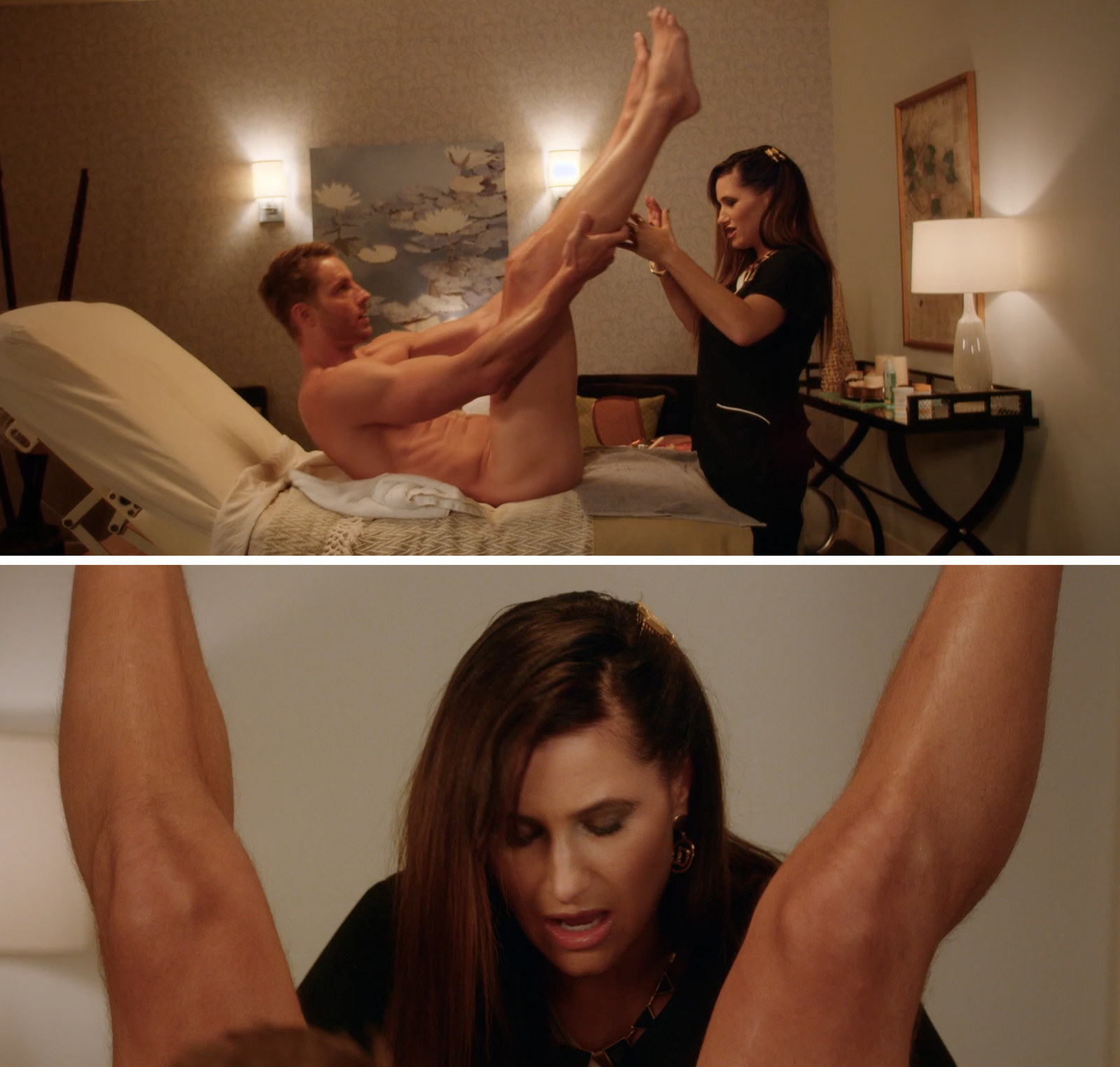 ...and spending time with their OWN moms. Yes, that's right, we're meeting the bad moms' moms this time around.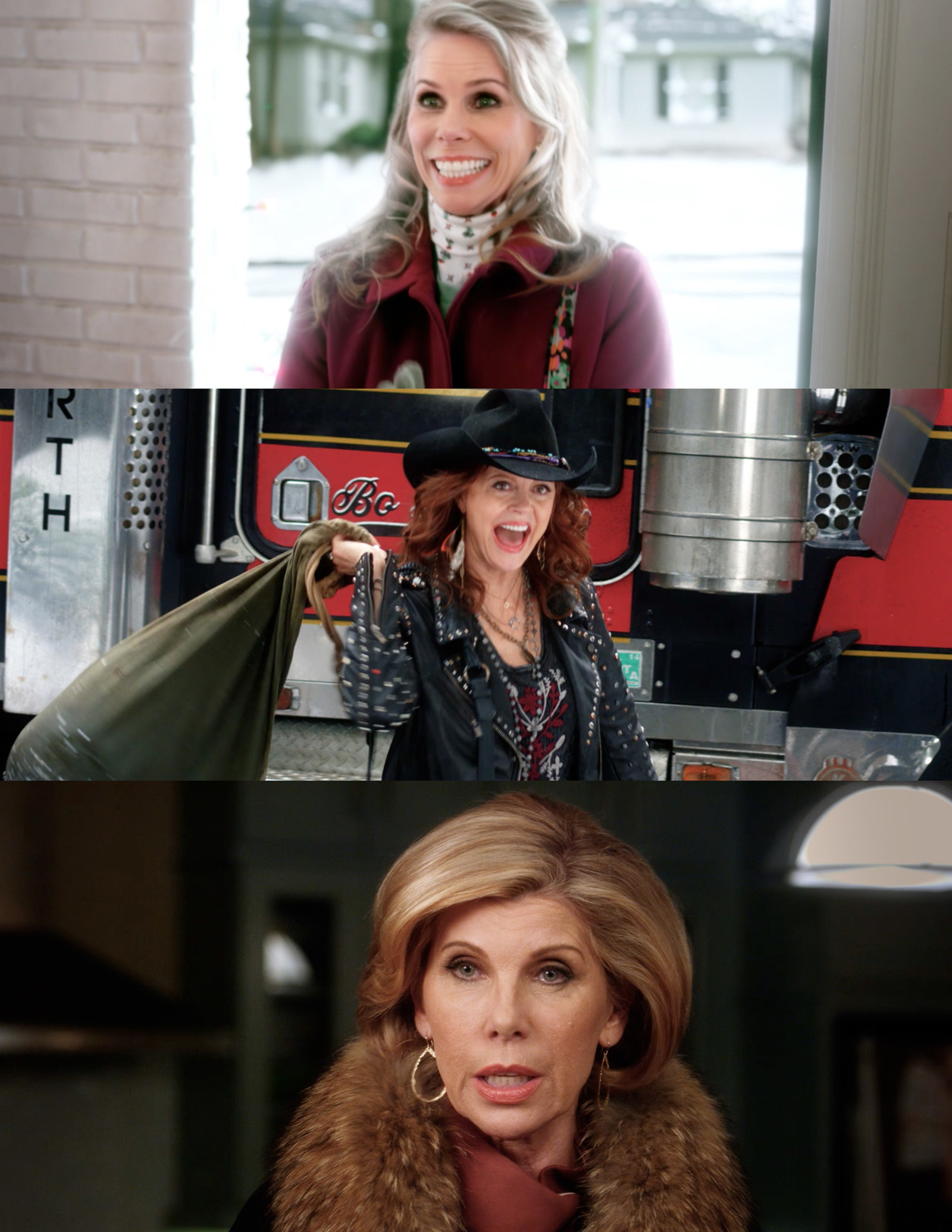 Oh, and there's twerking on Santa, obvs.
Happy holidays everyone (even though it's June). See you in November.