17 TV Characters Who Changed A Whole Lot From Their First Episode To Their Last
Cristina Yang from Grey's Anatomy barely aged in 10 seasons!
1.
Steve Carell as Michael Scott in The Office: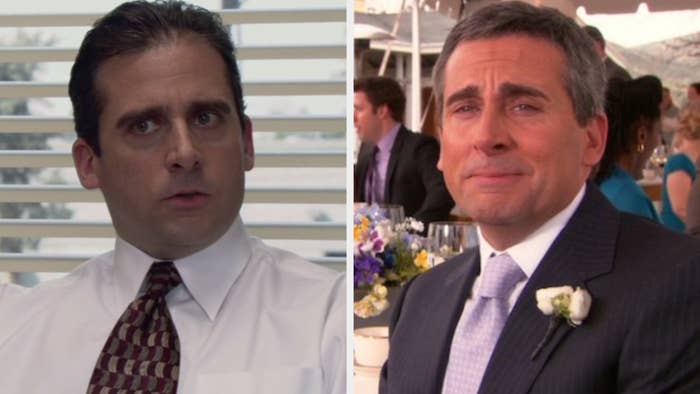 2.
Jennifer Aniston as Rachel Green in Friends: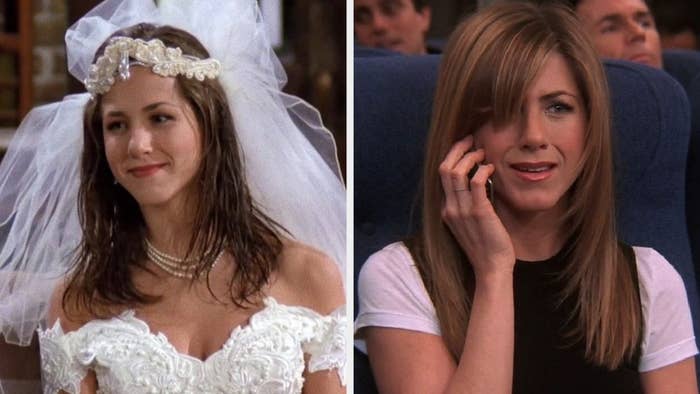 3.
Sandra Oh as Cristina Yang in Grey's Anatomy:
4.
Will Smith as Will Smith in The Fresh Prince of Bel-Air: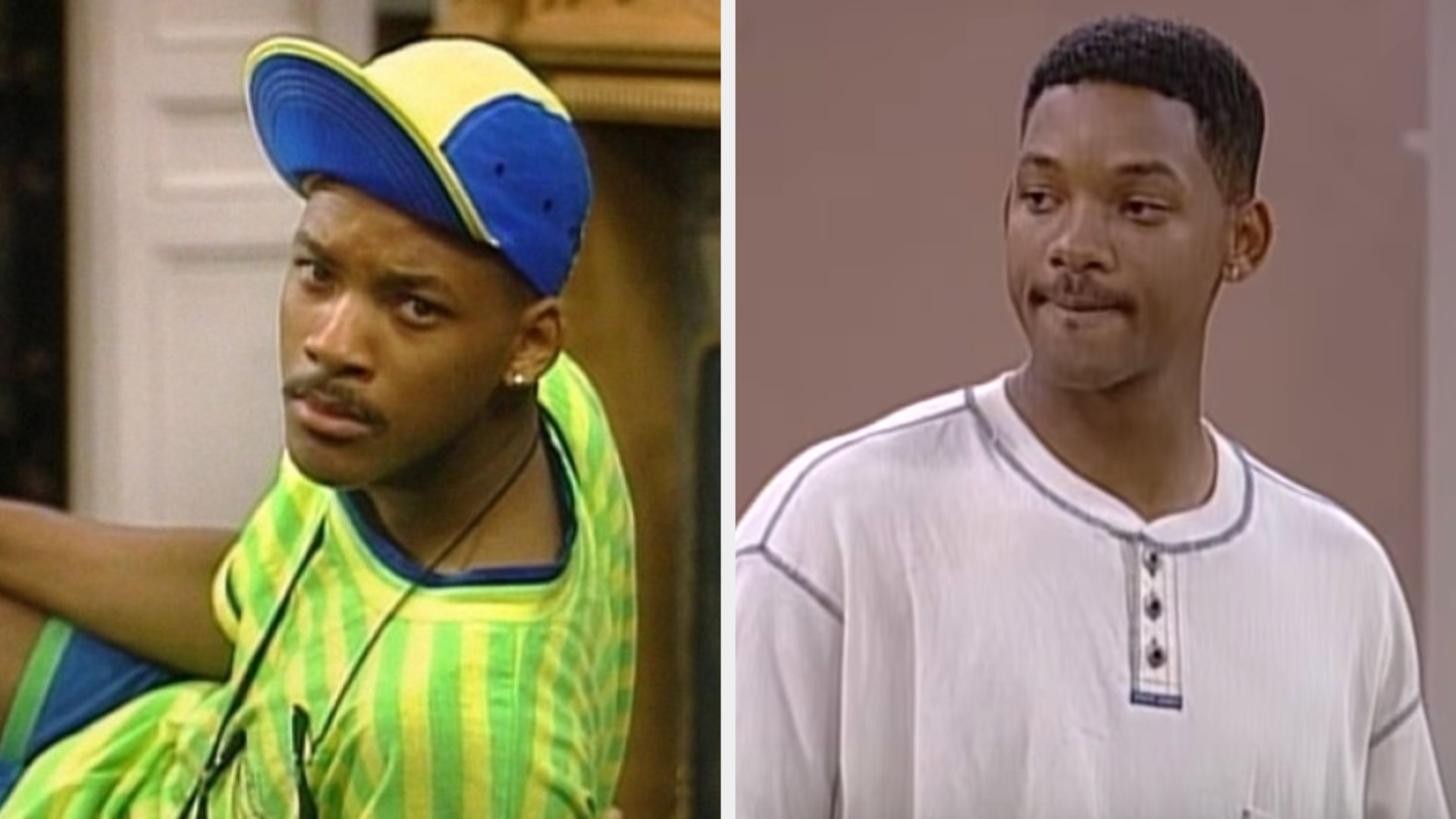 5.
Nick Offerman as Ron Swanson in Parks and Recreation: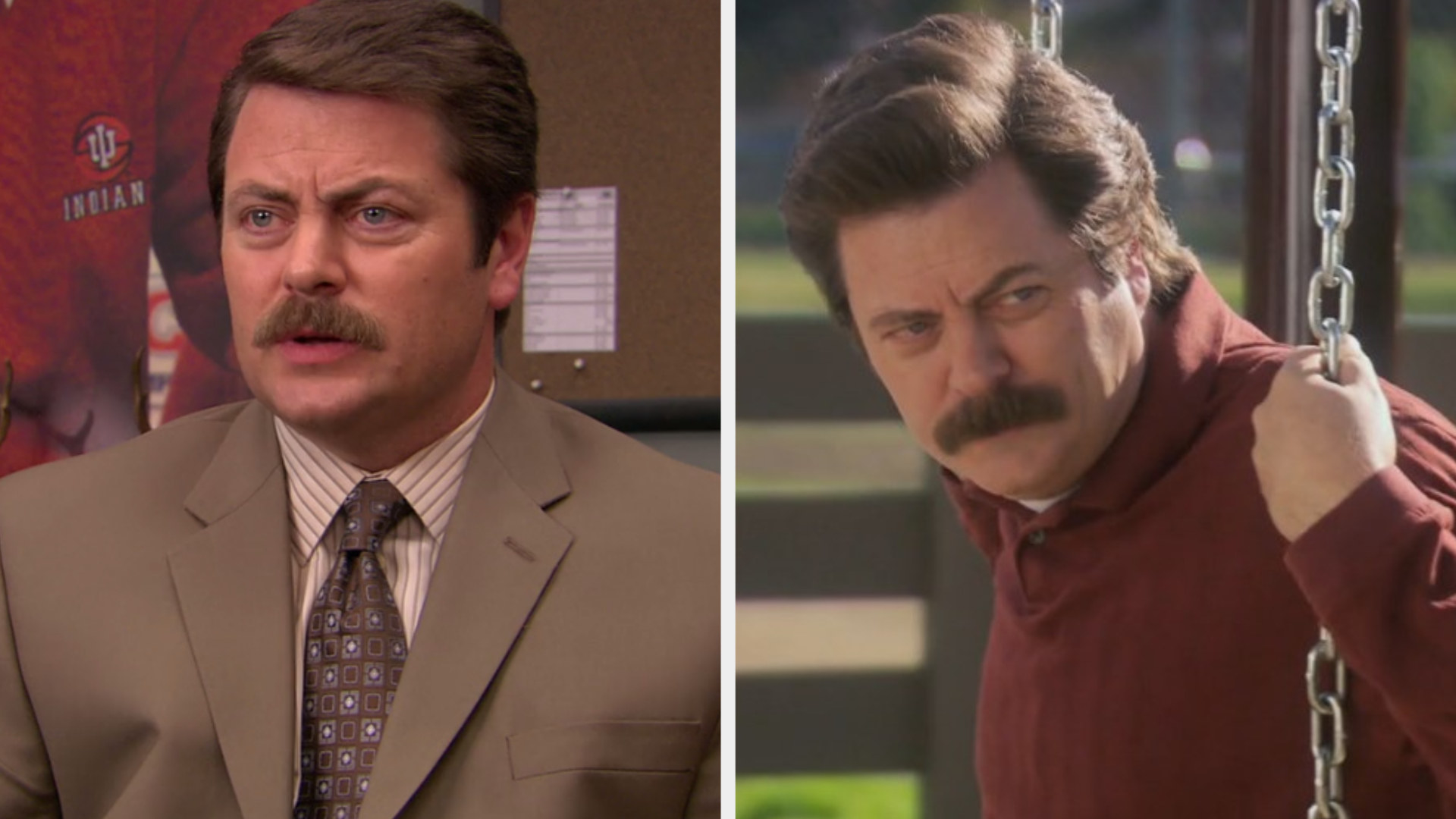 6.
Kristen Bell as Eleanor Shellstrop in The Good Place: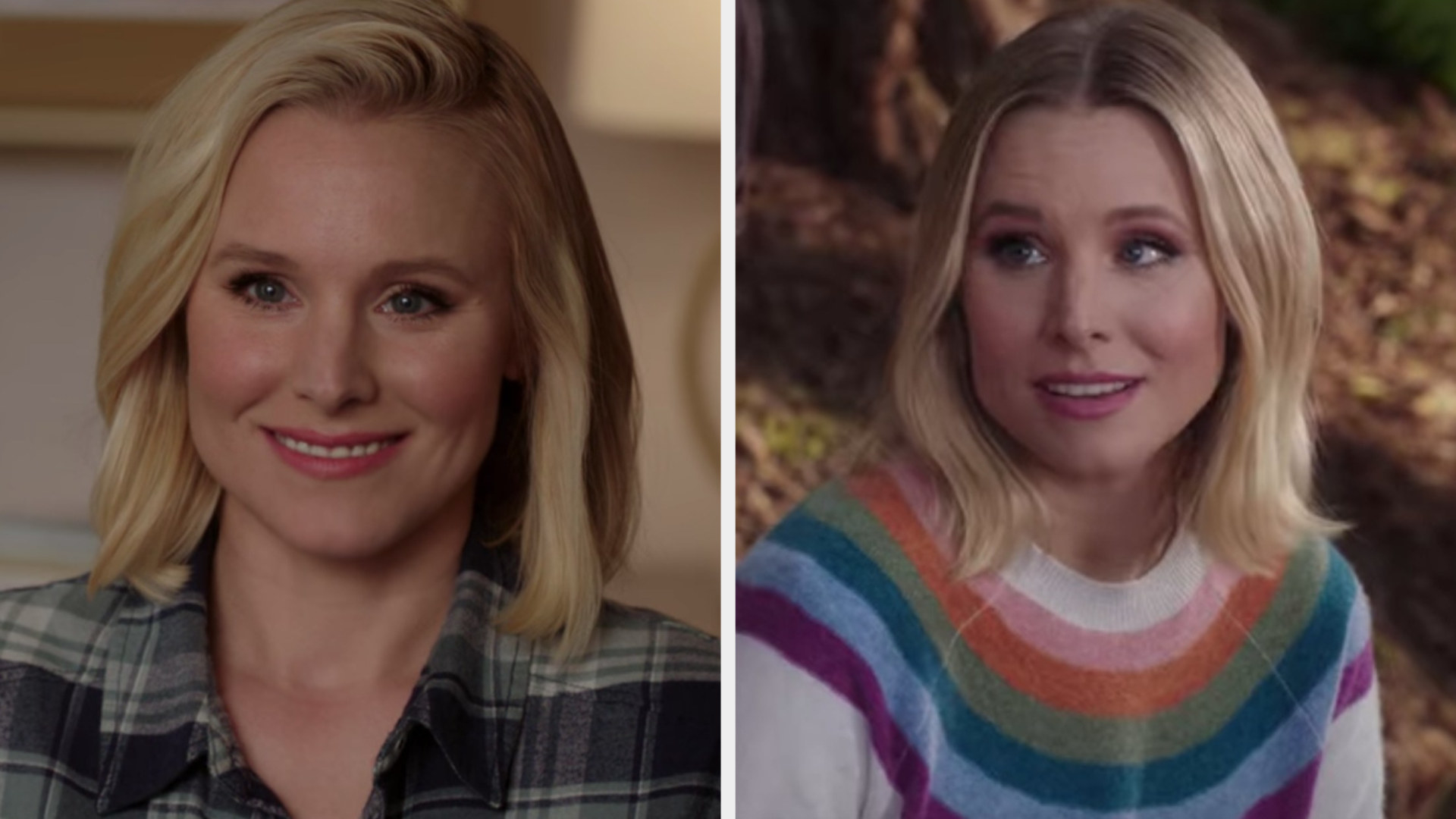 7.
Peter Dinklage as Tyrion Lannister in Game of Thrones: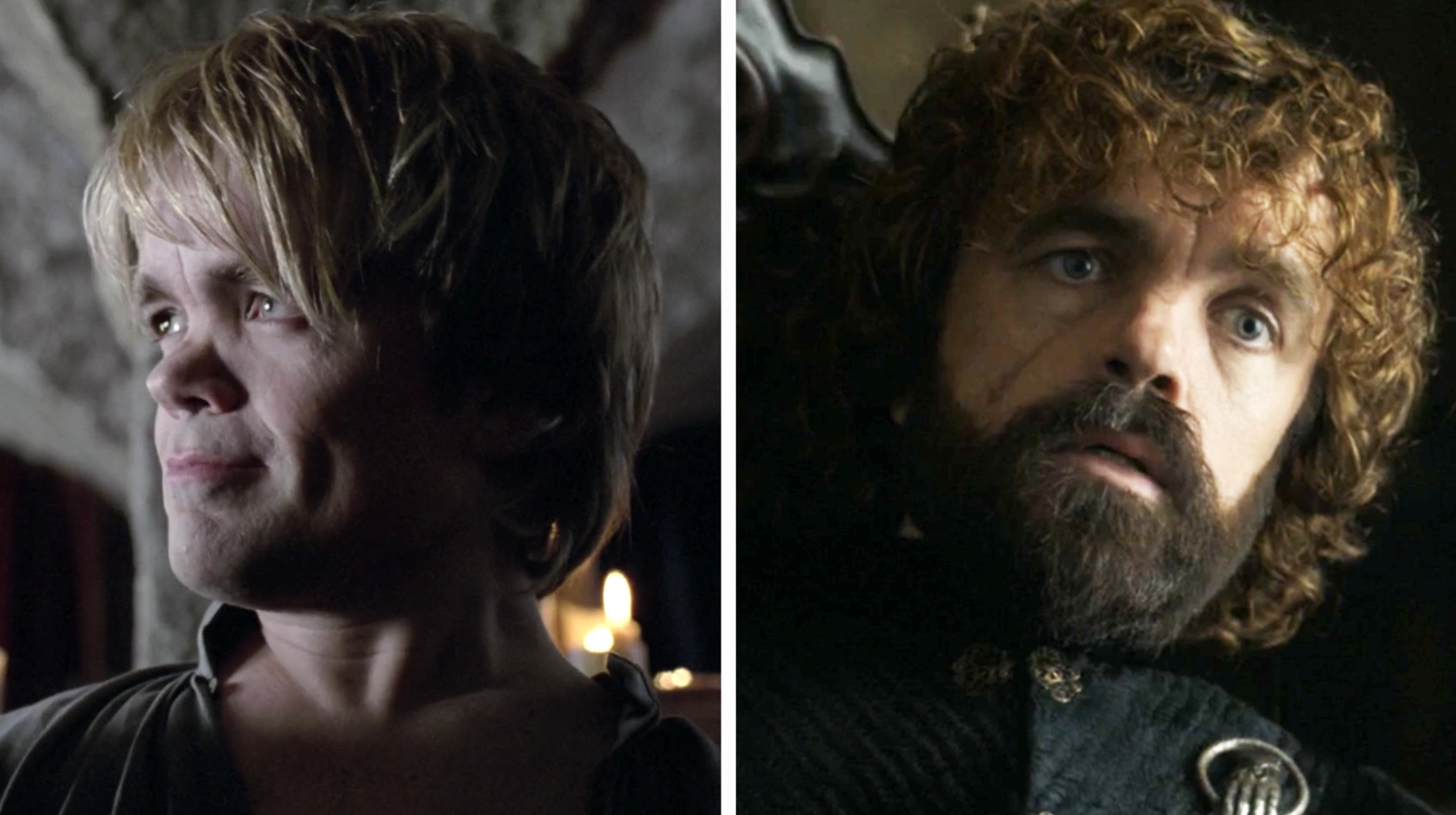 8.
Kerry Washington as Olivia Pope in Scandal: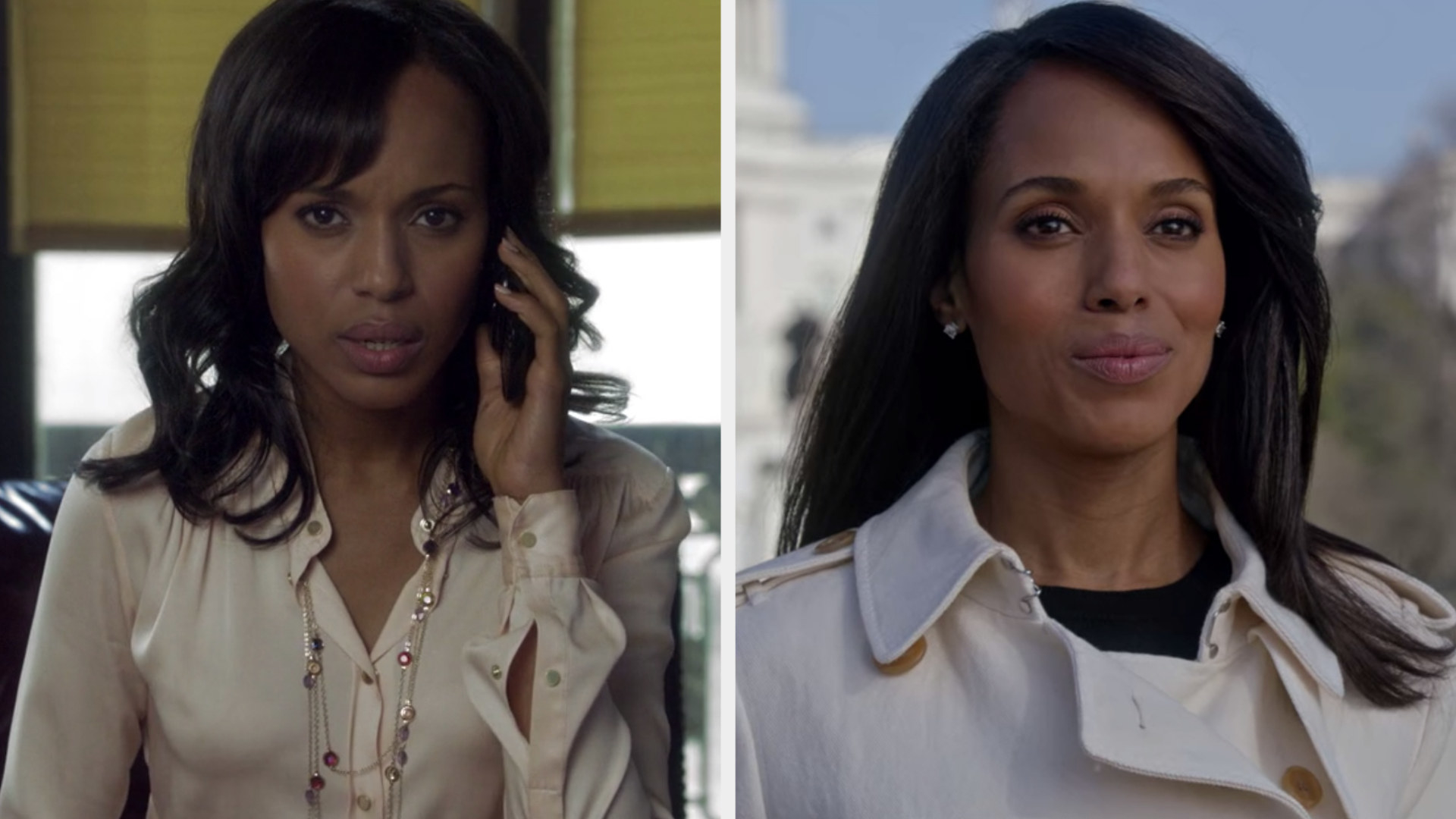 9.
Uzo Aduba as Suzanne "Crazy Eyes" Warren in Orange Is the New Black: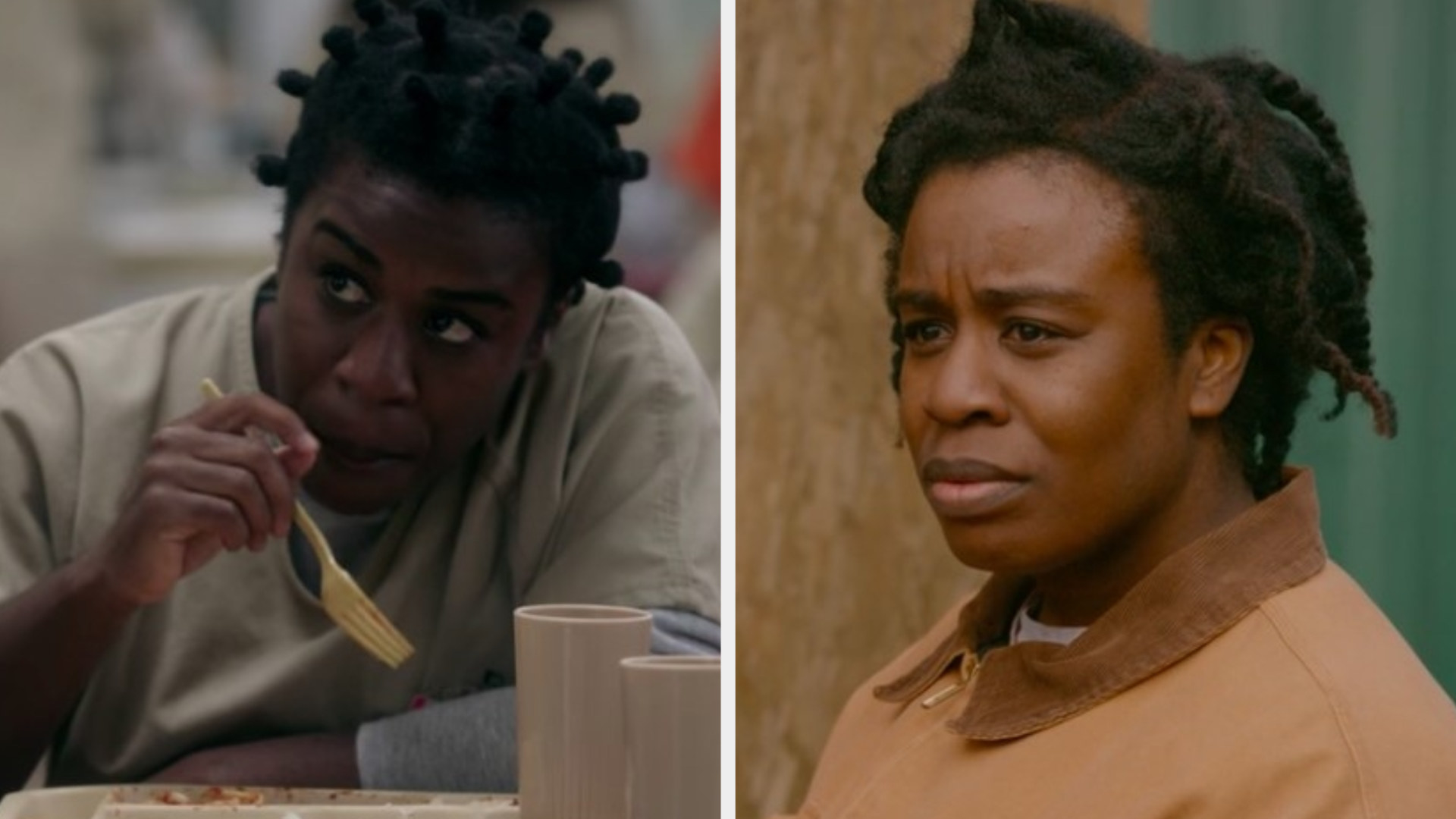 10.
Jon Hamm as Don Draper in Mad Men: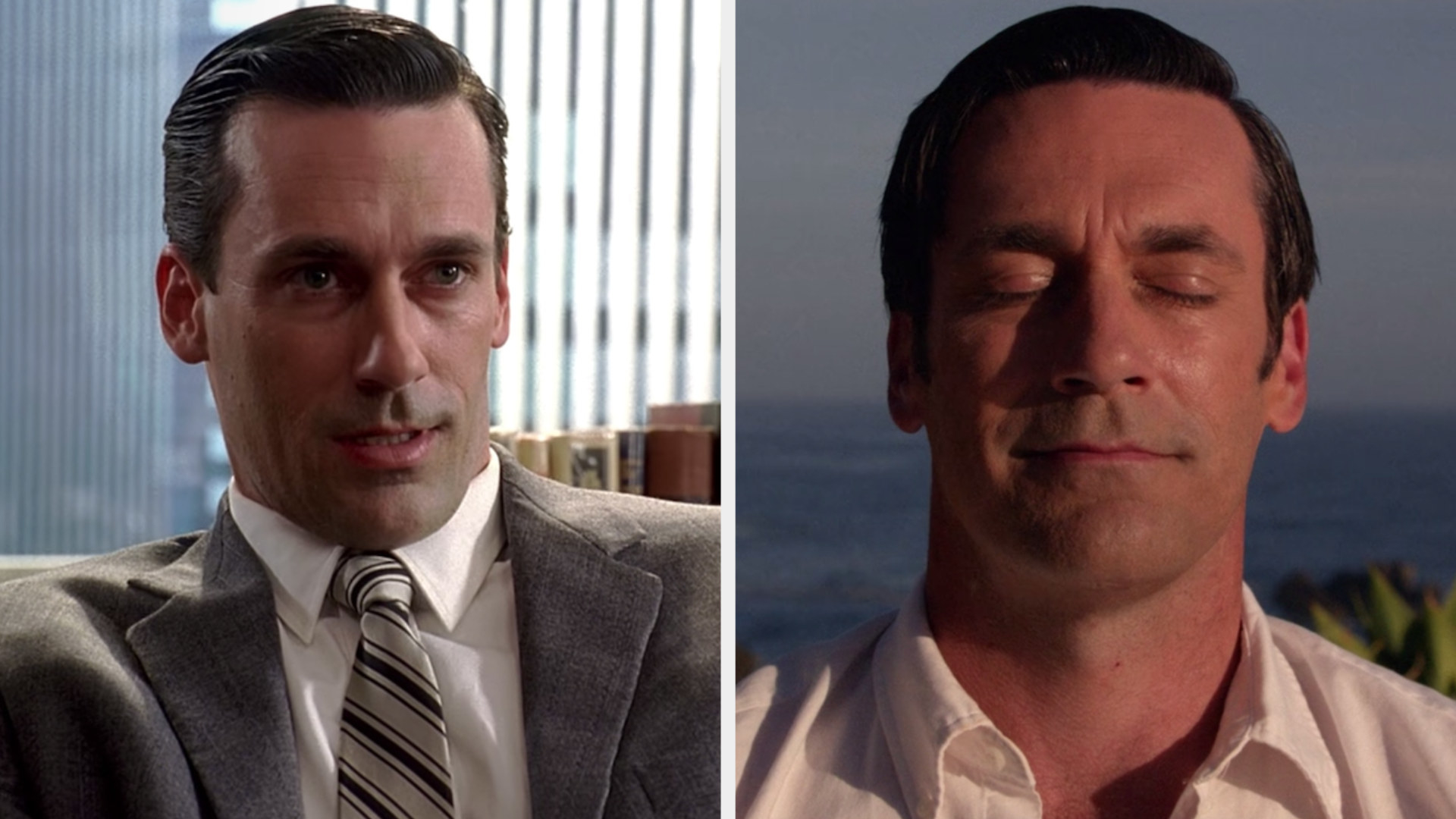 11.
Megan Mullally as Karen Walker in Will & Grace:
12.
Andre Braugher as Capt. Ray Holt in Brooklyn Nine-Nine:
13.
Gina Rodriguez as Jane Gloriana Villanueva in Jane the Virgin: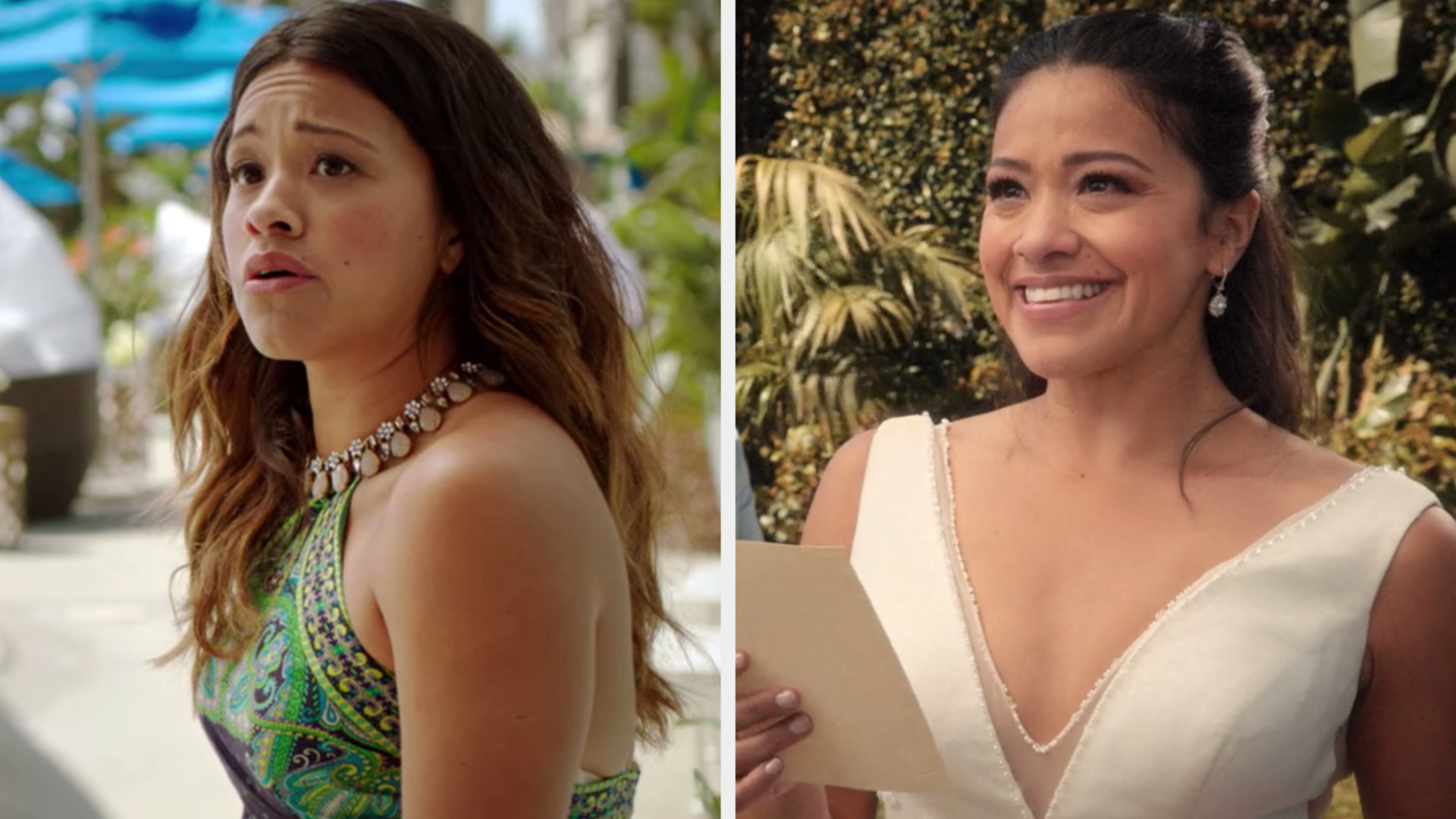 14.
Sarah Jessica Parker as Carrie Bradshaw in Sex and the City:
15.
Ashton Kutcher as Michael Kelso in That '70s Show: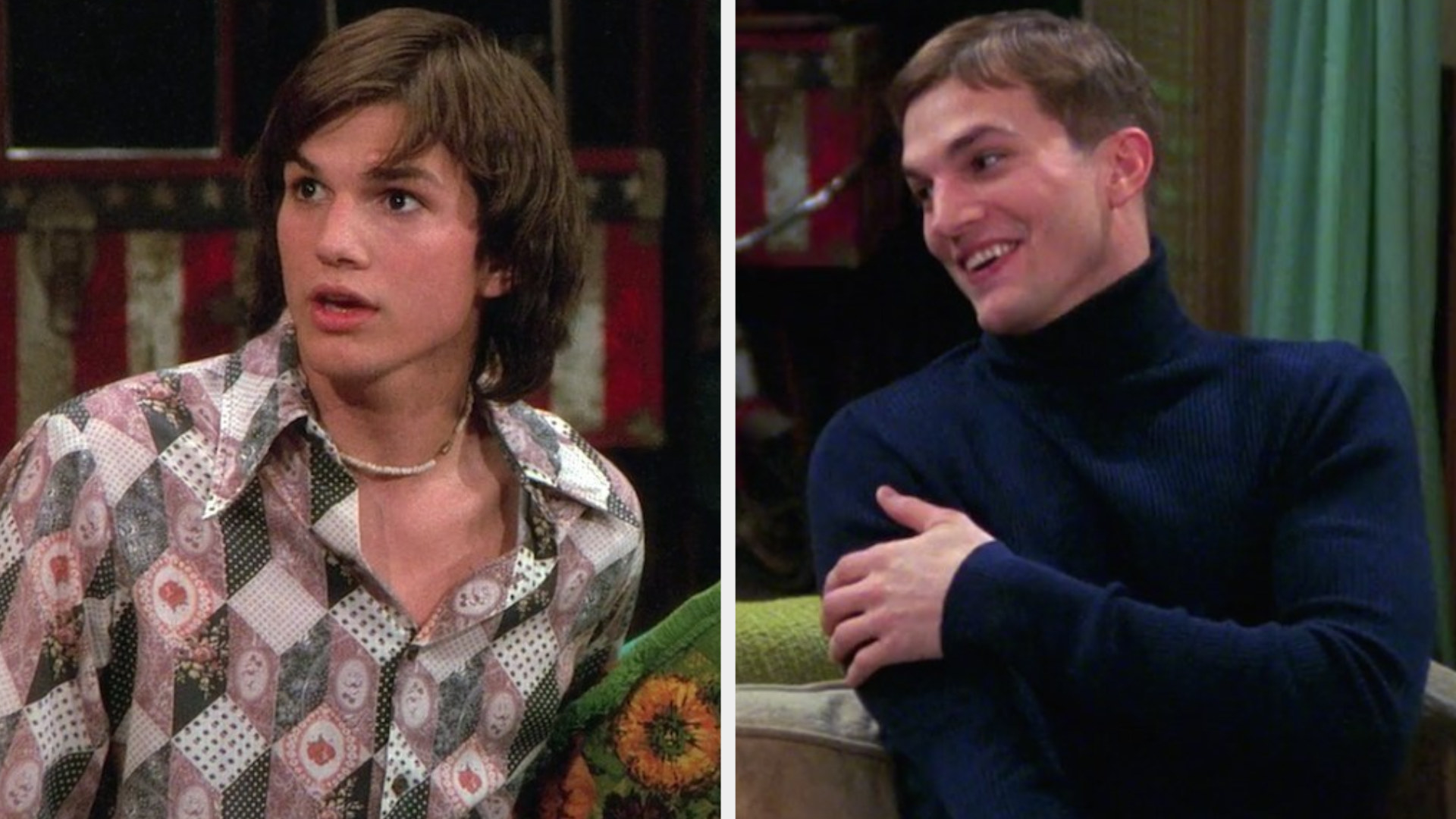 16.
Tracy Morgan as Tracy Jordan in 30 Rock:
17.
And Sarah Paulson as Billie Dean Howard, Lana Winters, Cordelia Goode, Sally McKenna, and various other awesome characters in American Horror Story: