Let's be real: the best movies in the world were released in the 2000s.
These legendary characters made us laugh and cry when we needed it the most.
Maybe you're still obsessed with Allie and Noah's love, and they'll always be your ultimate #RelationshipGoals.
Or perhaps Terry Crews singing "A Thousand Miles" in White Chicks will always make you laugh uncontrollably.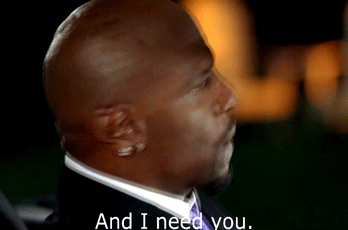 Or maybe you still catch yourself quoting a classic like Mean Girls.
It was the best time ever, so tell us in the comments below your absolute favorite movie from the '00s!