If you're anything like me, you're a big fan of teen movies, and probably have a few unpopular opinions about them up your sleeve.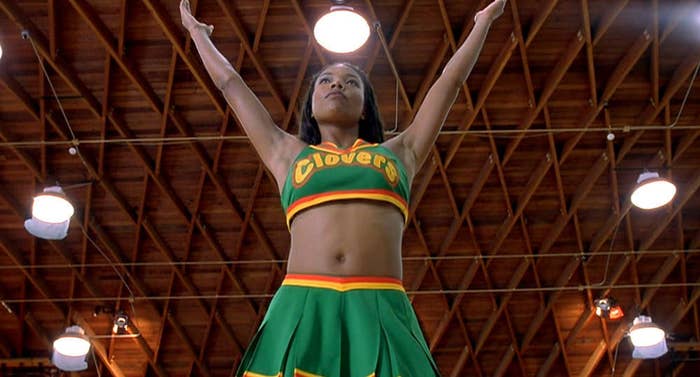 Maybe you thought Dionne and Murray from Clueless weren't a cute couple at all, and haaated the way he treated her.
Or perhaps you believed The Kissing Booth 2 was 100% better than the original movie because of Marco.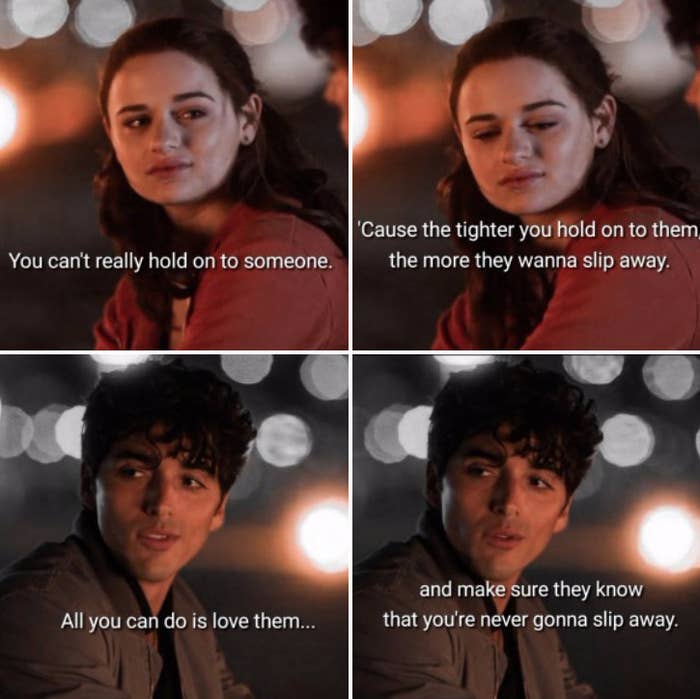 Or maybe you thought Lara Jean from the To All the Boys movies was actually a really annoying character, especially when she said cringey things like this.
Whatever it is, we want to know! Tell us your most controversial teen movie opinion, and *why* you think that, in the comments below.