2.
When she let the world know her true feelings about aging.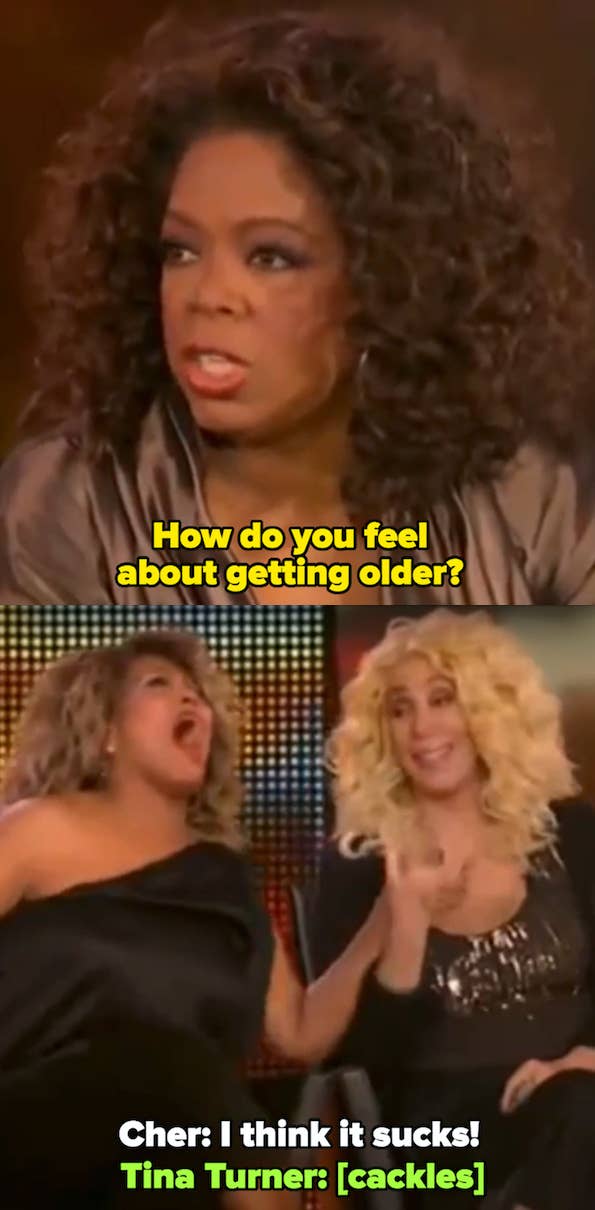 3.
When she couldn't help but throw a little shade at Madonna.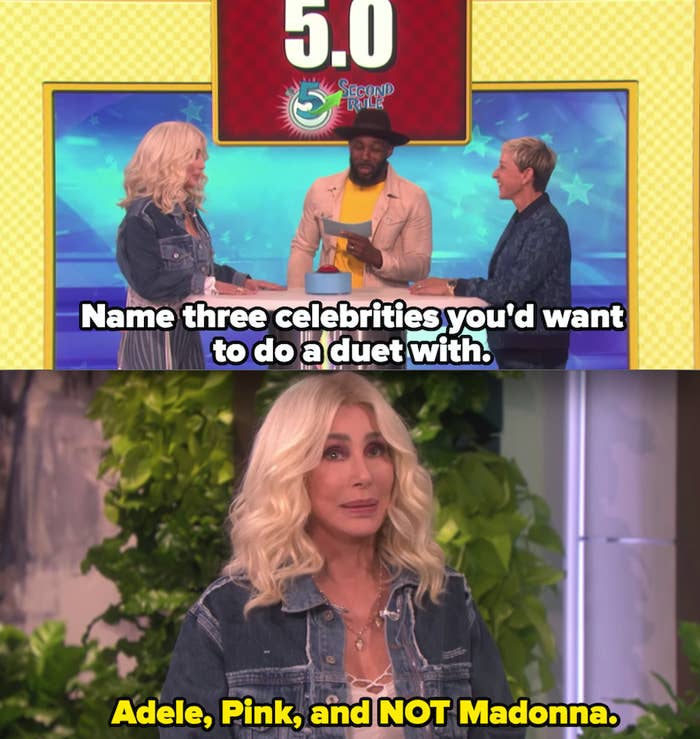 4.
When she absolutely refused to go on Dancing With the Stars.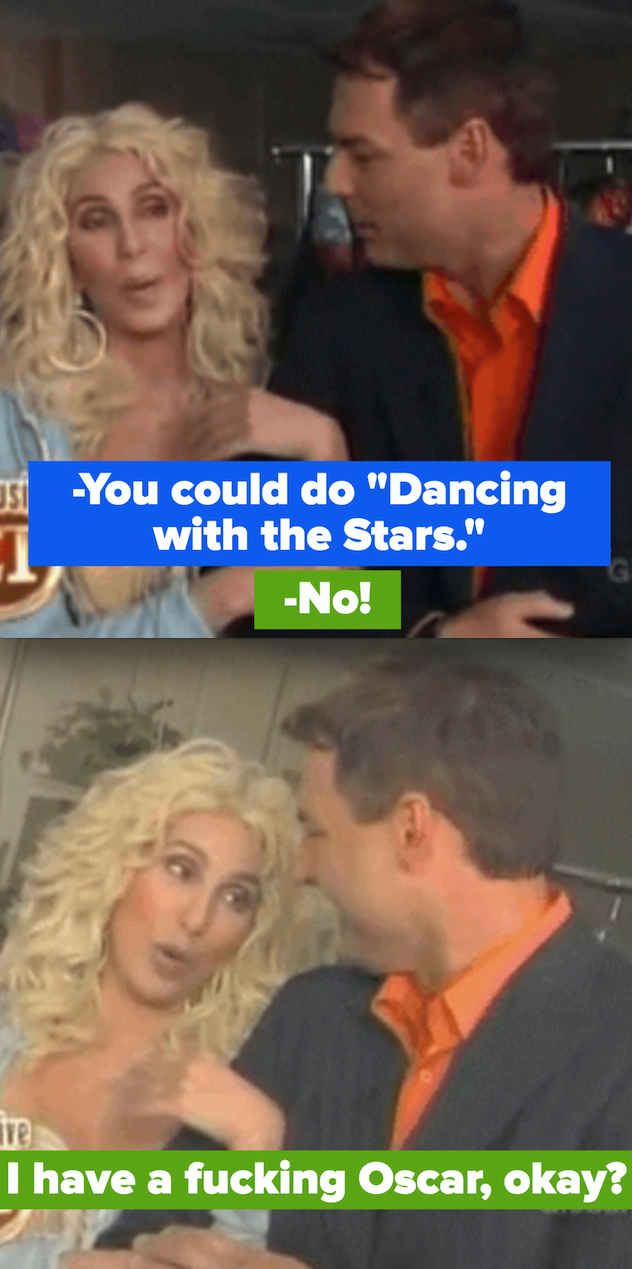 5.
When she gave the most Cher response to this fan on Twitter.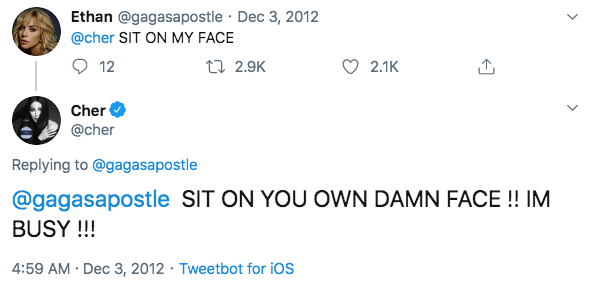 6.
And when she read through her most popular tweets.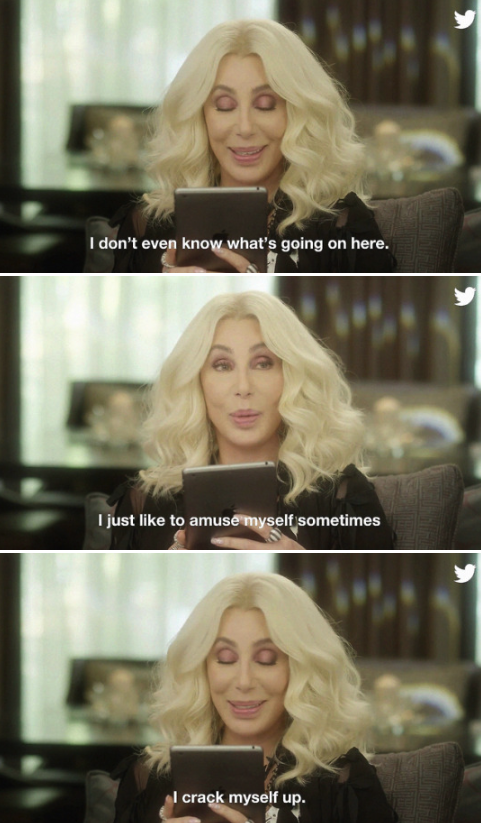 8.
When she royally shut down Charlie Rose on his own show.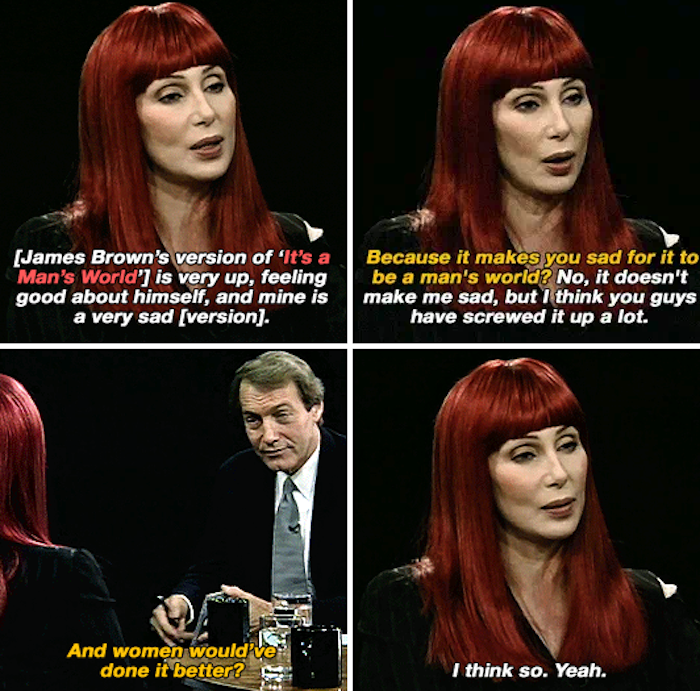 9.
When she showed up to the 1986 Oscars in this outfit because she knew the Academy didn't take her seriously as an actress.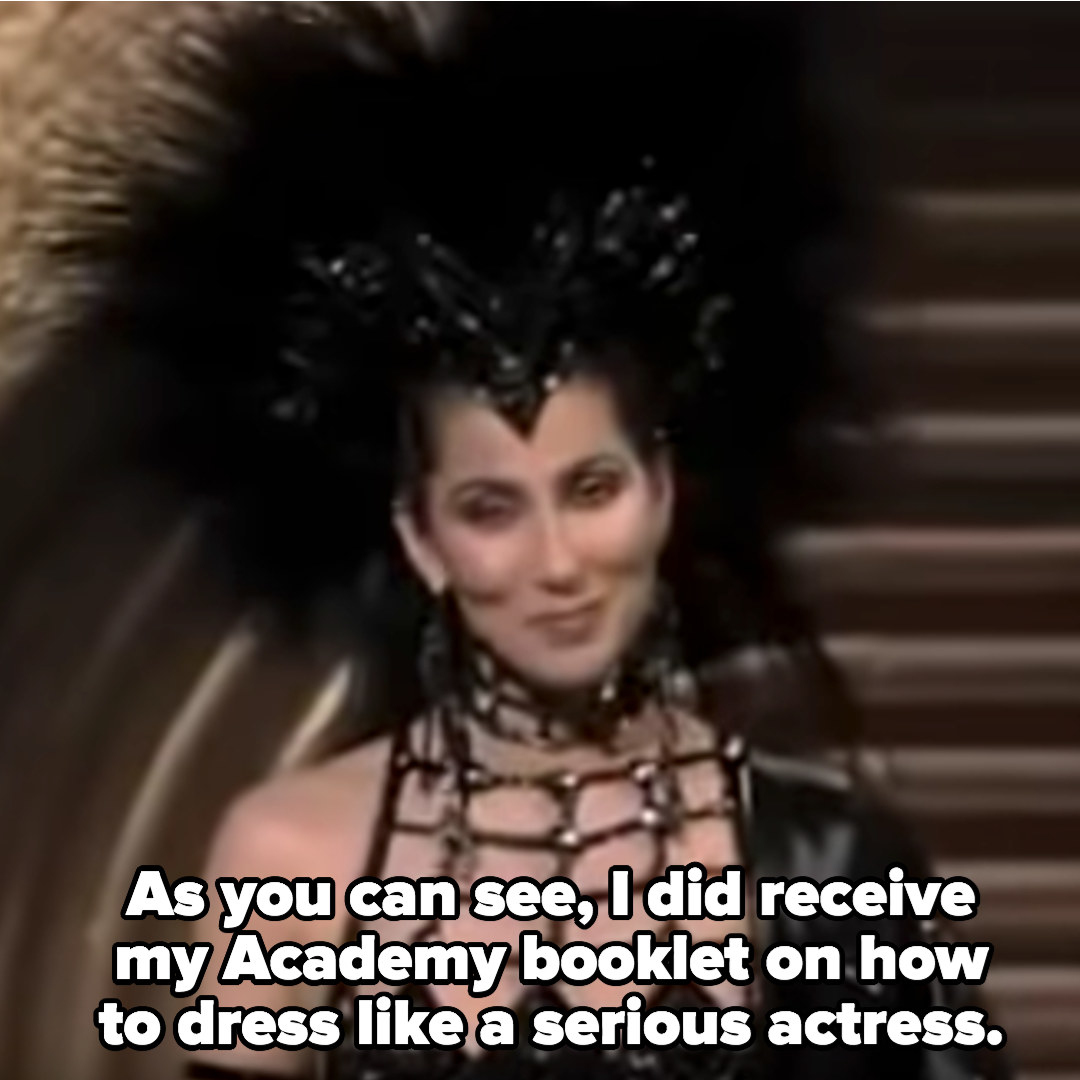 10.
When Cher ate a cow tongue on "Spill Your Guts or Fill Your Guts" instead of saying something nice about the President.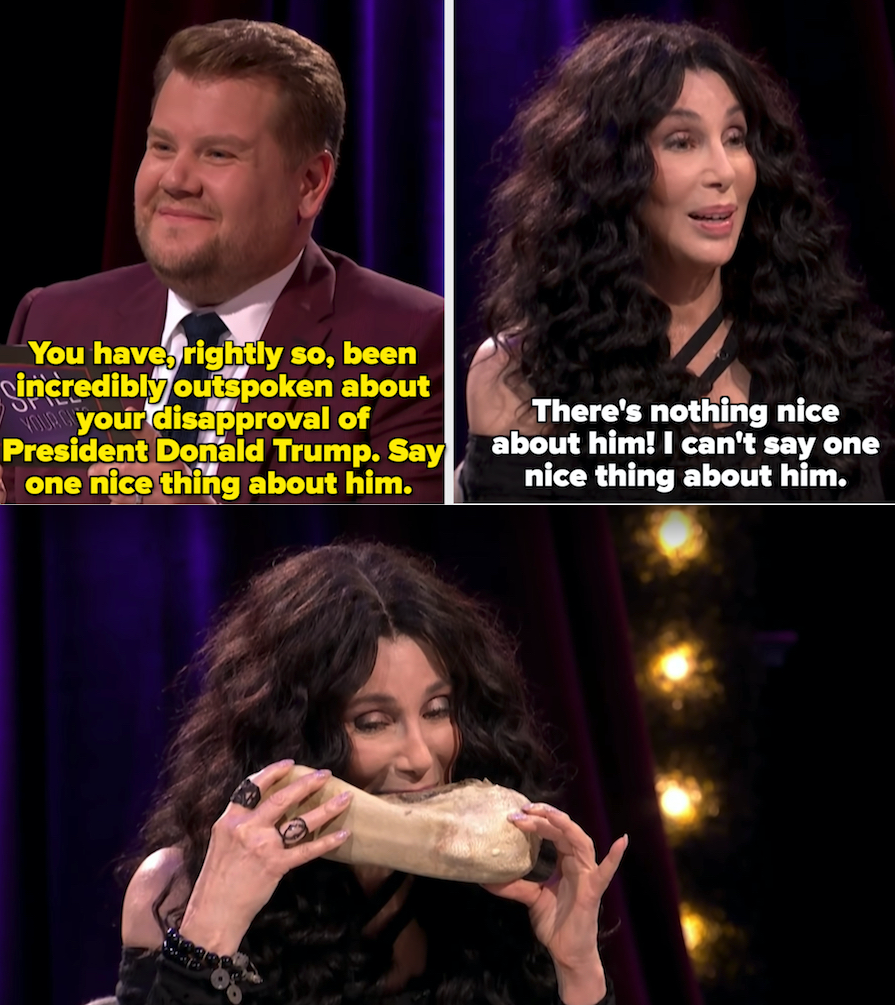 11.
When she reminded everyone who the one true diva was.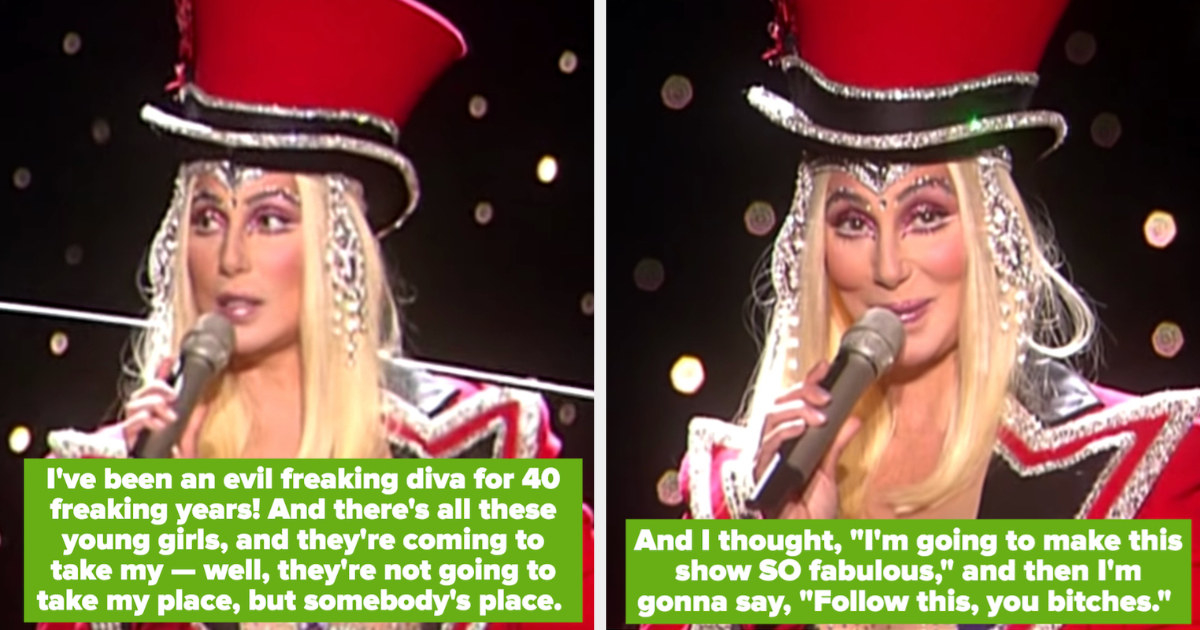 13.
When she kissed Meryl Streep at the Mamma Mia! Here We Go Again premiere in London, just 'cause.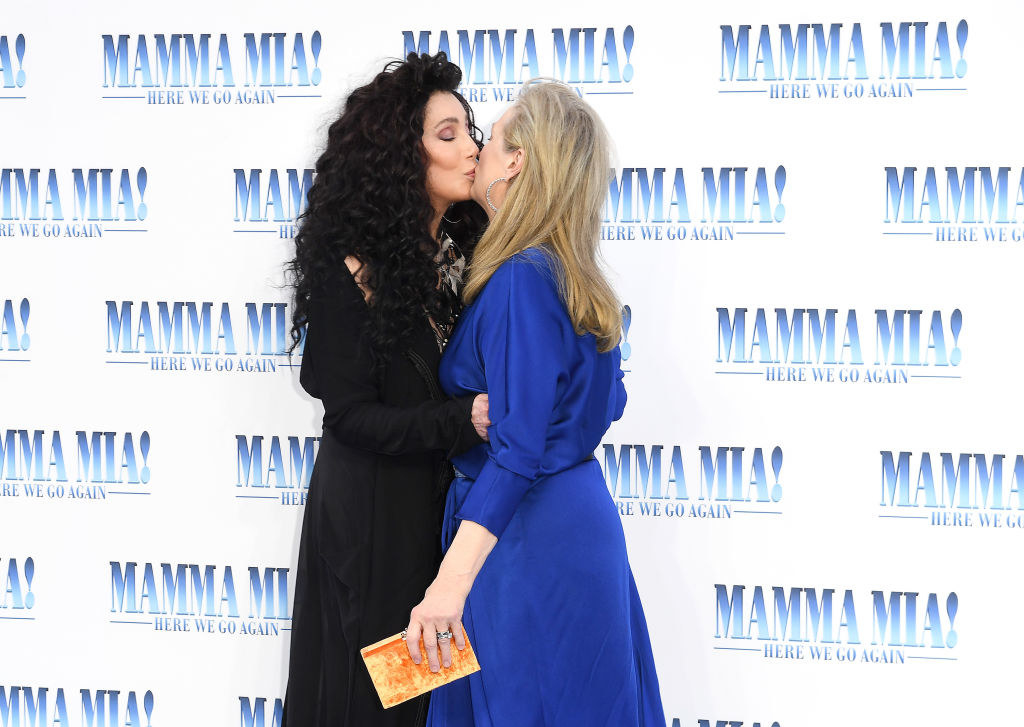 14.
When Cher didn't have patience for Graham Norton's question about her wigs.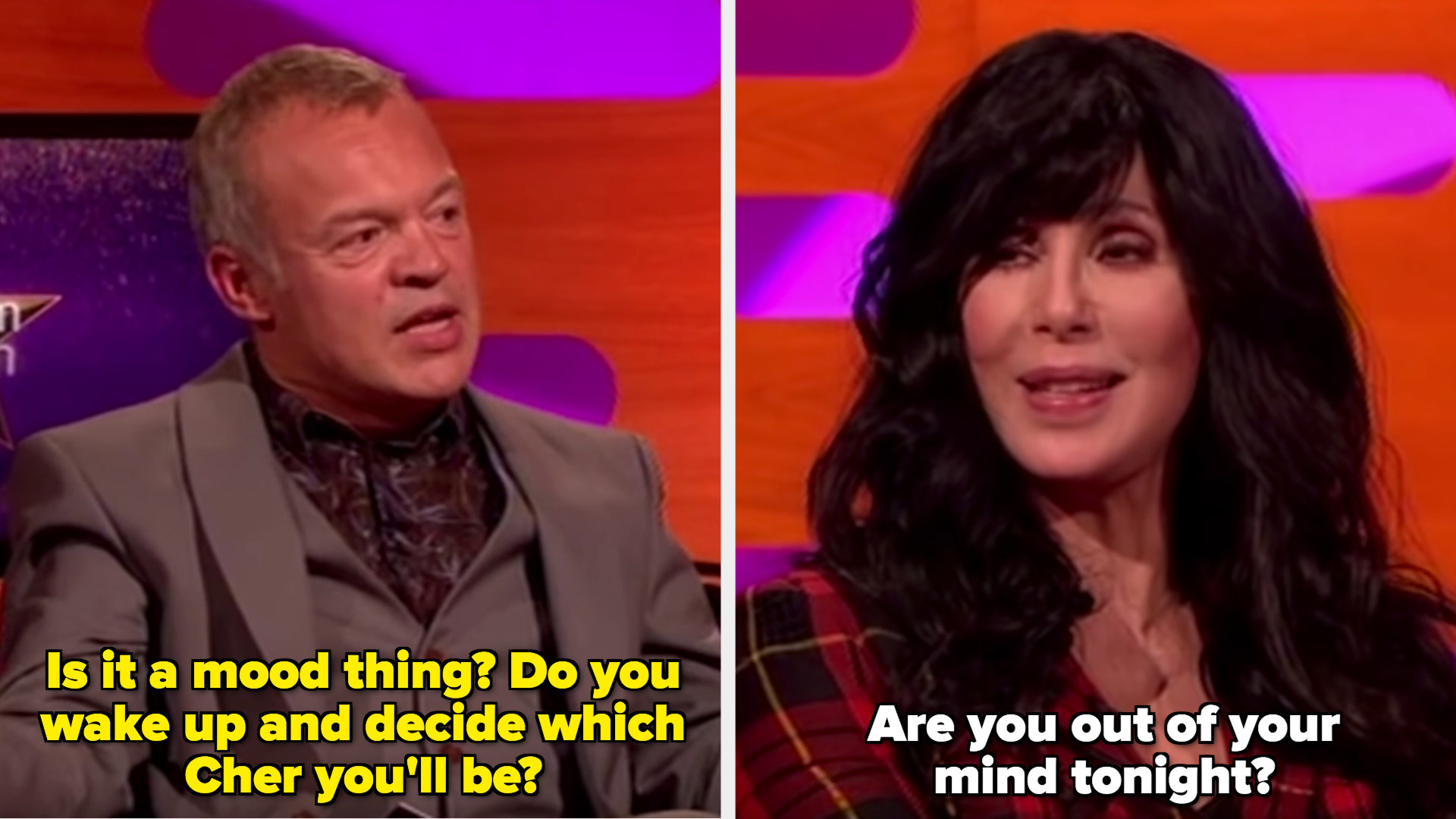 15.
When she rocked her classic "If I Could Turn Back Time" music video look at the 2010 VMAs, 21 years after the video was released.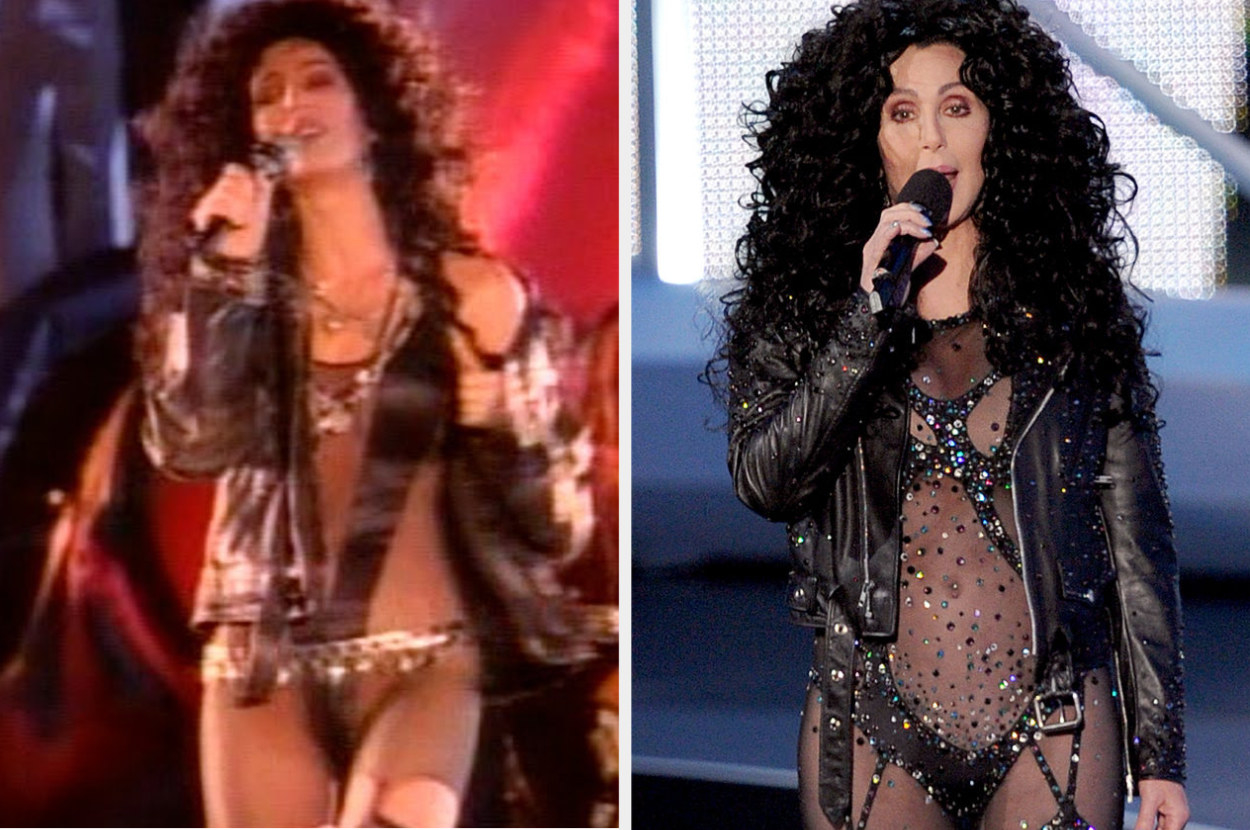 16.
When she poked fun at her ex, Sonny, on their variety show back in the '70s.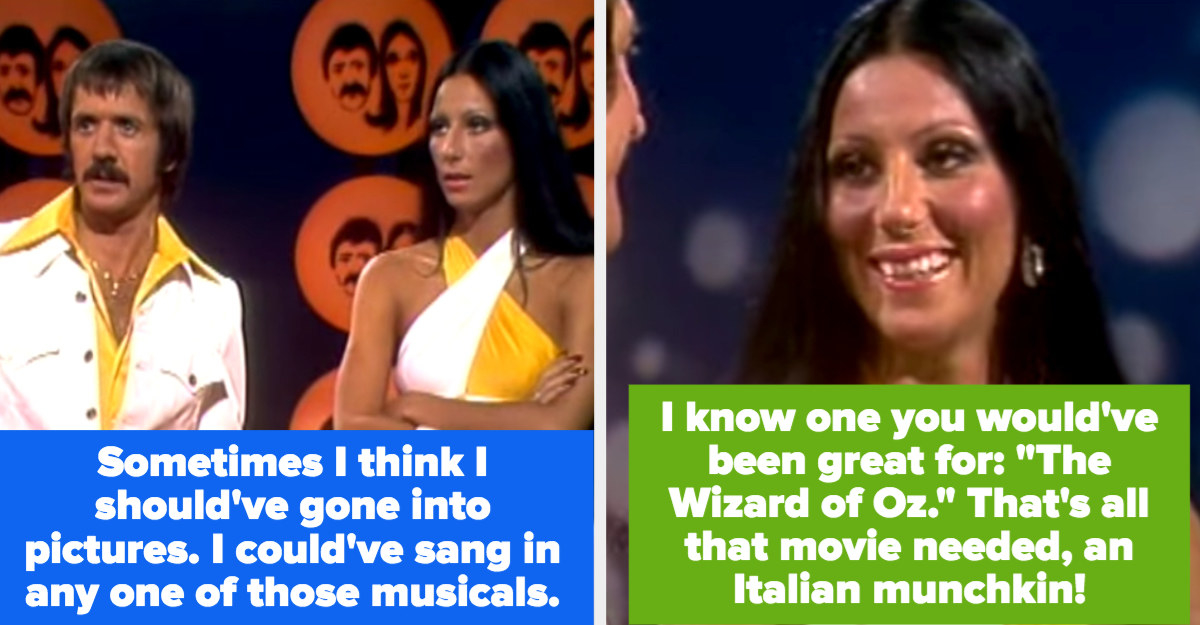 17.
And when Cher questioned the importance of settling down and marrying a man.