🚨 There are a BUNCH of Stranger Things 4 Vol.1 and Vol. 2 spoilers in here, so please proceed with caution! 🚨

From Eddie Munson's character to the "Dear Billy" episode to Joyce and Hopper finally getting together, everything was brilliant from start to finish.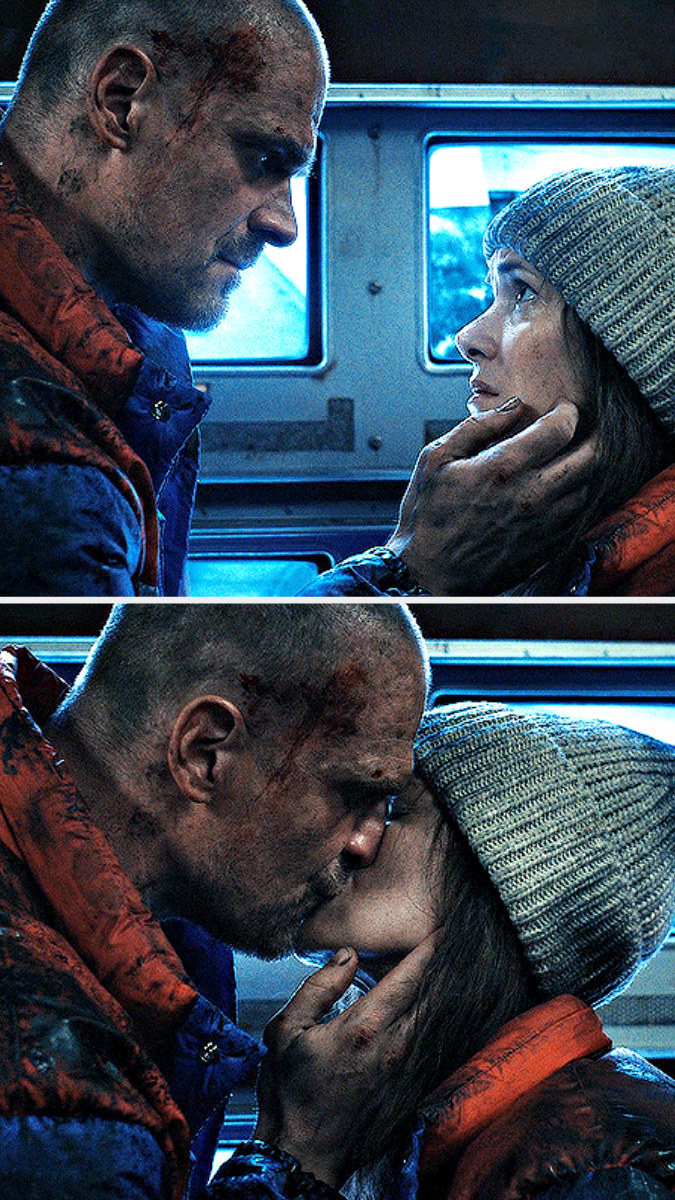 And because I eat, sleep, and breathe Stranger Things, it got me thinking about all of the brilliant details sprinkled throughout Season 4 (and the entire series, if we're going there).

So, here are some of the most genius details from all four seasons of Stranger Things, courtesy of Reddit's r/StrangerThings and r/TVDetails.