Stranger Things 4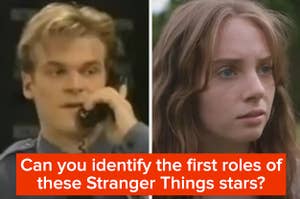 It's not as easy as it sounds...
"The production delays gave us time to go back and go, 'How can we make Eddie better?'"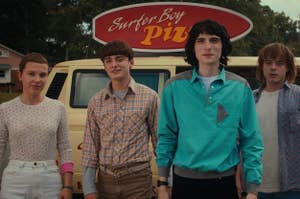 The fourth season of the hit Netflix series recaptures the brilliance of the first.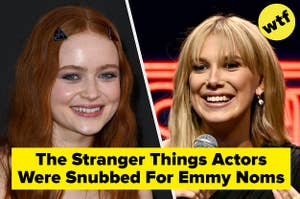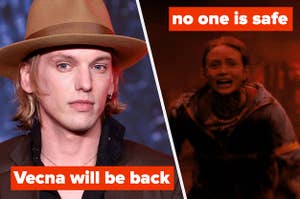 You probably have a million questions about Season 5. Here's what we know so far...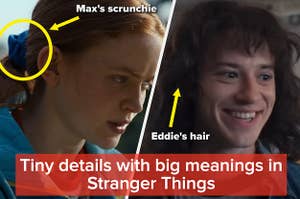 From Eddie's hair to Max's scrunchie, nearly everything had a secret message in Season 4, Part 1.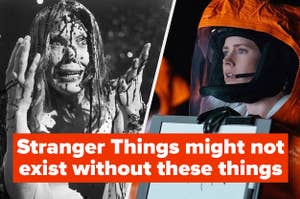 Major Stranger Things vibes.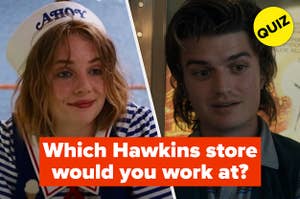 Steve and Robin's Scoops Ahoy uniforms will forever be iconic, but which of their workplaces would you be best suited to join them in?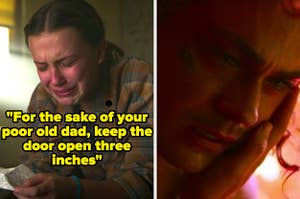 July can't come any sooner.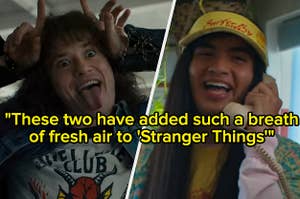 Imagine running up the hill and your AirPods die...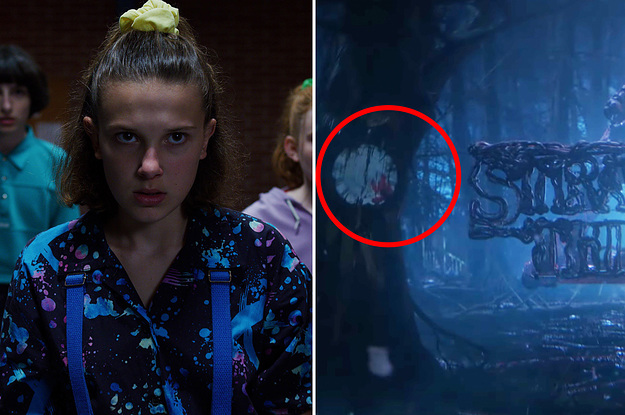 "We're not in Hawkins anymore."