🚨 Now, there are MASSIVE — and I mean MASSIVE — spoilers ahead for Stranger Things Season 4! 🚨

After what felt like forever, Stranger Things finally returned with Season 4, Vol. 1 on Netflix, and I think it's safe to say it's all any of us are talking about.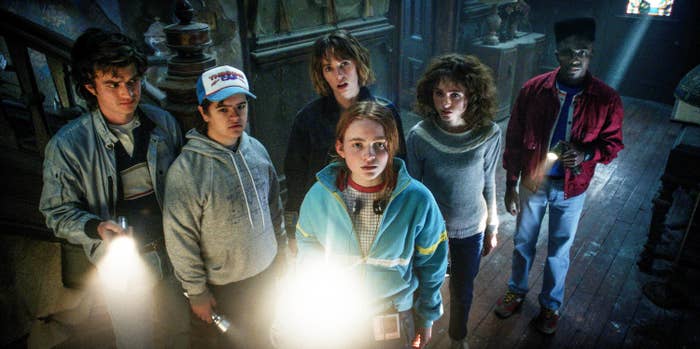 The new season hit the ground running with so much chaos and outstanding performances, and it gave everyone a newfound love for "Running Up That Hill" by Kate Bush.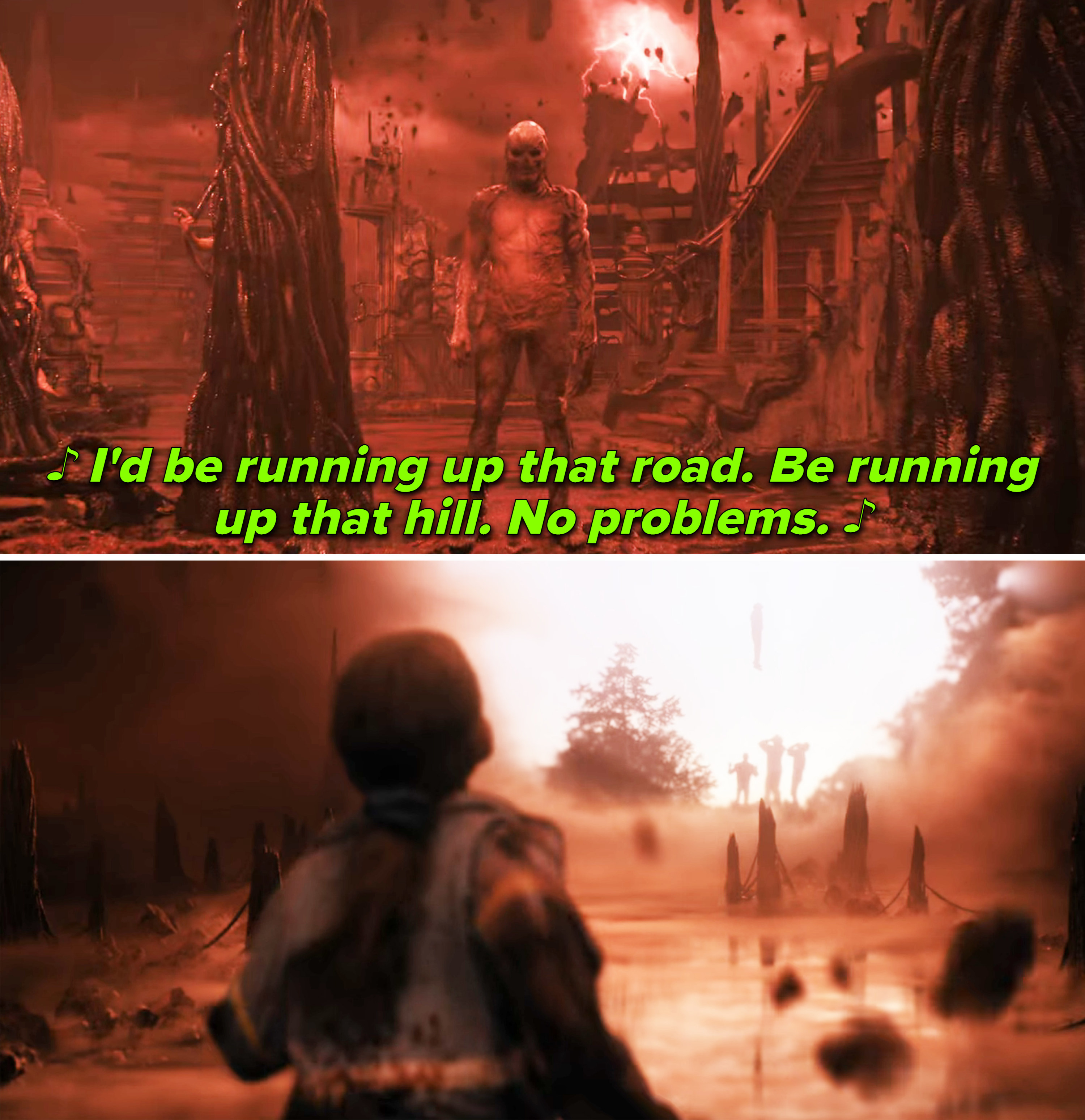 The first seven episodes of Season 4 pick up almost a year after the epic battle at the Starcourt Mall, with Mike (Finn Wolfhard), Dustin (Gaten Matarazzo), Max (Sadie Sink), and Lucas (Caleb McLaughlin) trying to navigate high school, while Eleven (Millie Bobby Brown) and Will (Noah Schnapp) are trying to fit in at their new school in California.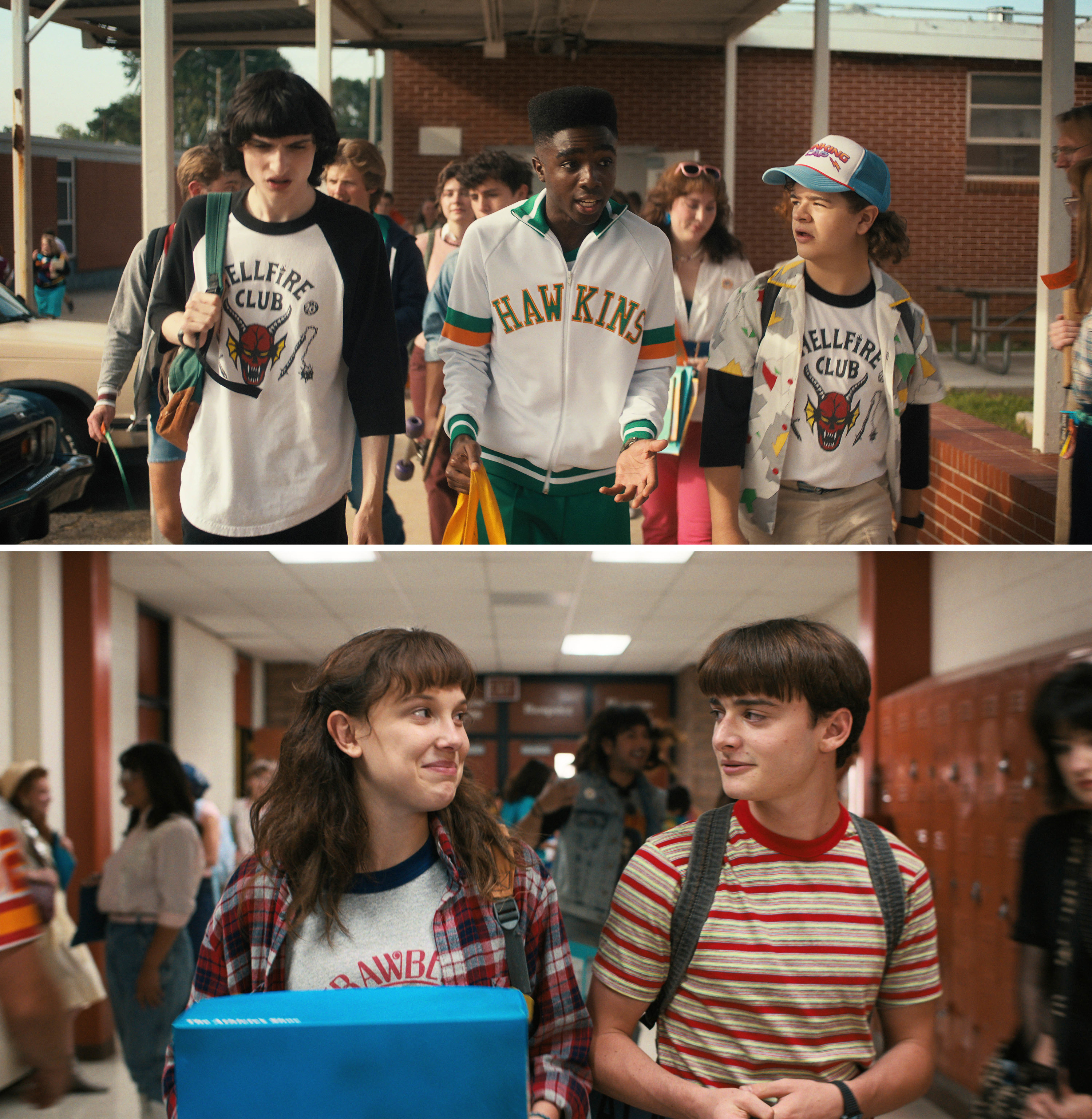 With Eleven and Will living in California, Mike decides to go visit his girlfriend and best friend over spring break, which sets the stage for some of the biggest plotlines of the season.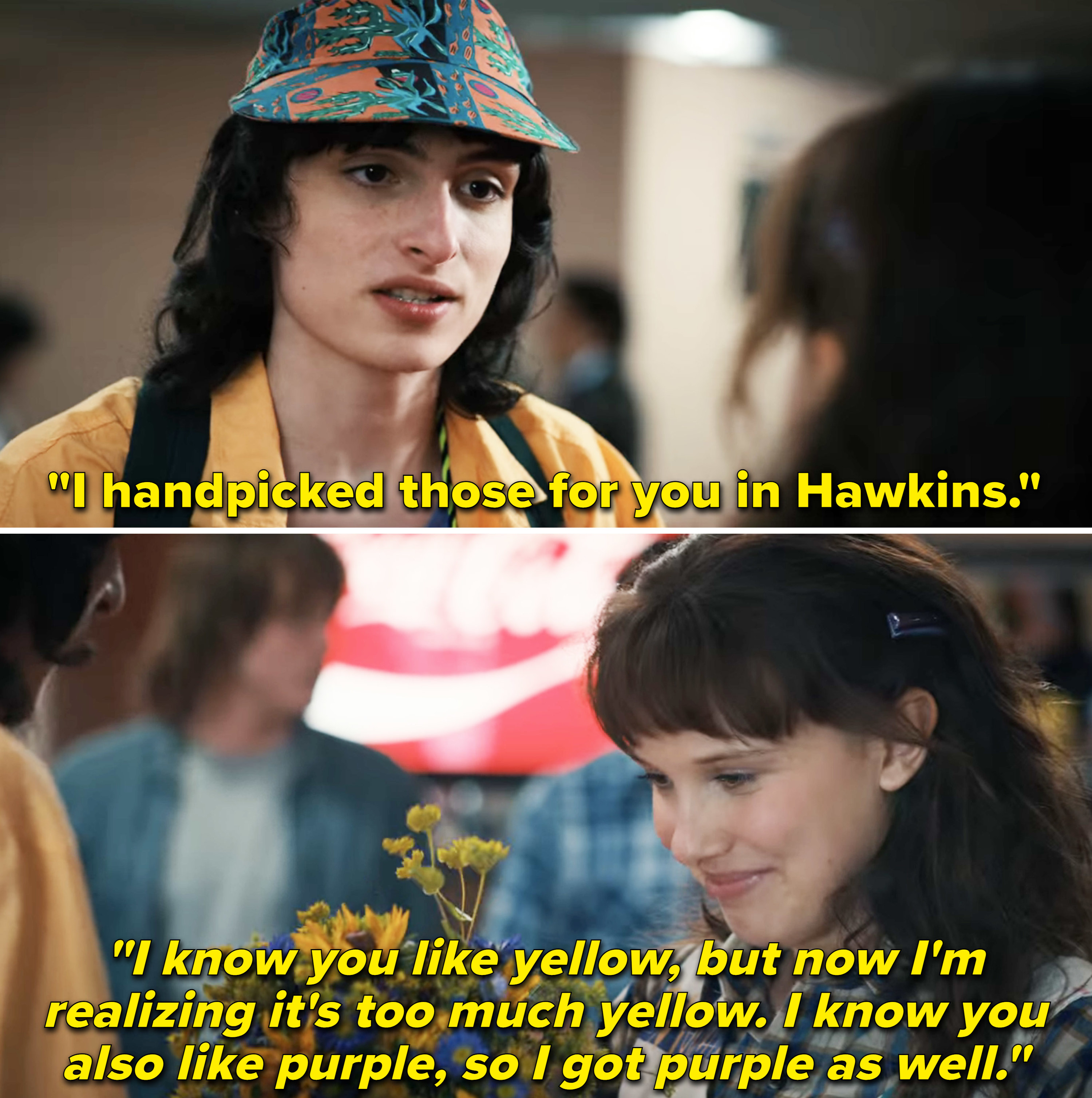 Once Mike arrives, it's made pretty clear that he's in town to visit Eleven, not Will, which is honestly one of the saddest things, because Will was so excited to see his best friend.
In Season 3, we already got hints of Mike and Will growing apart, so this development isn't that much of a surprise, but I'm still emotional over it.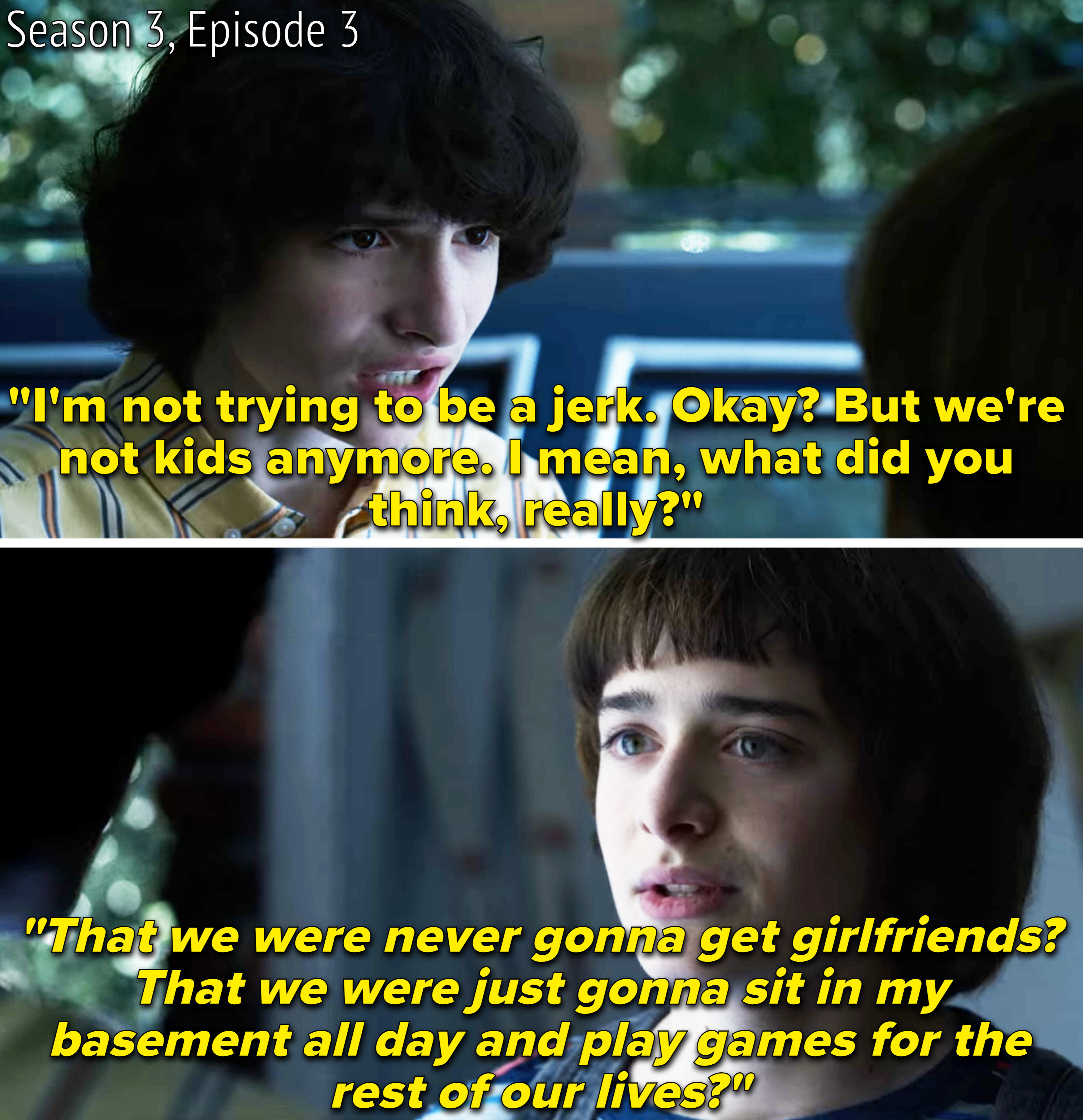 Anyway, everything culminates at the roller rink, where Angela and her friends decide this is the perfect moment to pull a Carrie on Eleven, as Mike and Will watch.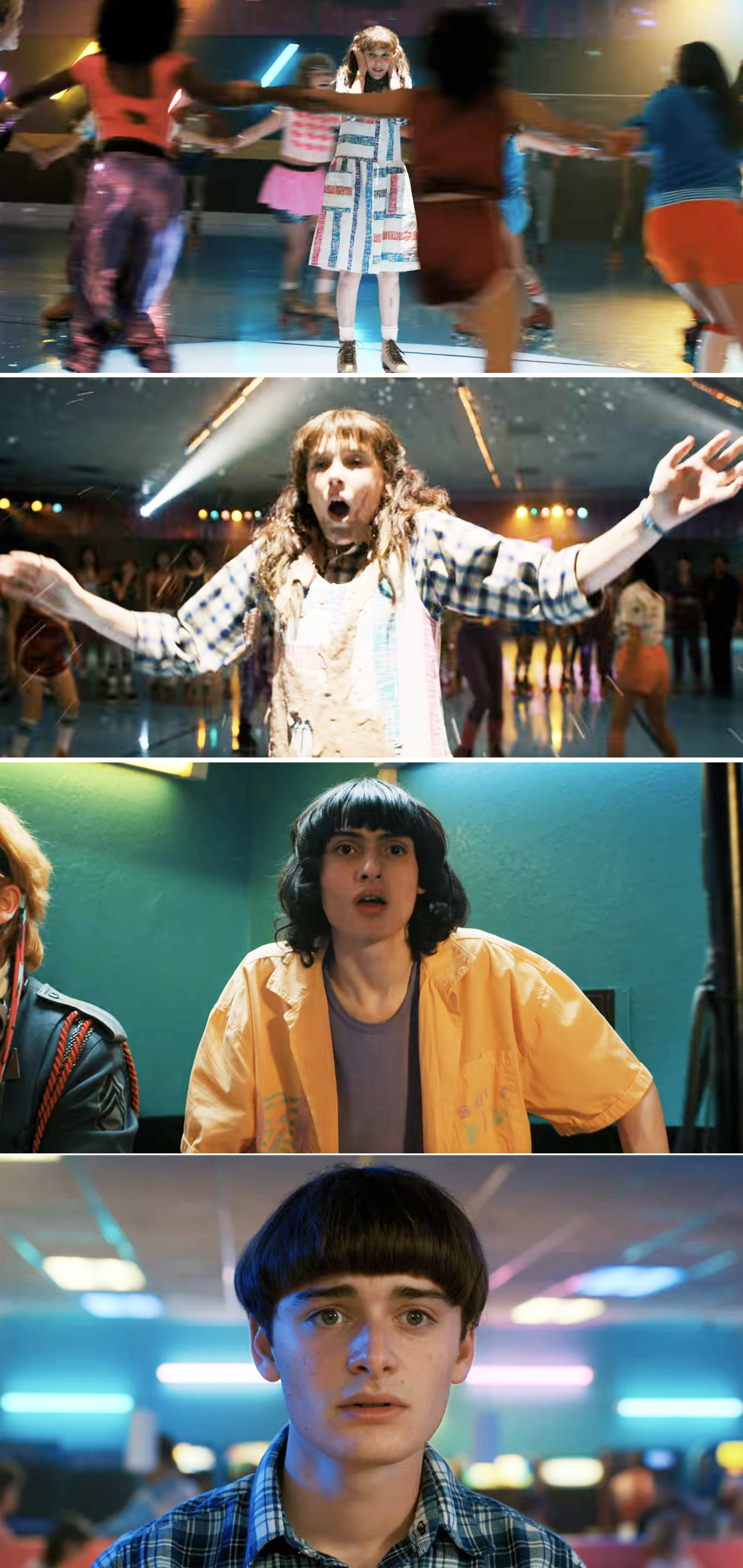 Now, the important Easter egg to note during this whole scene is when Angela and her friends torture Eleven, you'll notice that the video recording says that it's March 22, 1986.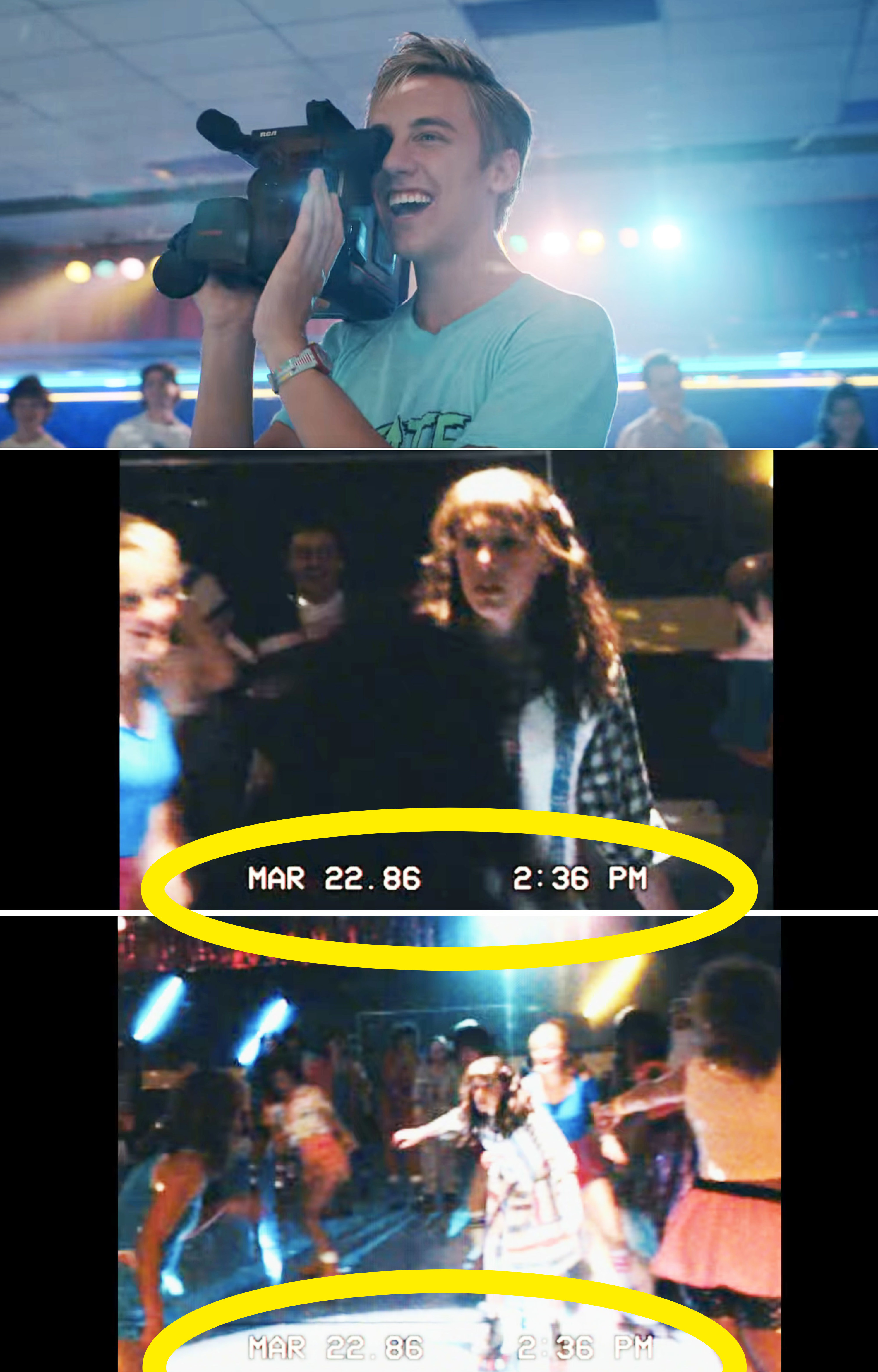 And if you go back and rewatch Stranger Things Season 2, you'll notice that March 22 is mentioned by Joyce (Winona Ryder).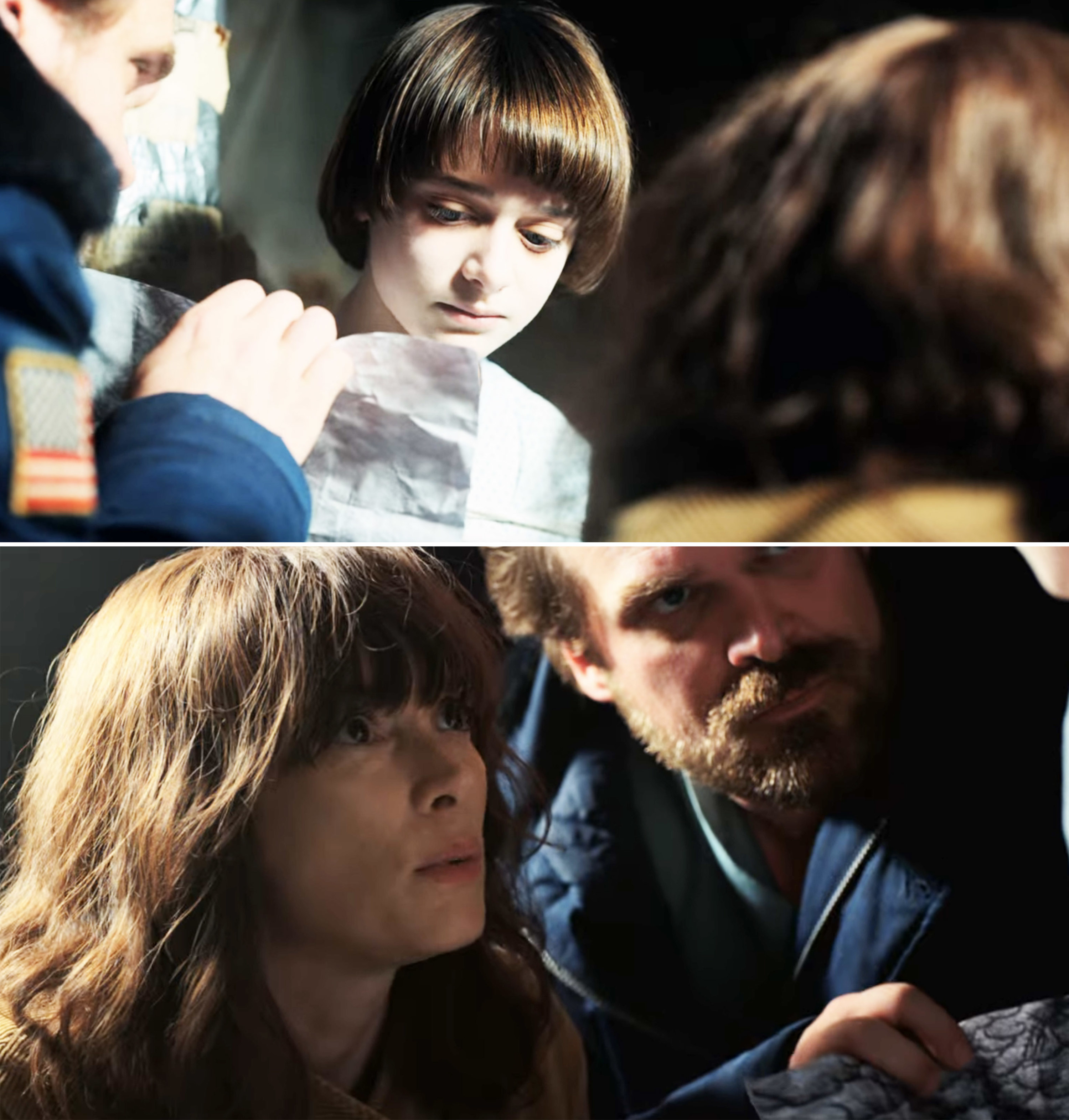 In Season 2, Episode 7, when Joyce and Jonathan (Charlie Heaton) are trying to save Will from The Mind Flayer's control, Joyce tells a story about Will's birthday.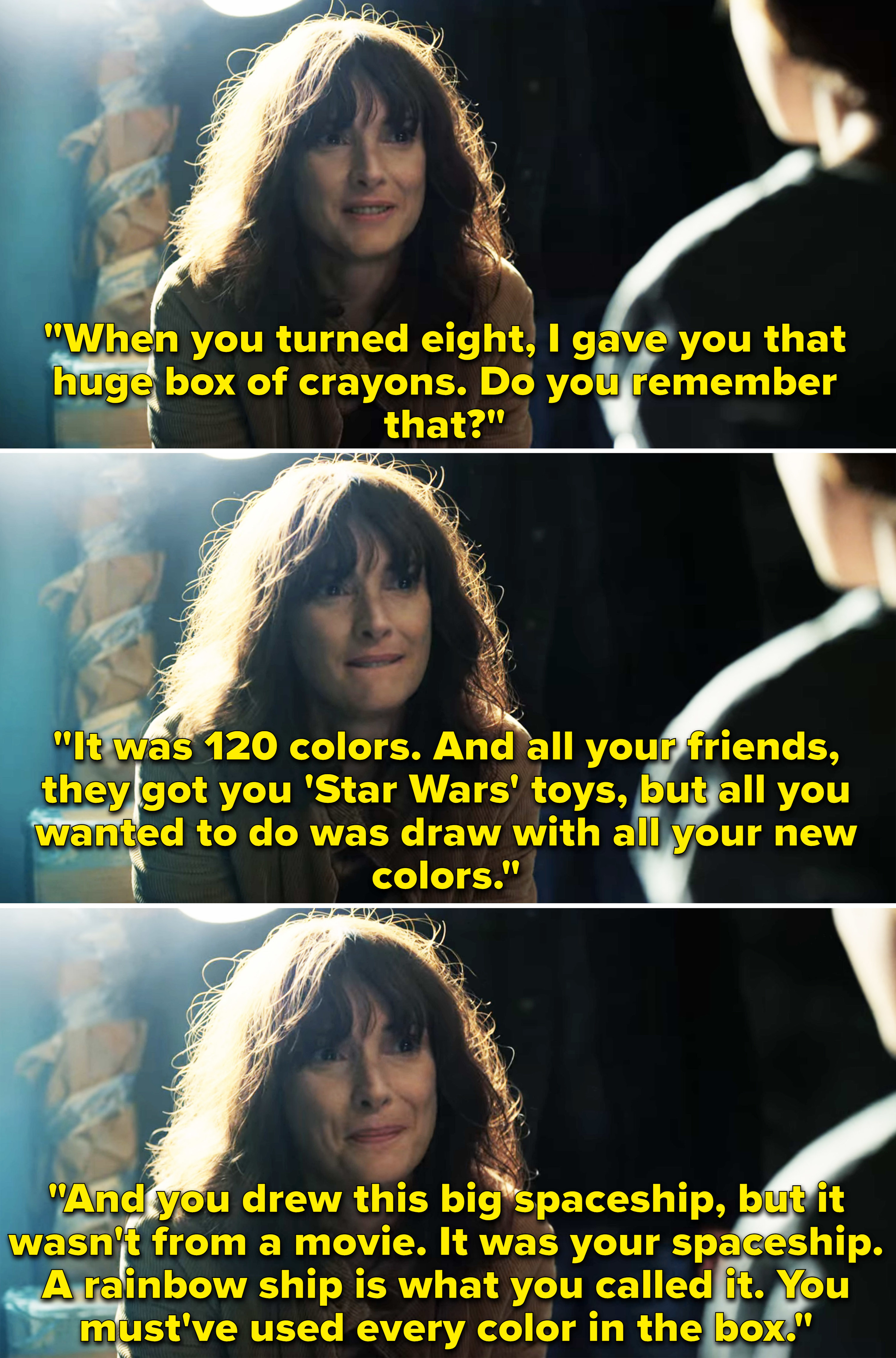 And sure enough, she says that Will's birthday is March 22!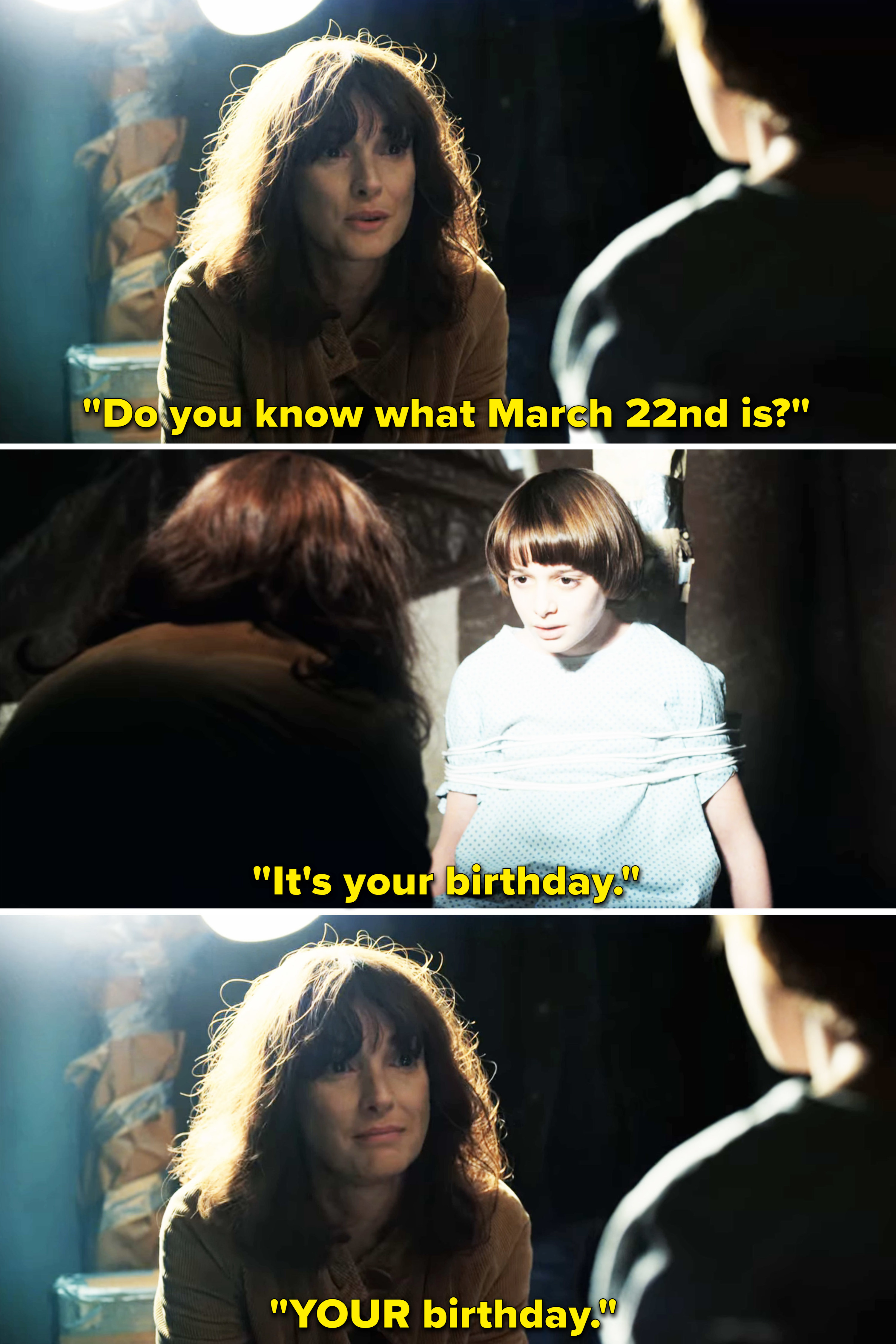 Like, at first I really thought that Mike, Eleven, Jonathan, and literally everyone in Will's life FORGOT HIS BIRTHDAY, which would explain why he's so mad that Mike isn't paying attention to him and he's just a third wheel on Mike's date with Eleven.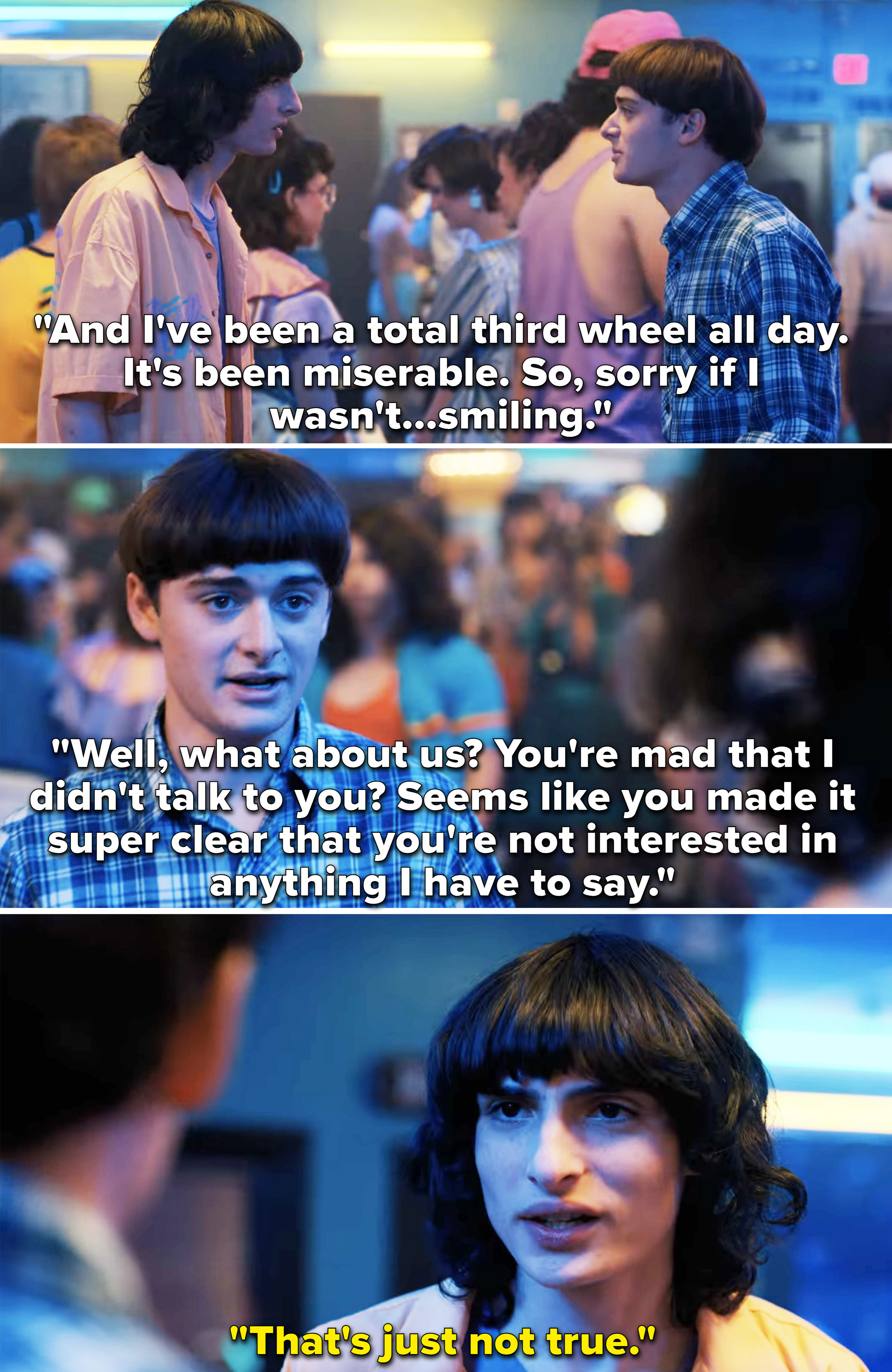 I mean, I was crushed when I thought about Joyce Byers — who literally ran into The Upside Down to save Will — suddenly up and leaving for a secret rescue mission to Russia without at least leaving Will a birthday card?!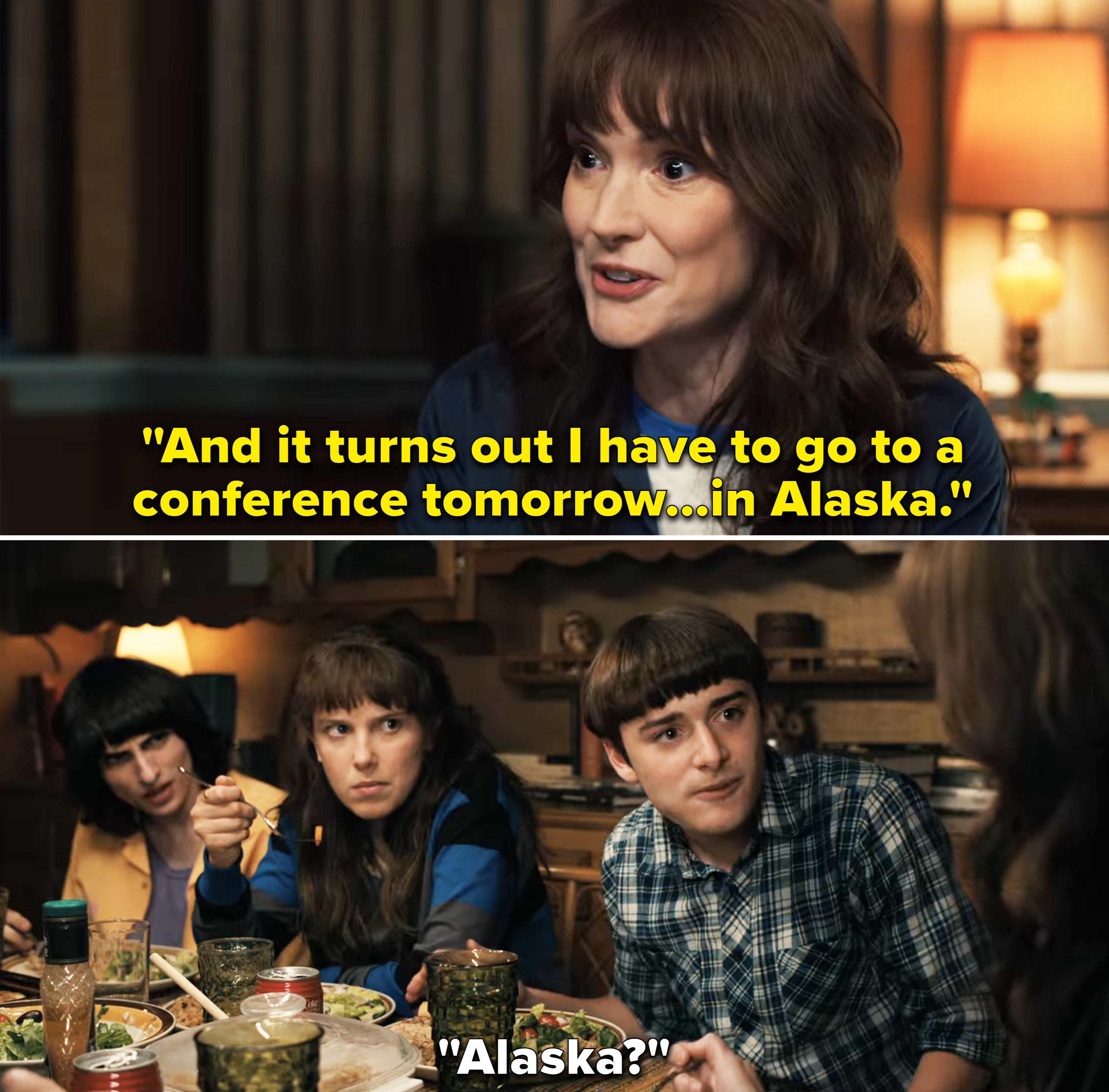 So, while the attention to detail that is put into Stranger Things is one of the best qualities about the show, The Duffer Brothers just revealed that Will's birthday being the same day as the roller rink incident was, in fact, a continuity error.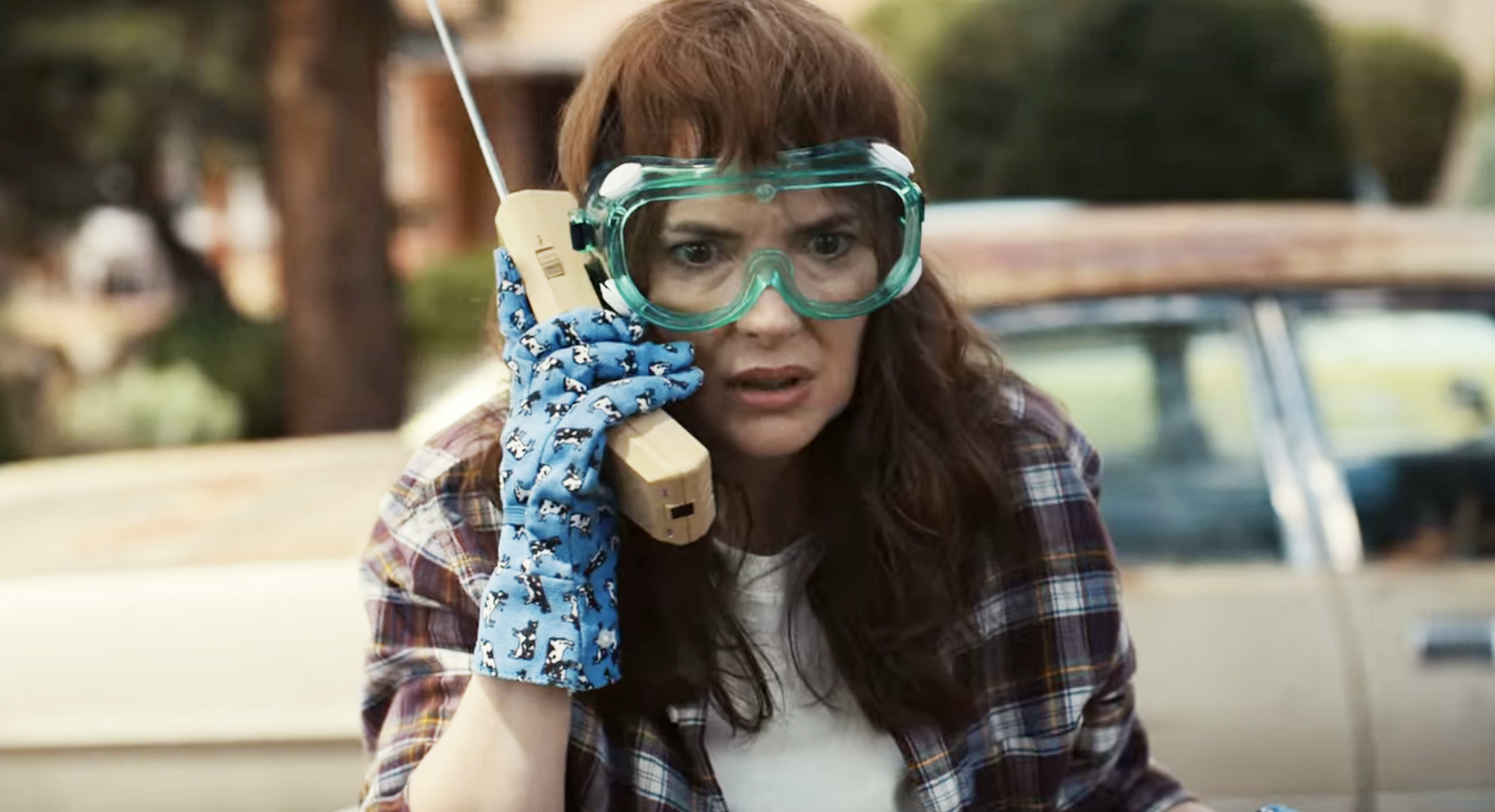 "The honest response is, clearly like the characters in the show, we also forgot about Will's birthday. So the debate now is whether we adjust Will's birthday or we just let it be really sad," creator Matt Duffer told Variety.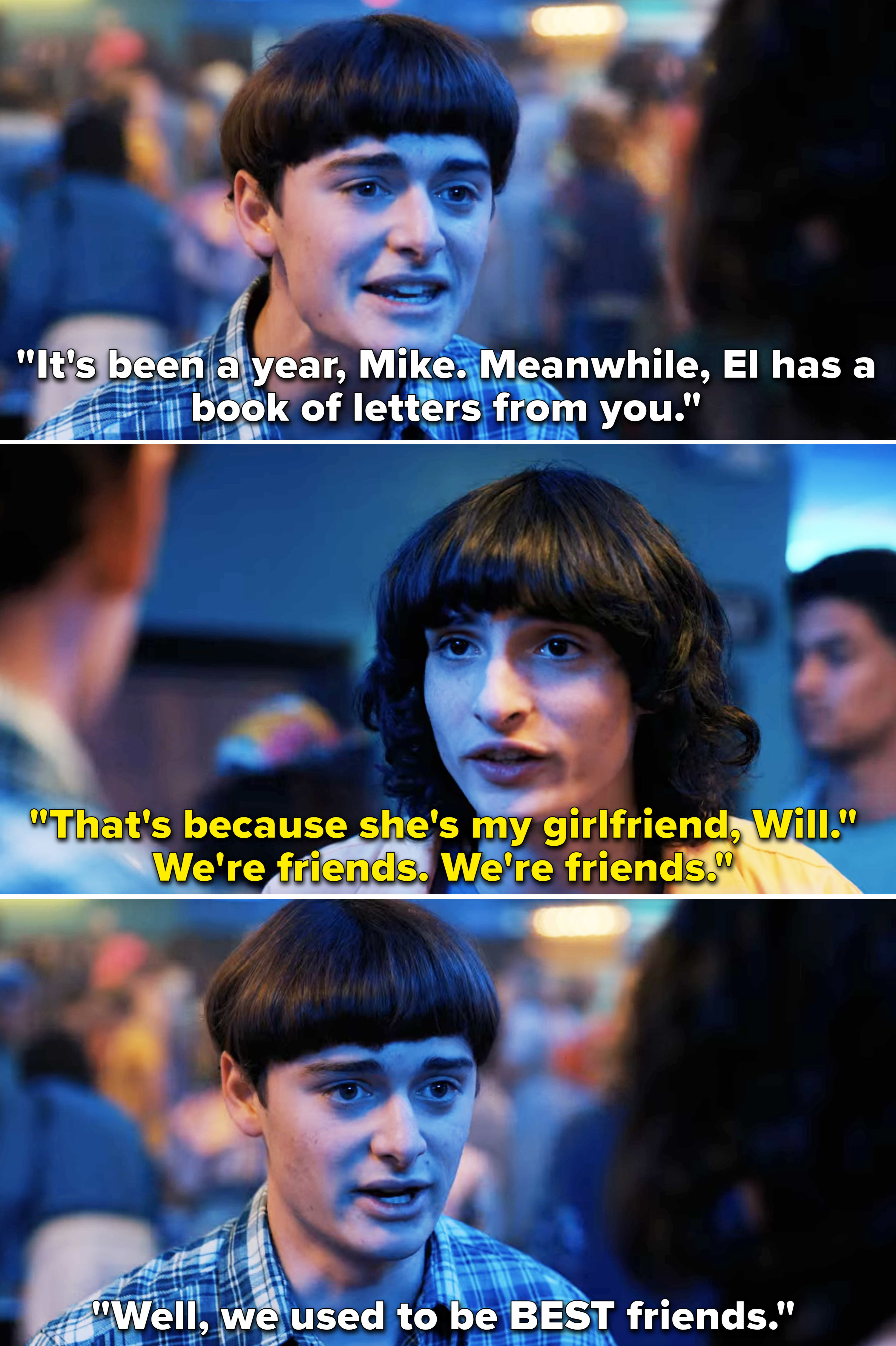 "It was six years ago that I wrote that date!" joked Ross Duffer when asked the question. "Of course that would mean his mom forgot his birthday! It's too mean. It was obviously a mistake, and we're sorry. We apologize to the fans."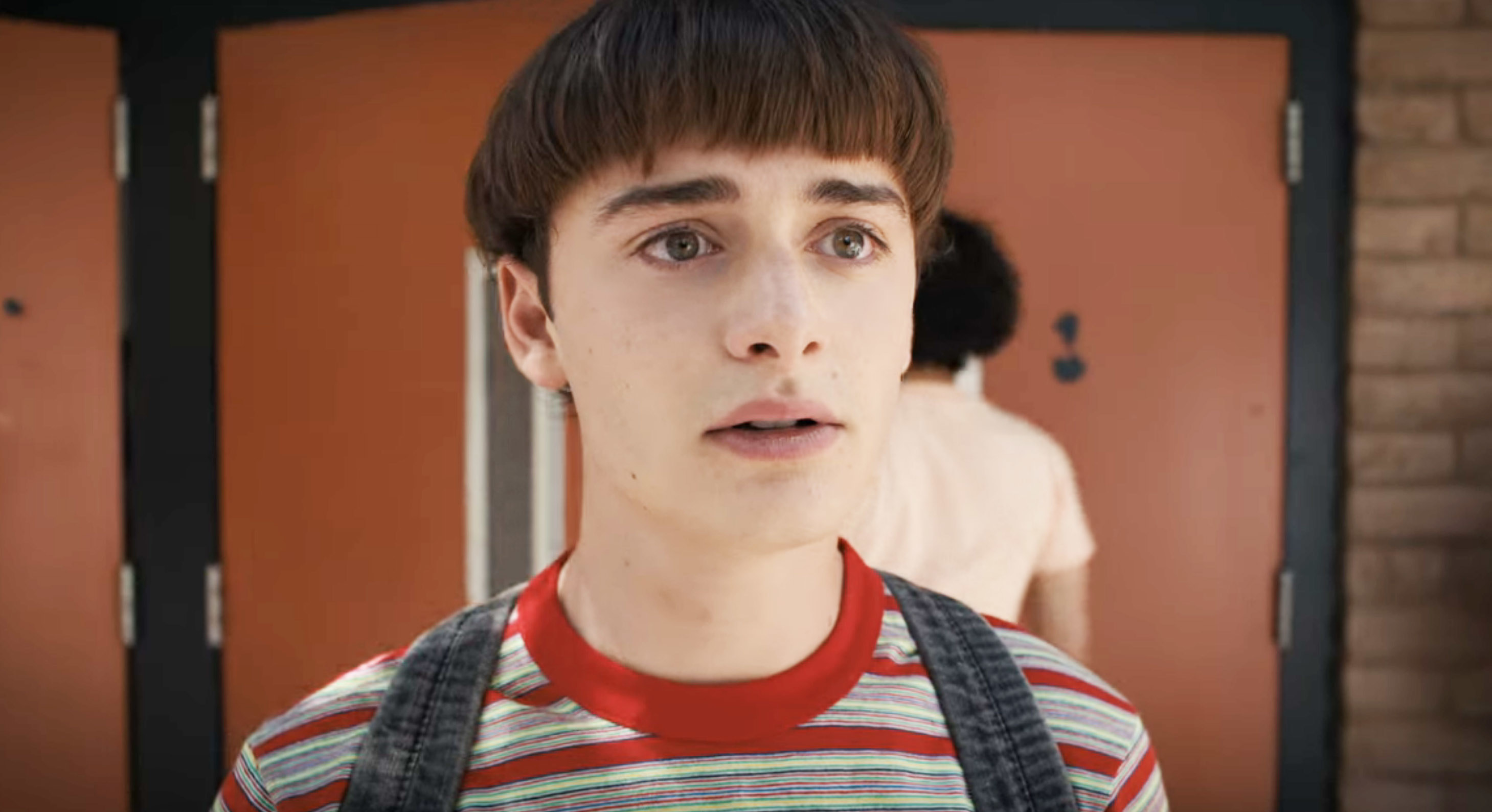 Matt elaborated on the plot hole that has gone viral, saying, "You know how George R.R. Martin has somebody — I mean, his story is more vast — and Stephen King has someone who just keeps track of this stuff? We need that. We don't have that. So Ross and I, and my memory's not great, but we love Will, and I don't want people to think we don't love Will because we forgot — we do!"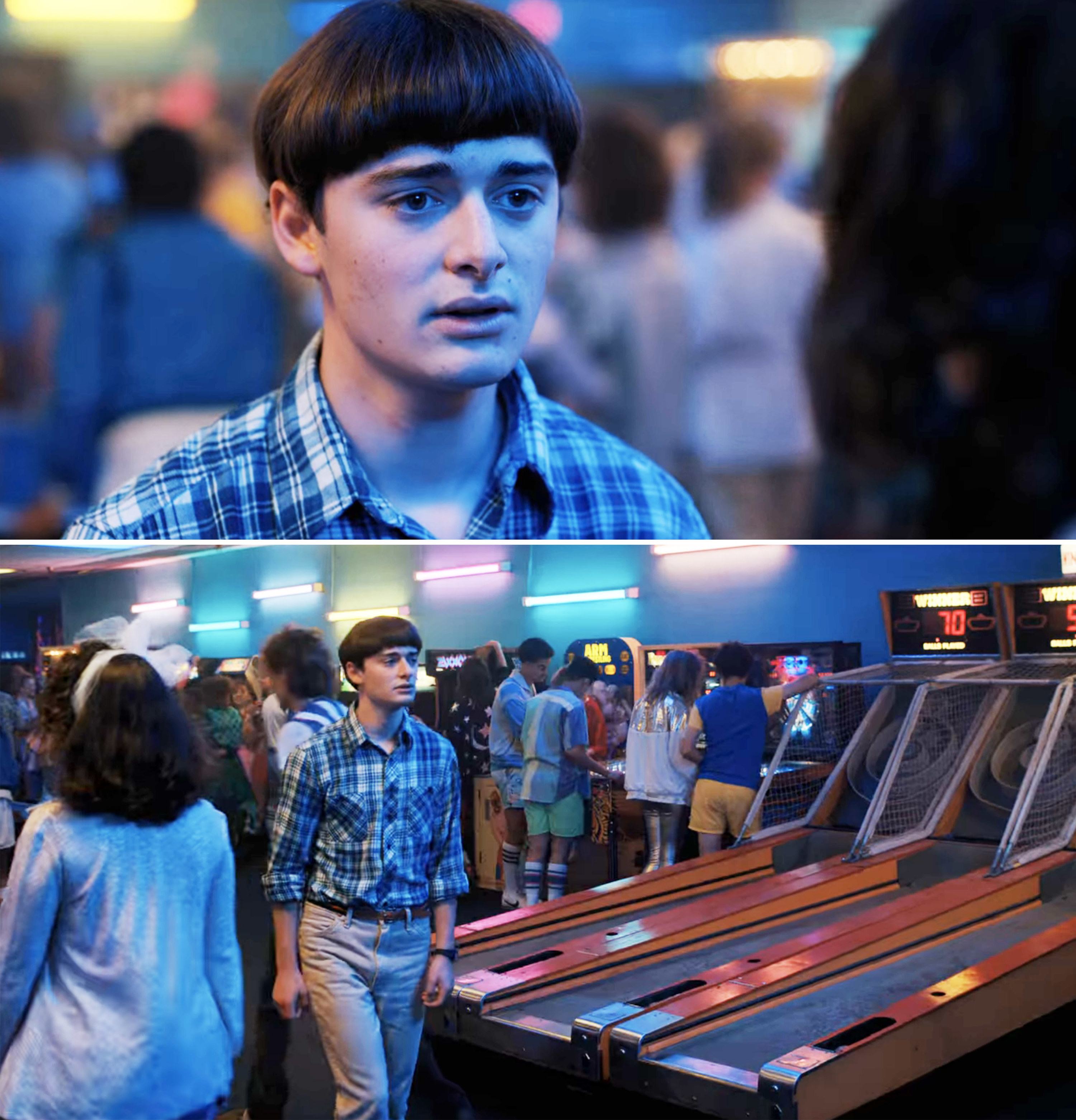 "But now we mentioned Dustin's birthday this season, so we're being very careful for people not to forget, in case the timelines…"
The Duffer Brothers then hilariously joked that they need to go back and edit Season 2 to make it seem like Joyce says "May 22," similar to how George Lucas and Star Wars have fixed errors in the past.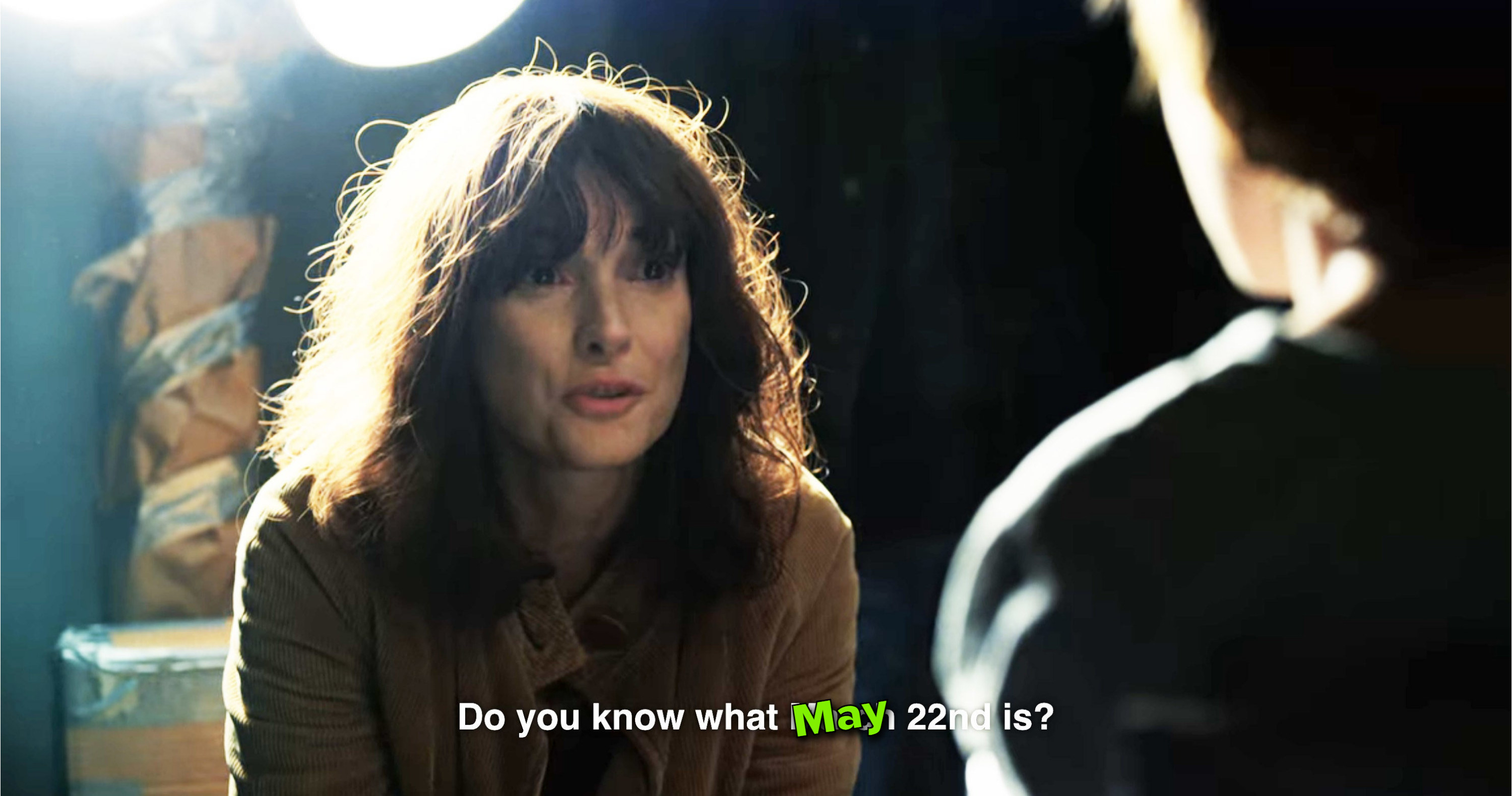 Poor Will has gone through so much, and now we're joking about retconning his birthday, lol.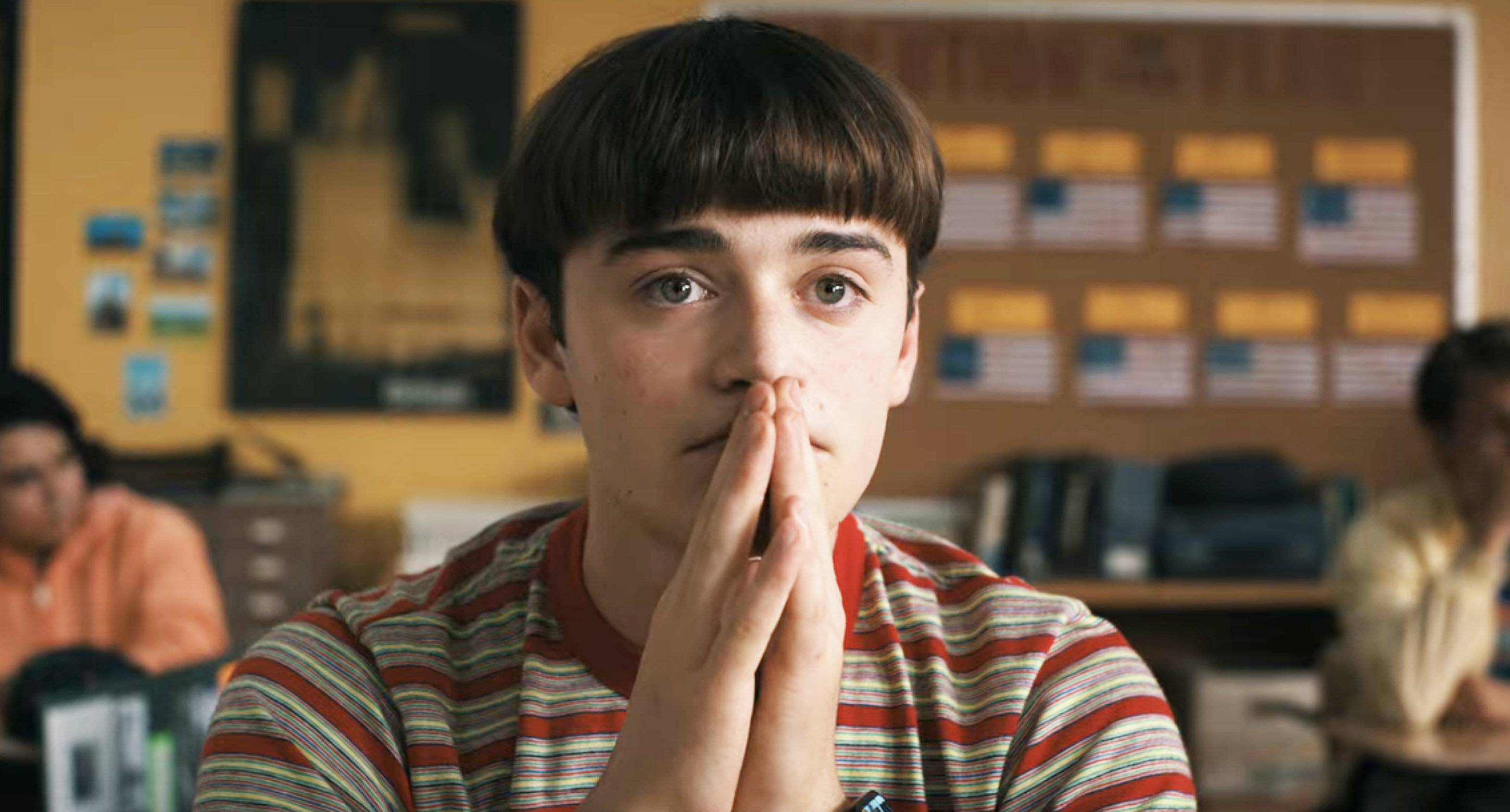 Honestly, there is SO MUCH going on in Stranger Things, I would also have a hard time remembering every little detail, but you have to admit, it is kind of funny that they happened to pick the exact same date.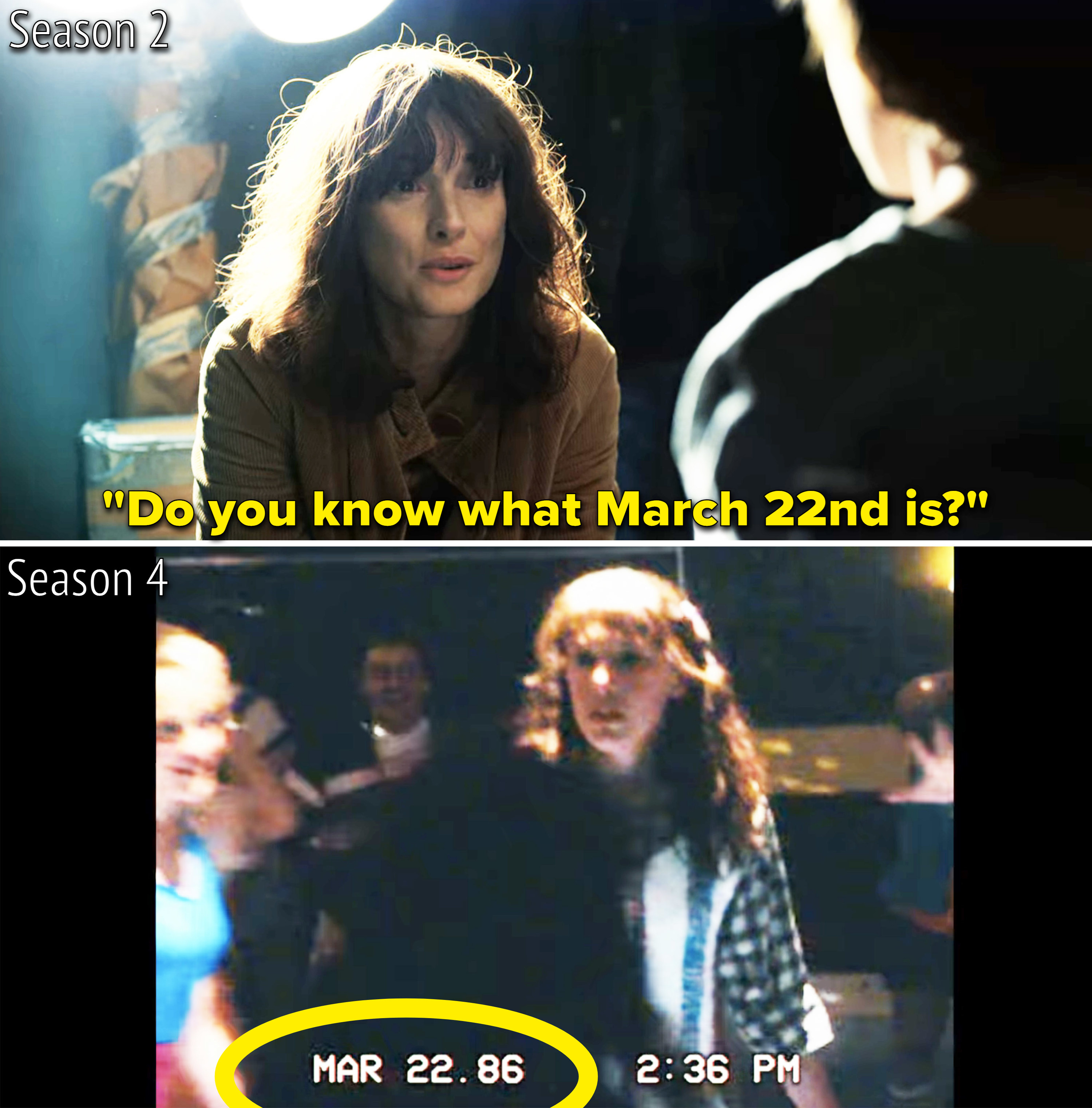 What do you think of this continuity error? Do you think it's fine and just makes everything more heartbreaking? Tell us in the comments below!