It has literally been YEARS since we got a new season of Stranger Things, so to say I'm excited to finally get new episodes soon is an understatement.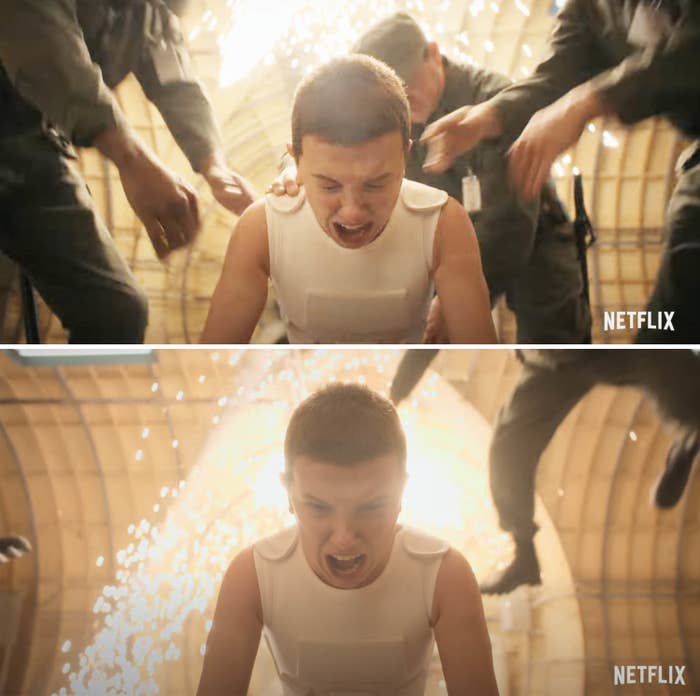 Stranger Things 4 Vol. 1 drops on May 27 with a new batch of episodes before Vol. 2 premieres on July 1. That's right, we are getting a lot of Stranger Things in a very short amount of time, so prepare accordingly.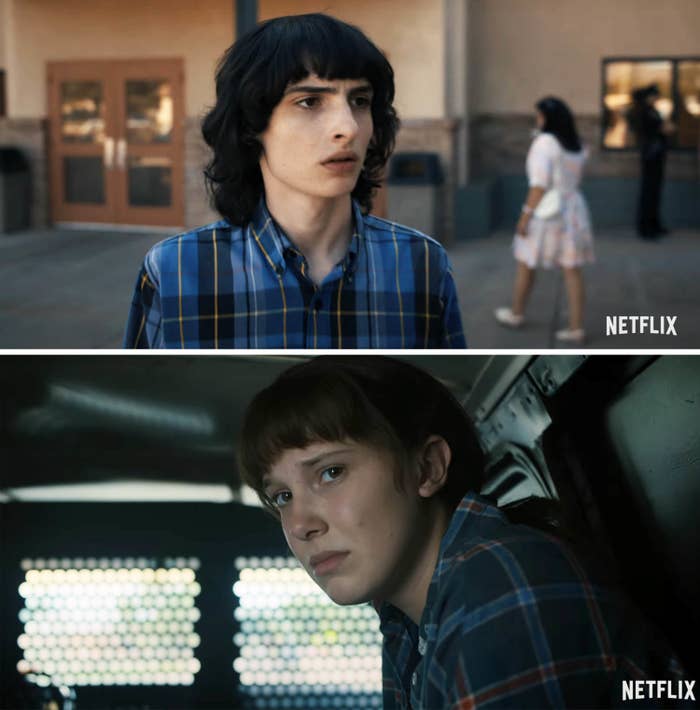 Since we're only a little bit more than a month out from new episodes, Netflix finally dropped the first full-length trailer for the new season, and y'all, things look like they are only going to get worse for our favorite Hawkins gang.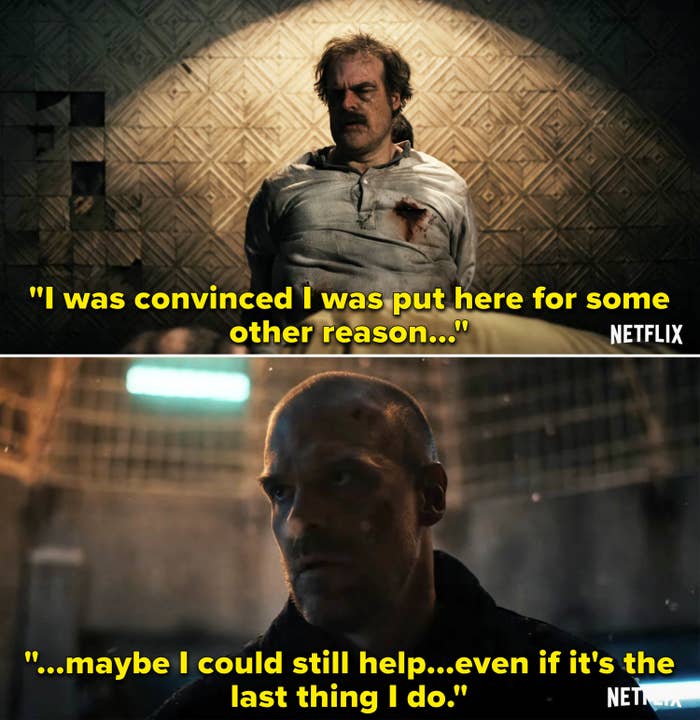 According to the official Netflix press release for Stranger Things 4 Vol. 1, "It's been six months since the Battle of Starcourt, which brought terror and destruction to Hawkins. Struggling with the aftermath, our group of friends are separated for the first time — and navigating the complexities of high school hasn't made things any easier."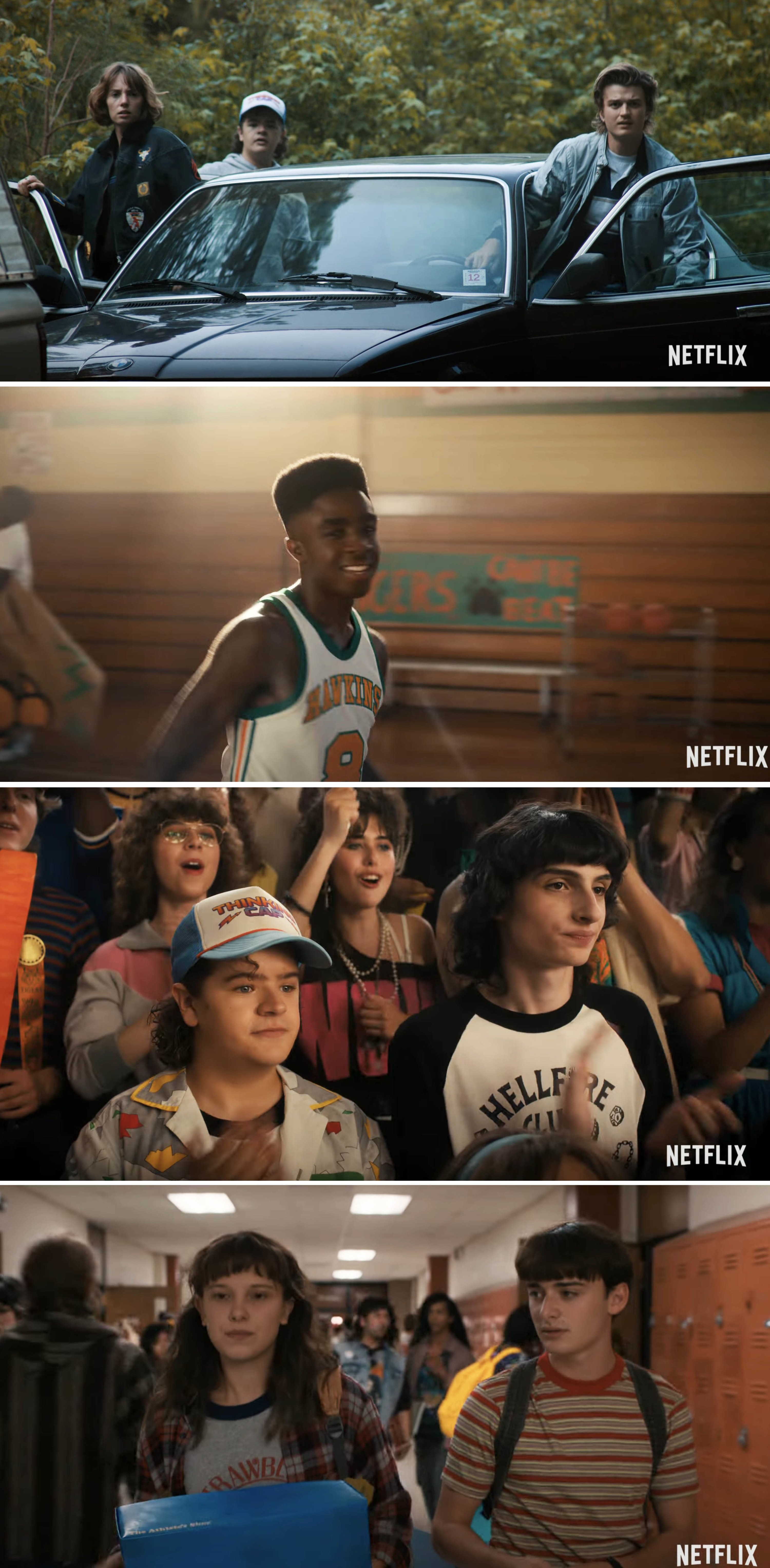 "In this most vulnerable time, a new and horrifying supernatural threat surfaces, presenting a gruesome mystery that, if solved, might finally put an end to the horrors of the Upside Down."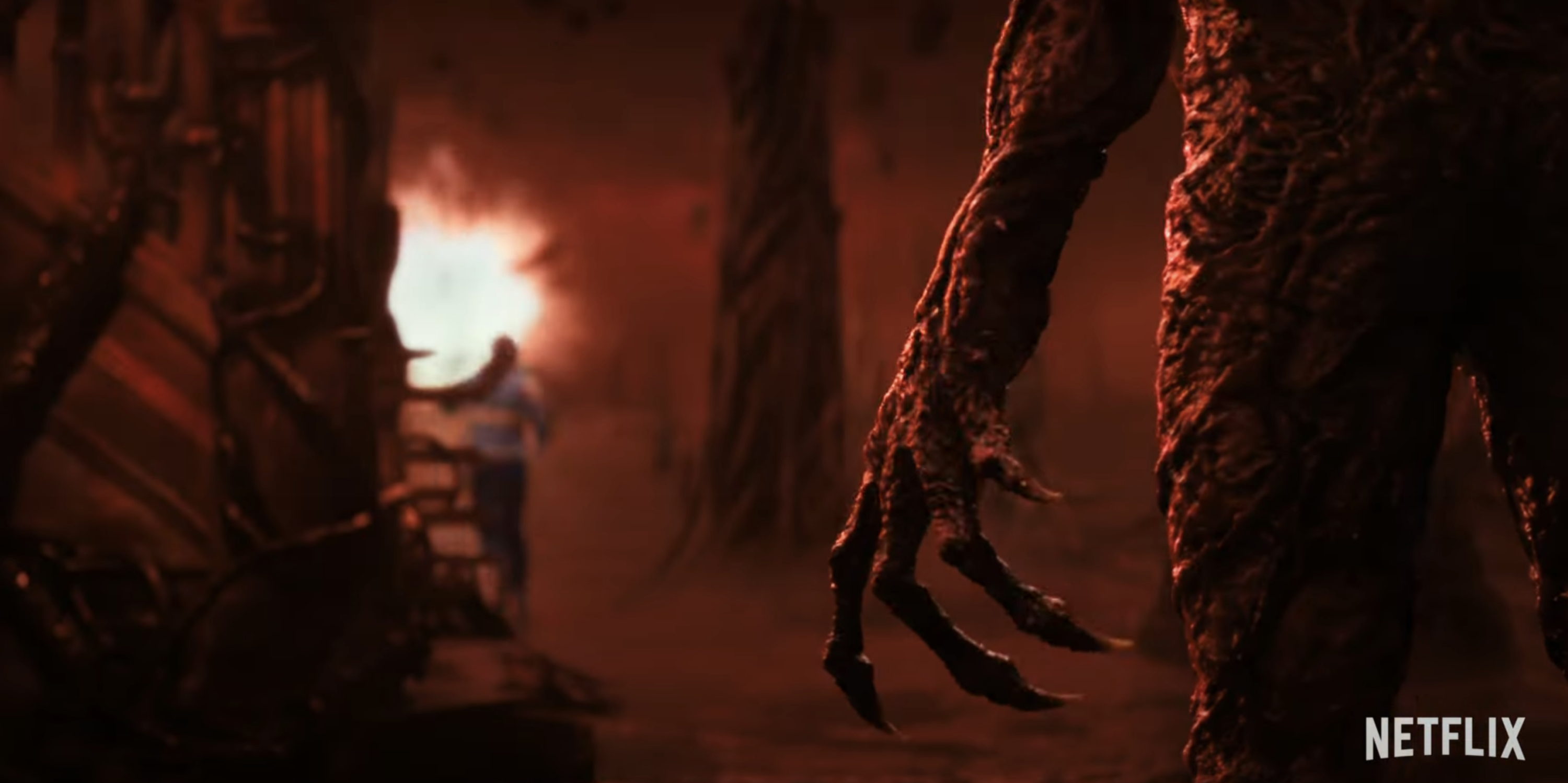 Stranger Things is set to end with Season 5 on Netflix, so as the trailer points out, it's the beginning of the end, and I'm getting very nervous about what this show is going to throw at us.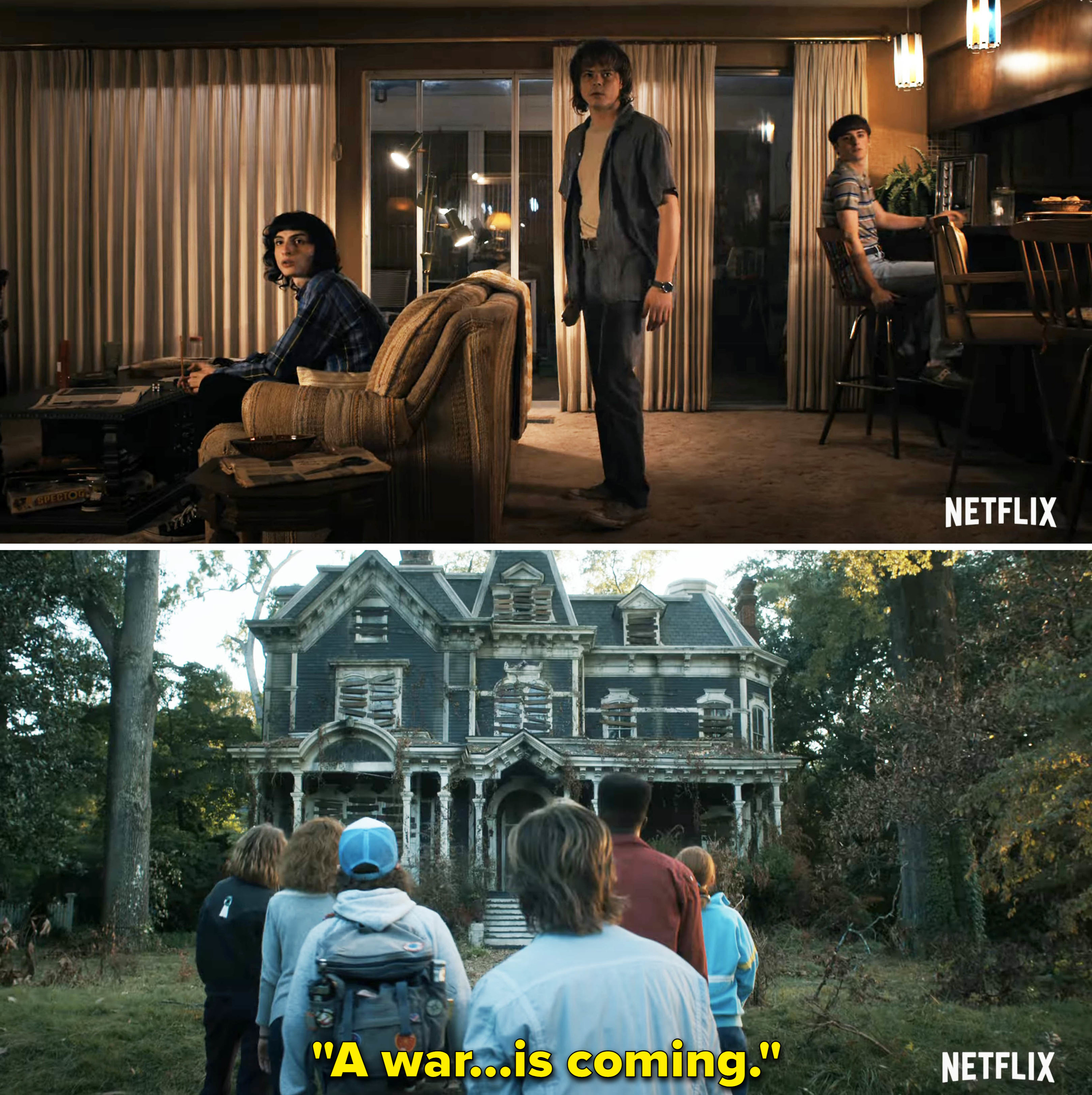 The trailer gives us a look at Eleven, Mike, and everyone else trying to go about their normal lives, when eventually Dr. Owens seems to pull El back into the chaos.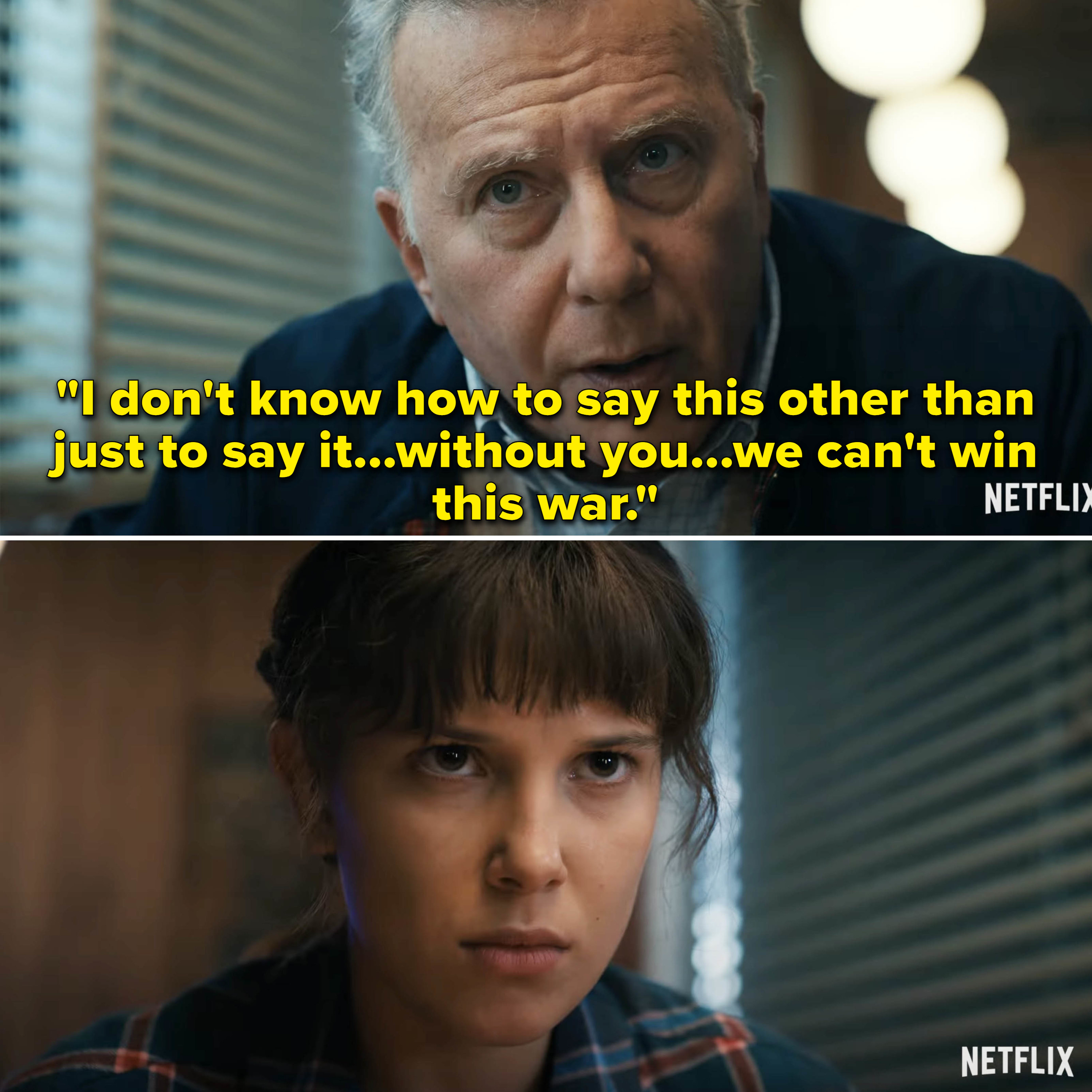 Also, Hopper is still in Russia following his heartbreaking "death" at the end of Season 3, and we get a glimpse of Joyce seemingly figuring out he's still alive when she gets a mysterious package.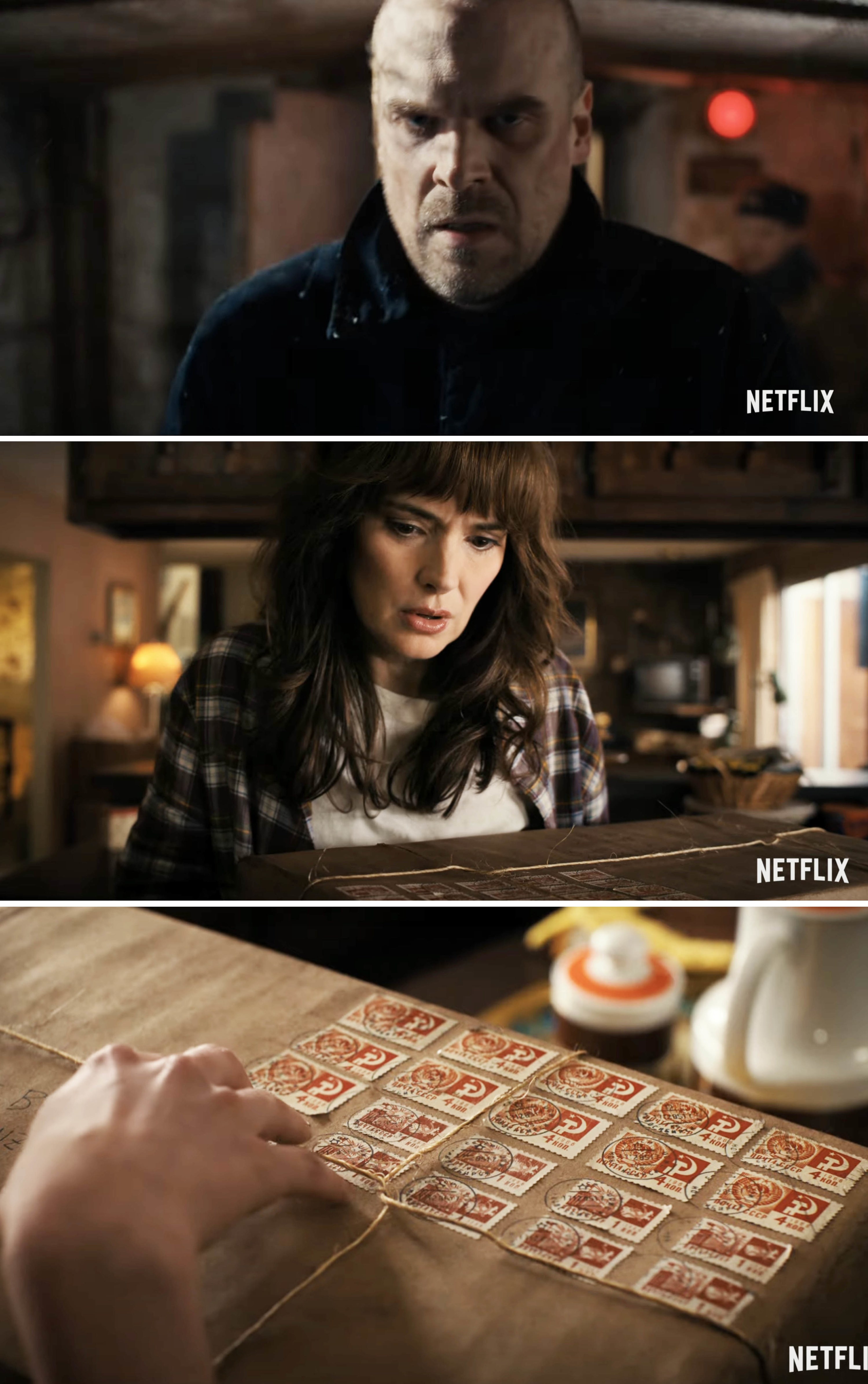 Now, there are also some wild new monsters shown in the trailer that will surely keep me up at night...so that's great.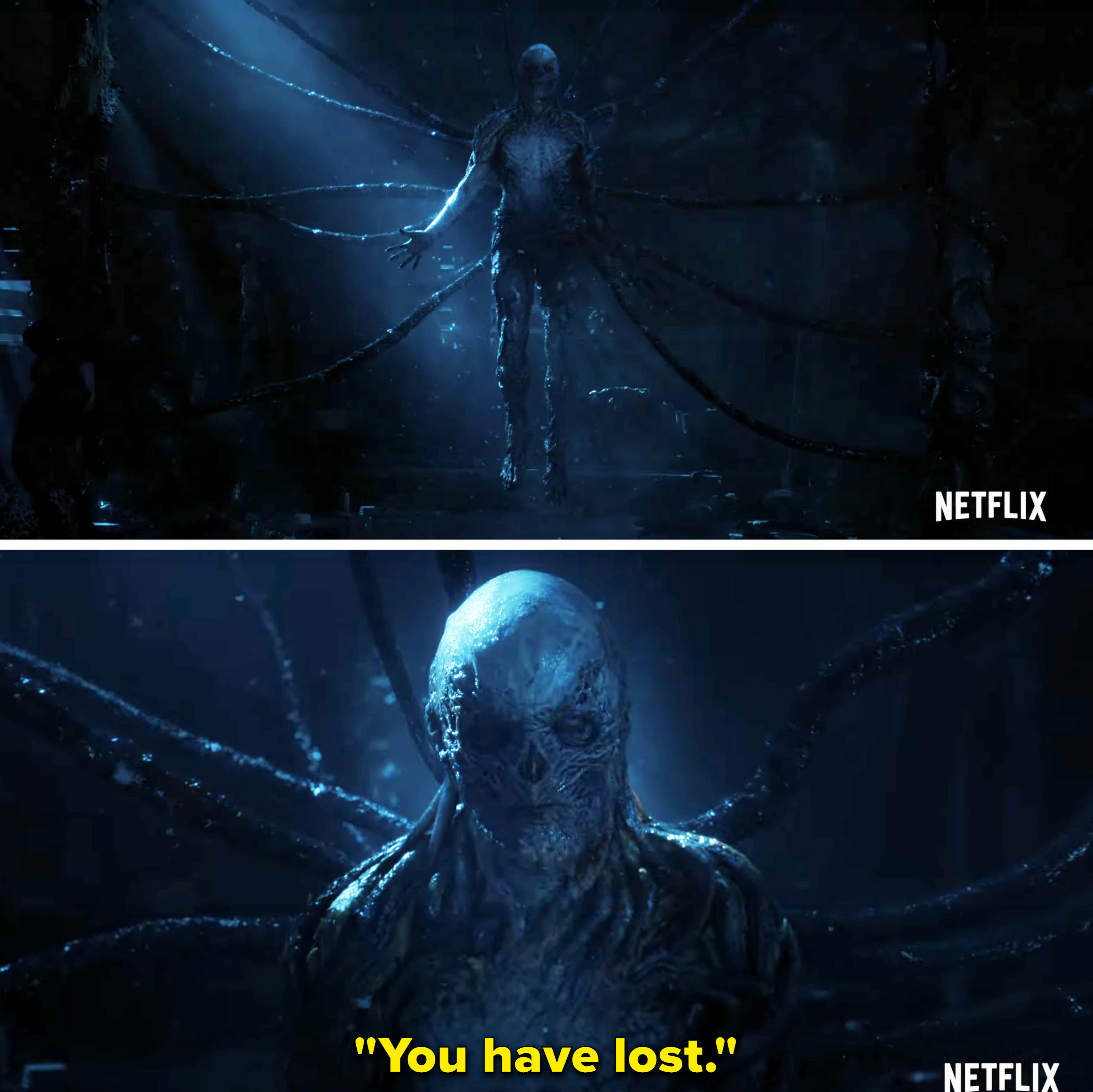 And Max is seemingly playing a much bigger role this season. We see Max visiting Billy's grave, and then...things just get wild from there. I know Sadie Sink is 100% gonna make me cry this season, so I'm gonna buy tissues now.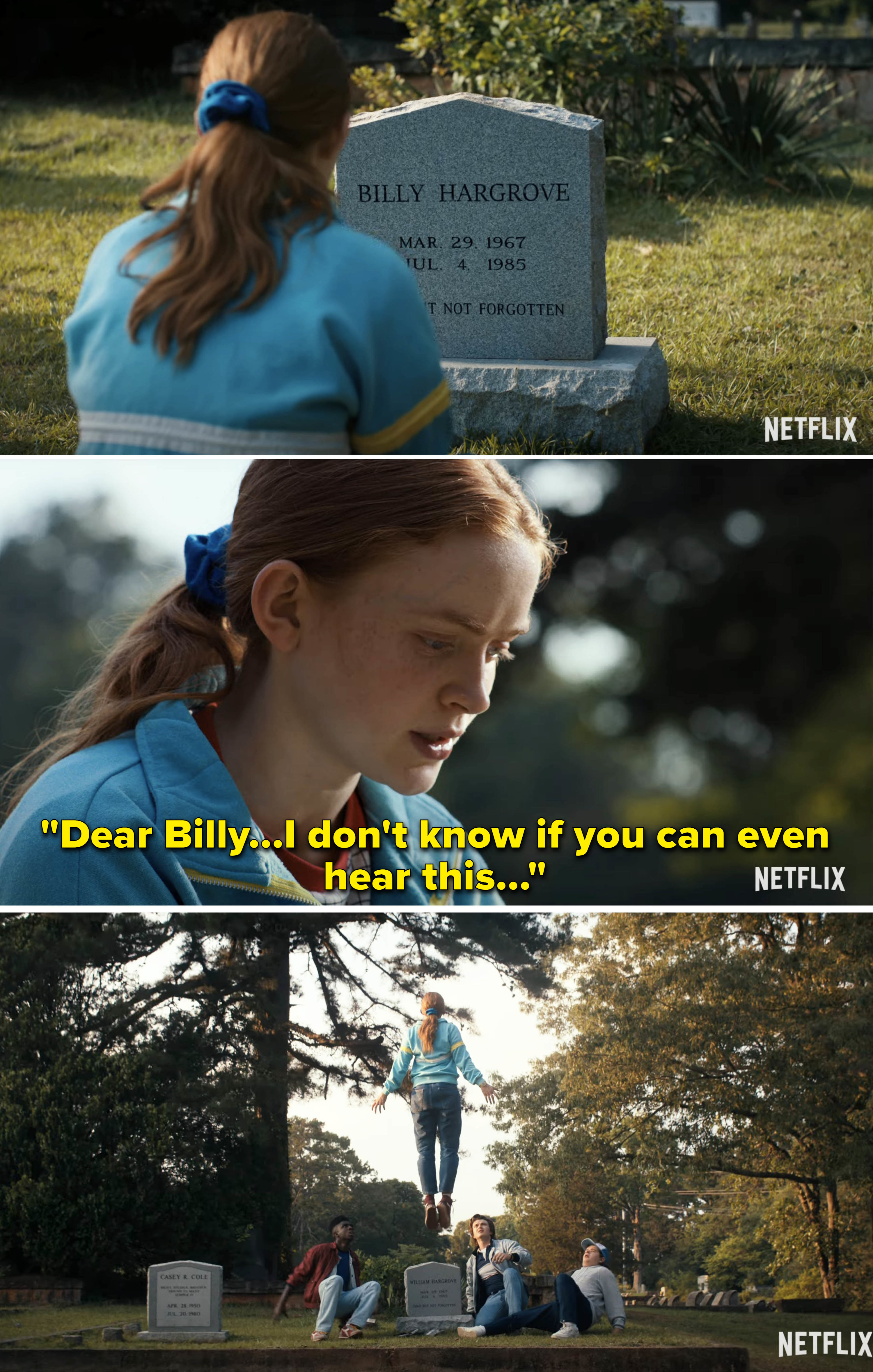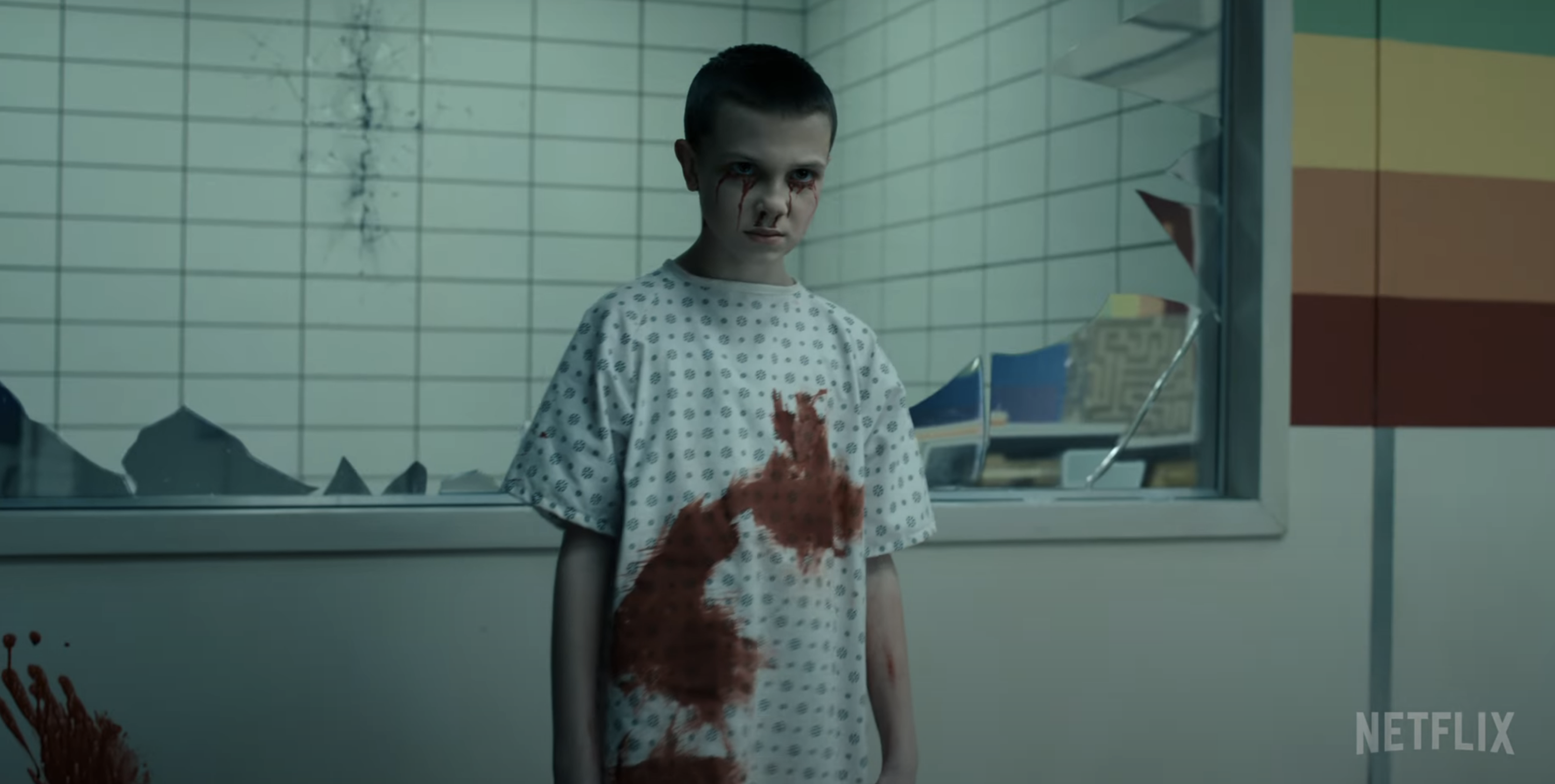 Anyway, chaos is literally EVERYWHERE in this trailer, and I cannot wait to cry, scream, and jump when the new season drops.