We asked the BuzzFeed Community to tell us the most romantic movie moment that doesn't involve sex or kissing. Here are the brilliant results:
1.
In A Walk to Remember, when Landon gently put the temporary butterfly tattoo on Jamie's shoulder.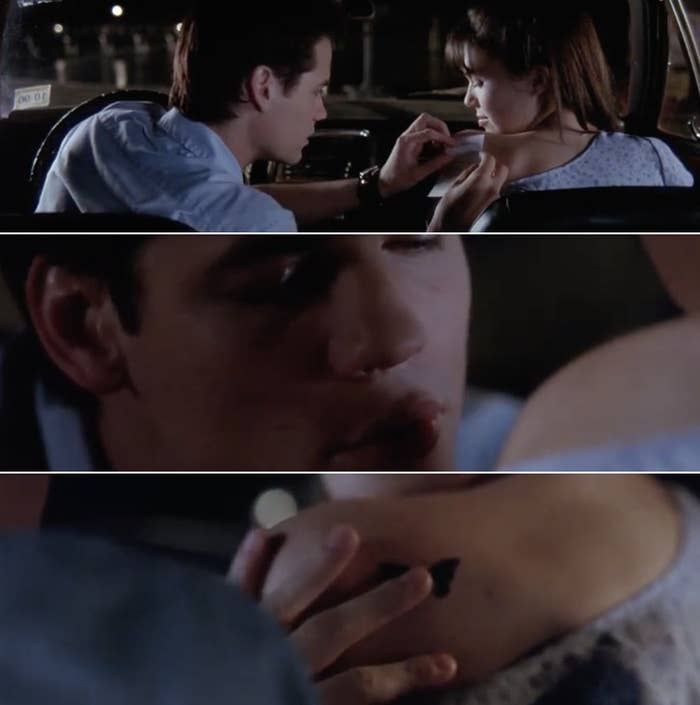 2.
In A Star Is Born (2018), when Jackson slowly touched Ally's nose at the bar, totally amazed by her beauty.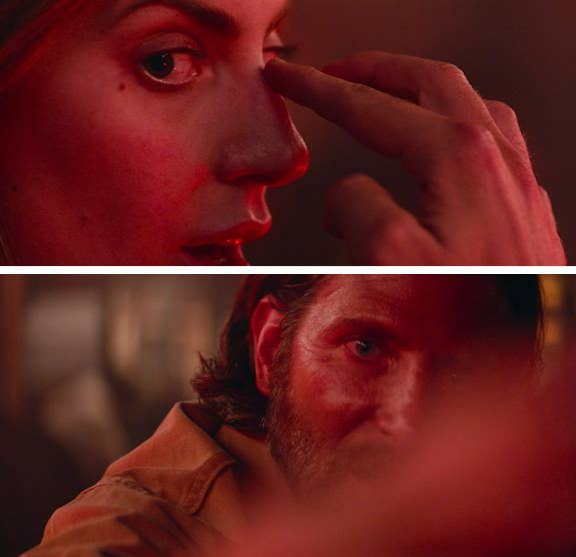 3.
In Pride and Prejudice, when Mr. Darcy helped Elizabeth into her carriage and flexed his hand afterward.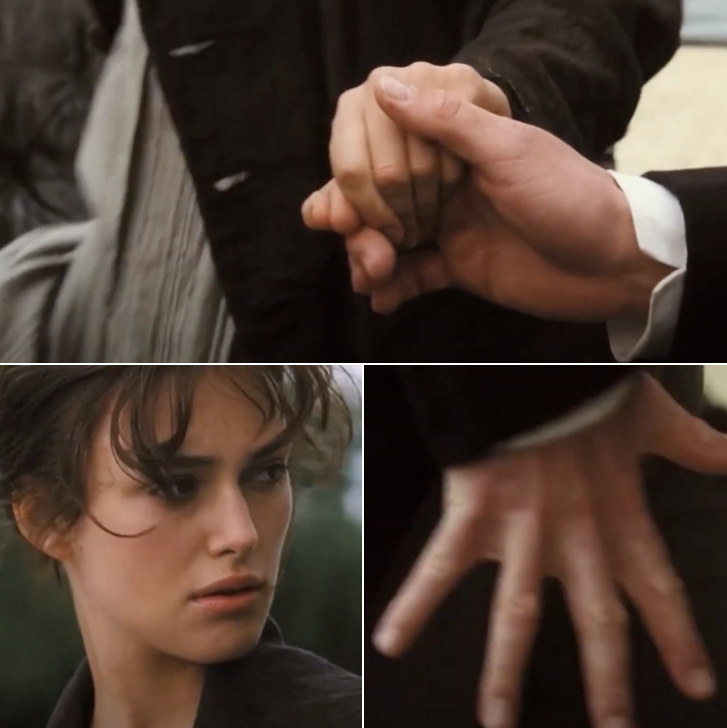 4.
In Holes, whenever Sam told Kate "I can fix that," proving he'd always be there to support her.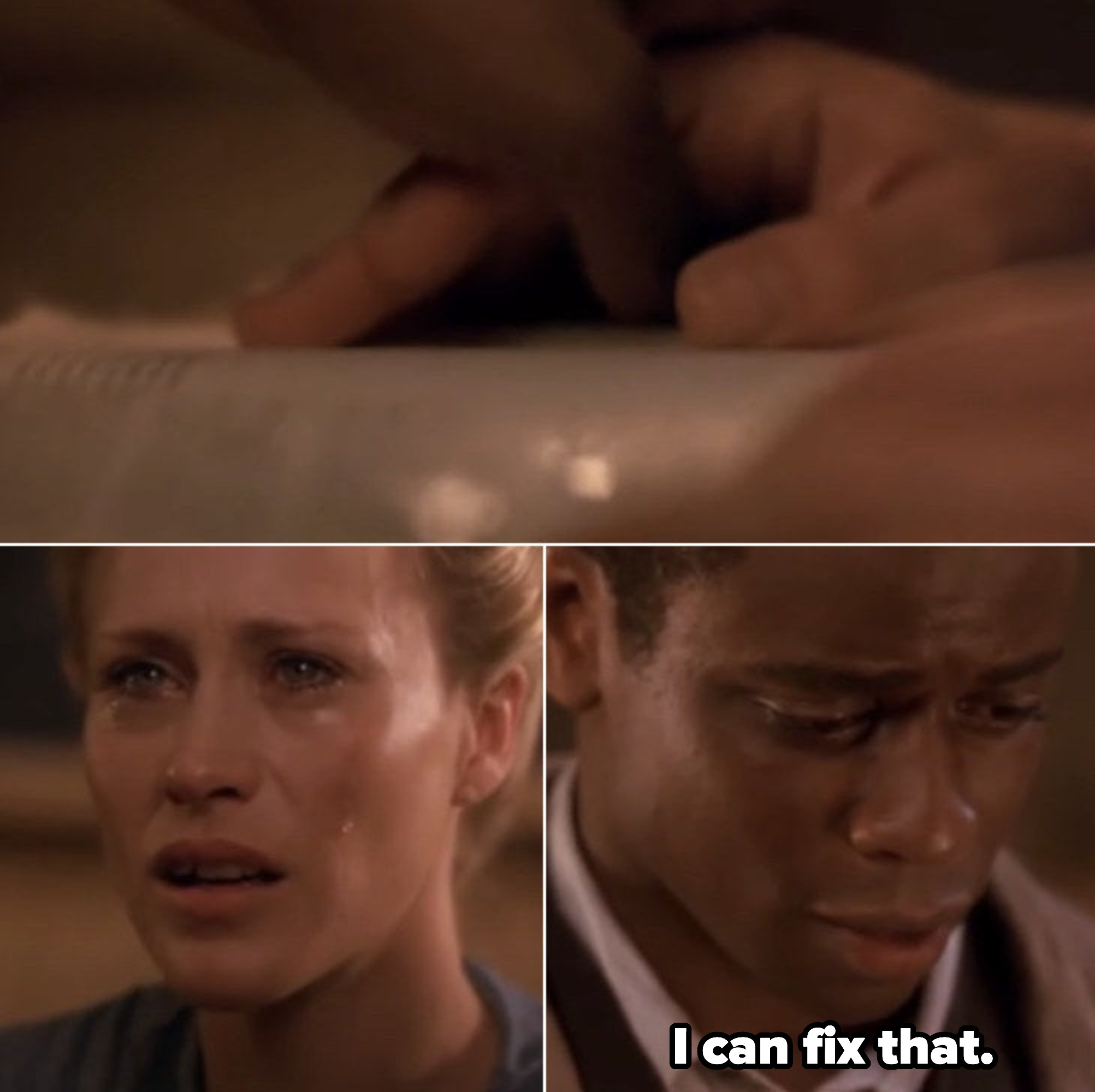 6.
In To All the Boys I've Loved Before, when Peter K. smoothly spun Lara Jean around in the cafeteria.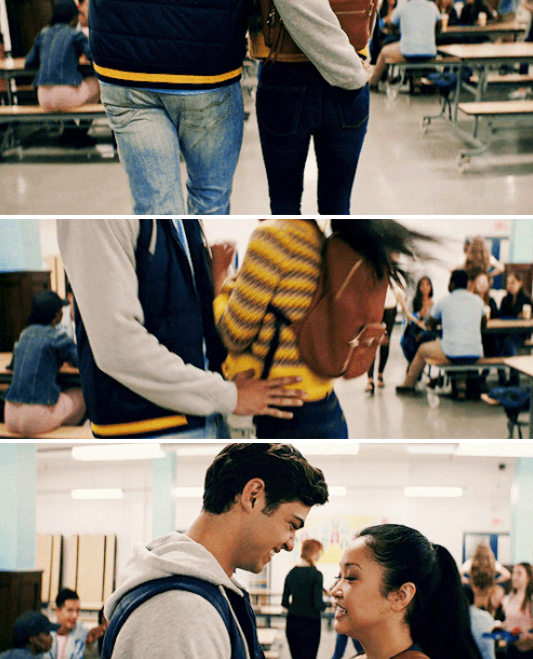 7.
In Moonlight, when Chiron visited Kevin at the diner, and Kevin played their song — "Hello Stranger" — on the jukebox.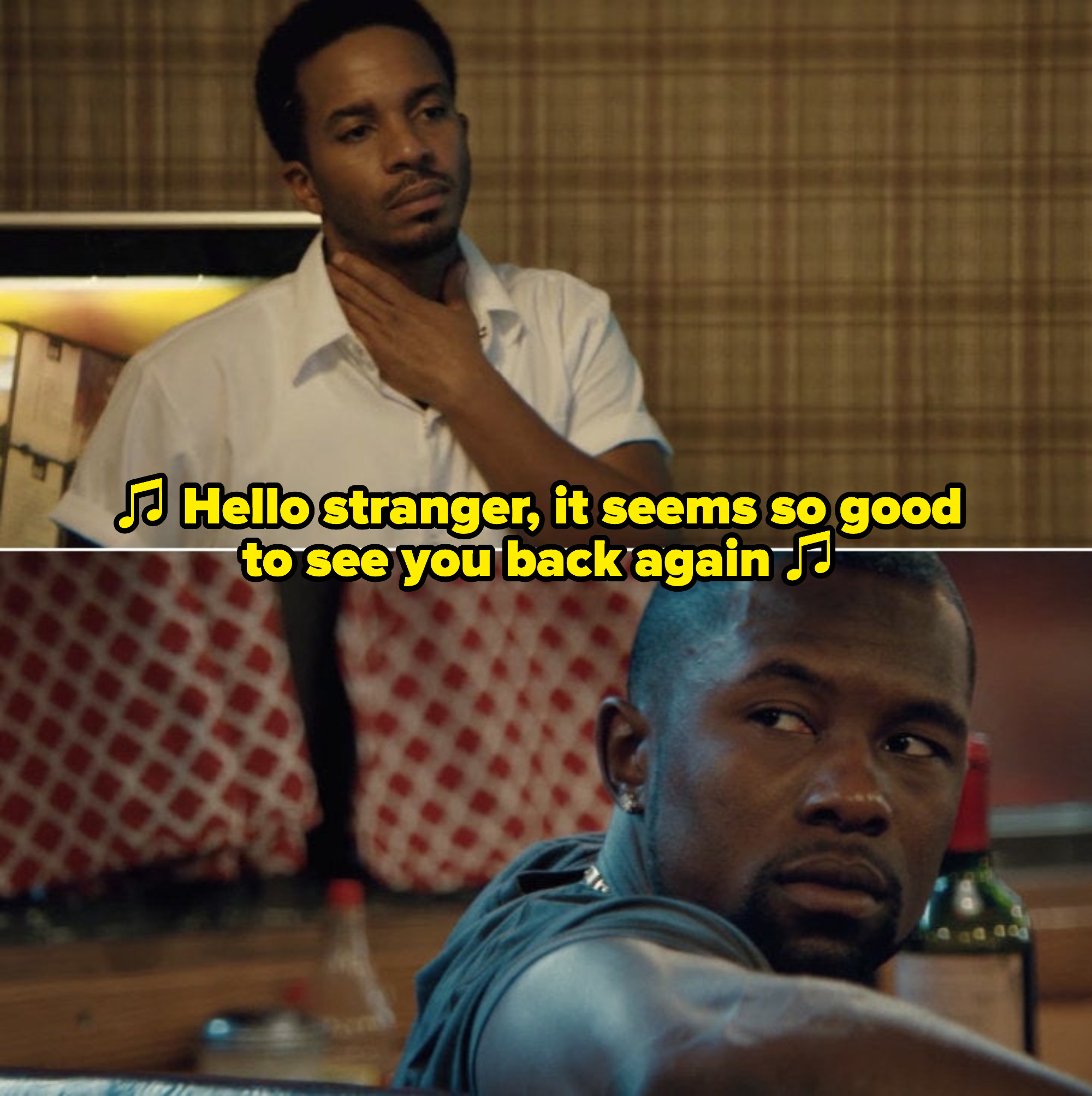 8.
In Big Fish, when a fully clothed Sandra joined Edward in the bathtub, and they consoled each other in the deepest way.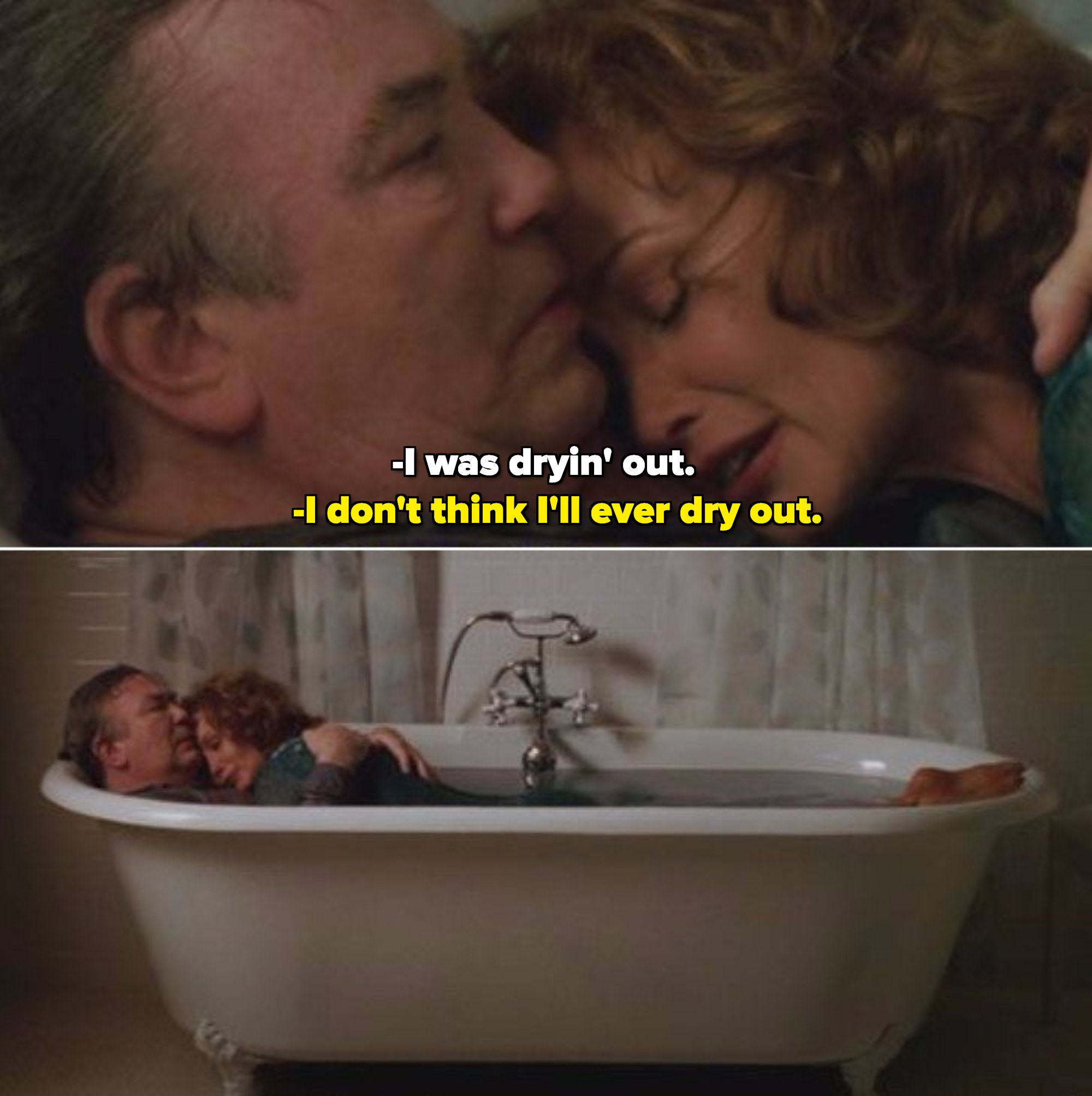 9.
In Queen & Slim, when Queen and Slim danced together for the first time at the juke joint, and a future conversation between the two characters played in the background instead of music.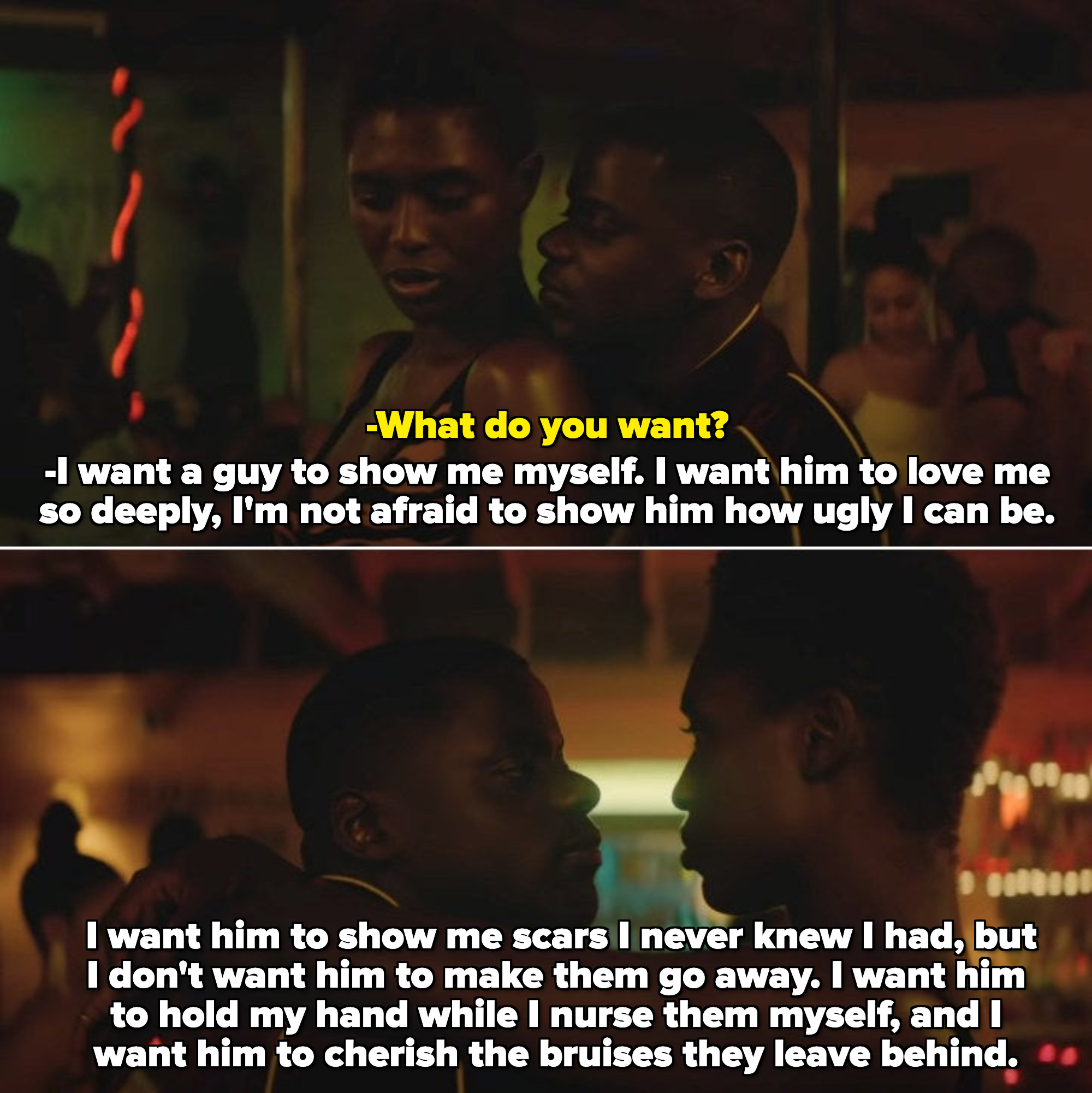 10.
In The Parent Trap, when Nick found the exact wine that was served at his wedding with Liz and bought every bottle ever made.
11.
In Harry Potter and the Deathly Hallows — Part 1, when Hermione taught Ron how to play piano, and they were both giddy as heck.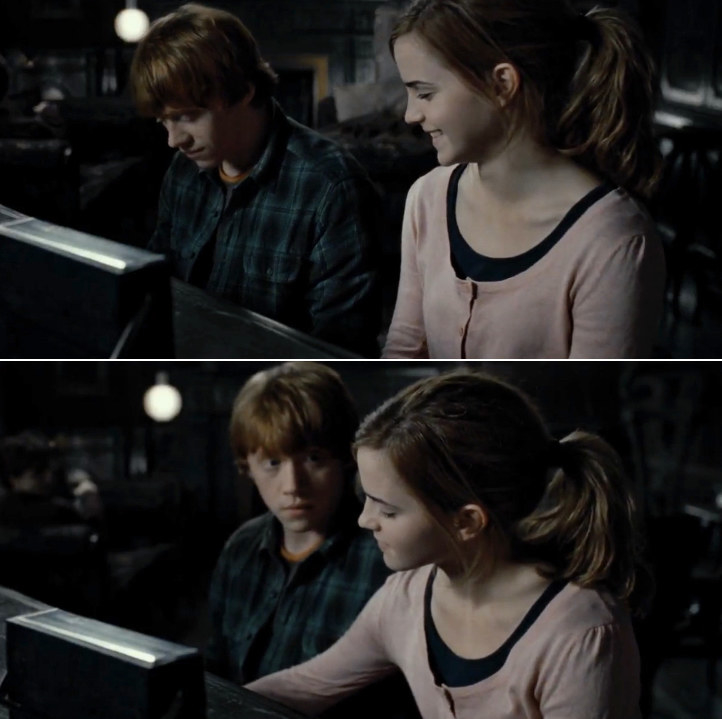 12.
In If Beale Street Could Talk, when Tish told Fonny she was pregnant, and they celebrated by holding hands through the prison glass window.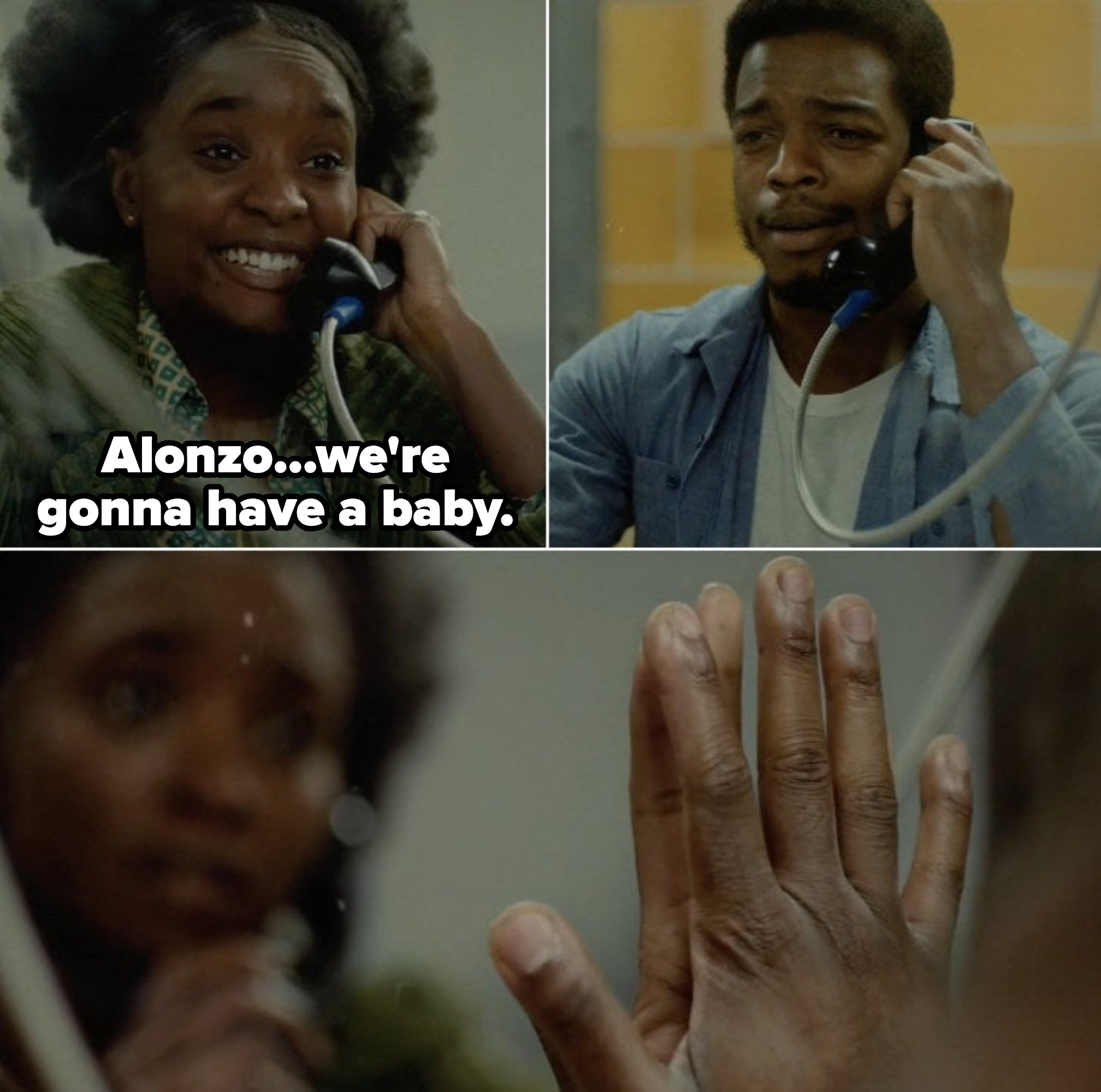 13.
In Call Me by Your Name, when Oliver gave his shirt to Elio so he'd always remember the beautiful time they spent together.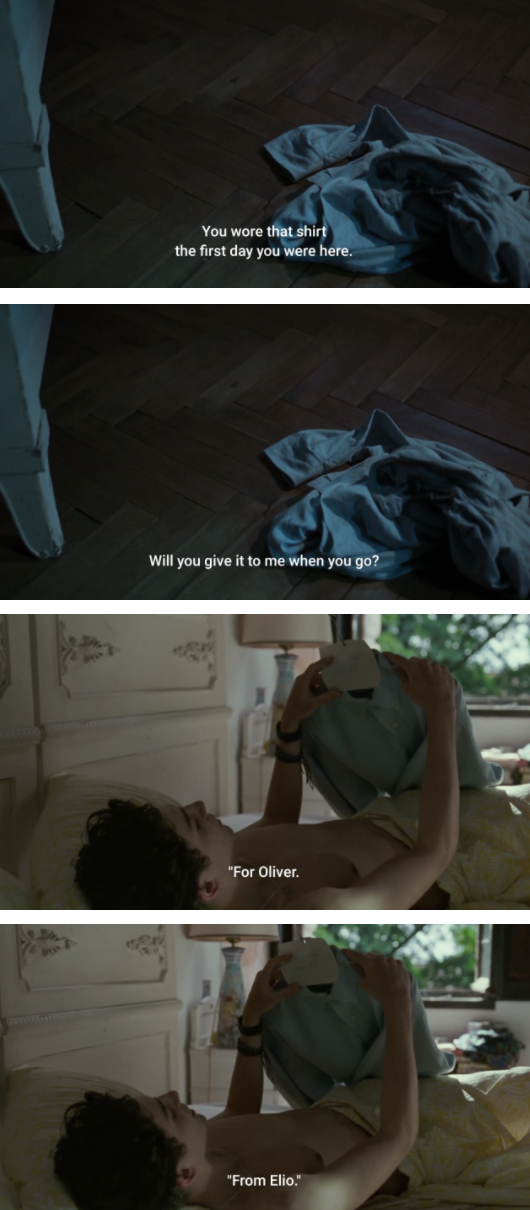 14.
In Out of Africa, when Denys sensually washed Karen's hair on that hot, hot day.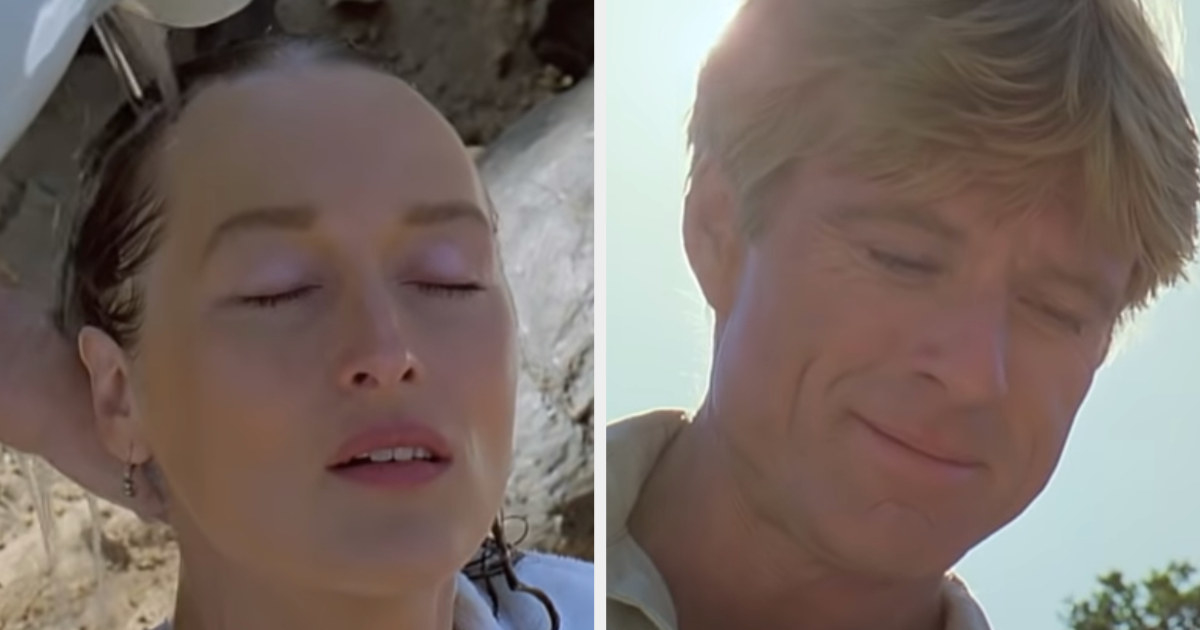 15.
In Bring It On, when Torrance and Cliff brushed their teeth together and couldn't help being absolutely smitten with each other.
16.
In The Sun Is Also a Star, when Daniel saw Natasha in Grand Central Station for the first time and was completely mesmerized by her curiosity.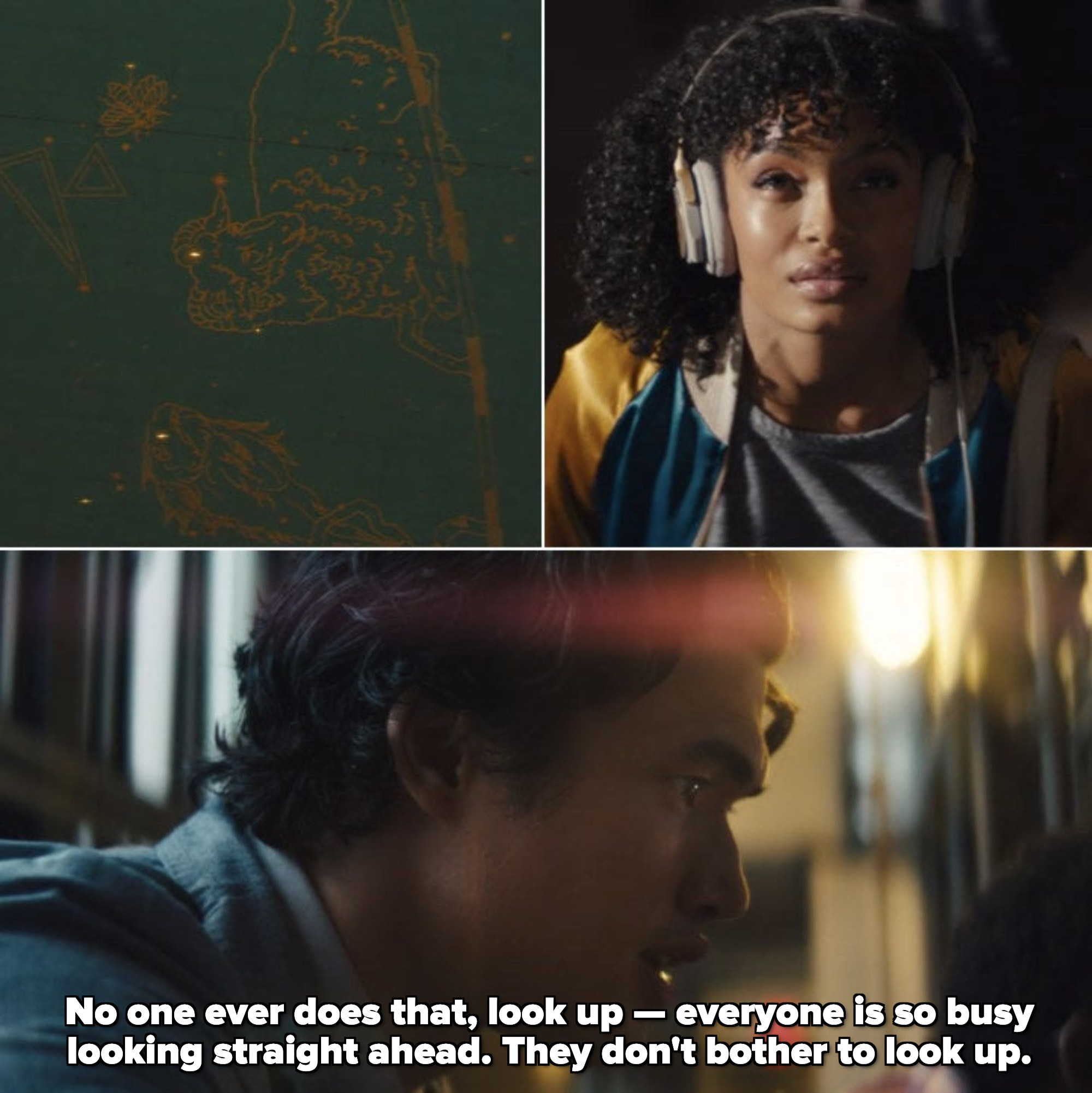 17.
In Love & Basketball, when Monica and Quincy played a game of one-on-one for each other's heart.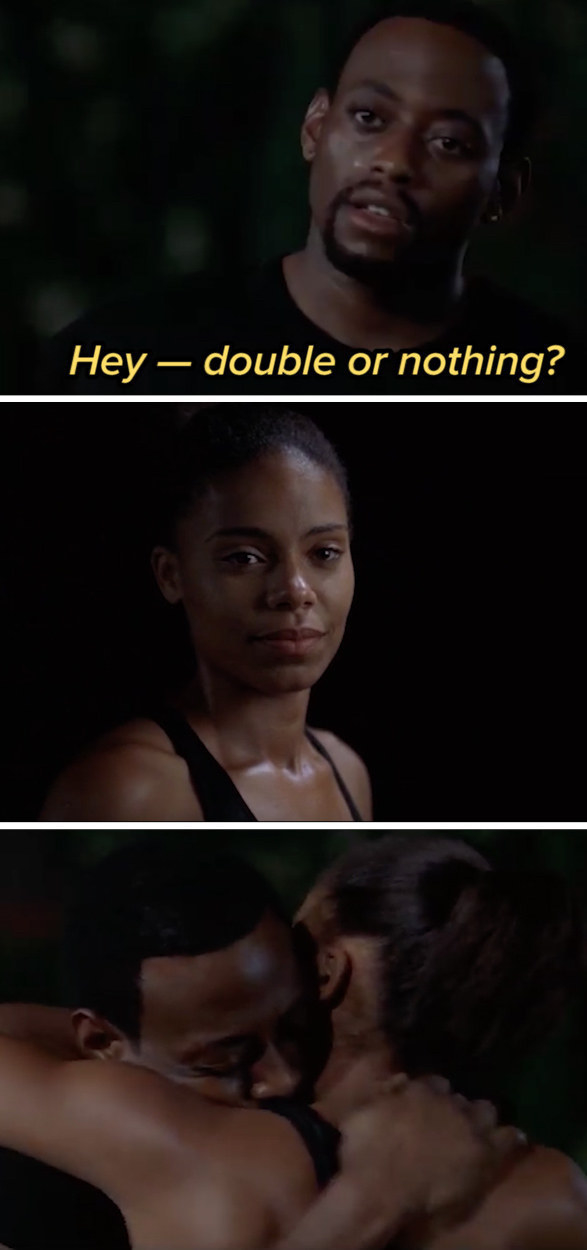 18.
In But I'm a Cheerleader, when Graham gently touched Megan's arm for the first time without anyone at True Directions noticing.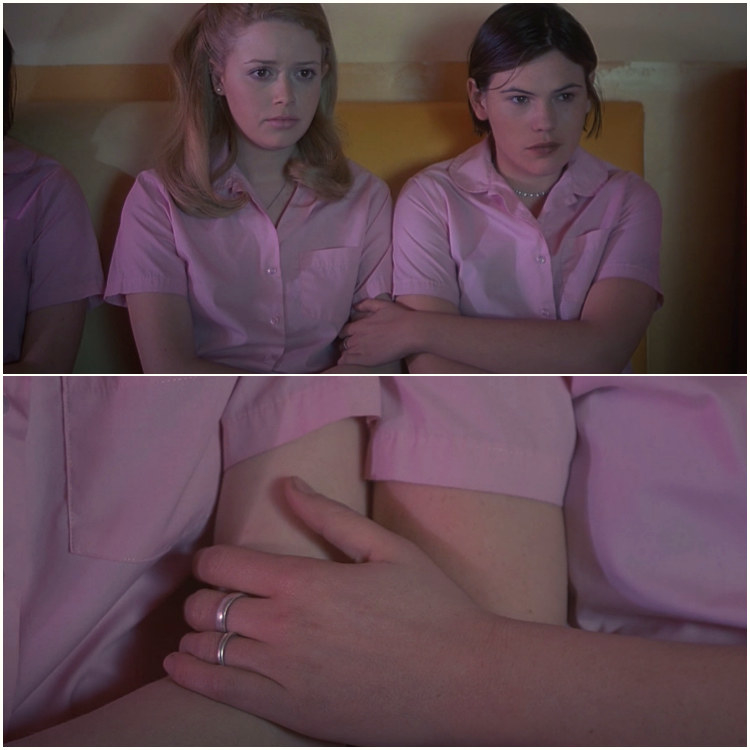 19.
In The Half of It, when Ellie and Aster had a deep, tension-filled conversation at the hot springs.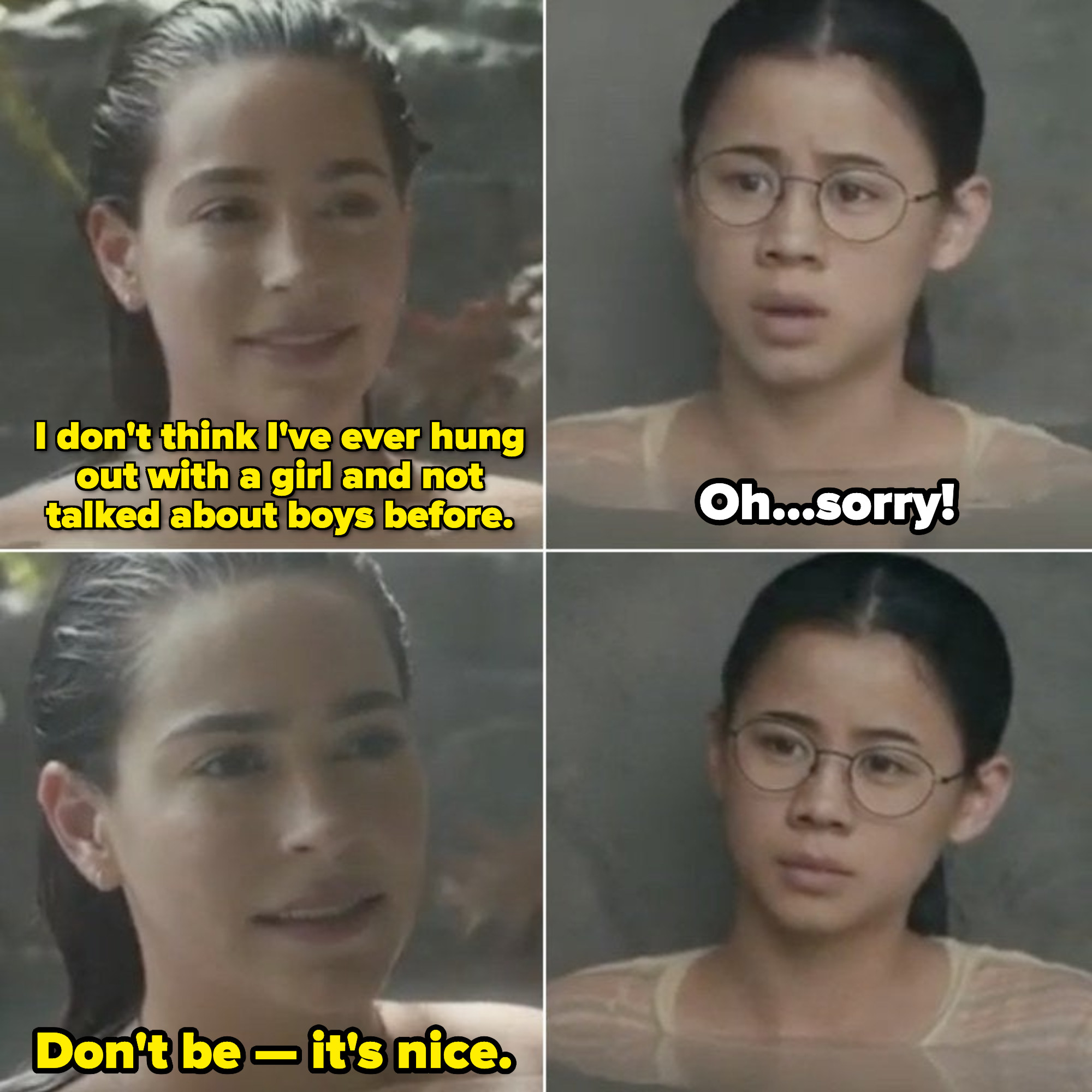 20.
And in 13 Going On 30, when Jenna and Matt spent the night roaming around New York City while eating Razzles.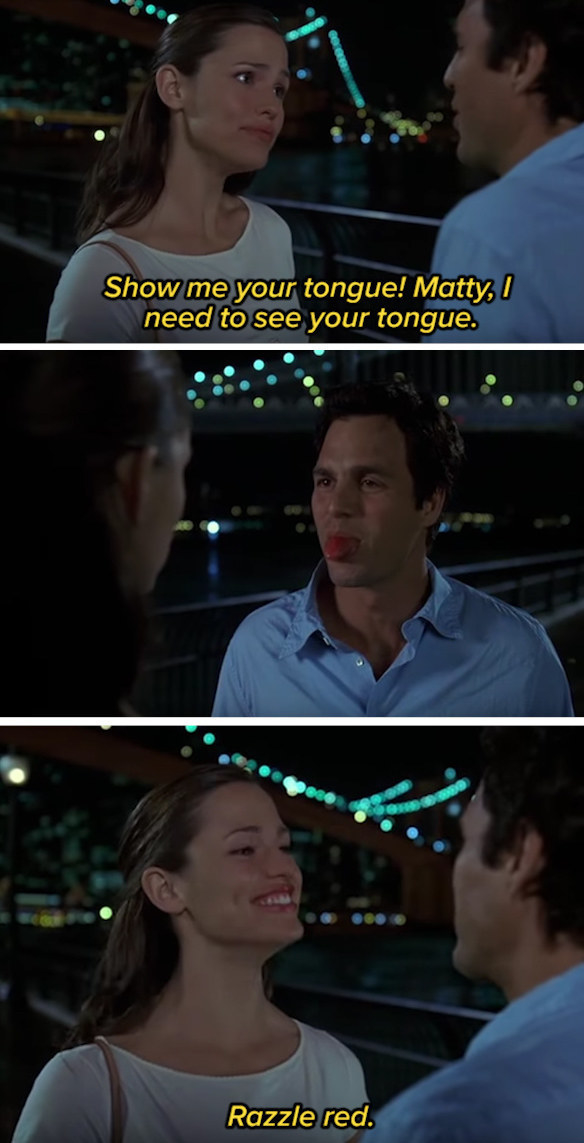 Note: Some submissions have been edited for length and/or clarity.
Do *you* have a favorite romantic movie moment that doesn't involve sex or kissing? Share with us in the comments below!