We asked the BuzzFeed Community to tell us their favorite rom-com ending of all time. Here are the legendary results.
2.
When Jenna and Matt got married and lived in a cute, pink house (like the dream house he built for her as kids!) in 13 Going on 30.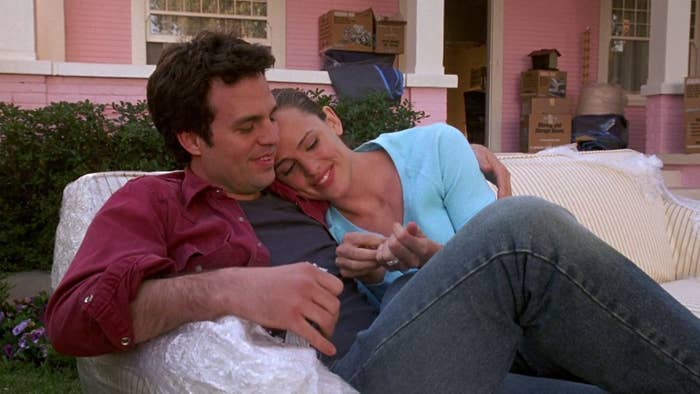 5.
When Annie and Sam met on top of the Empire State Building and instantly fell in love in Sleepless in Seattle.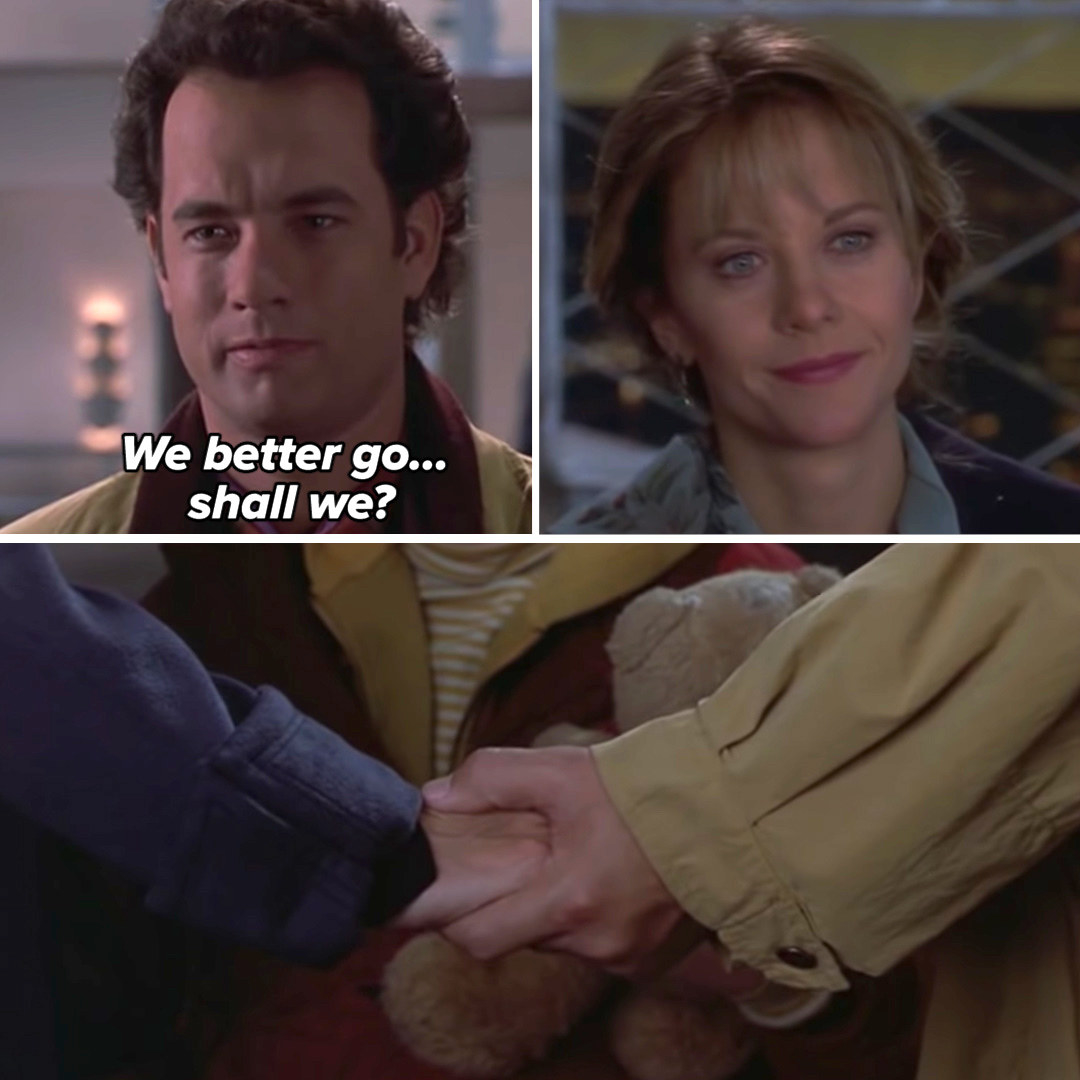 6.
When Lara Jean and Peter started a new contract for a ~real relationship~ in To All the Boys I've Loved Before.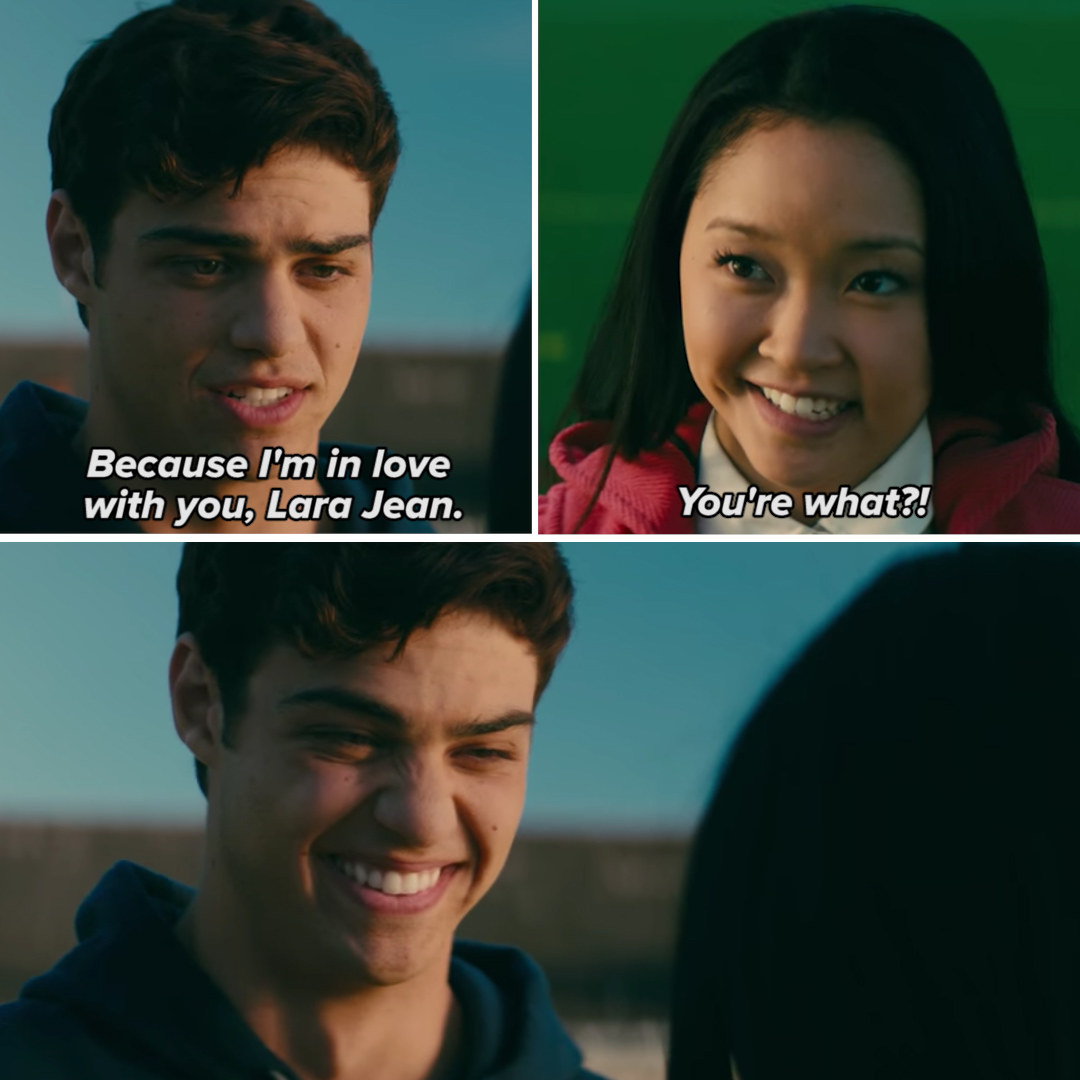 7.
When Dre called into the radio station and FINALLY asked Syd out in the cutest way possible in Brown Sugar.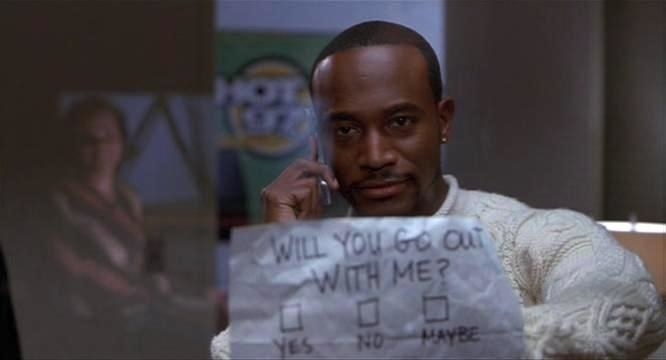 8.
When Jane got married and all of her bridesmaids had to wear their own, horrendous bridesmaids dresses in 27 Dresses.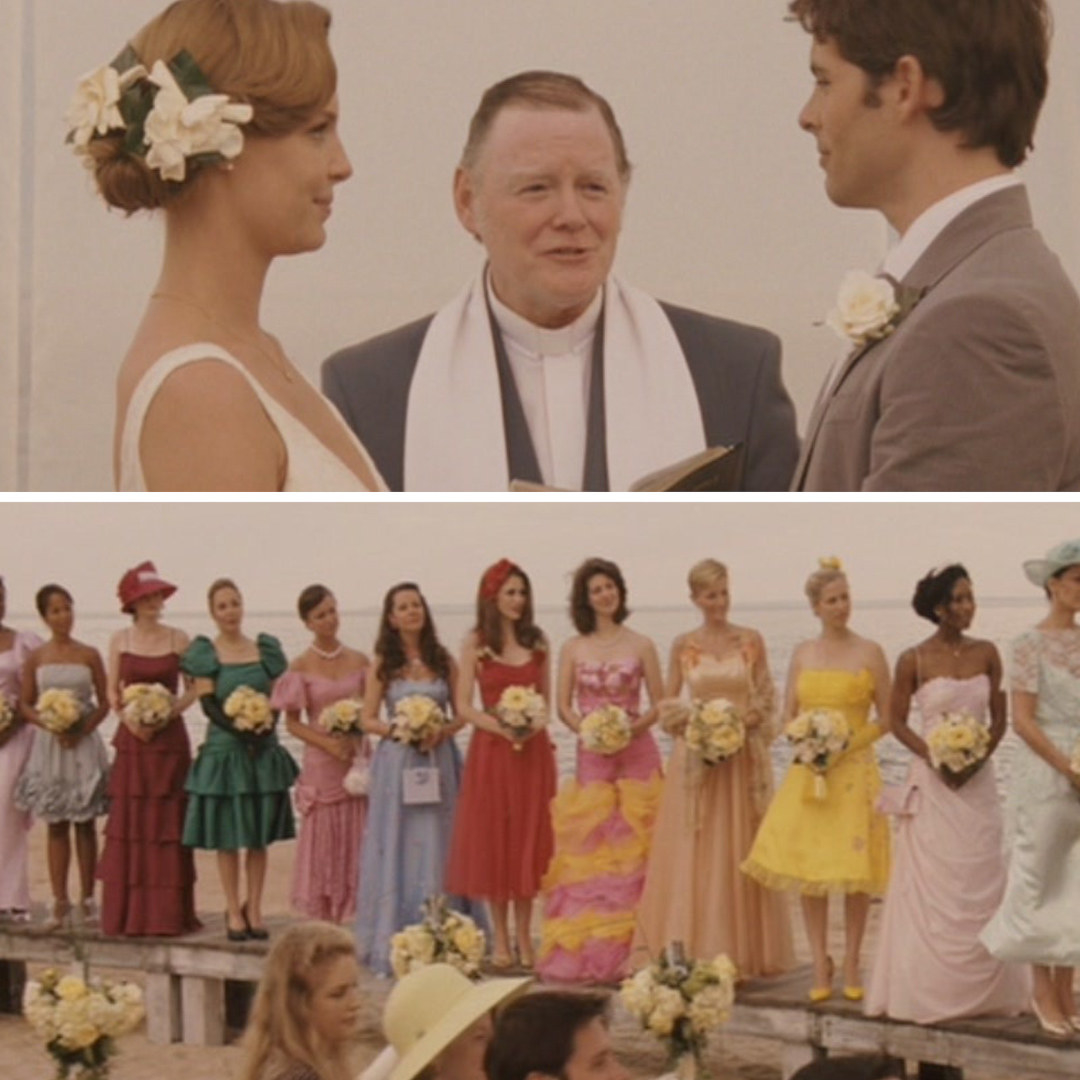 9.
When Harry sprinted to Sally on New Year's Eve to confess his love to her in When Harry Met Sally.
10.
When Monica and Quincy ended up having a beautiful family and traveled the world playing sports in Love & Basketball.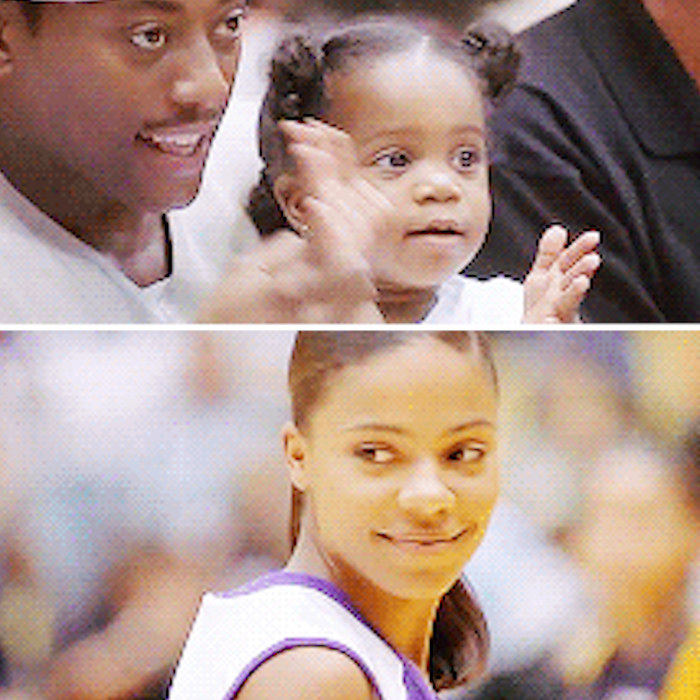 11.
When Elle graduated with a job offer from a top law firm while Warner graduated without anything in Legally Blonde.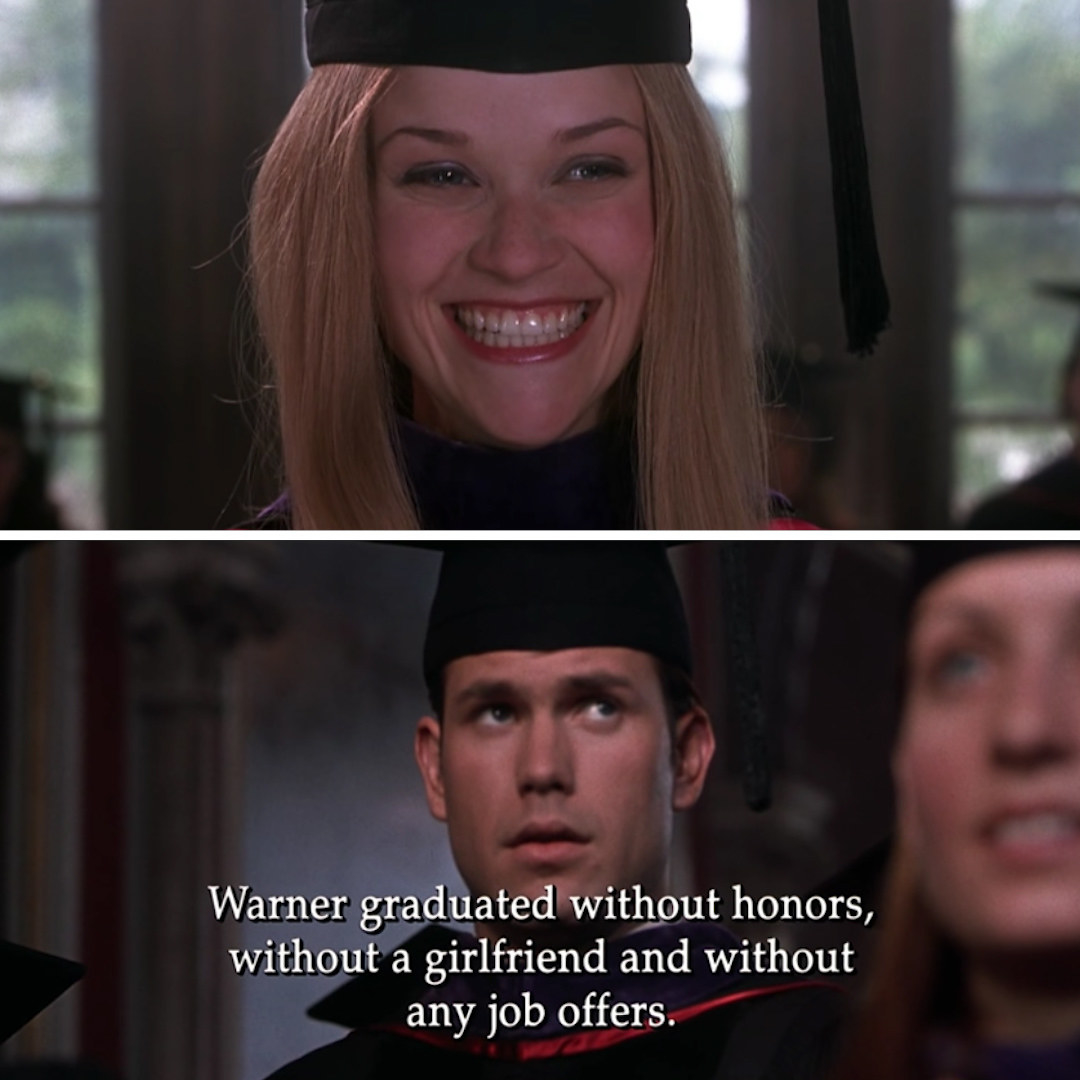 12.
When Bridget and Mark had a dreamy, winter wonderland makeout session in Bridget Jones's Diary.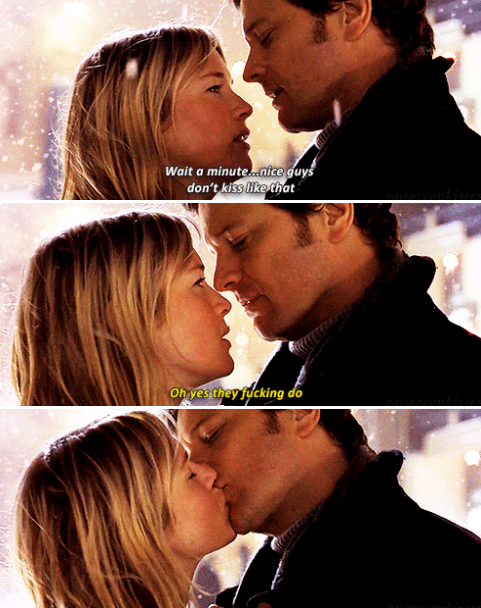 13.
When Sasha opened up a restaurant in honor of Marcus's mother in Always Be My Maybe.
14.
When Patrick bought Kat her dream guitar to show his true love and affection for her in 10 Things I Hate About You.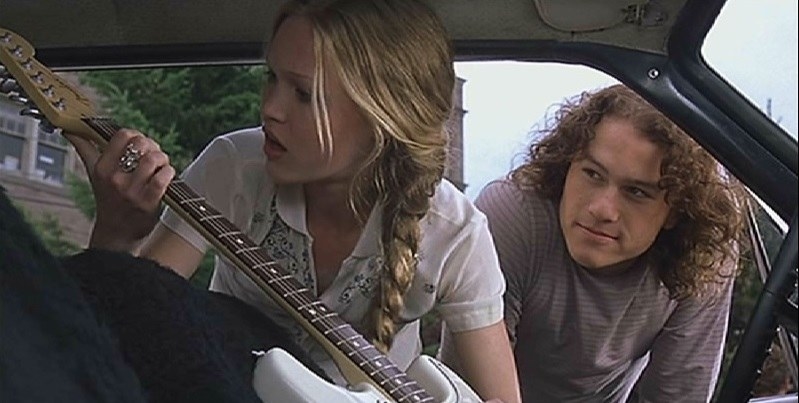 15.
When Anna committed herself to Will during a press conference in Notting Hill.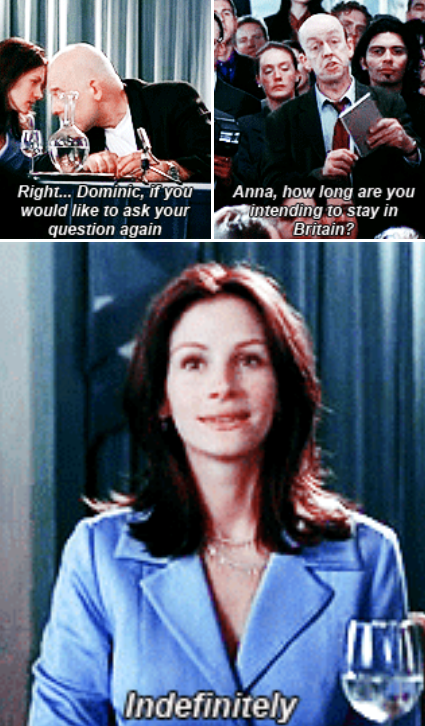 16.
When Hitch and Sara ditched their wild dating games and danced it out as their true selves in Hitch.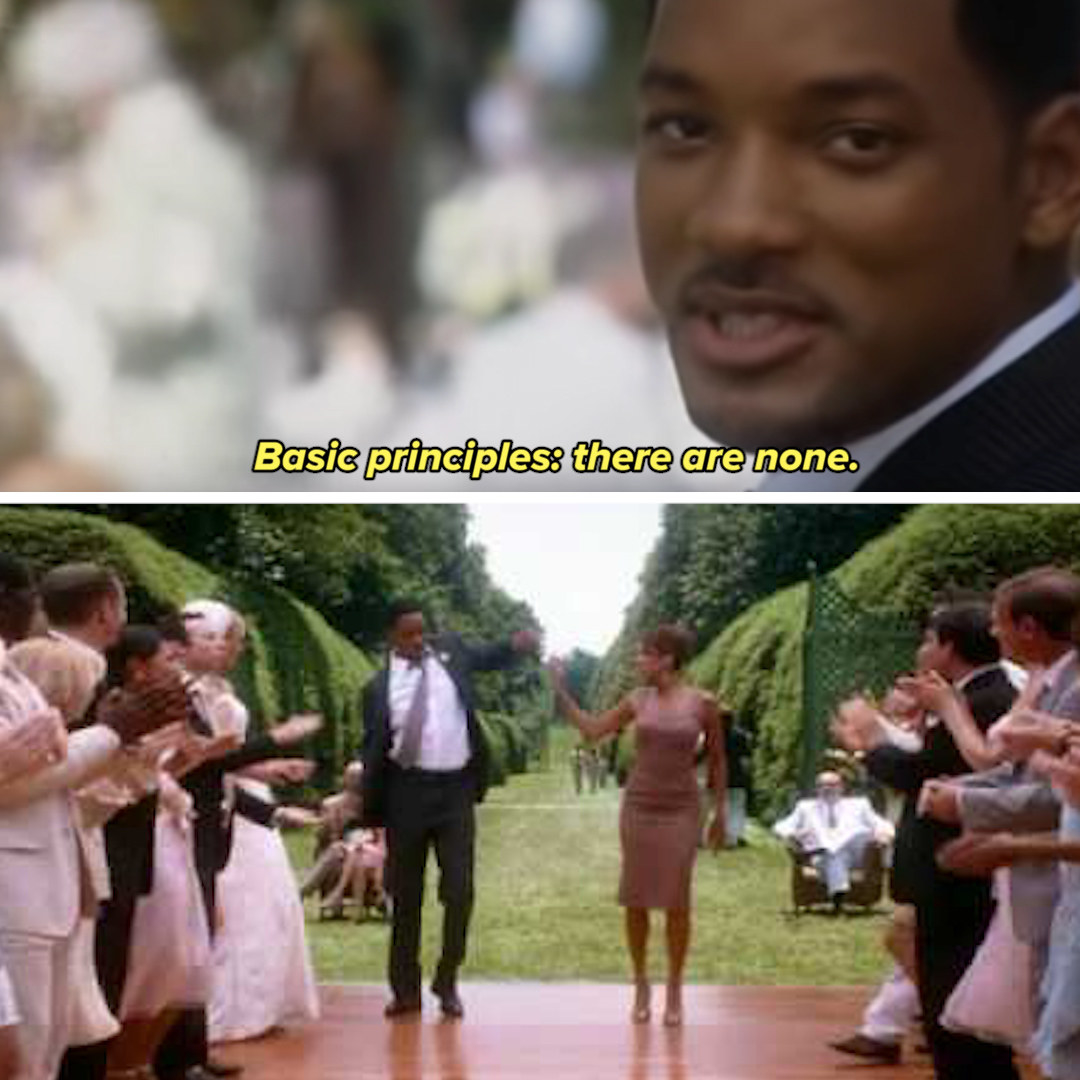 17.
And when all of the lovely couples, family members, and friends reunited at the airport in Love Actually.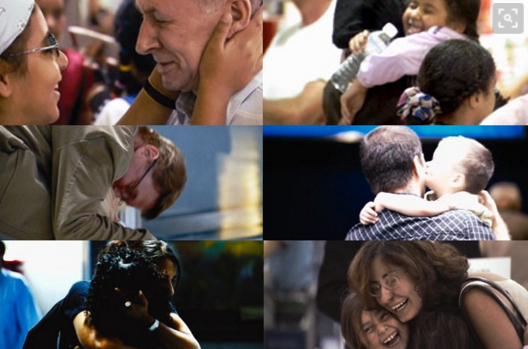 Note: Not all submissions are from Community users