Maybe you've never actually seen a Blockbuster hit like Titanic, or a cult classic like The Rocky Horror Picture Show...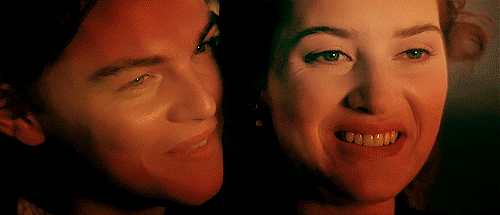 But you probably have a vague idea of the movie's plotline based on incessant cultural references...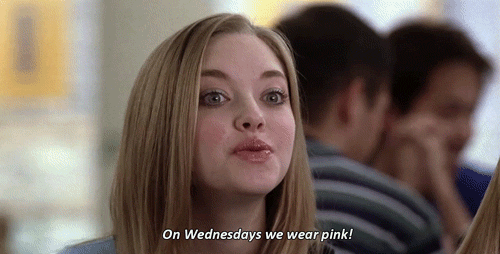 Or maybe you're absolutely clueless, and just assume the plot is based on the movie title itself.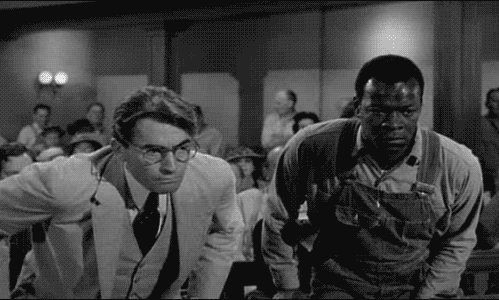 So let's play the "never have I ever seen this popular movie" game.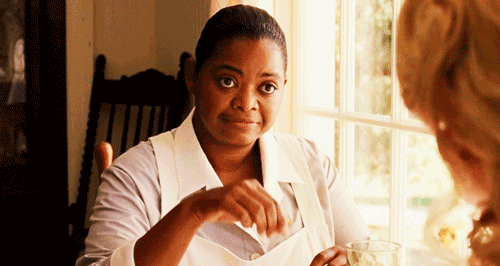 In the comments below, describe the plot of a popular movie you've never actually seen.