1.
Diane Keaton and Warren Beatty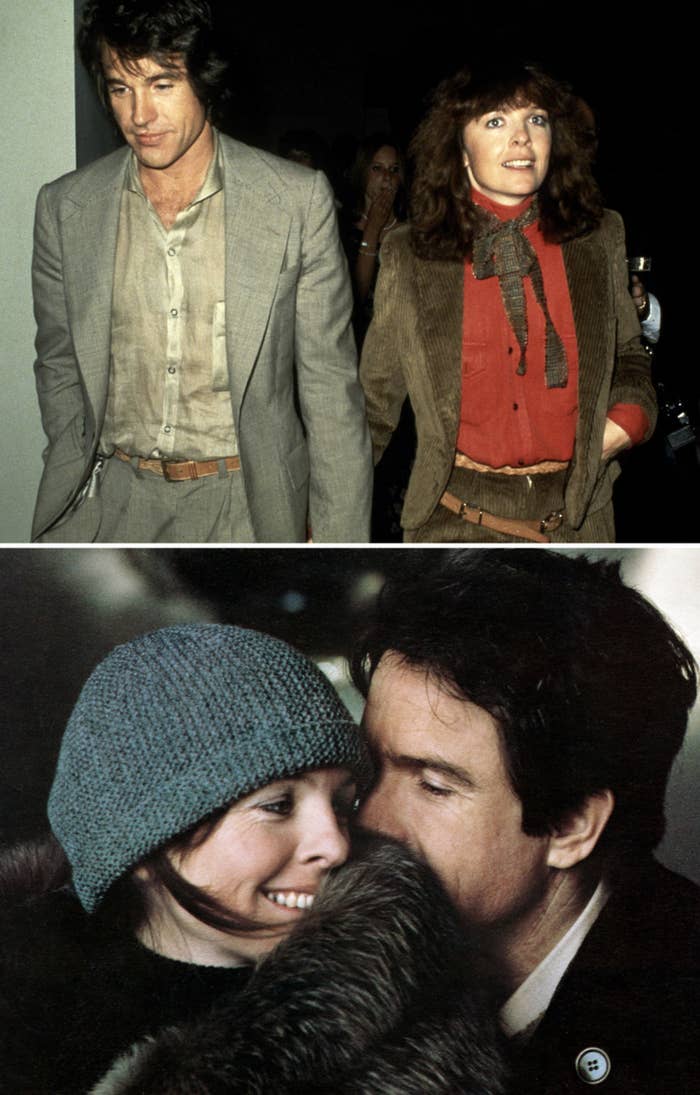 2.
Jane Fonda and Donald Sutherland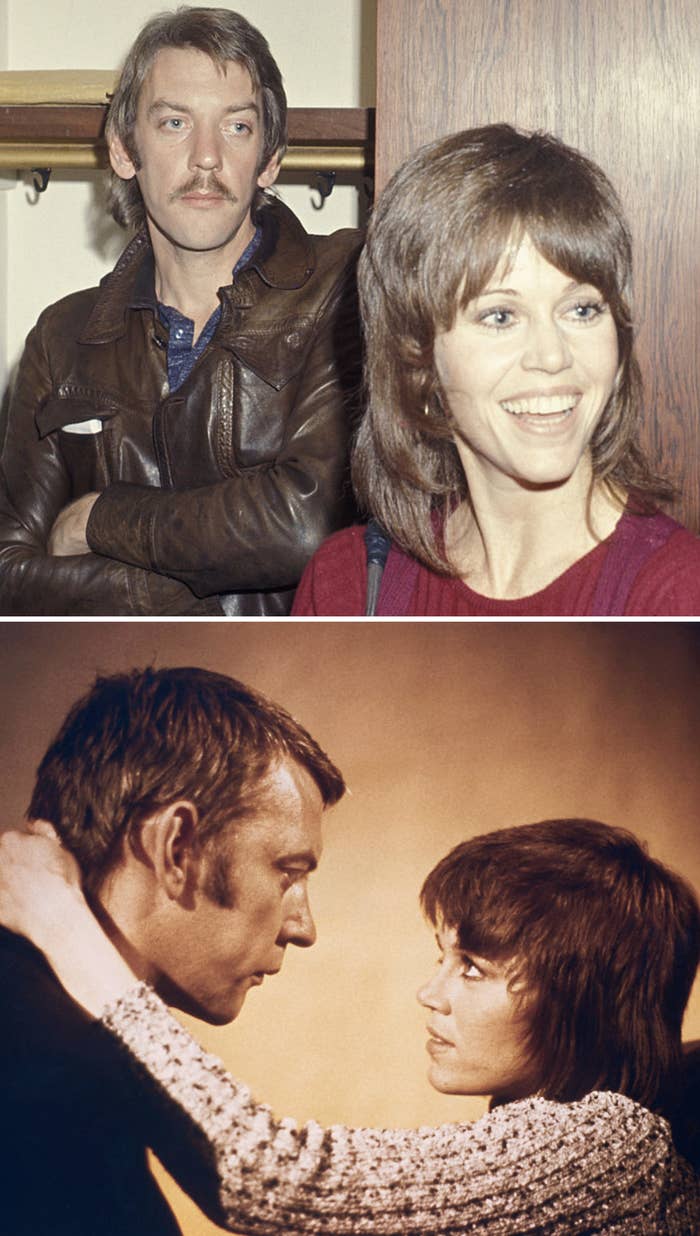 3.
Rita Moreno and Elvis Presley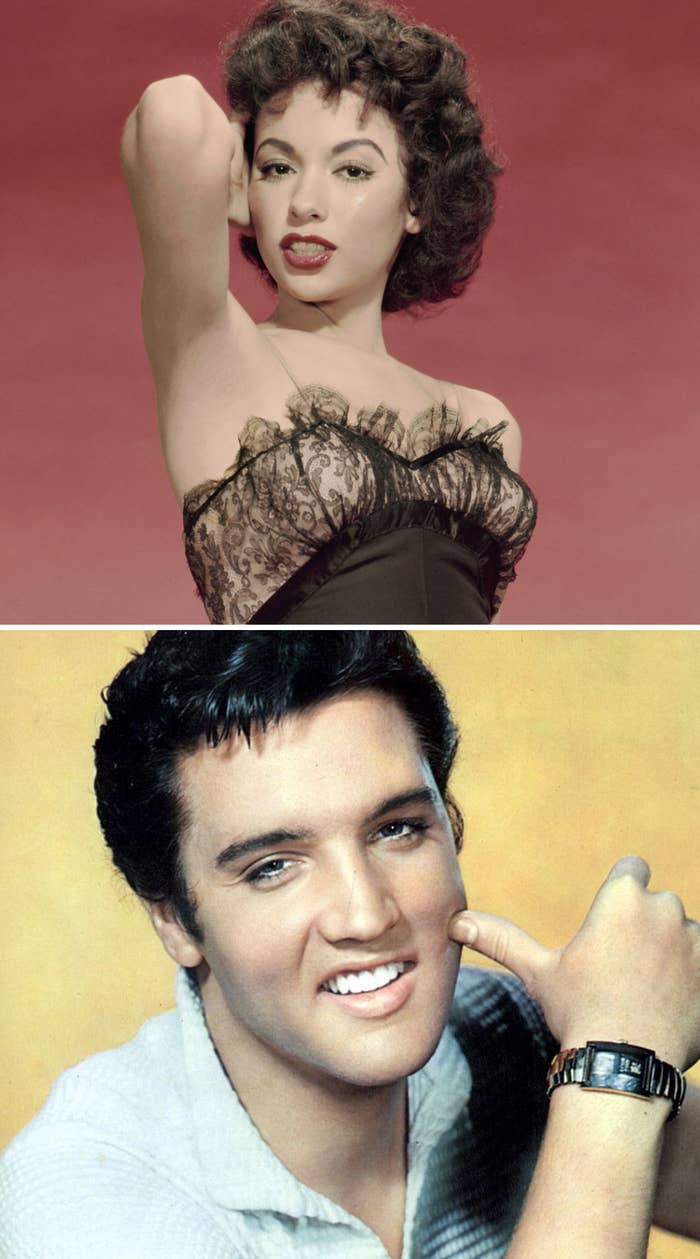 4.
Sidney Poitier and Diahann Carroll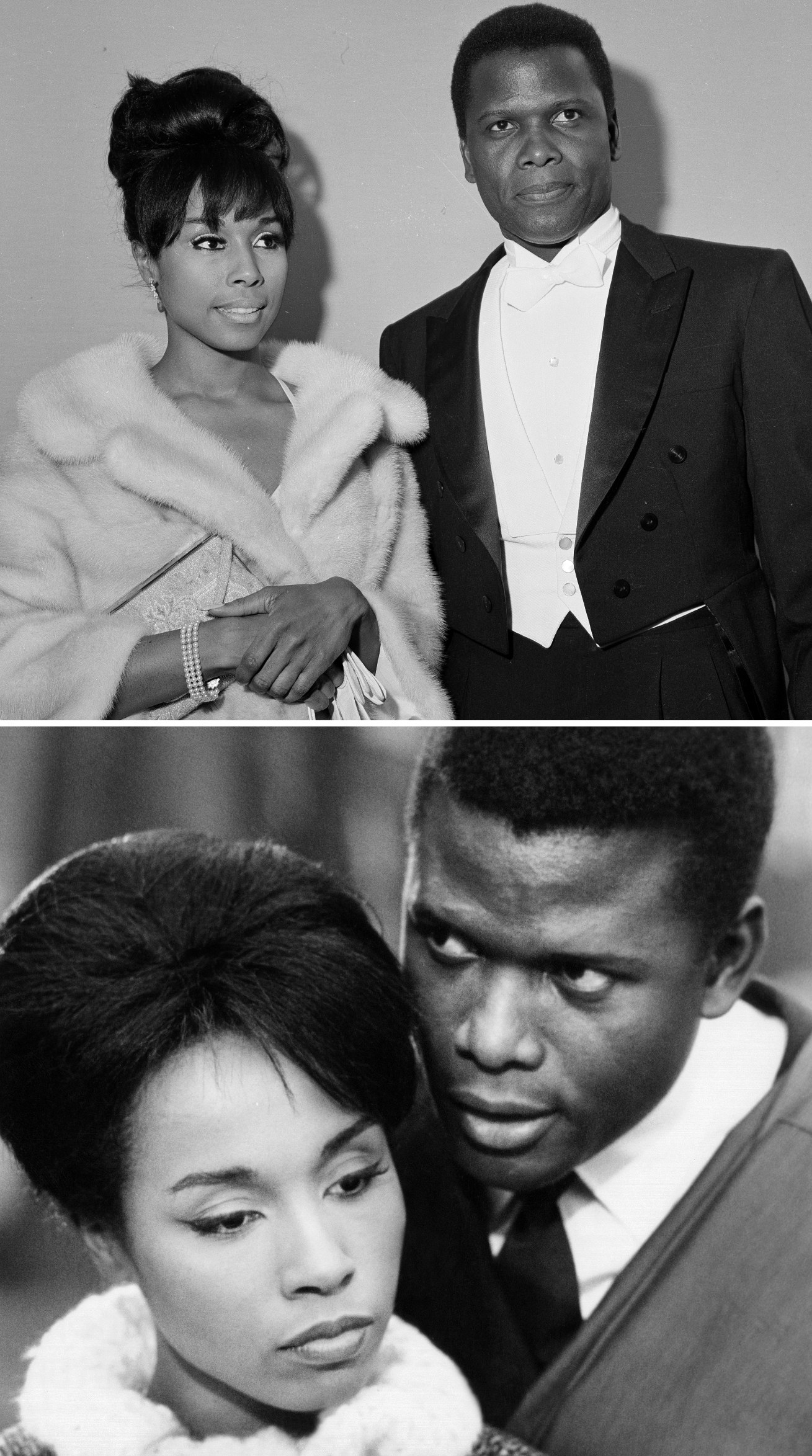 5.
Cher and Gregg Allman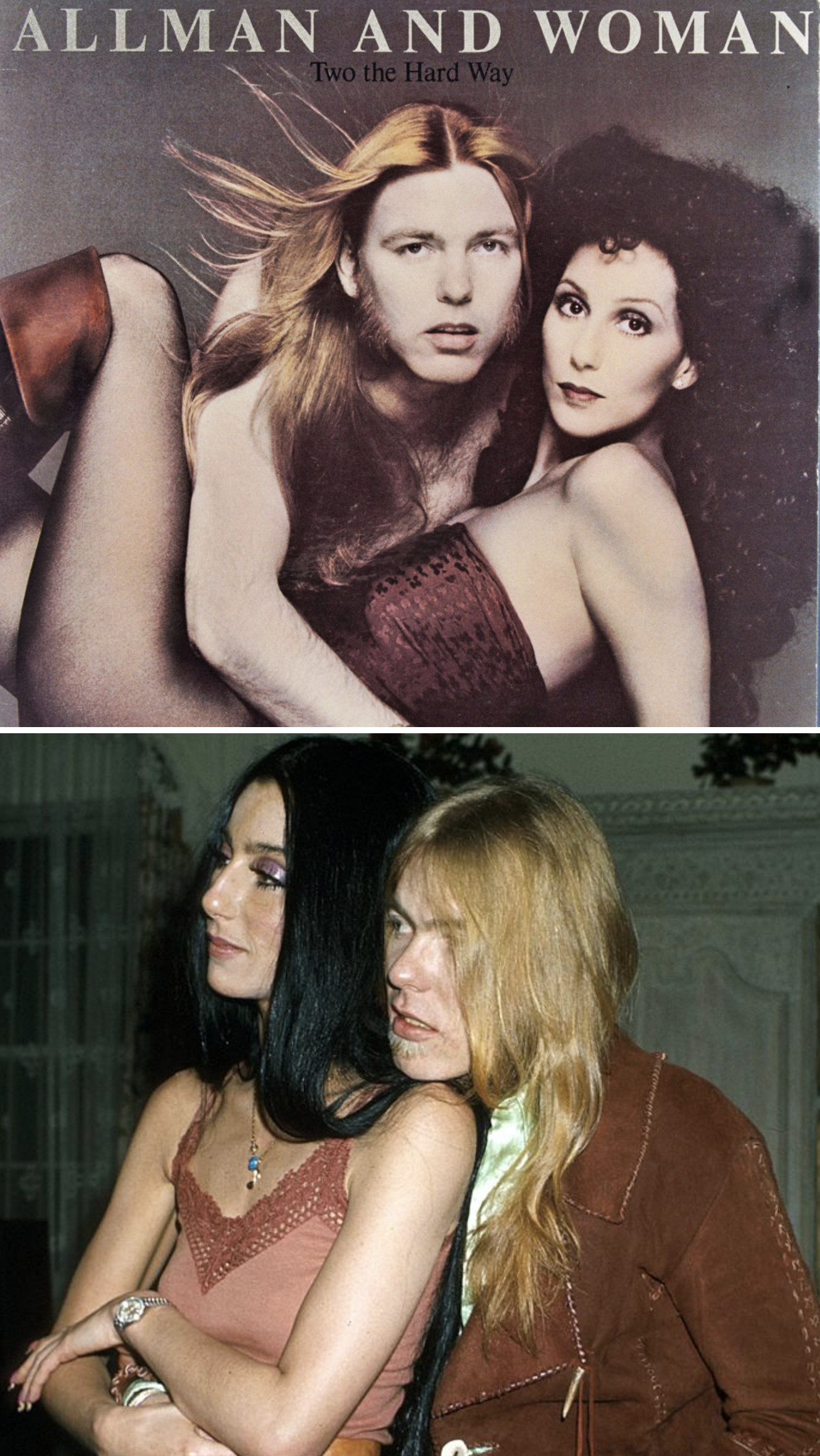 6.
Diana Ross and Gene Simmons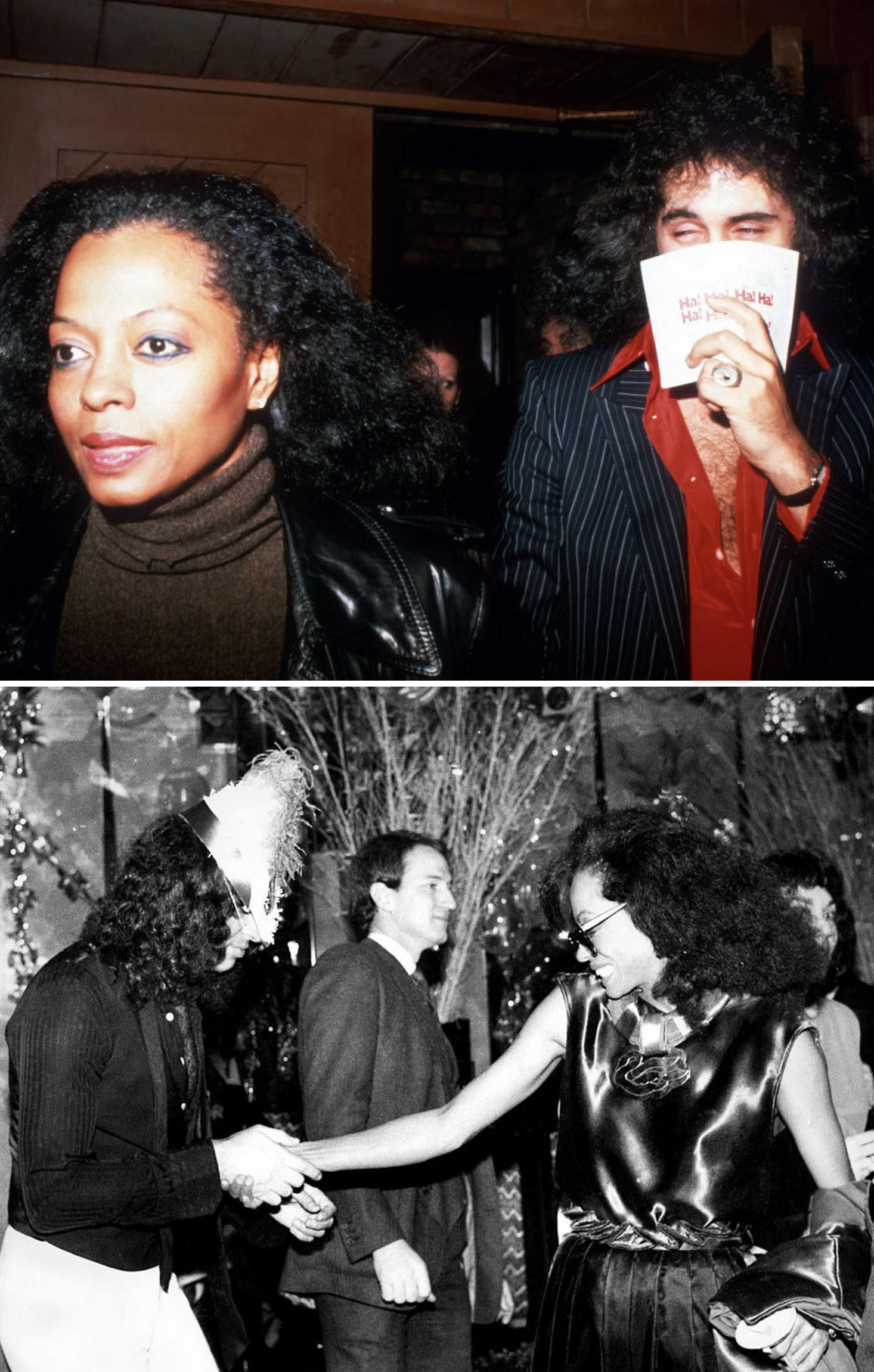 7.
Carrie Fisher and Paul Simon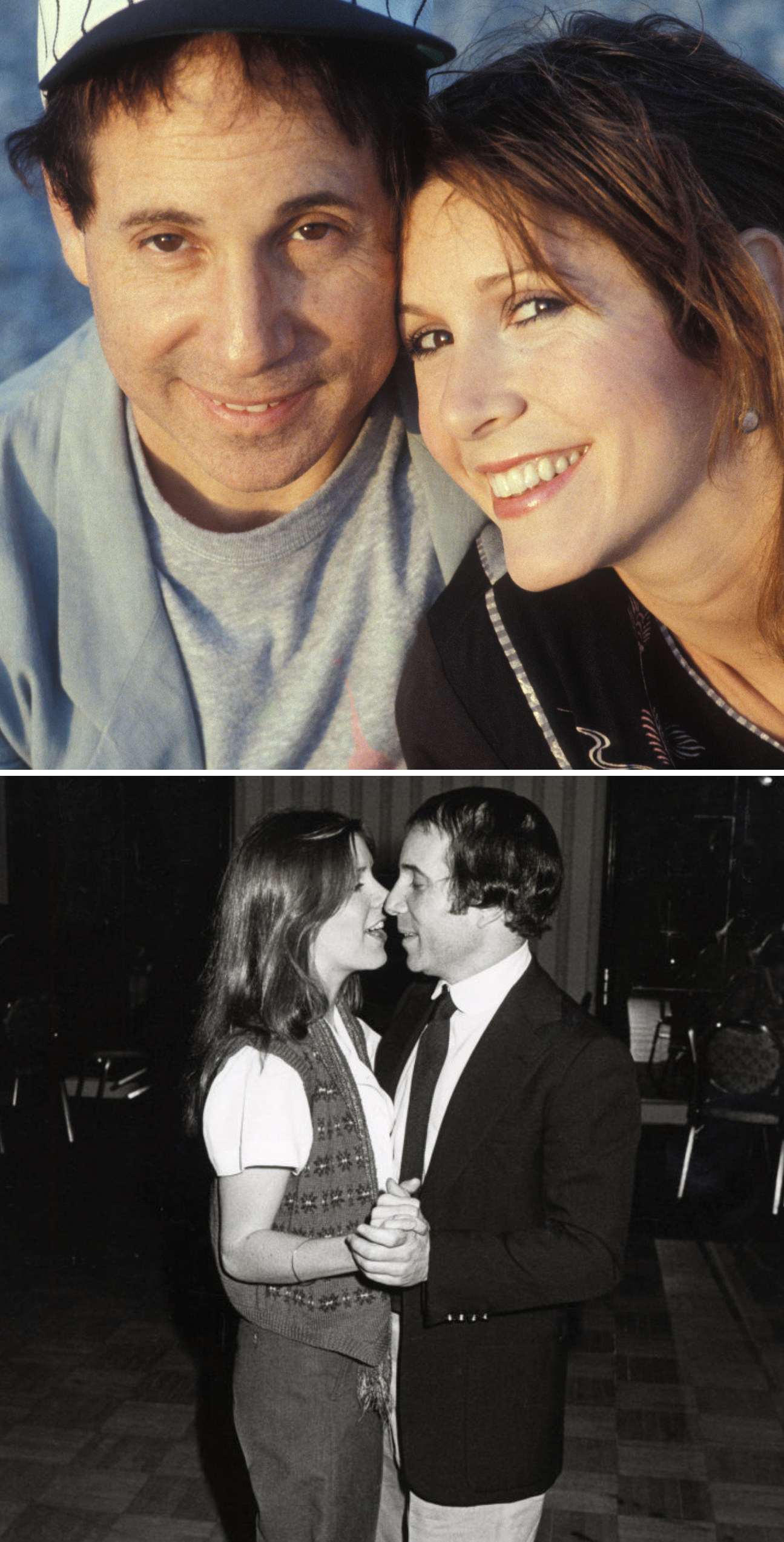 8.
Madonna and Jean-Michel Basquiat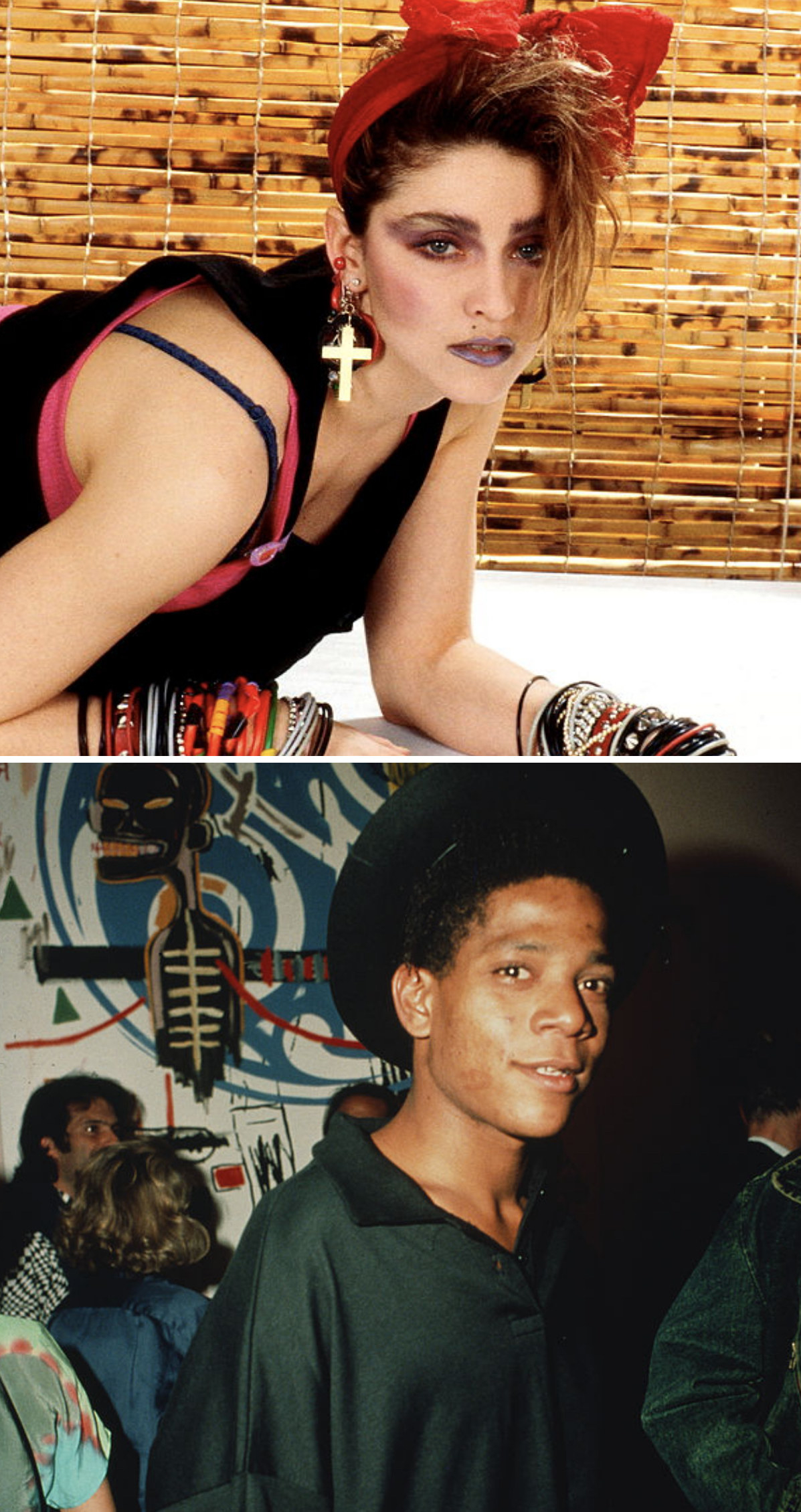 9.
Mia Farrow and Frank Sinatra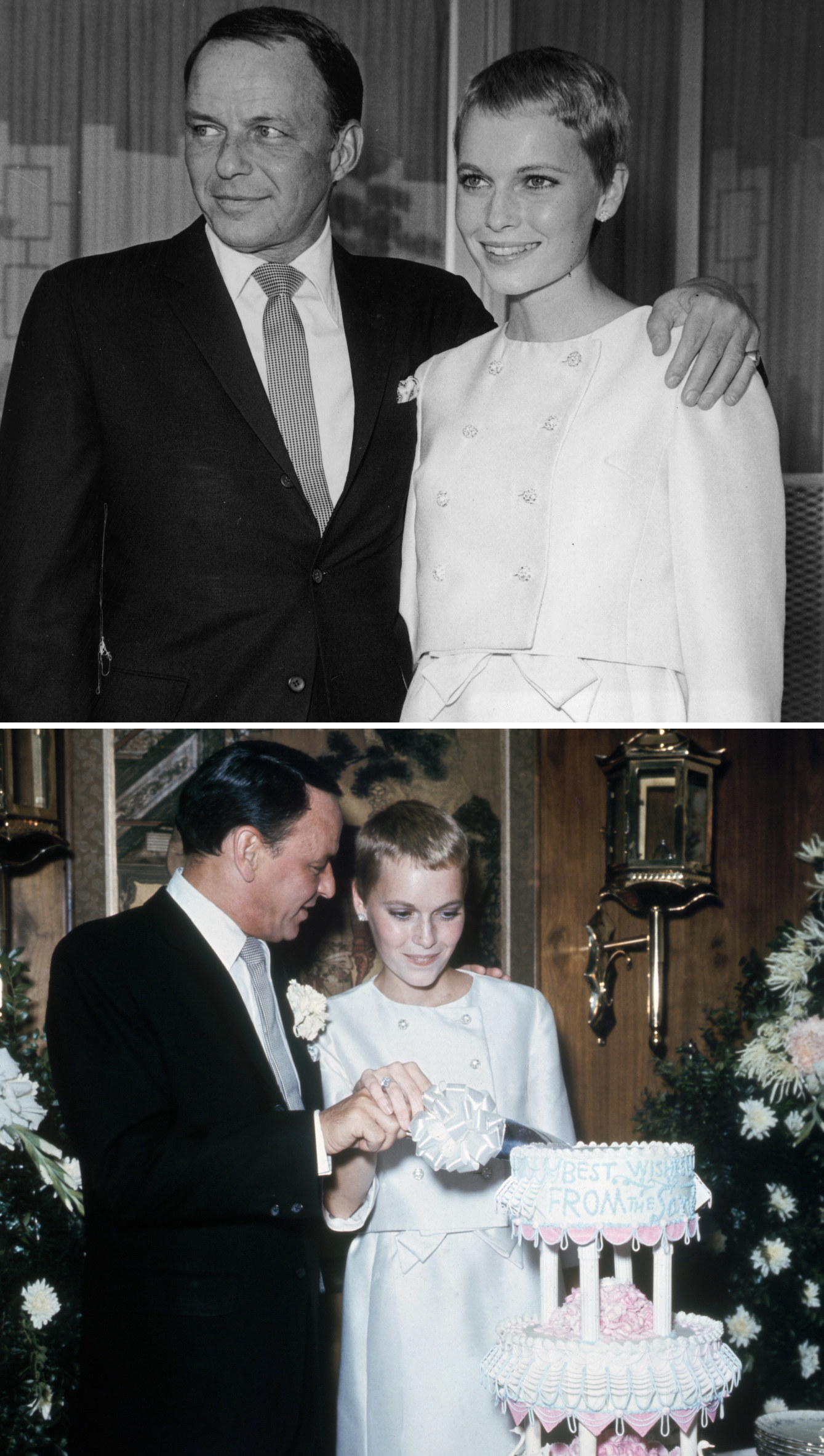 10.
Steve Martin and Bernadette Peters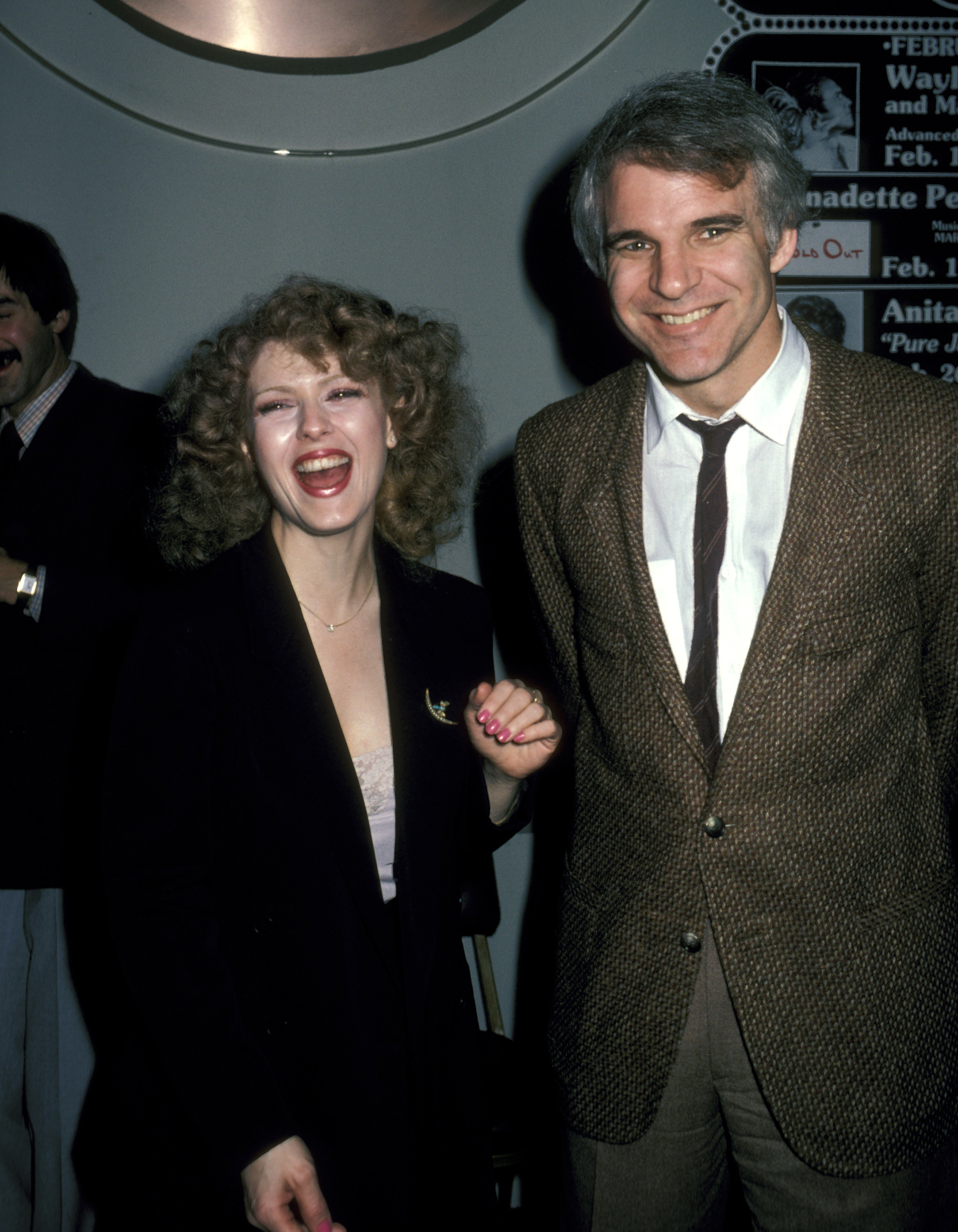 11.
Carly Simon and James Taylor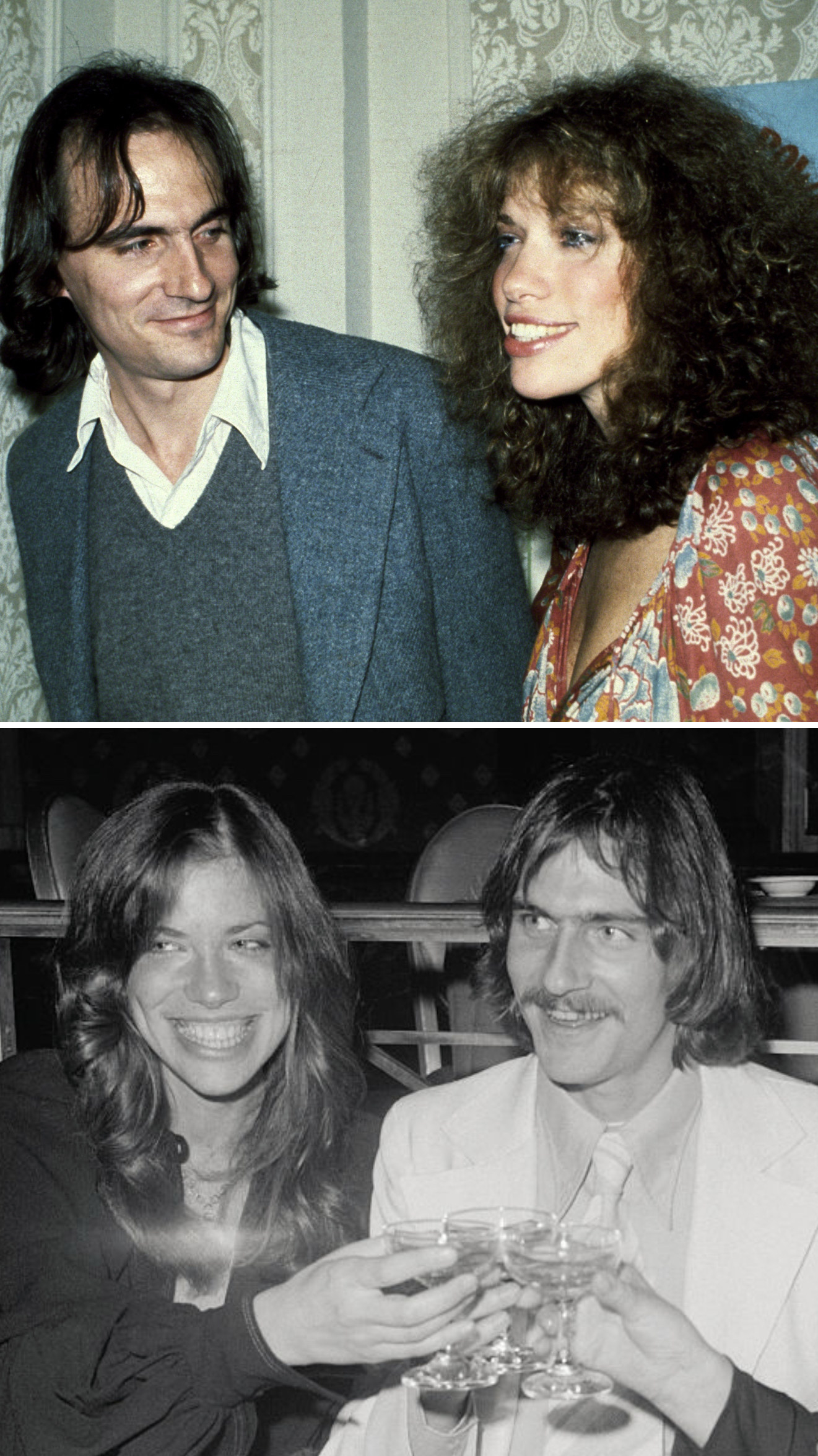 12.
Marlon Brando and James Baldwin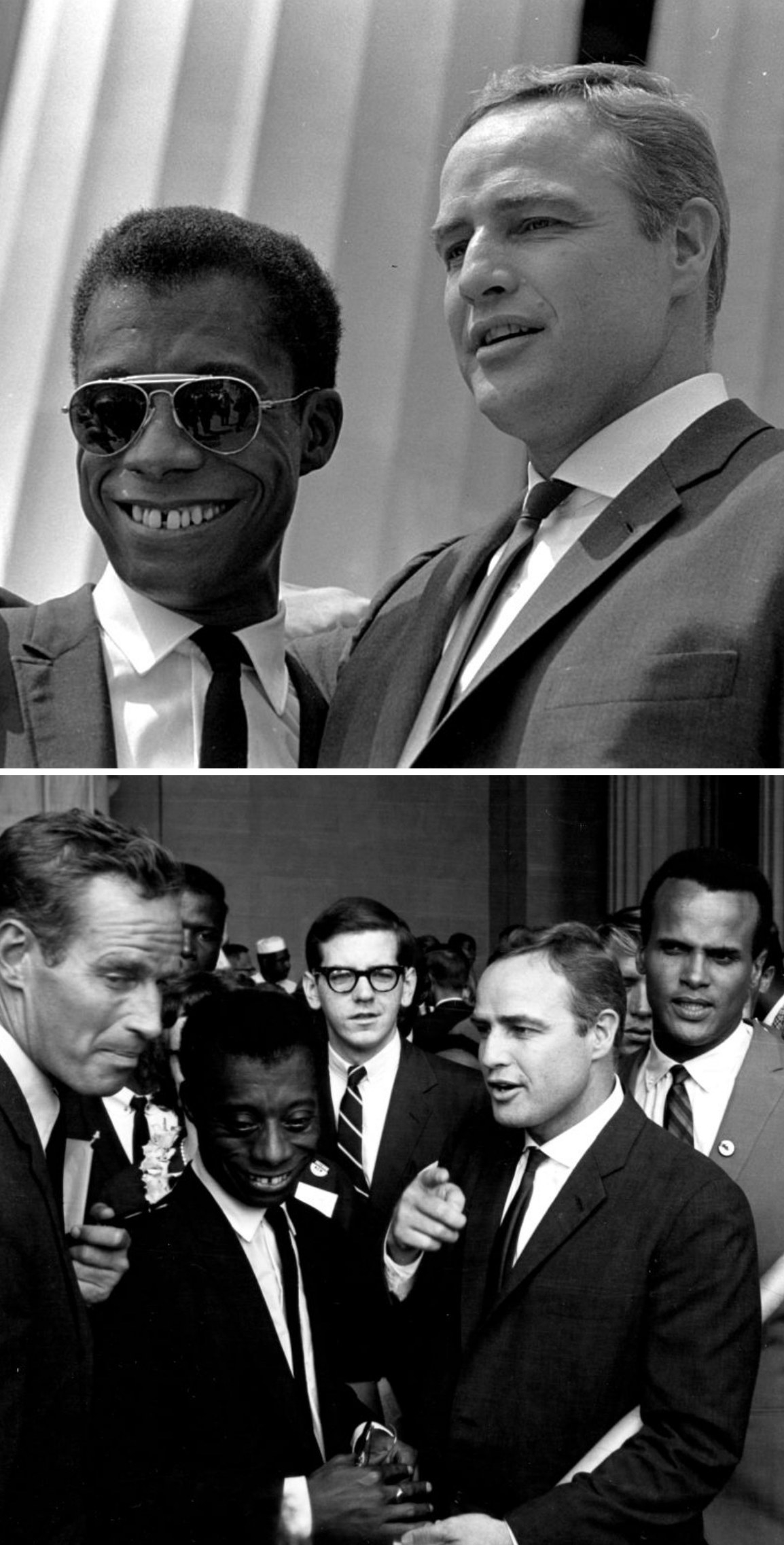 13.
Mick Jagger and Bianca Jagger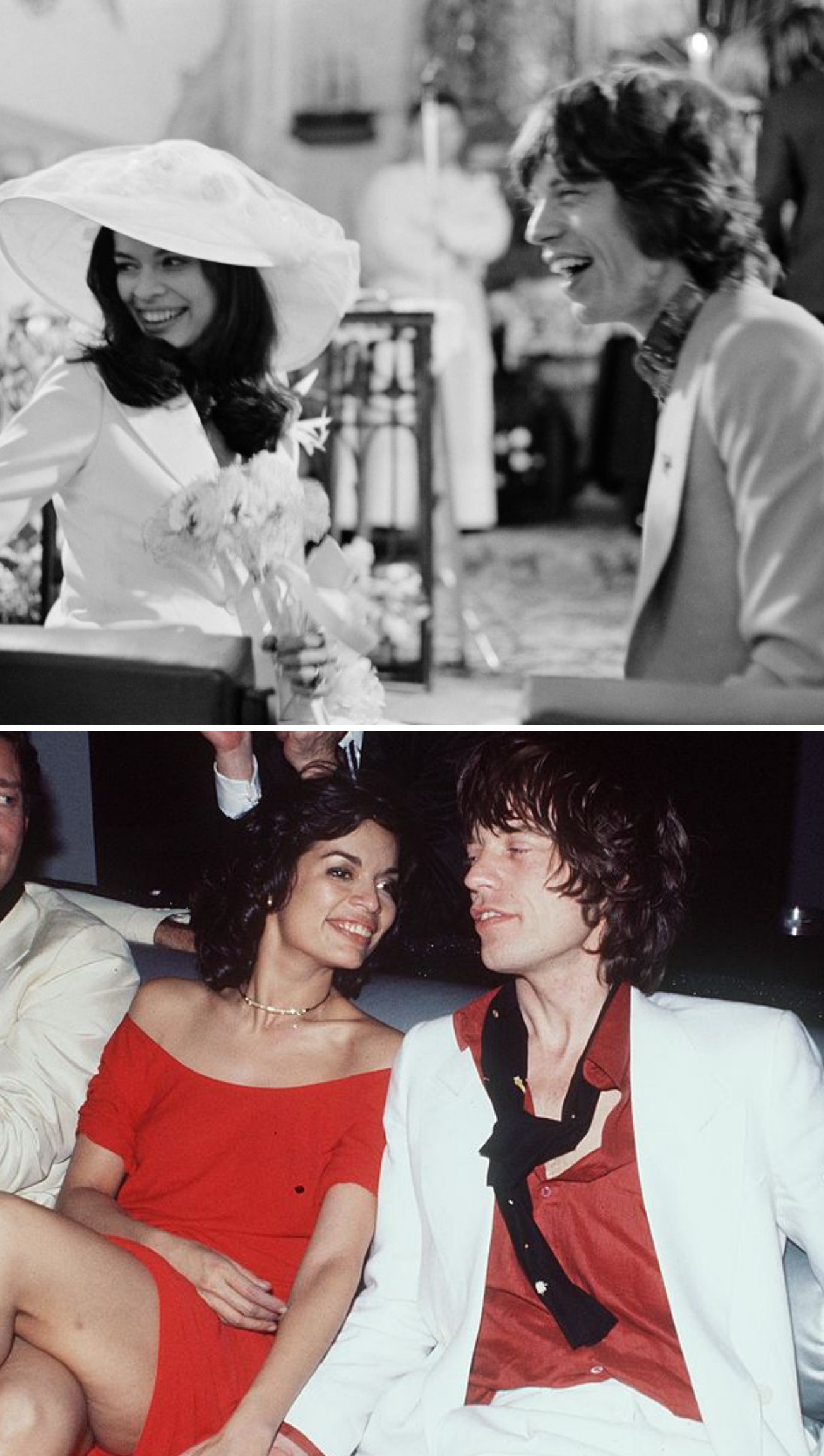 14.
Steve Jobs and Joan Baez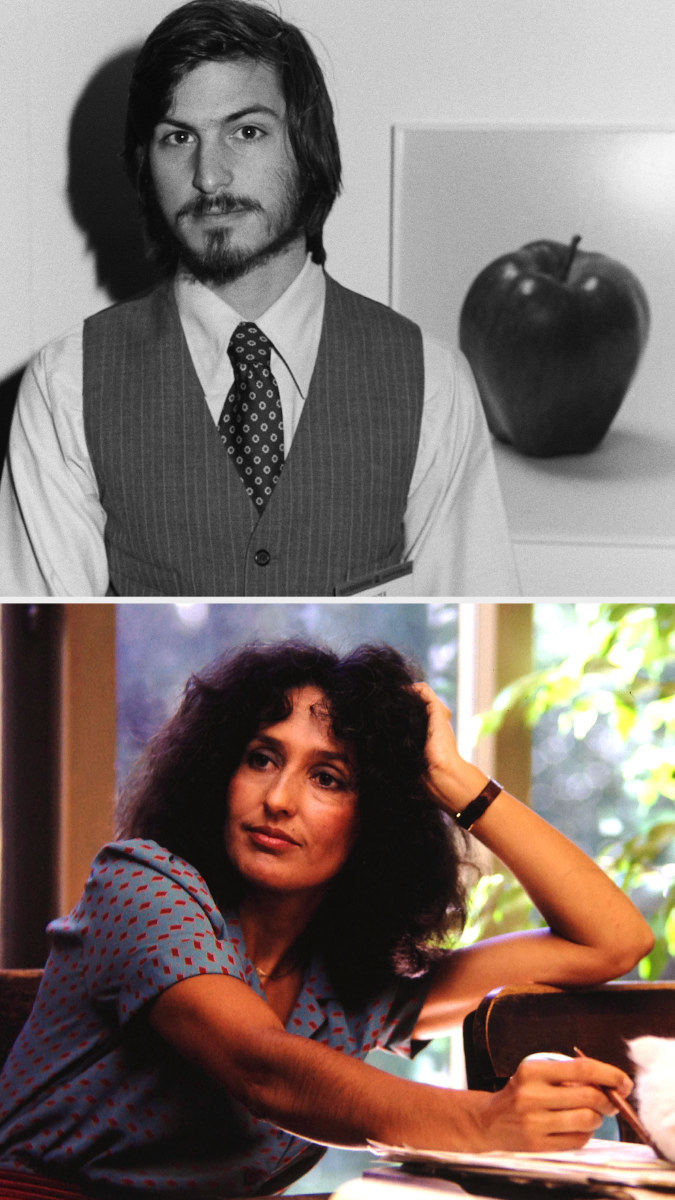 15.
Jessica Lange and Mikhail Baryshnikov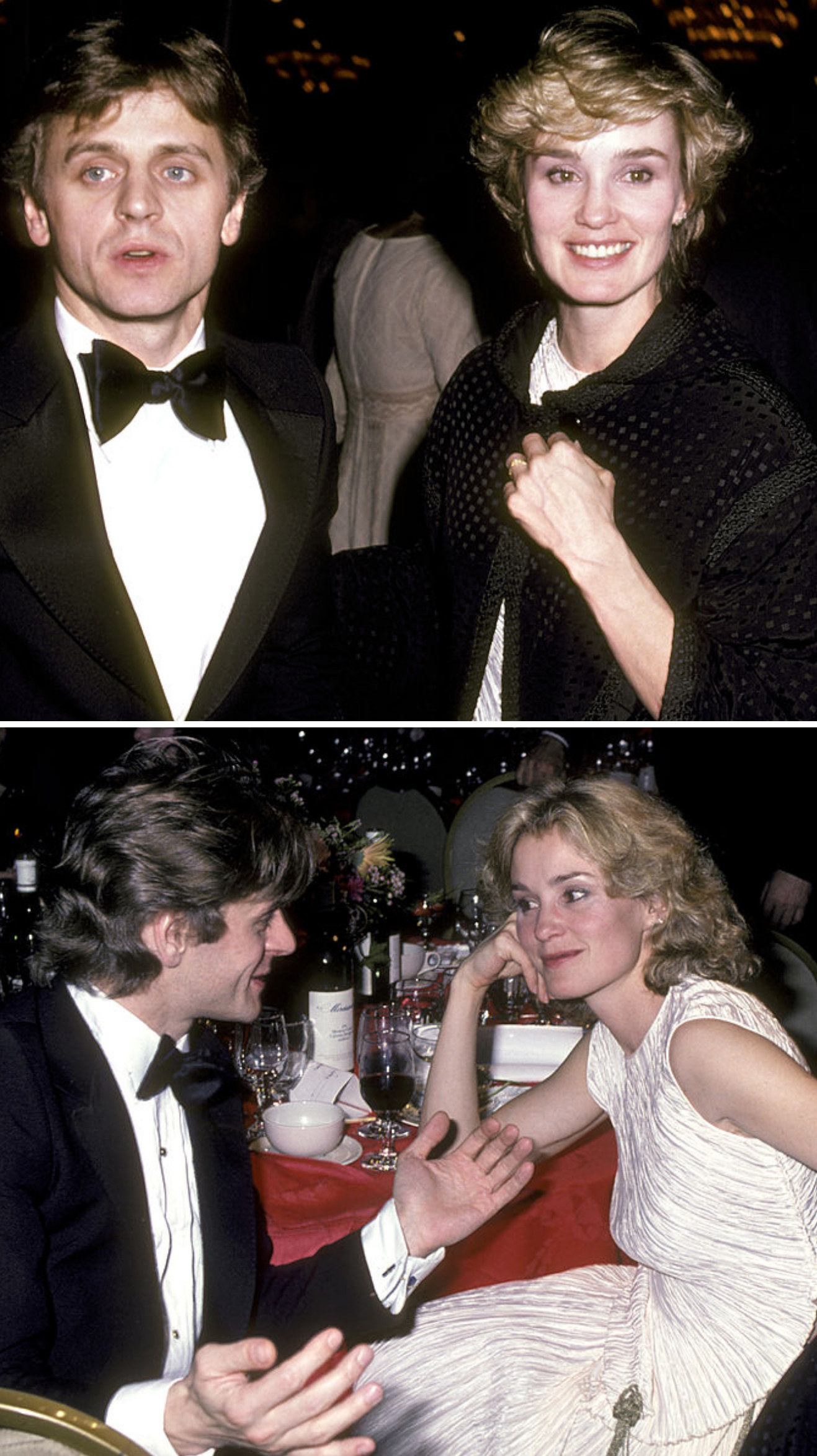 16.
Natalie Wood and Michael Caine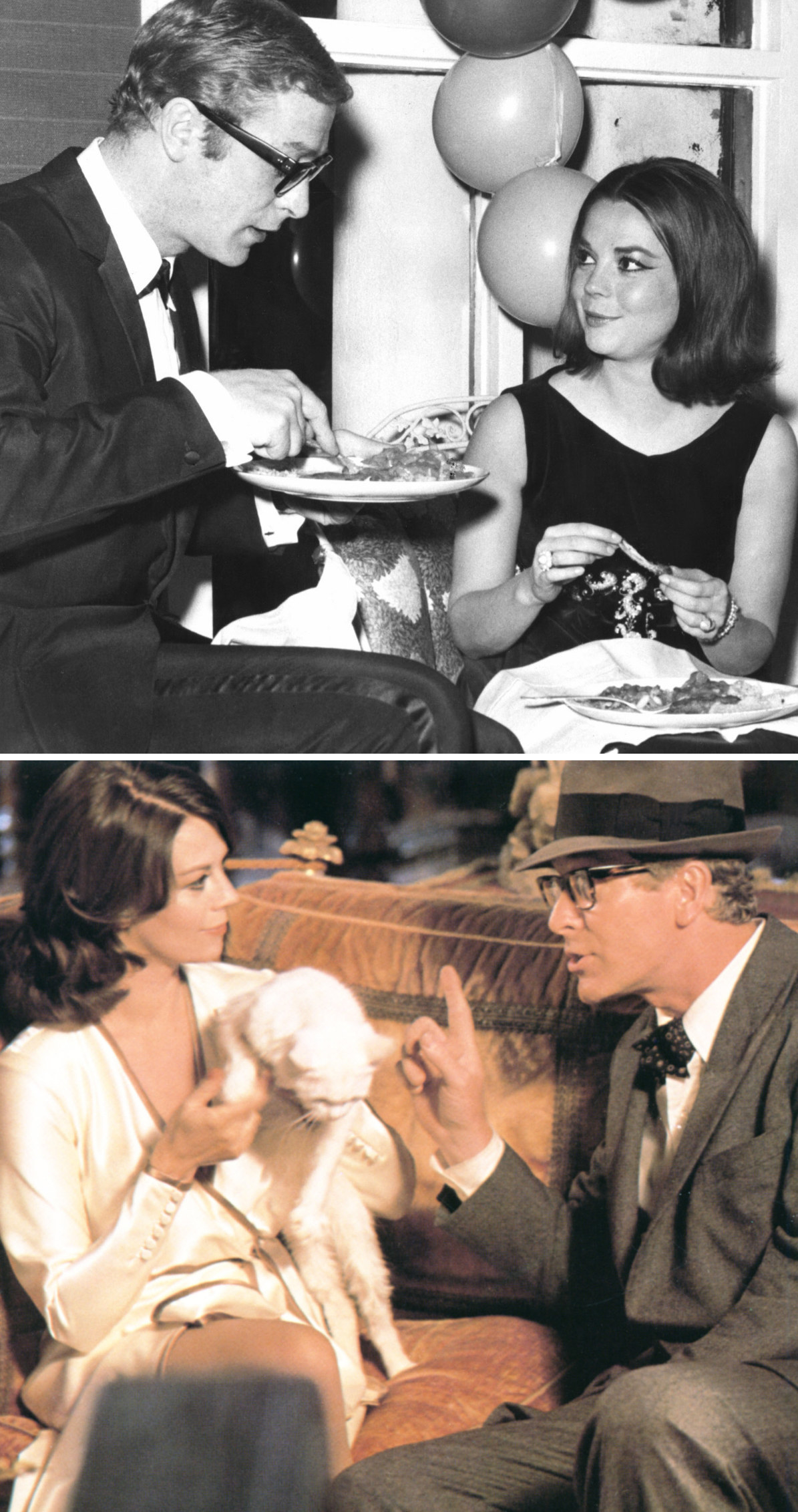 17.
Cicely Tyson and Miles Davis
18.
Stevie Nicks and Don Henley from the Eagles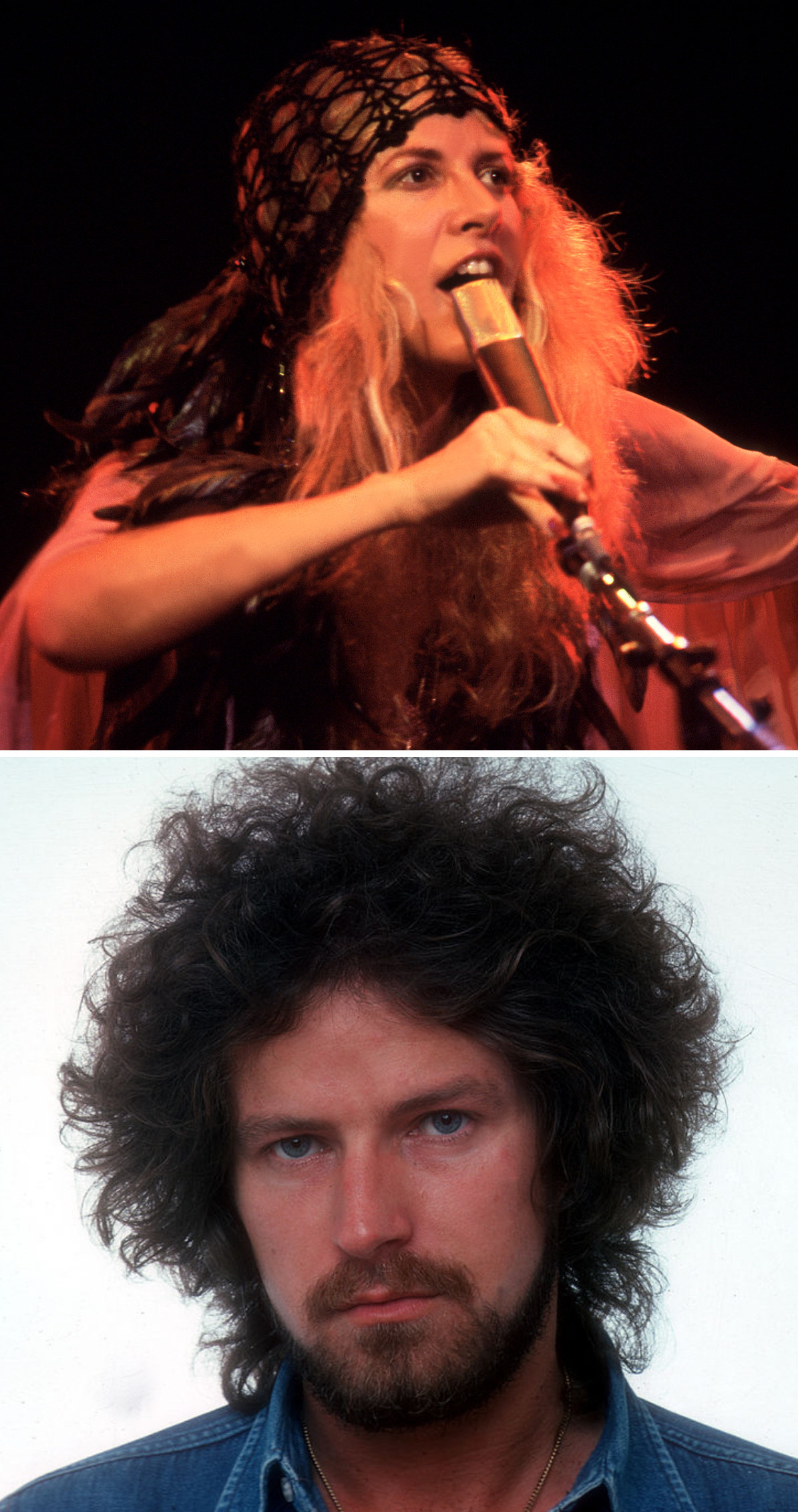 19.
Joan Collins and Harry Belafonte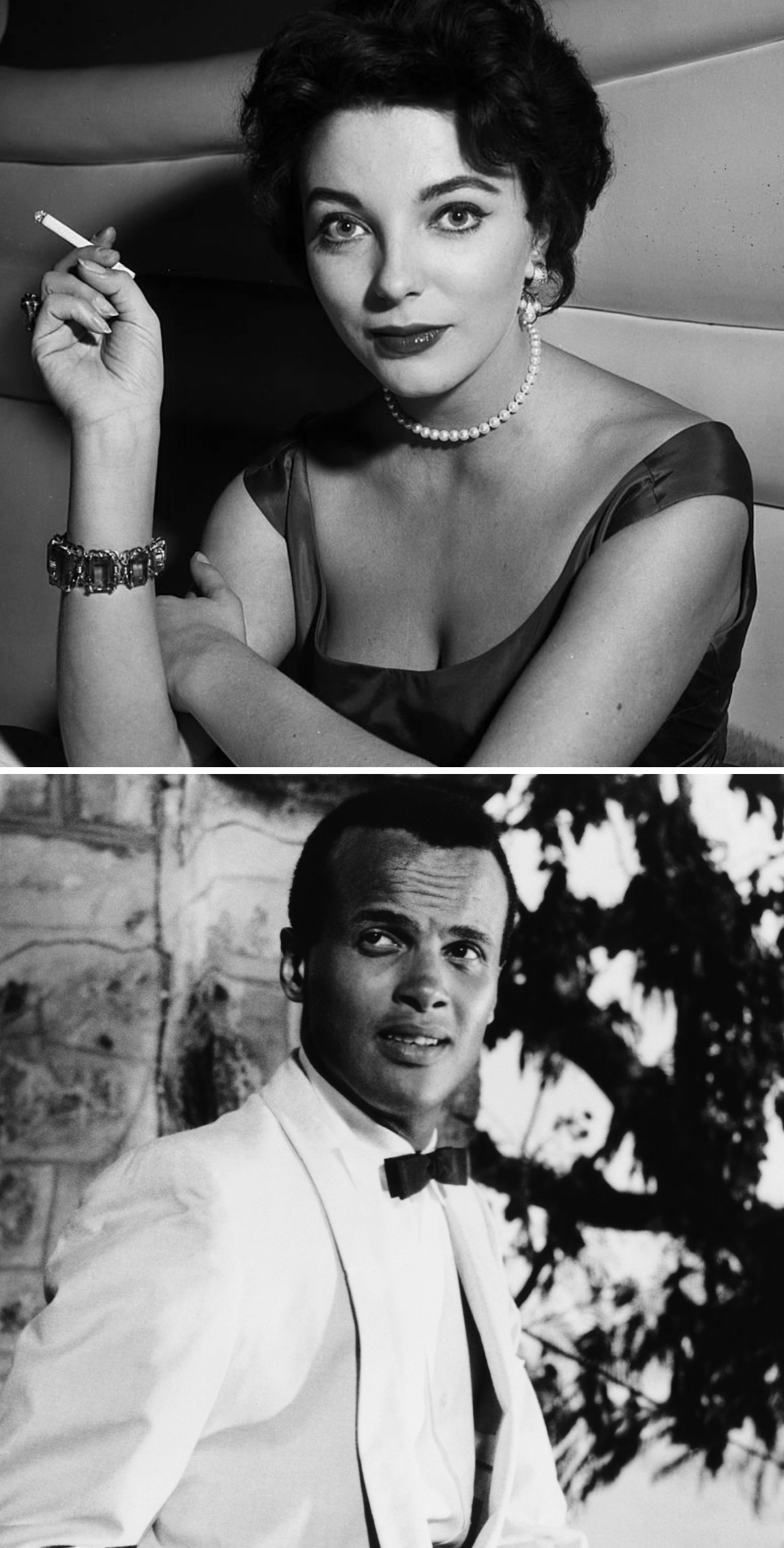 20.
Eartha Kitt and Sammy Davis Jr.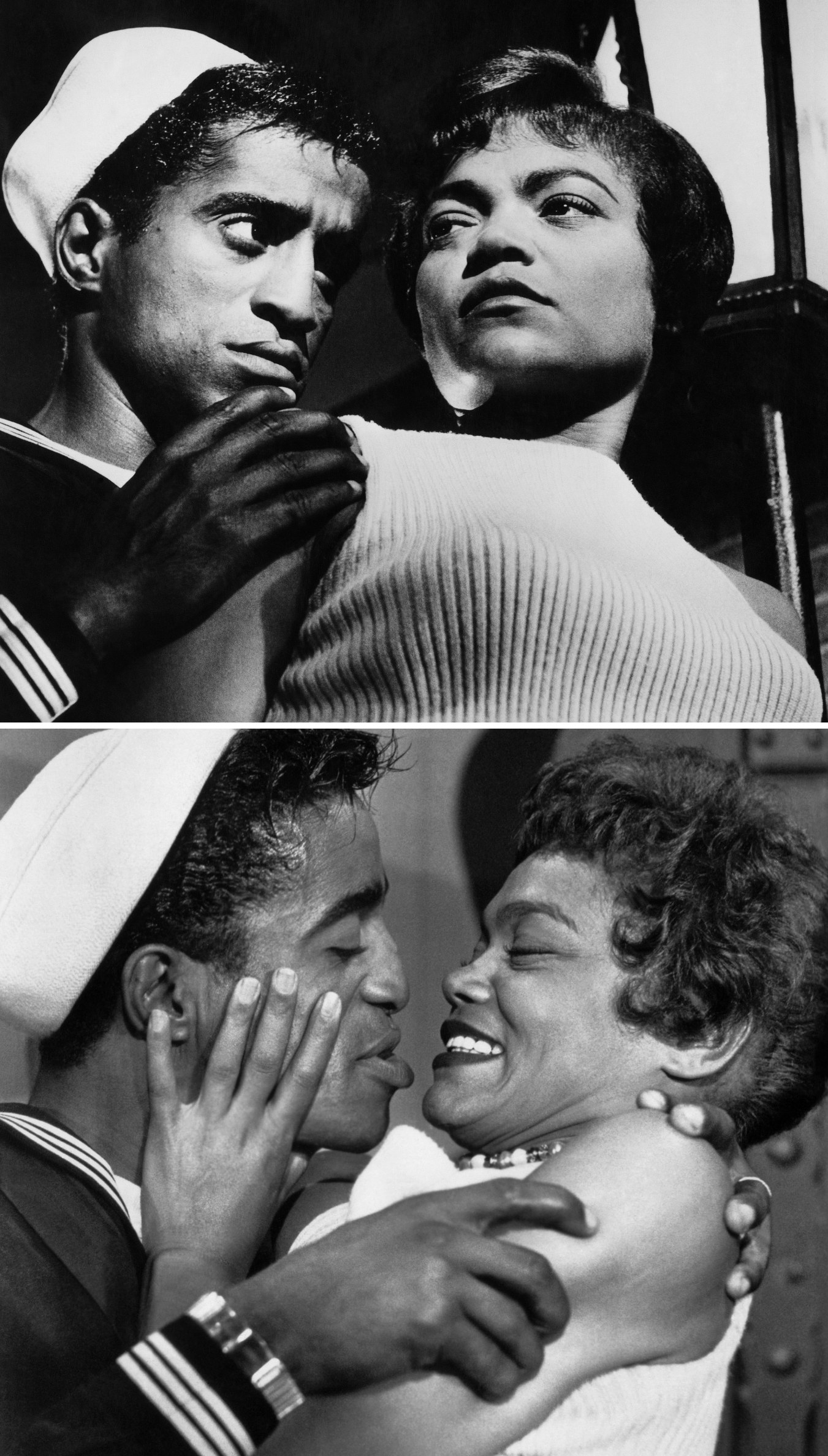 21.
Patti Smith and Sam Shepard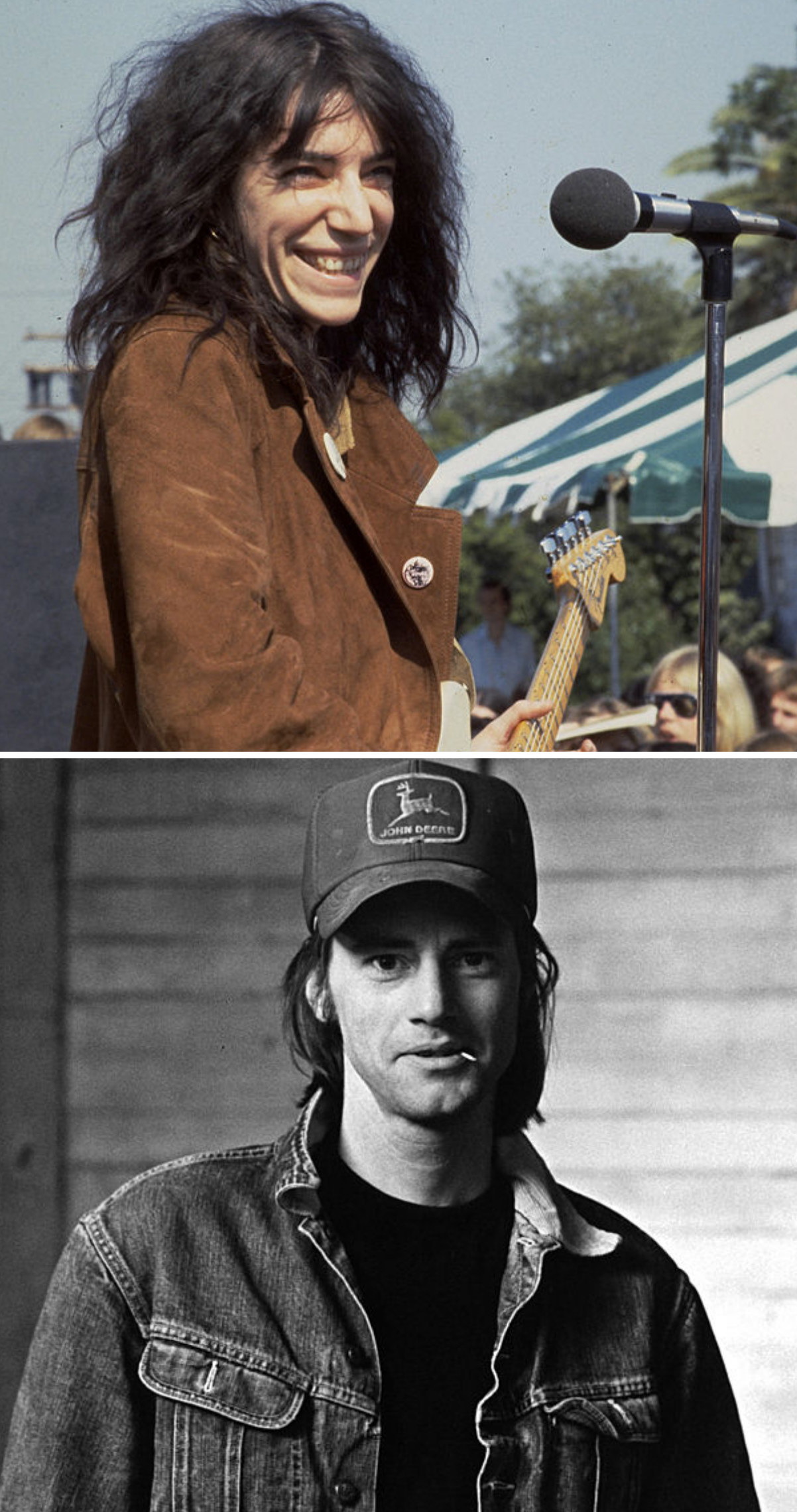 22.
Gene Wilder and Gilda Radner
23.
Raquel Welch and Joe Namath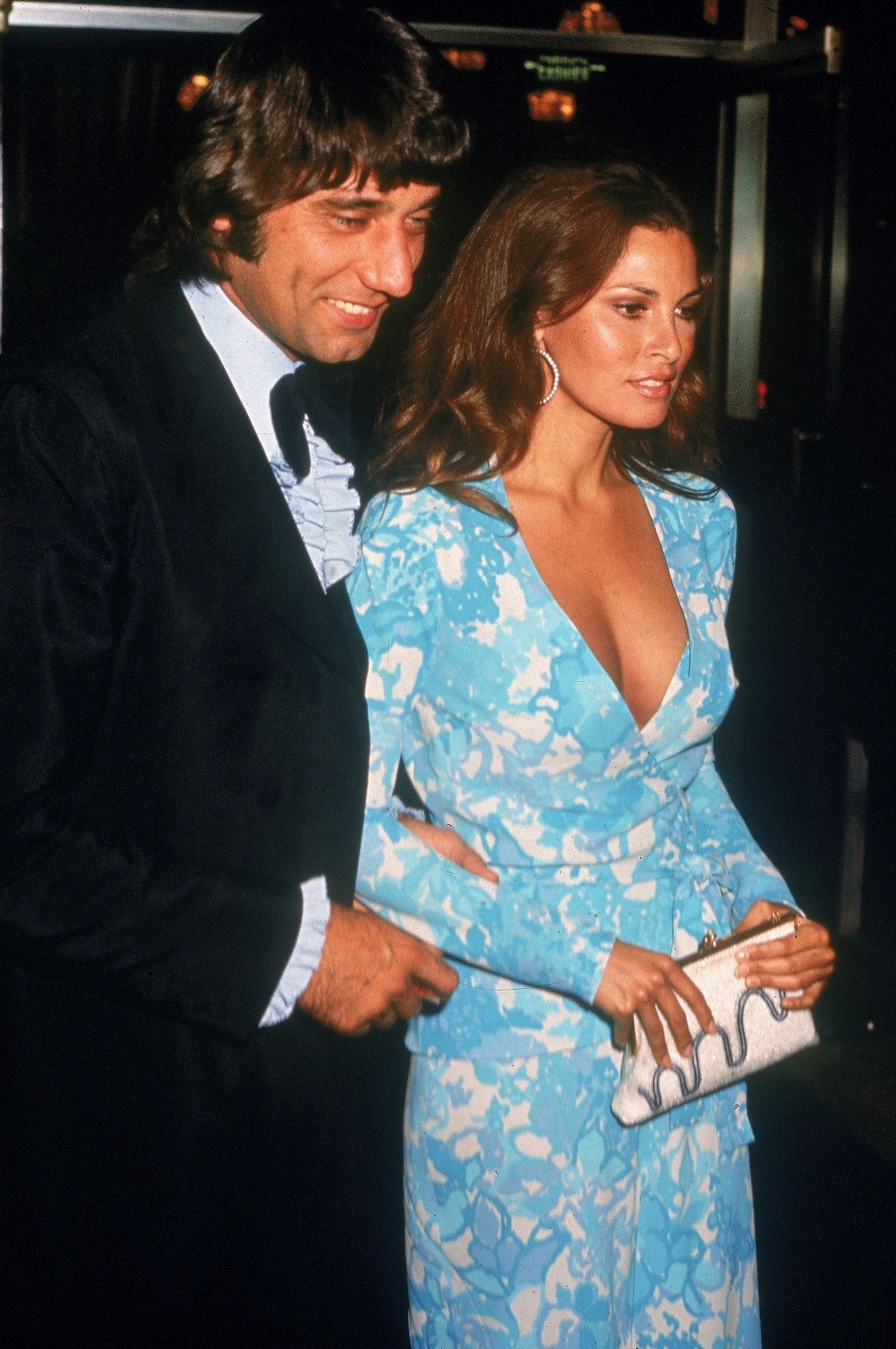 24.
Cary Grant and Sophia Loren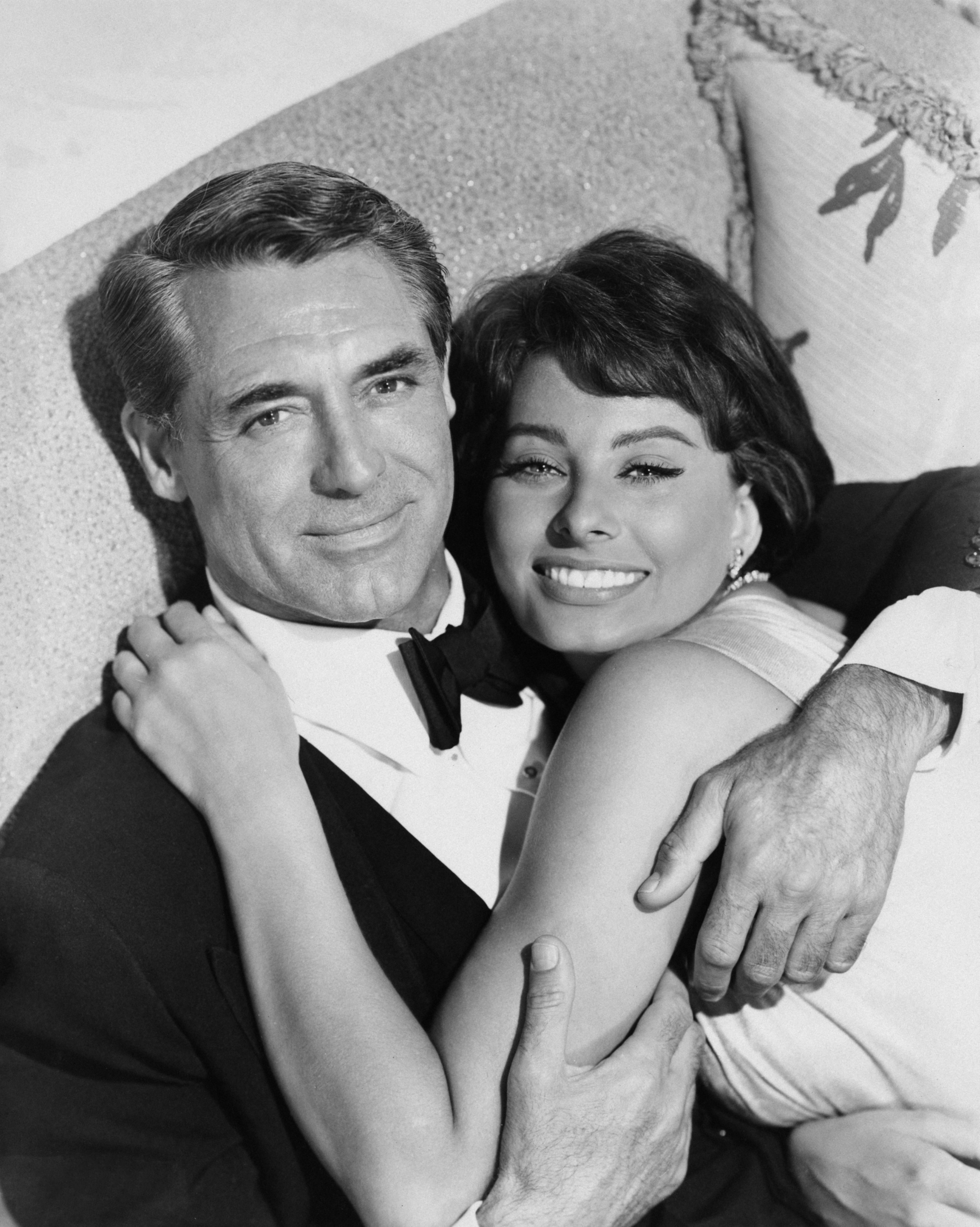 25.
Barbra Streisand and Elliott Gould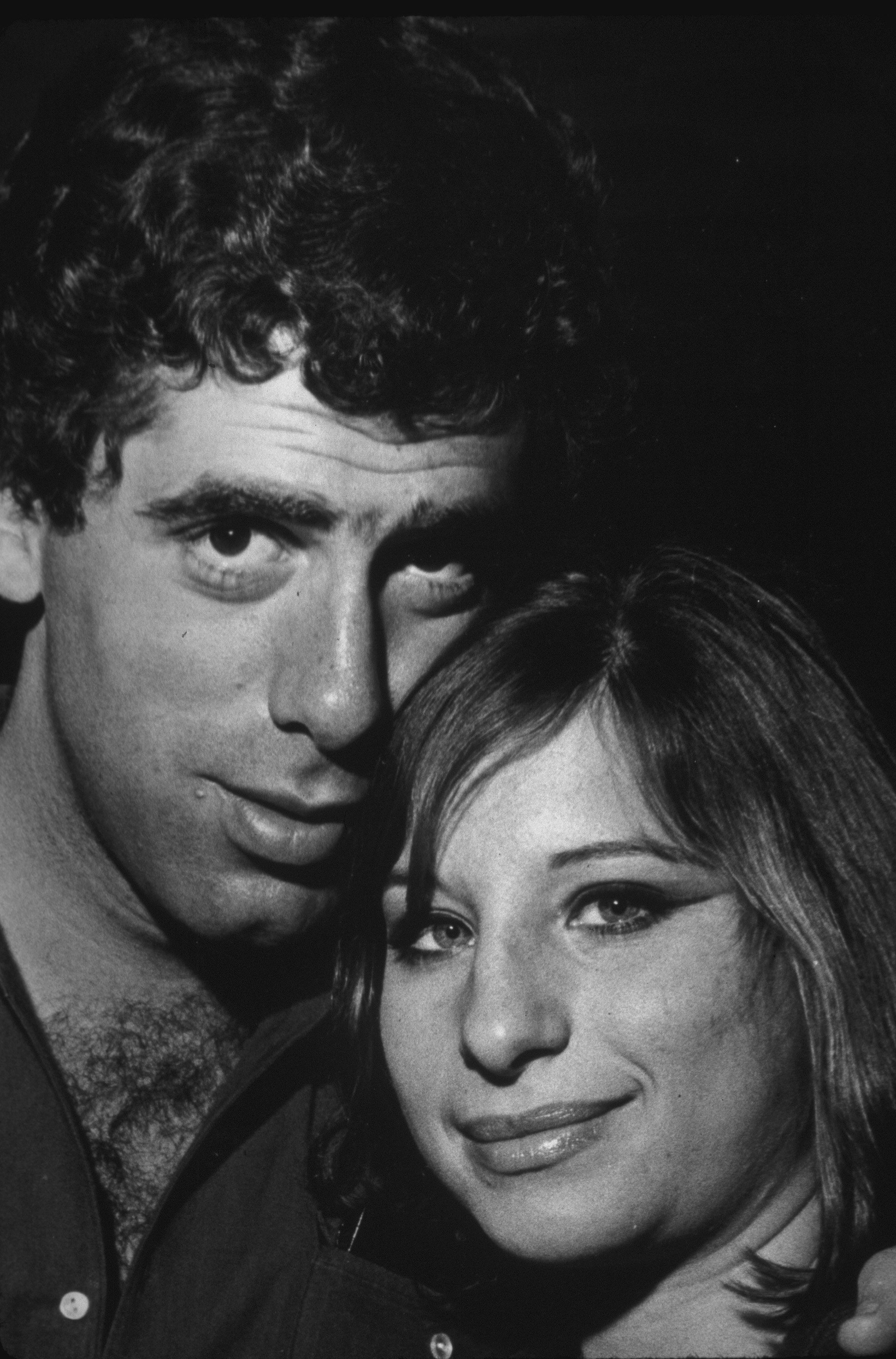 26.
Kareem Abdul-Jabbar and Pam Grier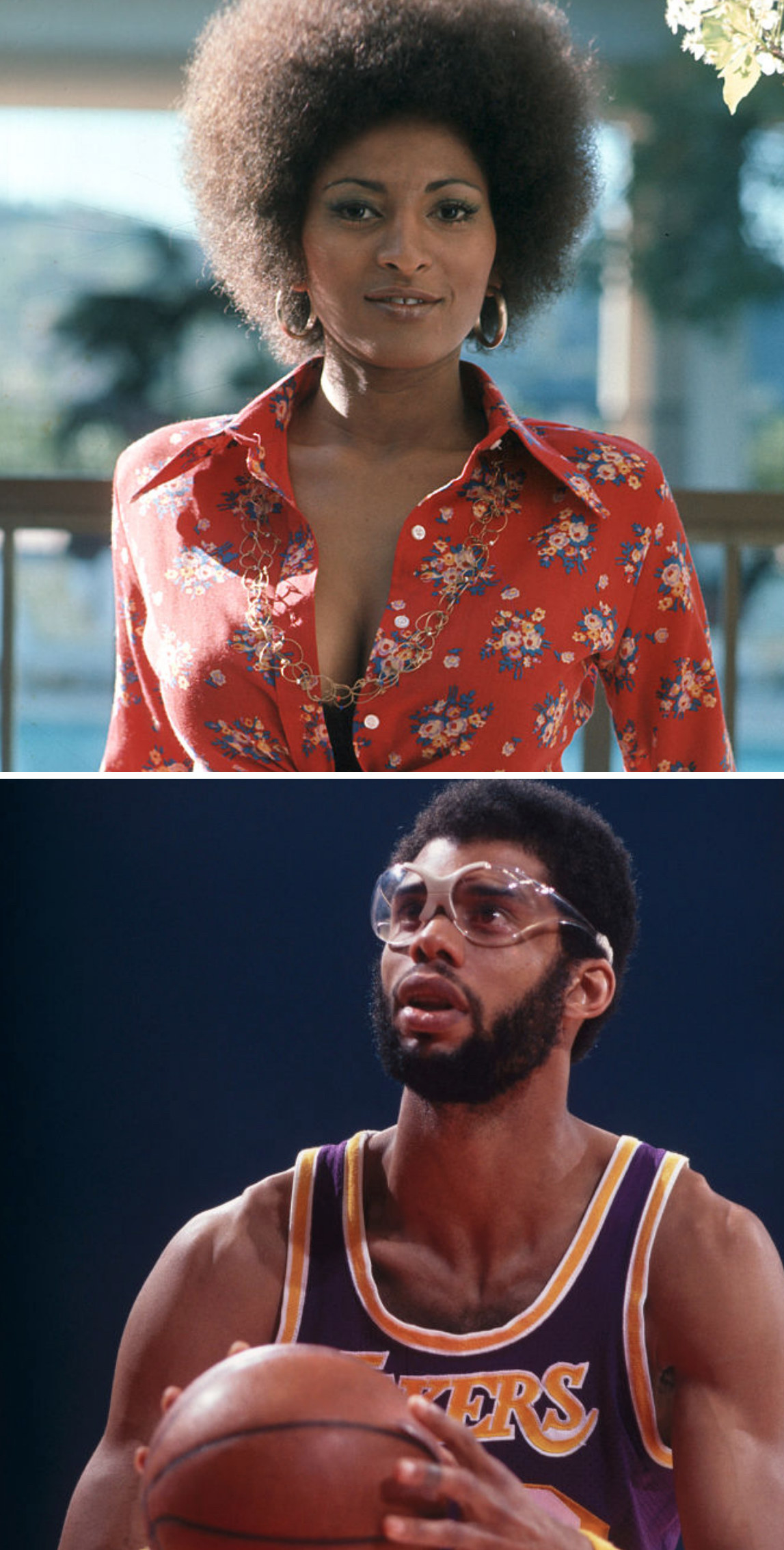 27.
Aretha Franklin and Glynn Turman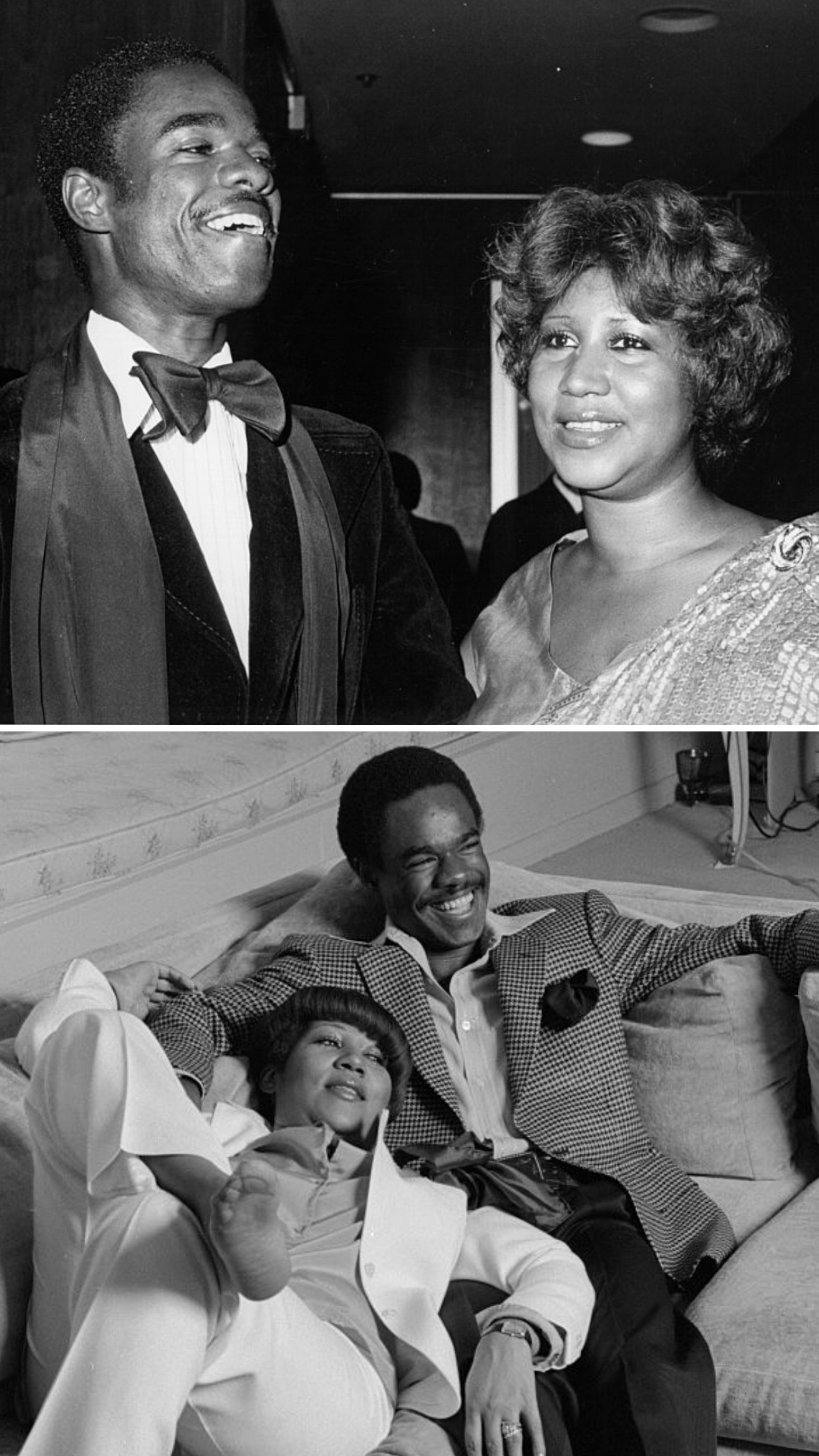 28.
Warren Beatty and Mary Tyler Moore
29.
Graham Nash and Rita Coolidge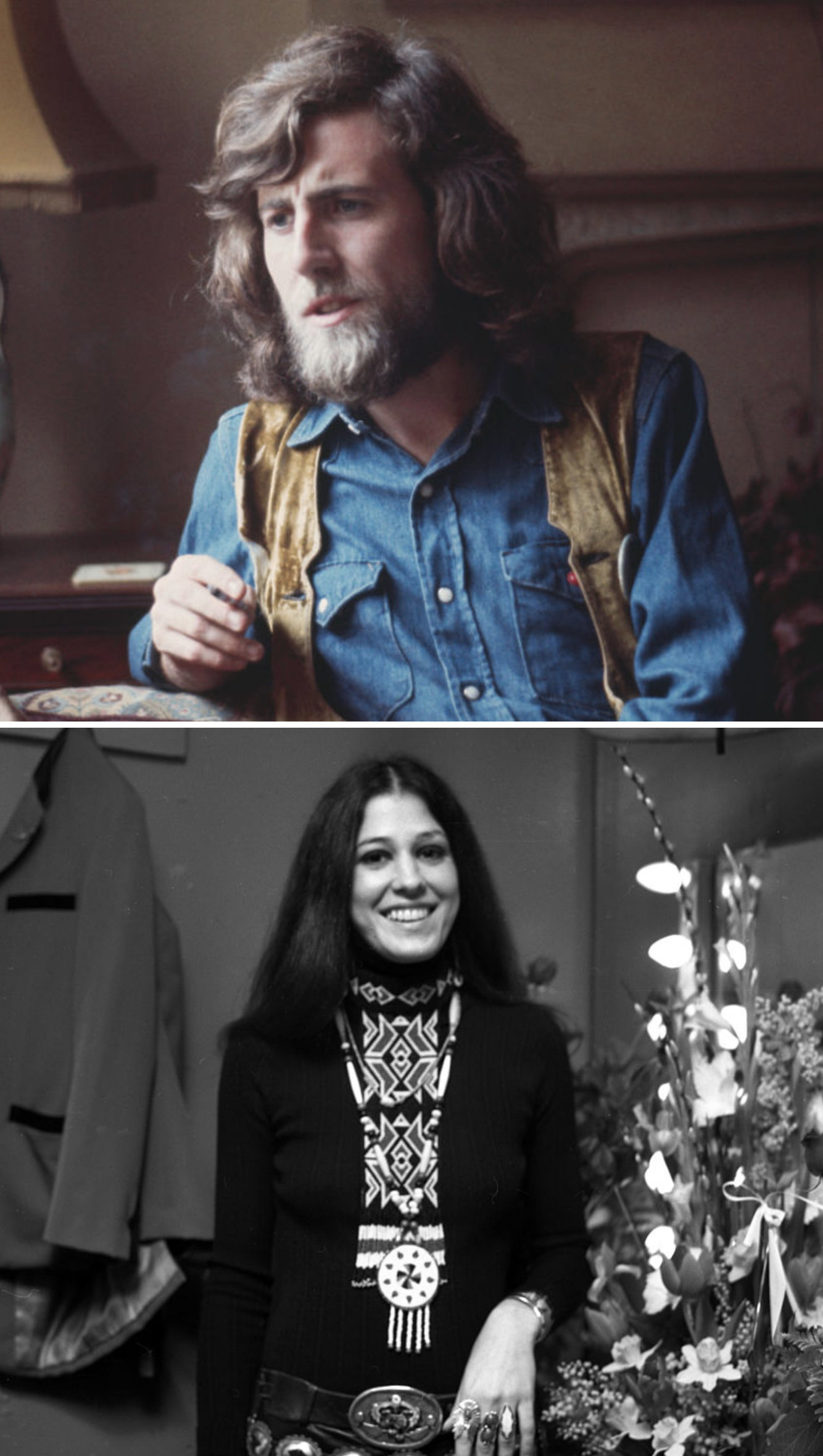 30.
And Jack Nicholson and Anjelica Huston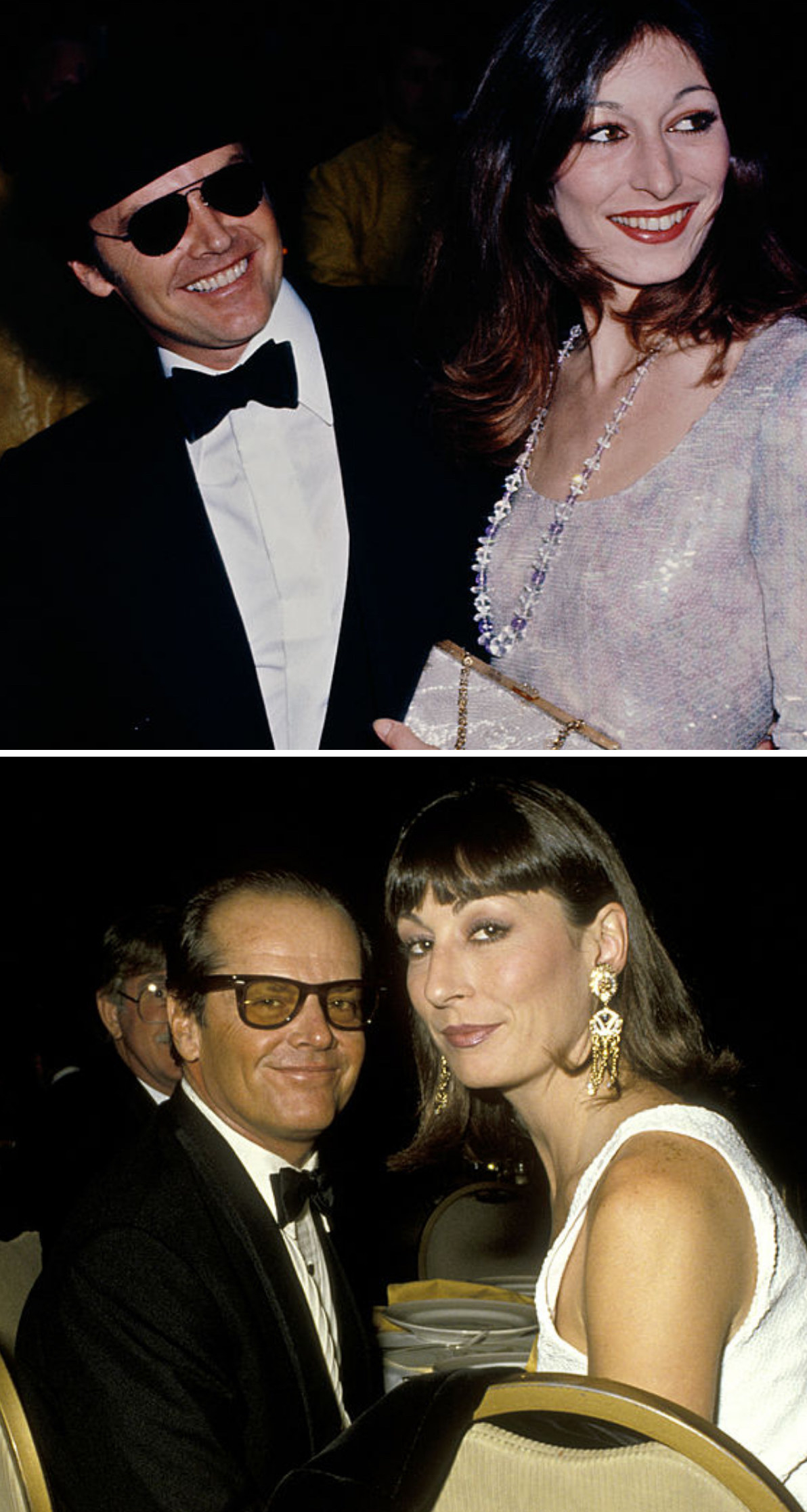 Who's a famous couple from back in the day that most people don't know about? Tell us in the comments below!