25 Times People Hilariously Called Out The Ridiculous Queer Energy In "Happiest Season"
"Have they ever met a lesbian?!"
In the spirit of the holidays, Hulu dropped the Christmas-themed rom-com, Happiest Seasons last Friday. The story centers around long-term couple, Abby (Kristen Stewart) and Harper (Mackenzie Davis), who travel to see Harper's family for Christmas. But there's one hitch in their plans: Harper has yet to come out to her family.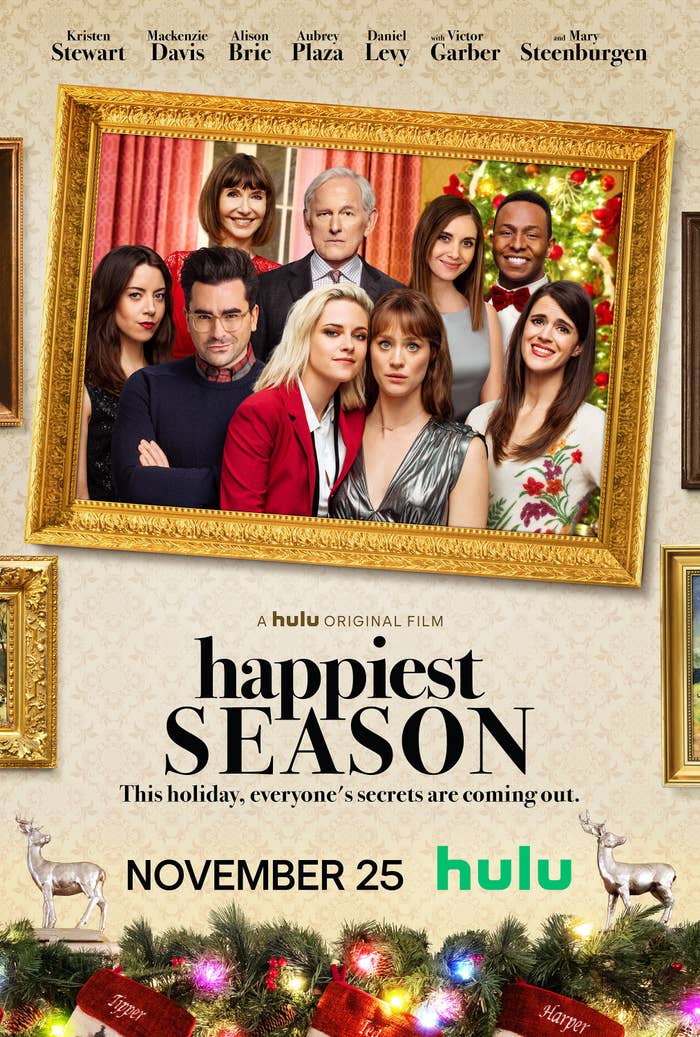 Of course, the internet had a very strong reaction to this wonderfully queer experience. Below are some of the best tweets/tumblr posts:
1.
2.
3.
4.
5.
7.
9.
11.
13.
14.
15.
17.
19.
21.
22.
23.
25.