How Late Will You Be Up On New Year's Eve?
Honestly, you should be proud if you even make it to a party in the first place. In at 7:00, home in bed by 10:00 — that's your party motto.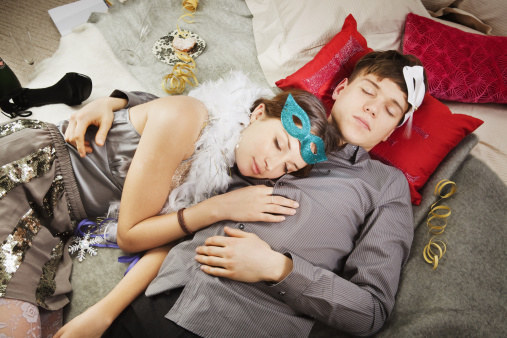 You tried. You really tried. You had an evening coffee and three glasses of cheap champagne. Maybe even some Red Bull. But there is no way you are staying out until midnight. There is just no way.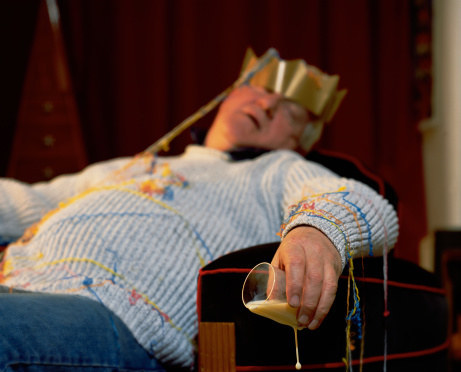 Your energy levels will sustain you through the midnight ball drop and/or kiss, and will drop off precipitously immediately after. The night is over. You did it. Go home.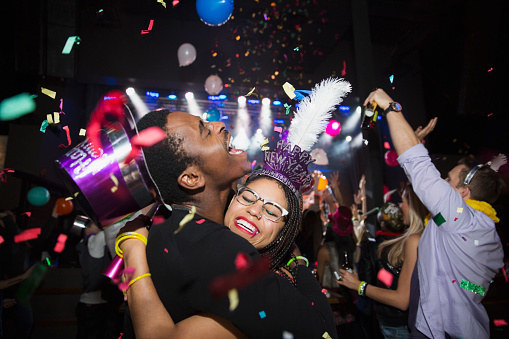 Congratulations to you — you are either very young, or somehow in possession of a very young person's stamina. You successfully did New Year's Eve. Hope you feel alright tomorrow.