We all know there are some things we cannot control in life, despite our best efforts. And that includes infertility.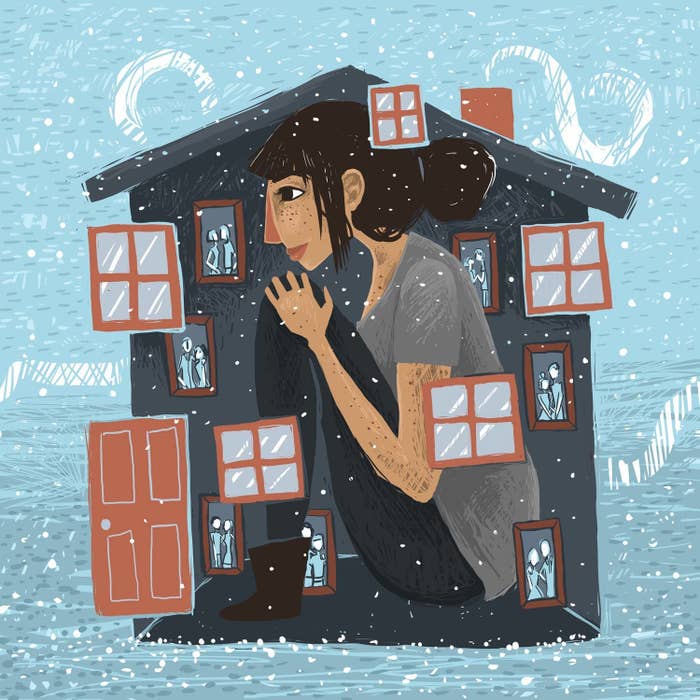 If you're going through fertility treatments — or are about to embark on them — you already know how isolating and emotionally draining the process can feel.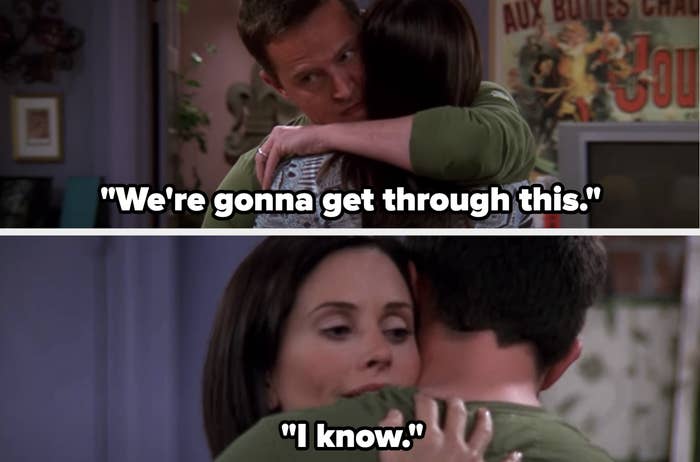 Here are some of the things I learned on my journey. I hope you find them helpful.
3.
Try to give yourself something *else* to look forward to each month.
4.
Find a book, podcast, or TV series and go ALL IN on it.
5.
Once you start clinic visits, make your nurse your BFFL.
10.
Do your best to stay off internet forums (unless you're using them to find meaningful community!).
And lastly? Just remember that there is life on the other side of this.
So to those who are struggling and working to make a dream of parenthood a reality, I am sending you love and light and all my good vibes. ✨ I hope that by sharing some of my experience, I can help make yours a little easier. If you have any tips or advice to share, please add them in the comments!