24 Outrageous Emmy Snubs!
Join BuzzFeed in a collective freak-out about the Emmys overlooking Julianna Margulies, Tatiana Maslany, Zooey Deschanel, John Slattery, and many more.
1. The Good Wife 2. Julianna Margulies 3. Archie Panjabi 4. Alan Cumming 5. Monica Potter for Parenthood
6. The Americans 7. Keri Russell 8. John Slattery for Mad Men 9. Michelle Fairley for Game of Thrones 10. Boardwalk Empire 11. Steve Buscemi 12. Timothy Olyphant for Justified 13. Tatiana Maslany for Orphan Black 14. Parks and Recreation 15. Arrested Development 16. Eric Stonestreet for Modern Family 17. Jeff Probst 18. New Girl 19. Zooey Deschanel 20. Jake Johnson 21. Max Greenfield 22. Melissa McCarthy for Mike & Molly 23. Rectify 24. Mads Mikkelsen for Hannibal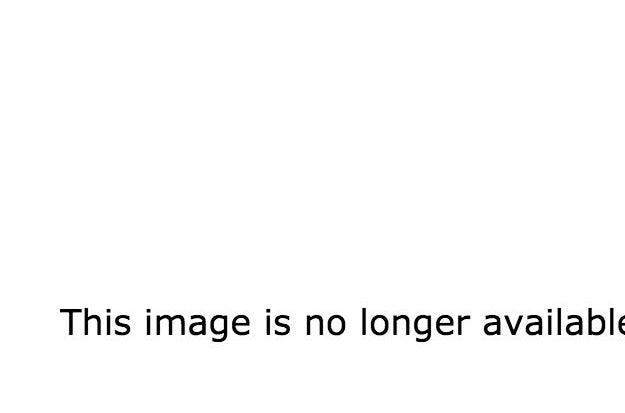 These are emotional choices, not rational ones. Neither Sundance Channel's Rectify nor anything or anyone from NBC's Hannibal was ever going to score with the Emmys. And yet in a different world, both shows — in particular, both lead actors (Aden Young of Rectify is breathtaking) — would be celebrated today. We can figure out another time, fellow fans.