17 Things That Prove 2005 Happened, Like, 100 Years Ago In Canada
Drake was still known as Aubrey.
1.
Stephen Harper wasn't even Prime Minister yet.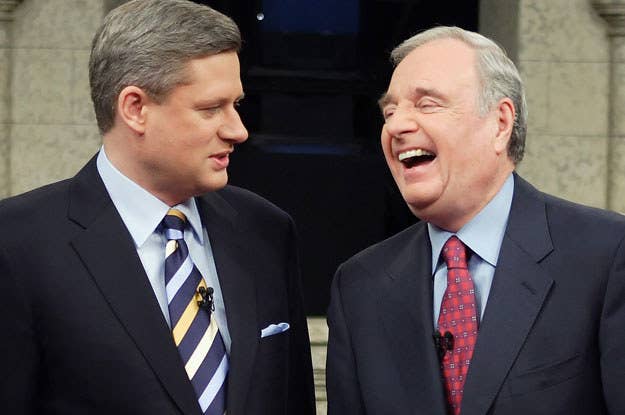 2.
Canada had just legalized same-sex marriage.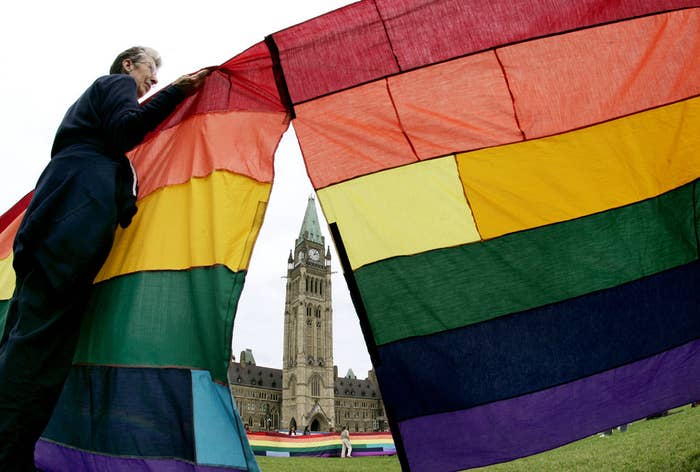 3.
Justin Bieber was only 11 years old.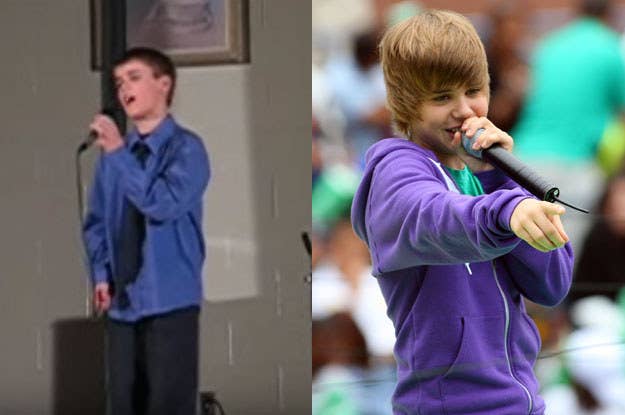 4.
Drake was still on Degrassi.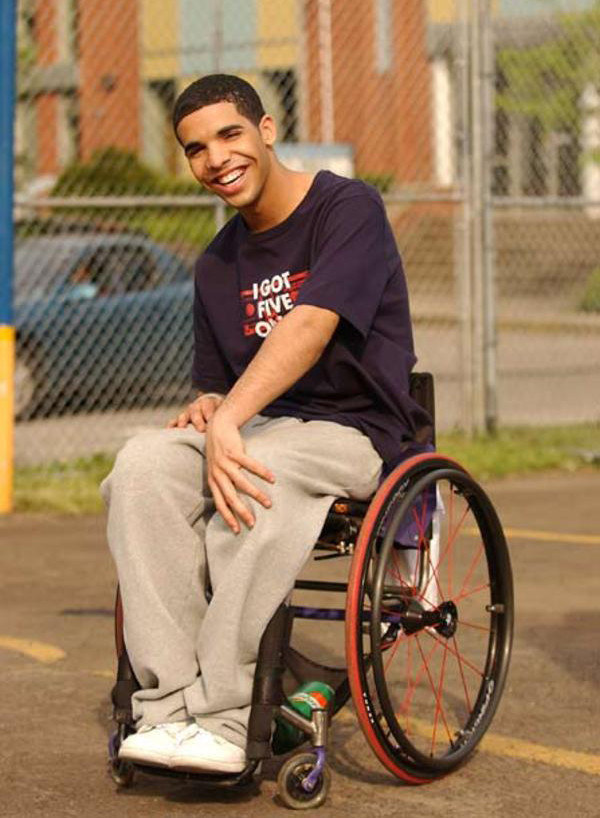 5.
Melissa O'Neil was at the top of the Canadian music charts.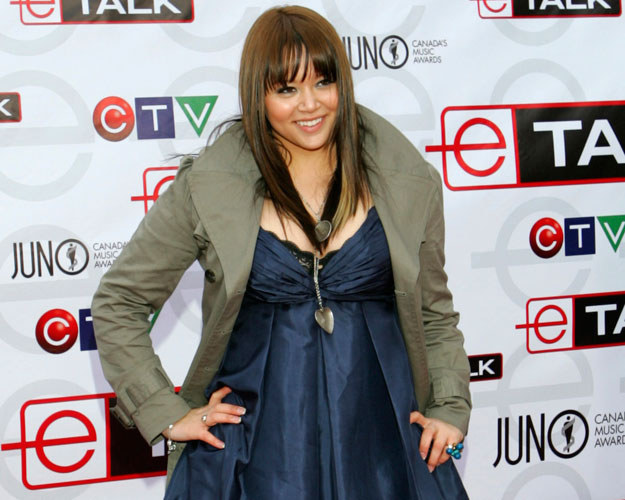 6.
All of these people were still MuchMusic VJs.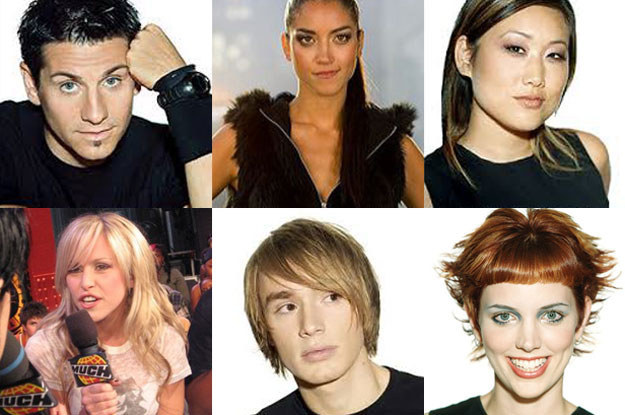 7.
You spent hours picking the perfect song to show up as your MSN Messenger status.

8.
You still bought all of your music at HMV.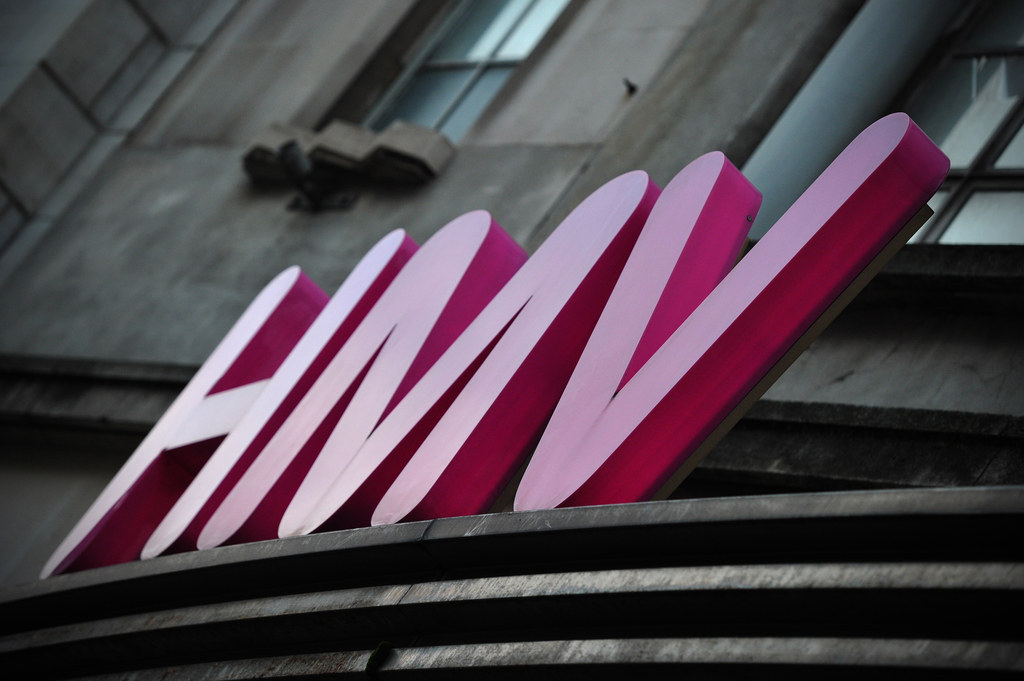 9.
Avril Lavigne and Deryck Whibley got engaged.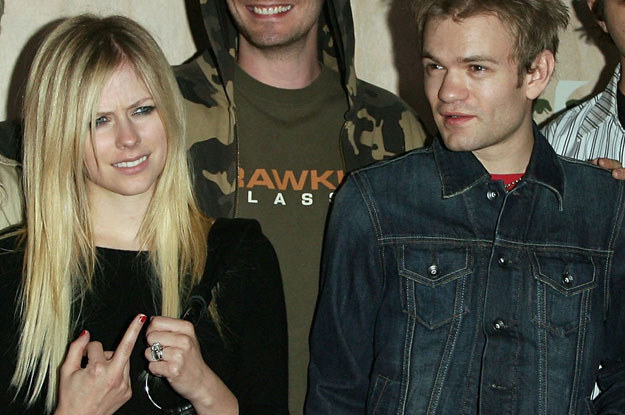 10.
Billy Talent won Group of Year at the Juno Awards.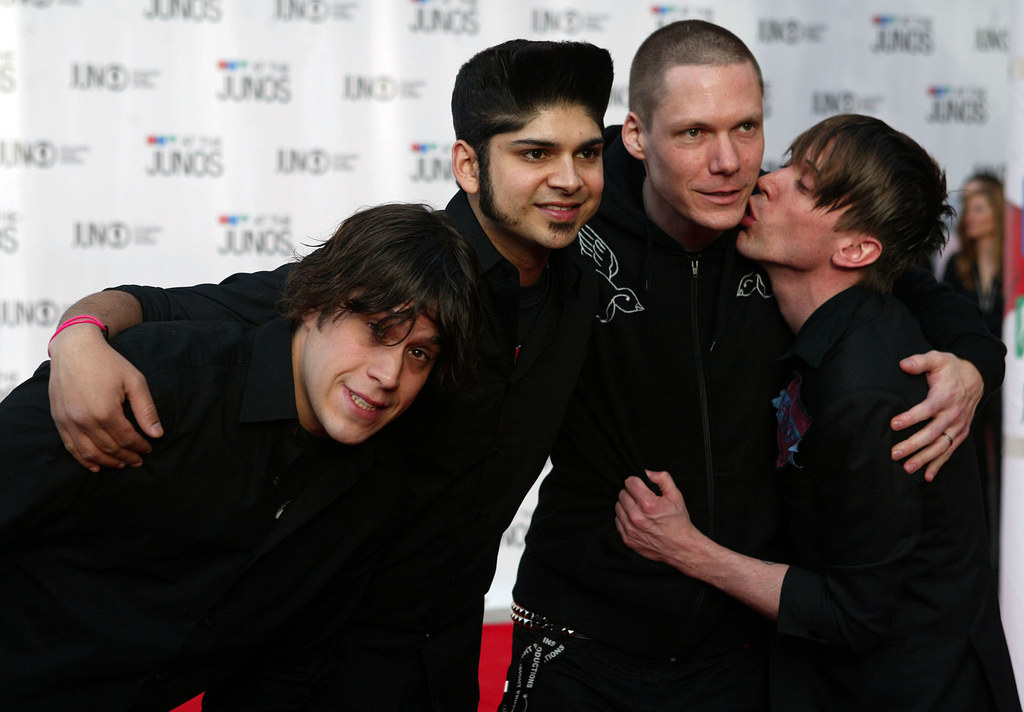 12.
Rachel and Ryan changed all of our lives with this moment.
13.
Corner Gas won Best Comedy at the Geminis.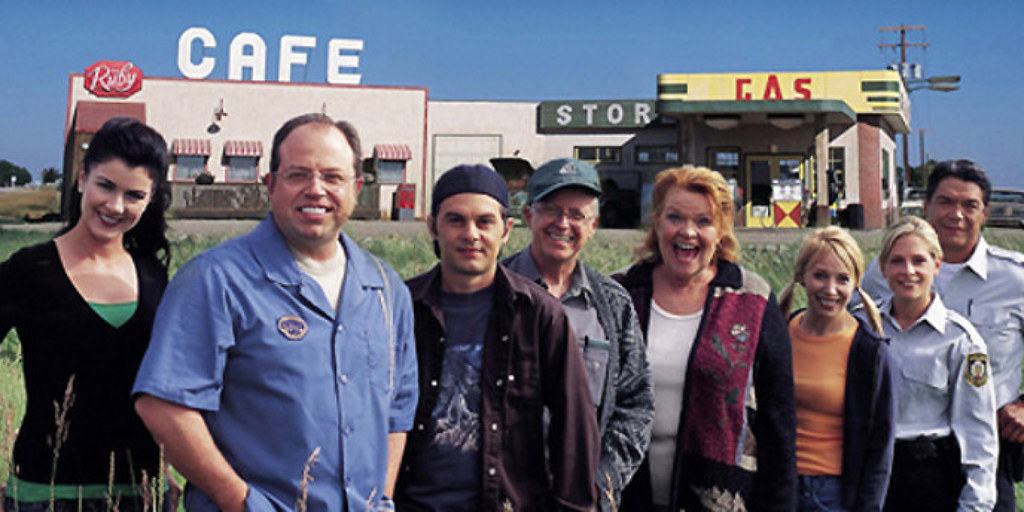 14.
Jetsgo was still an airline (but not for long).
15.
A Canadian became the new lead singer for INXS.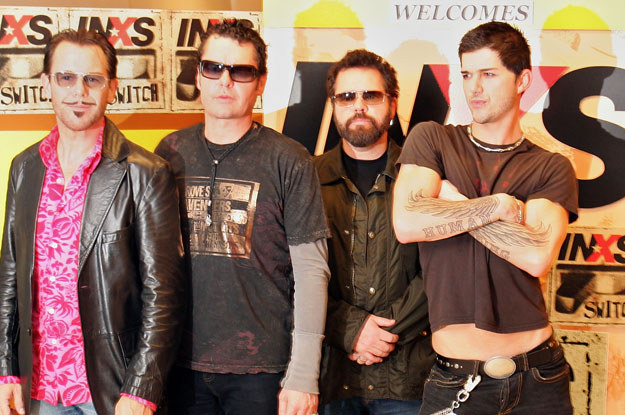 16.
Only two Saw movies had been released.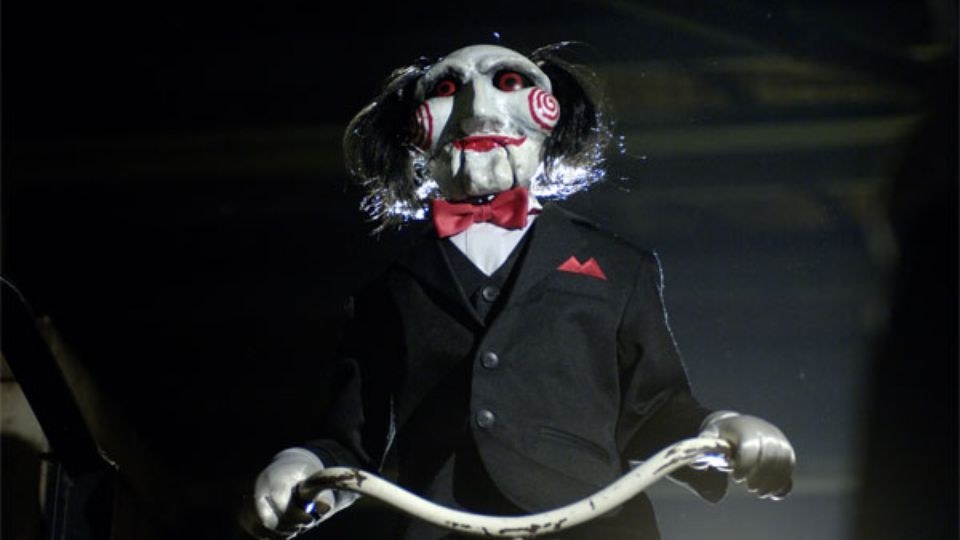 17.
And finally: Rogers, Bell, and Telus didn't even have data plans for us to be upset about.