Getty

Via Getty

Via Getty

Via Getty

Via Getty

Via Getty

Via Getty

Via Getty

Via Getty

Via Getty

Via Getty

Via Getty

Via Getty

Getty

Getty

Via Getty

Via Getty

Via Getty

Via Getty

Via Getty

Via Getty

Via Getty

Via Getty

Via Getty

Via Getty

Via Getty

Via Getty

Getty

Getty

Via Getty

Via Getty

Via Getty

Via Getty

Via Getty

Via Getty

Via Getty

Via Getty

Via Getty

Via Getty

Getty

Getty

Via Getty

Via Getty

Via Getty

Via Getty

Via Getty

Via Getty

Via Getty

Via Getty

Via Getty

Via Getty

Via Getty

Via Getty
We'll Tell You If You're Going To Make Out With Anyone On New Year's
You got:

You'll kiss someone you already know
Some people may see the new year as a fresh start, but you'll be locking lips with an old favorite. Take a closer look at your current circle of friends, because it could be one of them.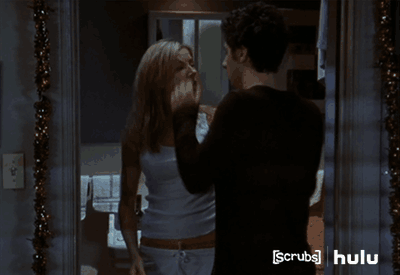 You got:

You'll kiss someone new who you'll end up dating
You're going to meet quite the cutie on New Year's Eve, and you'll click right away — so after you smooch when the clock strikes midnight, you keep the good times going with a full-fledged relationship.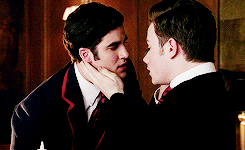 You got:

You'll kiss some rando you never see again
Hey, it's New Year's, right? Anything goes! You're going to spy some sexy stranger at some point in the night, and after the midnight countdown, you two will swap some spit and then part ways, never to meet again.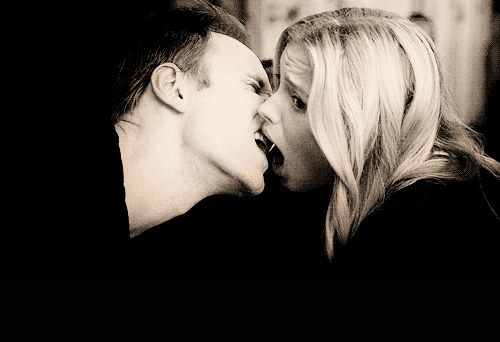 You got:

You'll make out with someone after midnight
OK, so you won't have anyone to kiss right at midnight. But the night's just beginning! Not long after the official start of 2017, you'll meet someone adorable — before you know it, you two will be spending the rest of the night making out. Where things go from there is up to you.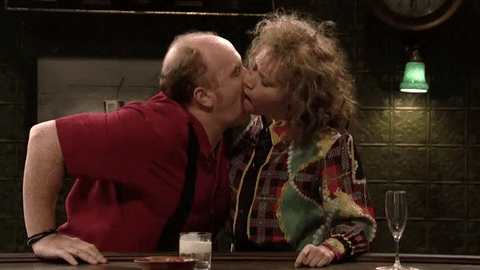 You got:

No, but you'll have a great night anyway
You won't be kissing anyone at midnight, but you won't care, because you'll be having the time of your life ringing in the new year exactly how you want to. And you'll keep the good times going for the rest of the year, whether kissing is involved or not.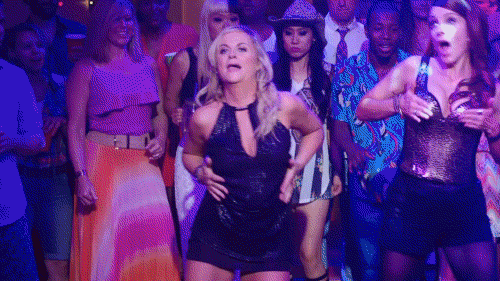 You got:

No, but you'll make out with a bunch of sexy people in 2017
OK, so there won't be any kissing in your New Year's Eve future, but that is not indicative of how the rest of the year will go. You're going to be in high demand, and you'll be smooching plenty of awesome people all year long. What a fun, sexy time for you!