1.
A NARS Velvet matte lip pencil that will give your lippies the vibrant, defined colour you want, without fading sloppily throughout the day and night.
2.
A Garnier Moisture Bomb sheet mask that will moisturize the heck out of your face, making you look like the radiant unicorn princess you've always known you were.
3.
A bottle of Honest hair detangler, which will make combing through your damaged and processed hair a breeze — and it'll make your hair feel great and smell amahhhhzing.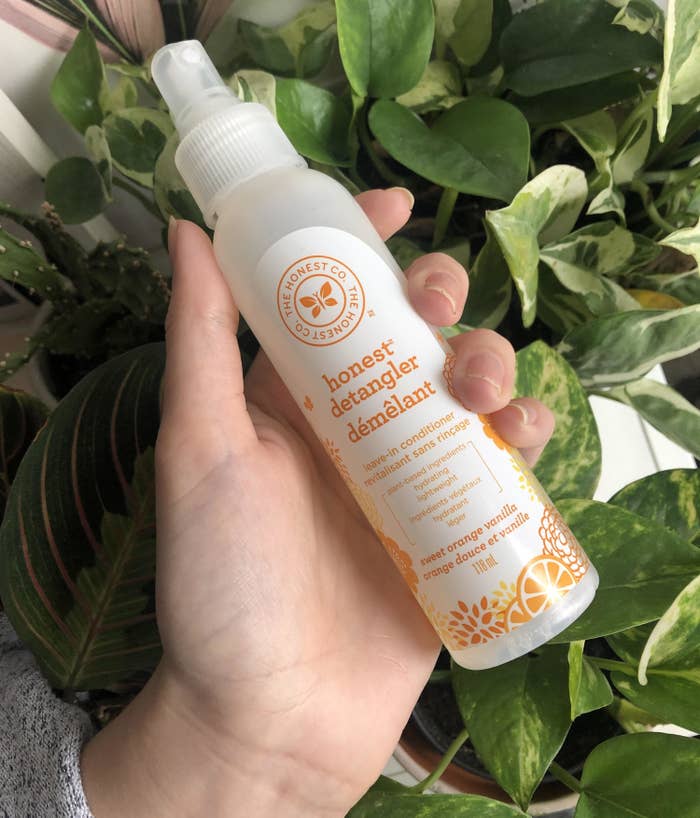 4.
An over-the-door mounted basket that'll hold all your styling tools and save you valuable, valuable space in your bathroom.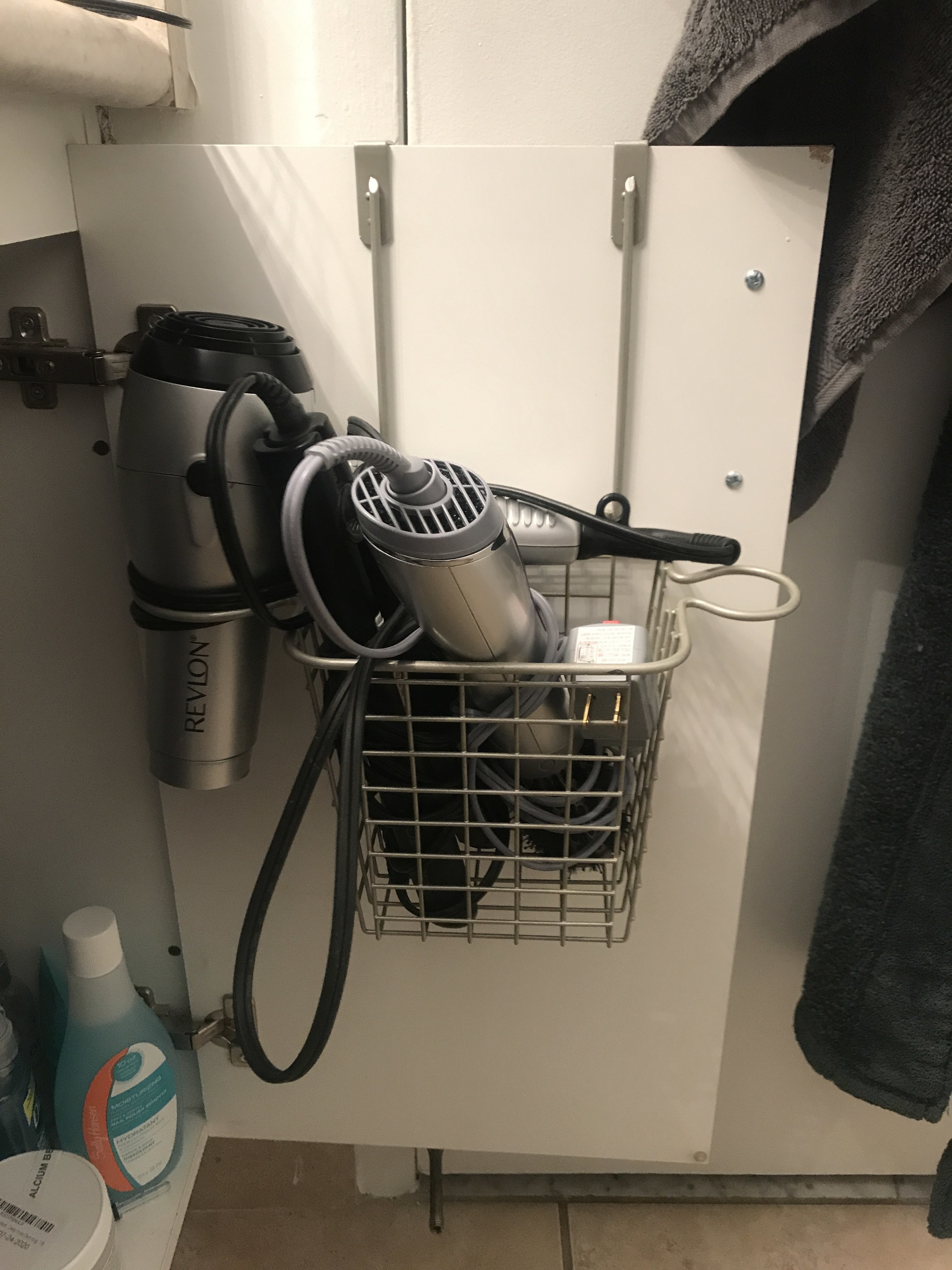 5.
A pack of Matcha Ninja that'll give you all the things you love about coffee without aggravating your itch for caffeine.
7.
A KeepCup reusable coffee cup, which will help keep you caffeinated while also being friendlier to the environment.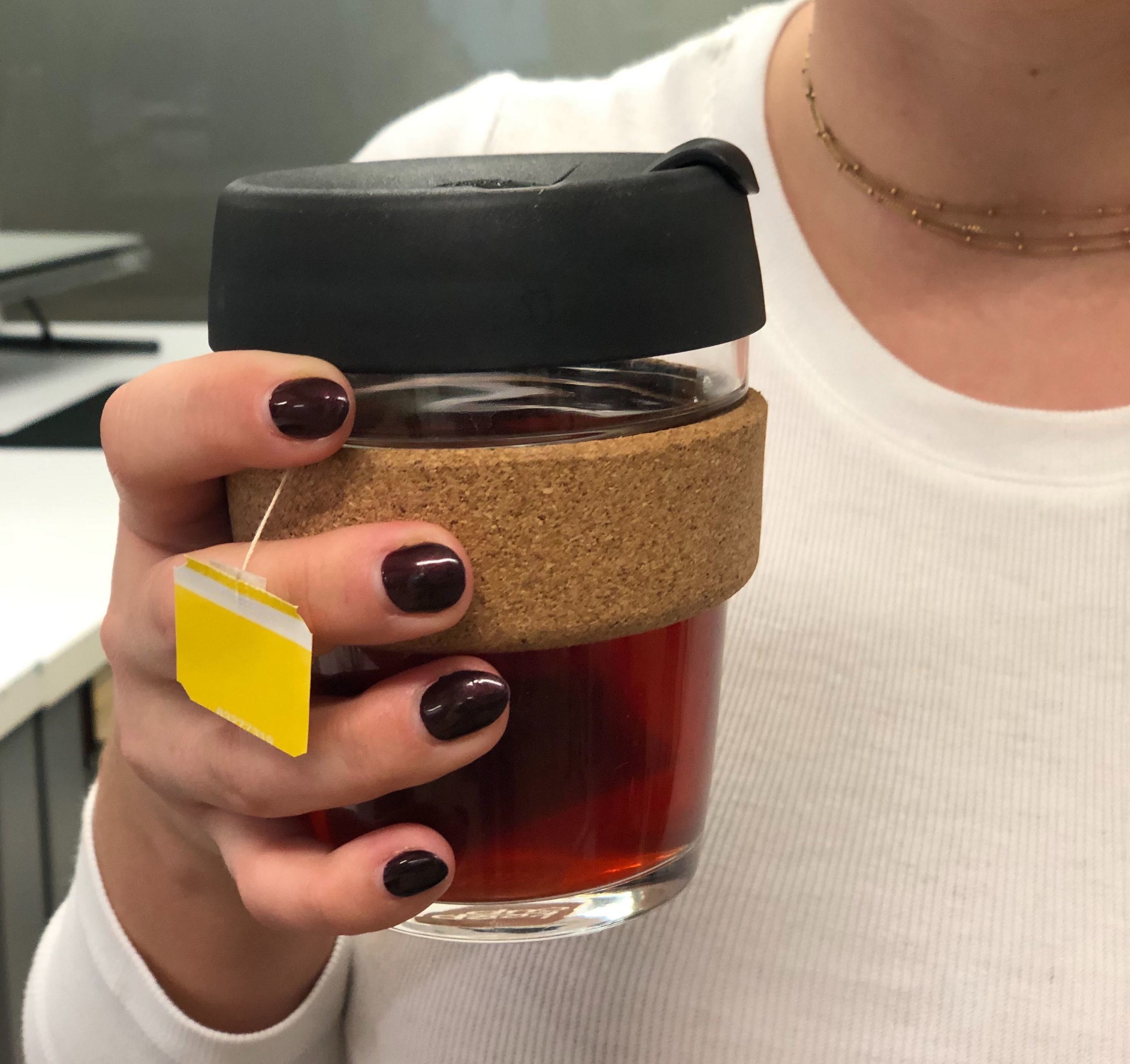 8.
A Himalayan cashmere throw blanket that can double as a super-warm scarf to keep you toasty through the fall and into the winter — and it's super portable, too.
9.
A leakproof Yeti Rambler that'll keep your drink as cool as you are (i.e. VERY cool). And it's a snap to clean up when you're done with it!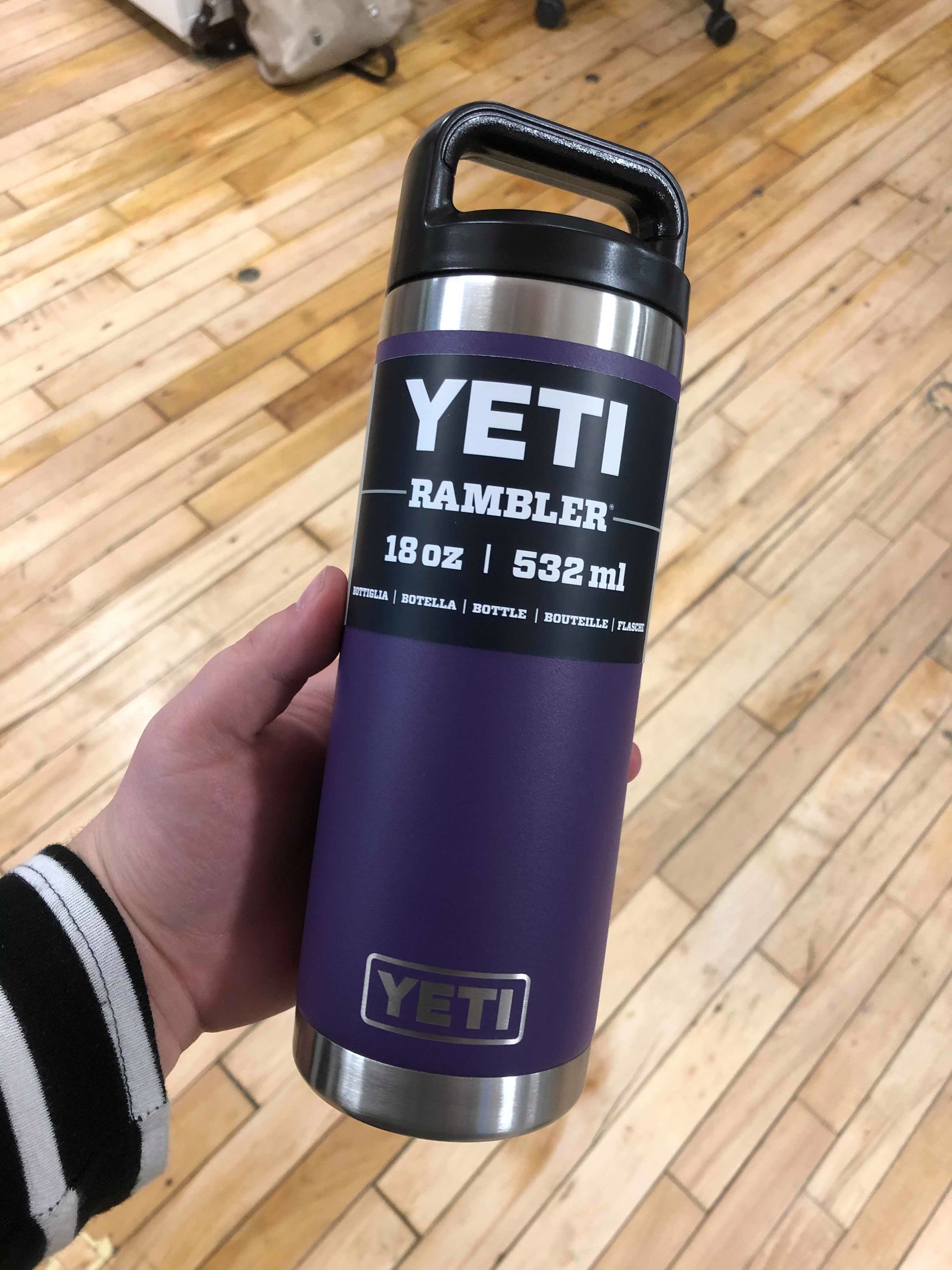 10.
A pair of Cougar women's winter boots that look like high-top sneakers, but they're warm — and, more importantly, WATERPROOF — like winter boots.
11.
The Fujifilm Instax Mini Liplay Hybrid, which is both a camera AND a photo printer, so you can instantly develop snaps of your friends, family, pets, and (most importantly) yourself.
12.
And a pair of Jaybird Vista earpods that sound amazing, and they actually won't fall out of your ears — and even if they do, you can track them using an app.
How we feel about every item on this list: