It's Time To Decide Which "Big Shiny Tunes" Album Is The Best
The most divisive debate Canada has ever faced.
It is a truth universally acknowledged that a Canadian-born '90s kid must be in possession of at least one Big Shiny Tunes album.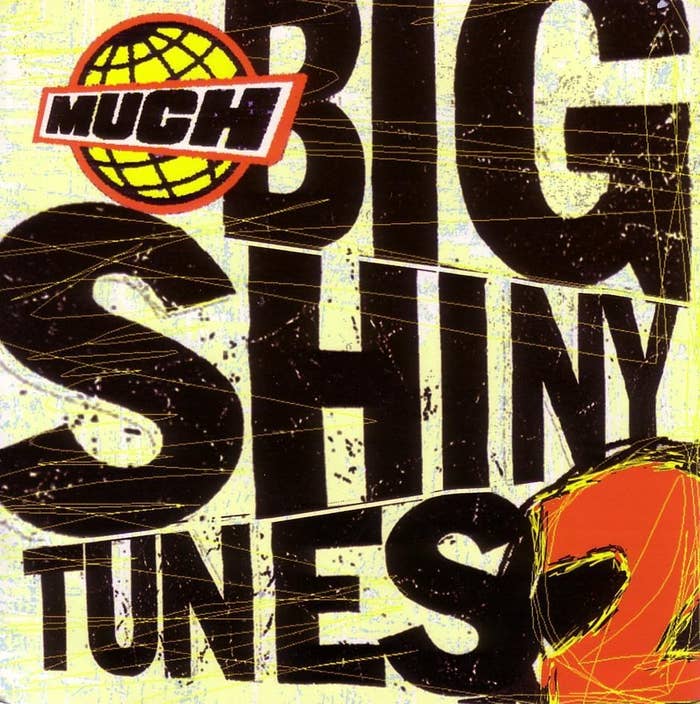 Before the age of iTunes and Spotify, the annual Big Shiny Tunes albums were the best way to boost your music collection with the year's best music.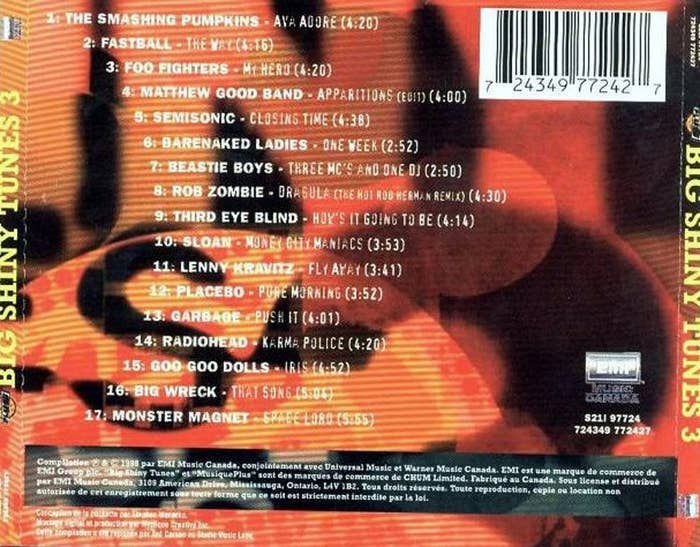 The series was so successful that it spawned 17 (!) albums between 1996 and 2009.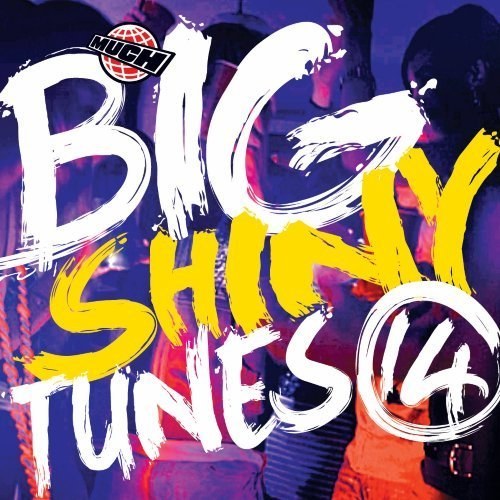 But the question that plagues our great nation to this day is: Which Big Shiny Tunes album is the best?!

You know you have an opinion on this.
Oops. Something went wrong. Please try again later
Looks like we are having a problem on the server.
Ready? OK, here we go: Which Big Shiny Tunes album is the best?

Why'd you choose that album?
Defend your Big Shiny Tunes choice in the comments!