1.
A vibrating alarm clock that'll use its extra-loud alarm, pulsating alert lights, and 12-volt shaker to get your ass out of bed in the morning and leave you ~shook~.
3.
A water bottle with a storage compartment that will hold your phone so you can run to the store without feeling like your juggling a million items in your hands.
4.
A anti-spill device so you can fill your cup up to the brim with sleepy-time tea and carry it upstairs to your bedroom *without* spilling it everywhere, using the pure genius of physics.
5.
A tiny toenail brace that will fix big toenail problems. It'll flatten out your nail to take away the pain of of curved toenails and prevent it from becoming ingrown.
6.
A knork, aka the product of reproduction by a fork and a knife. Not only do the elongated prongs make it easier to scoop up food, but the edge of the fork is sharp enough to very easily cut through food *without* cutting your mouth. Goodbye washing extra utensils and carrying multiple utensils with you to work, we won't miss you.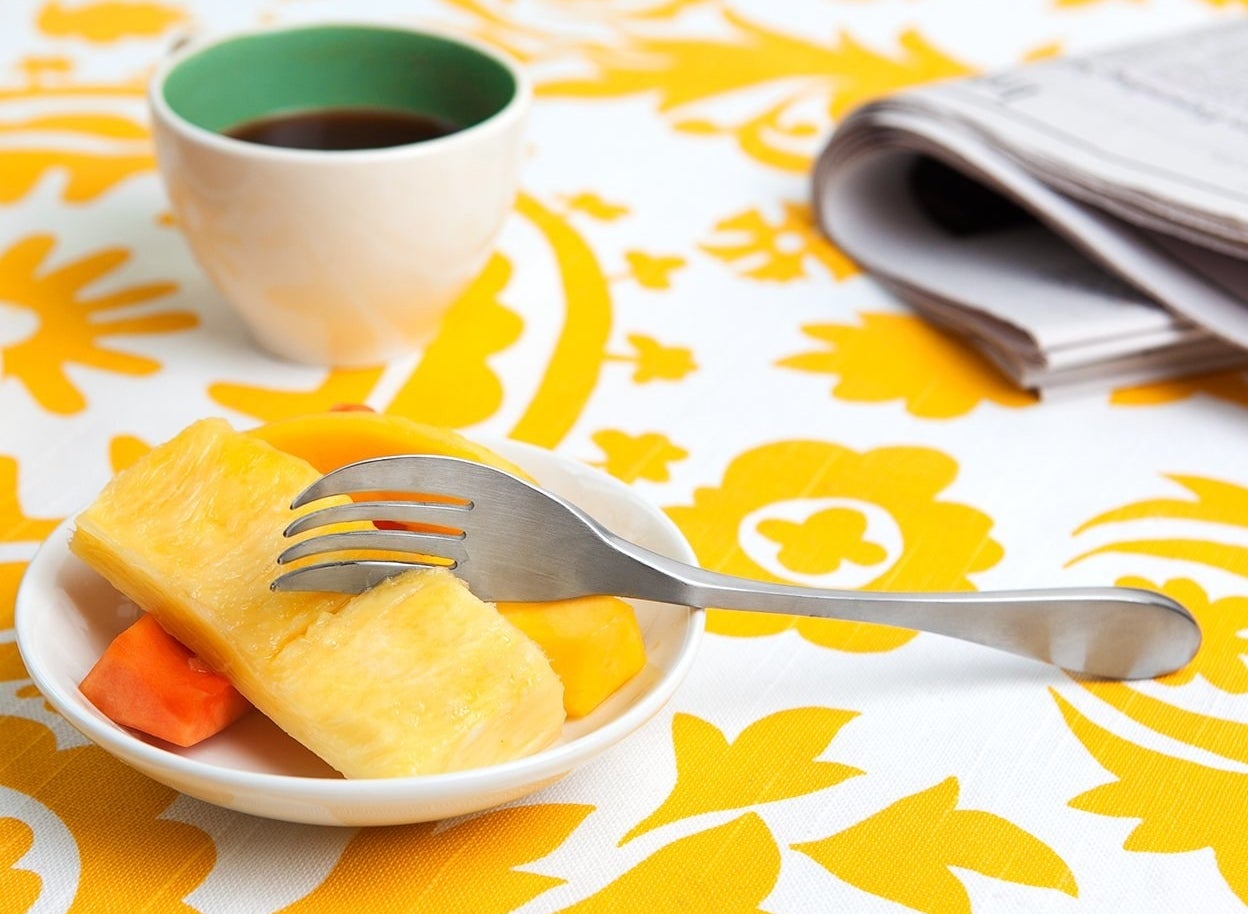 7.
An all-in-one snail repair cream made of 92% snail mucus (yes, that is correct) — it will help clear up even the most stubborn acne. All hail the snail.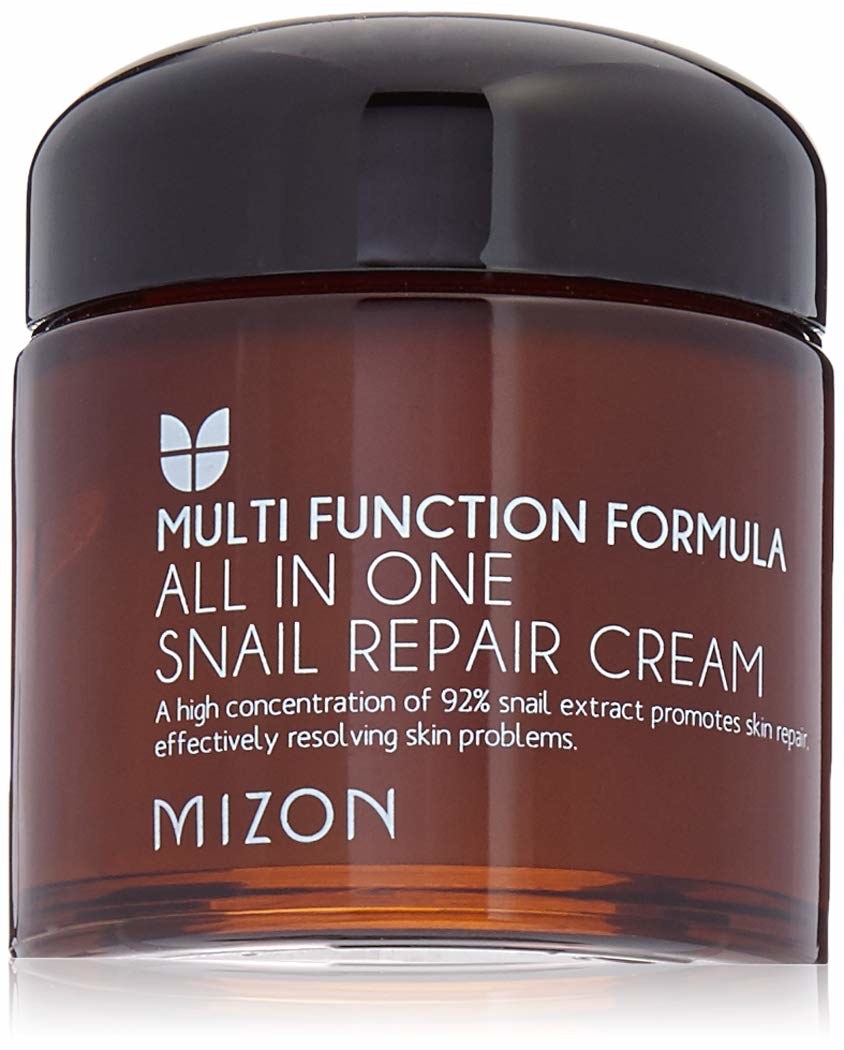 8.
Puffer fish dryer buddies you can throw in with your clothes to help them dry faster. Unfortunately these guys won't puff up like they do IRL, but they will fluff up your clothes and make them extra soft.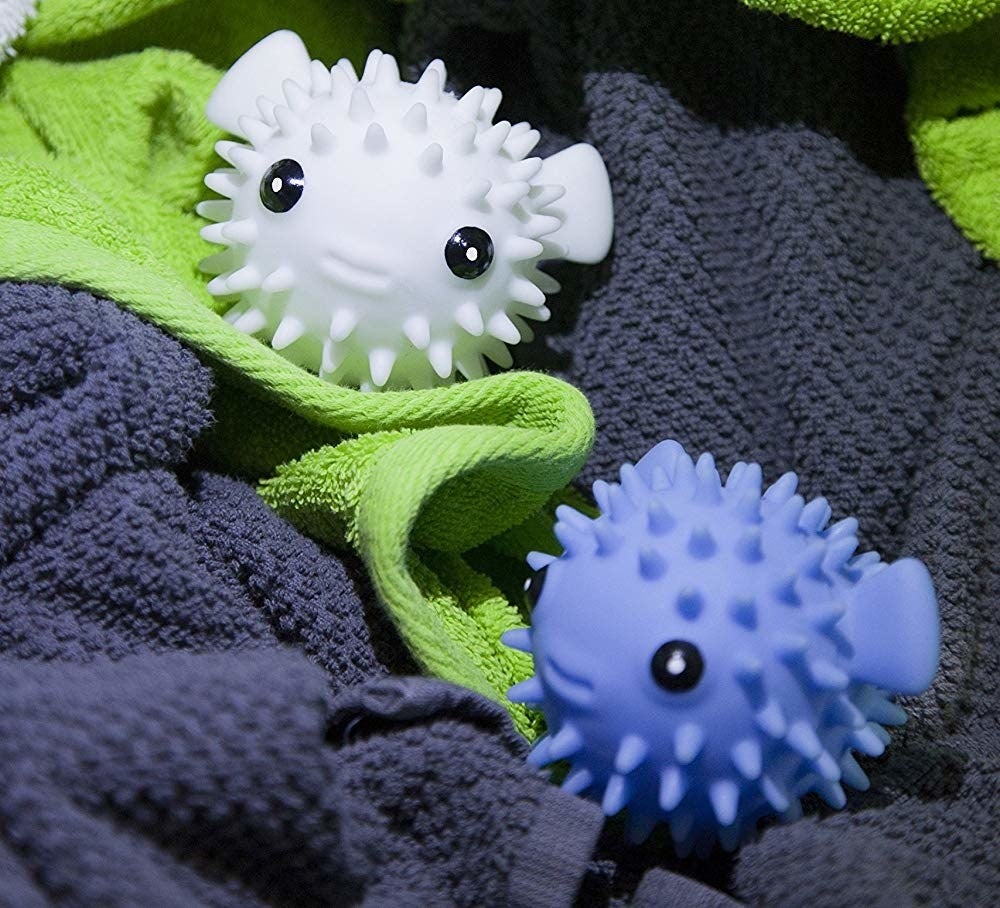 9.
A vegan, colour-depositing shampoo so you don't have to run to the salon just to add a pop of colour to your hair or to touch up your already coloured hair. Plus its nourishing formula will dye it *without* harsh chemicals, leaving your hair shiny, hydrated, and undamaged.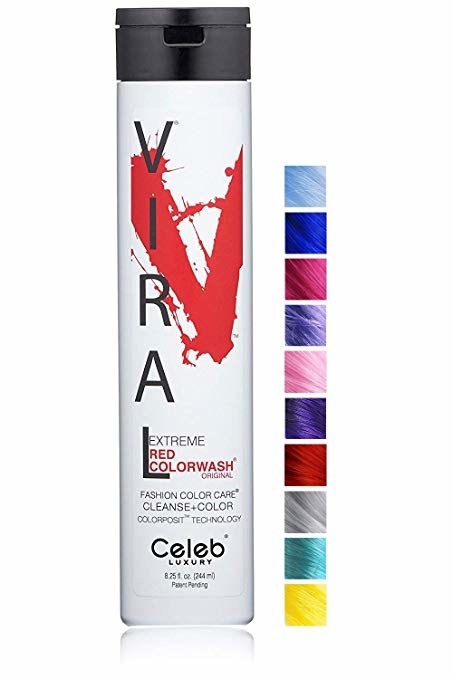 10.
A fish egg yolk separator that isn't yolkin' around! He'll quickly become the o-fish-al sous chef of the house, because he'll make even the messiest of tasks quick and clean.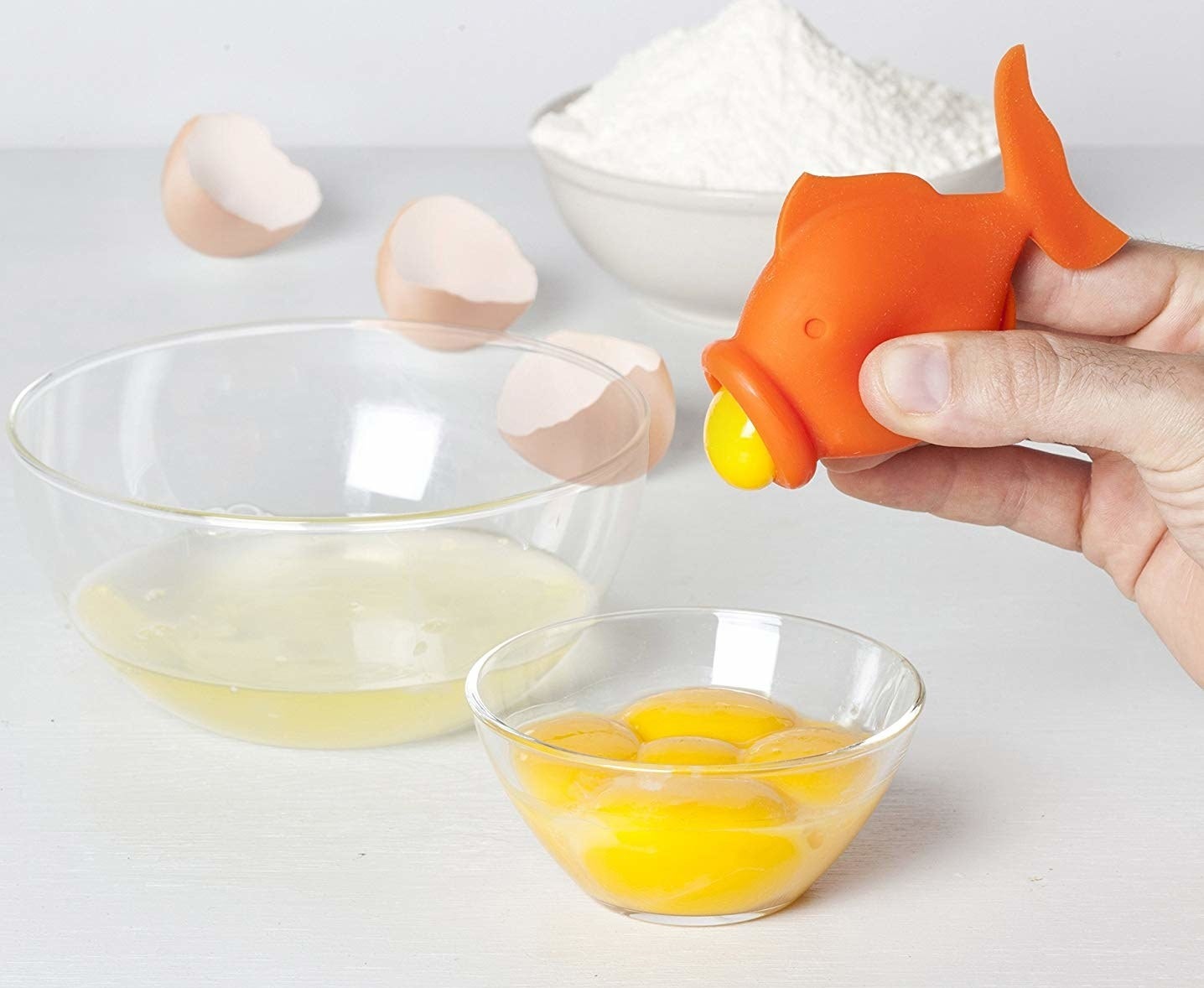 11.
A cleaning goo so you can pick up every piece of dust in every nook and cranny of your life without feeling like you're actually cleaning.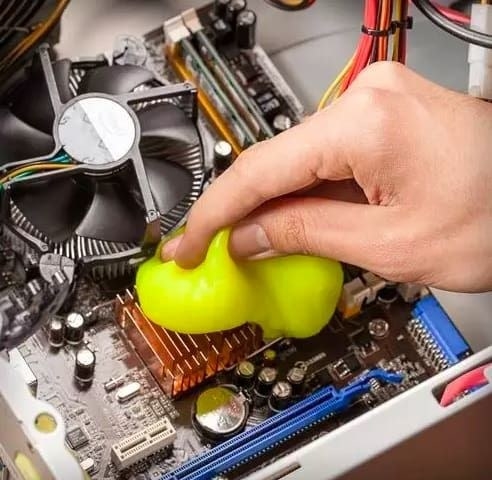 12.
A multi-use pore vacuum to suck all of the gunk right out of your skin — it can also reduce fine lines. If pore strips and face creams don't work for you, this device will be your knight in shining armor.
13.
A waterproof notepad so you can stop washing those million-dollar ideas down the drain while your washing your junk. Just scribble them on this notepad that surprisingly won't get soggy under your scorching hot shower water.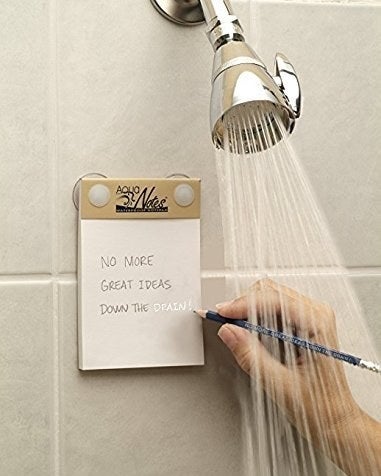 14.
A flexible snake drain because a clogged sink is never fun! This thing will work wonders by using its skinny design (meaning you won't have to pull apart the whole sink) and over 4,000 hooks to latch onto any hair and gunk, pulling it all out without a whole lot of effort.
15.
And lastly, mouldable glue so you can stop using ABC gum to fix things when you're in a pickle. This self-setting rubber can be used to repair pretty much anything, from iPhone chords to watches to pots and pans.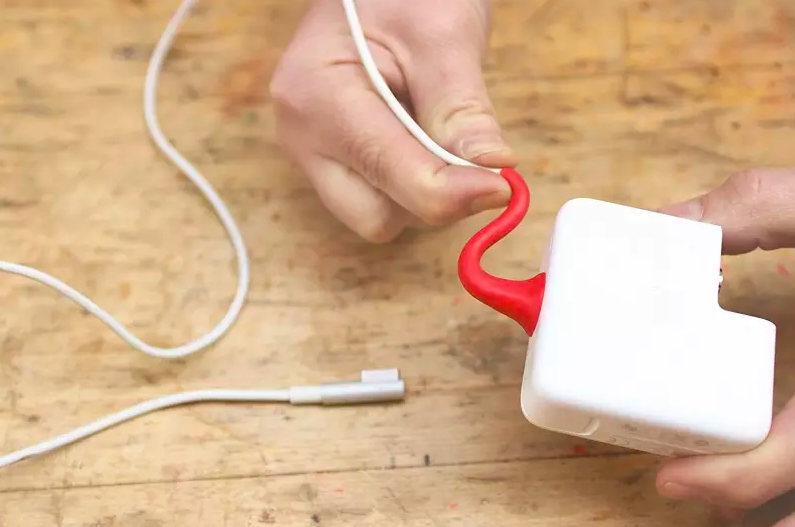 You after reading this post: