Via Saban

Via Saban

Via Saban

Via Saban

Via Thinkstock

Via Thinkstock

Via Thinkstock

Via Thinkstock

Via OceansideOM

Via Thinkstock

Via Thinkstock

Via Thinkstock

Via Thinkstock

Via Thinkstock

Via Thinkstock

Via Thinkstock
We Know Which "Breaker High" Guy Is Your Soulmate
You might put on a good front, but deep down you just want to be loved—and Sean totally gets that about you. And don't worry about people teasing you for dating the loser on the ship, because in a few years he's gonna be famous. Like, RIDICULOUSLY famous.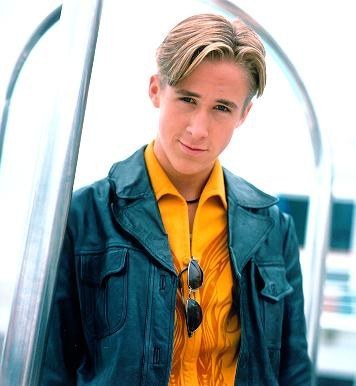 You don't really care about manners or etiquette or... personal hygiene, even. But that's OK, because you want someone with a good heart, and that's Jimmy all over. Fair warning, though: he will drink a glass of his own spit.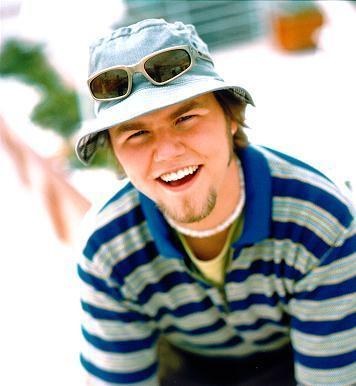 You like a challenge, and there's no bigger challenge than Max, who will barely tell you his feelings and then get mad at you for it. Oh, and he'll kiss your best friend and then get mad at you for it. Max is kind of the worst, yeah, but AUGH, THOSE DIMPLES.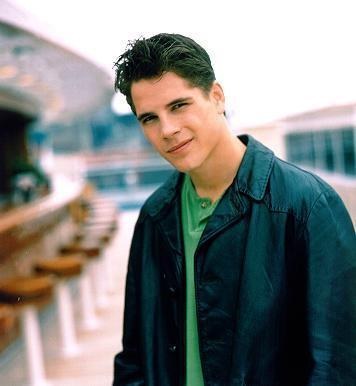 You're very determined, and you go after what you want. You're not entirely immune to jealousy, but that's OK, because Alex will just take you to the gym to help you get out your frustrations on the punching bag. Followed by smooches.