This little guy is a nutria.

A nutria is a semi-aquatic rodent known for its orange teeth.

Via woozie2010/Flickr Creative Commons

Via usfwshq/Flickr Creative Commons

Via blacktigersdream/Flickr Creative Commons

Via bryndavis/Flickr Creative Commons

This is obviously an otter.

Via blacktigersdream/ Flickr Creative Commons

It's a beaver. And it's got a beaver friend!

Via pelennor/Flickr Creative Commons

Via flashingfuchur/Flickr Creative Commons

Is this a beaver?

Thinkstock

Via Thinkstock

Is this a beaver?

Thinkstock

It's the beaverest beaver that ever beavered.

Via Thinkstock

The muskrat is at it again.

Via Bill Damon/Flickr Creative Commons
We Bet You Don't Actually Know What Beavers Look Like
You really don't know what beavers look like. Have you even seen a beaver before? Apparently not. Brush up on your beavers, buddy.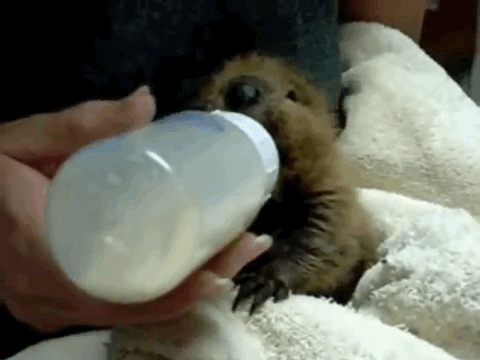 You're pretty familiar with beavers, although you can still get fooled every once in a while by a water rat. But you and the beaver community are still total buds.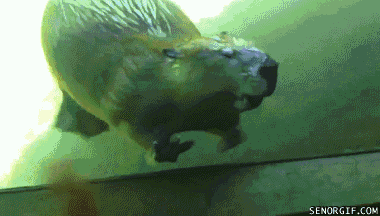 Oh, you're dam good at picking out beavers. As if you'd be fooled by a muskrat or a nutria or an otter. Anyone who falls for that ruse obviously doesn't care about beavers. But you sure do.