In case you haven't heard, which is nearly impossible if you have Wi-Fi, Warner Bros. released Zack Snyder's version of the oft-maligned Justice League movie.
However, Zack Snyder's Justice League exposed which stories typically get axed on the cutting room floor in Hollywood. To nobody's surprise, those stories were filled with POC and women.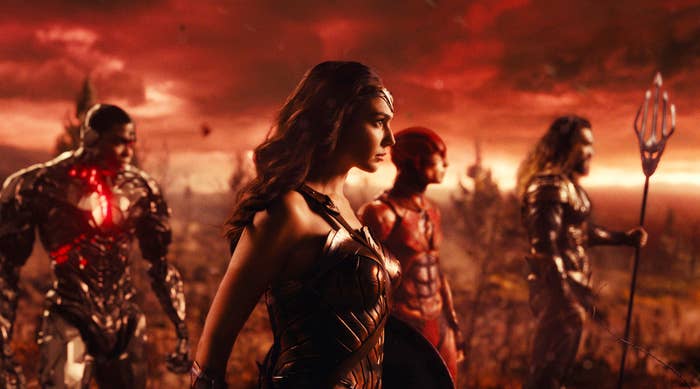 Joss Whedon's version, infamously dubbed "Josstice League," has several key differences when compared to Snyder's cut. For some, it was what Whedon reshot that made the film bad.
However, for many fans, it was what Whedon took out that ruined things. Now that Snyder's vision has been shared, it's apparent that Whedon cut out almost all characters of color.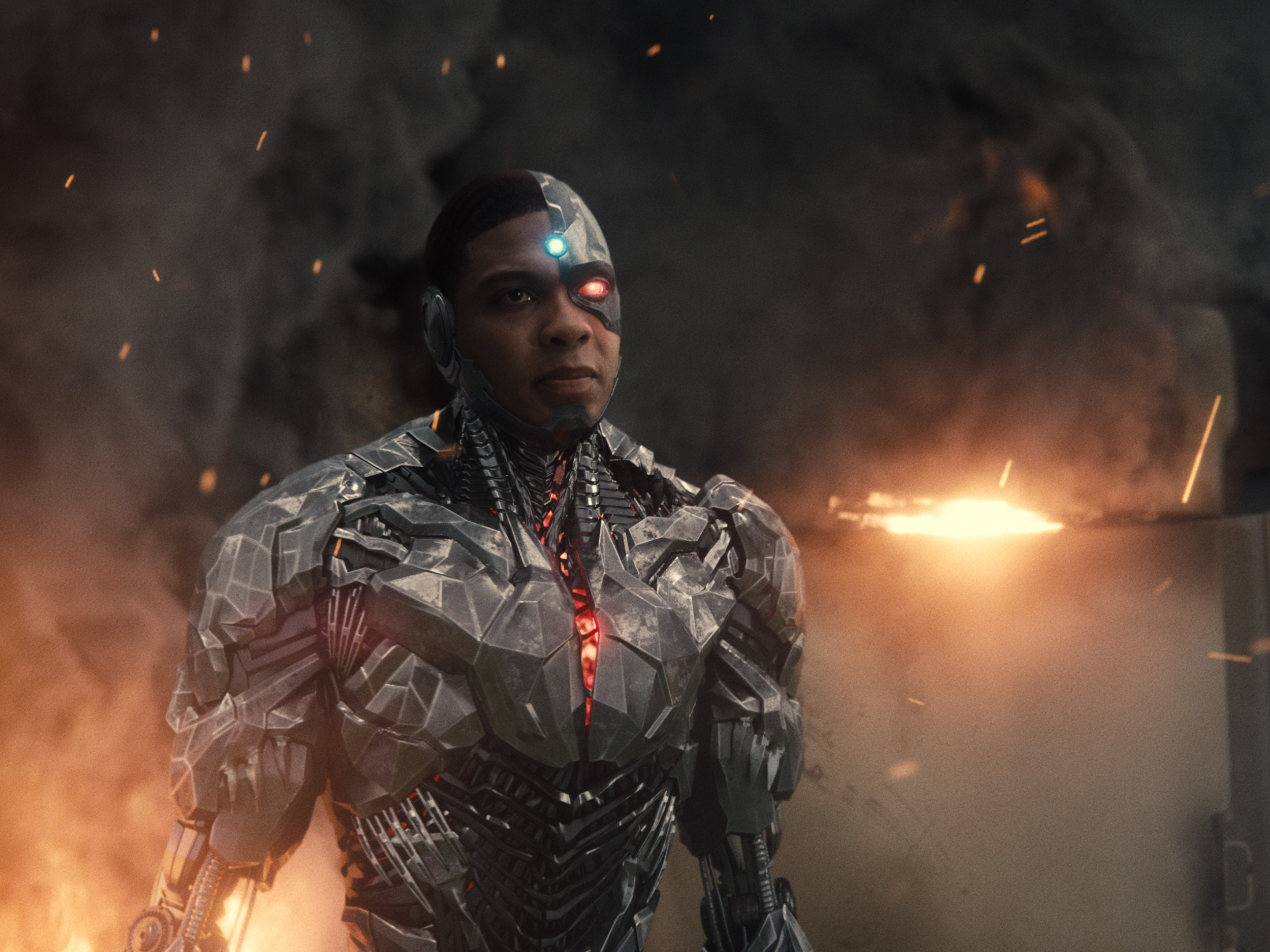 Here are all of the ways the Snyder Cut was more inclusive than Joss Whedon's version:
1. Kiersey Clemons Plays the Flash's Love Interest Iris West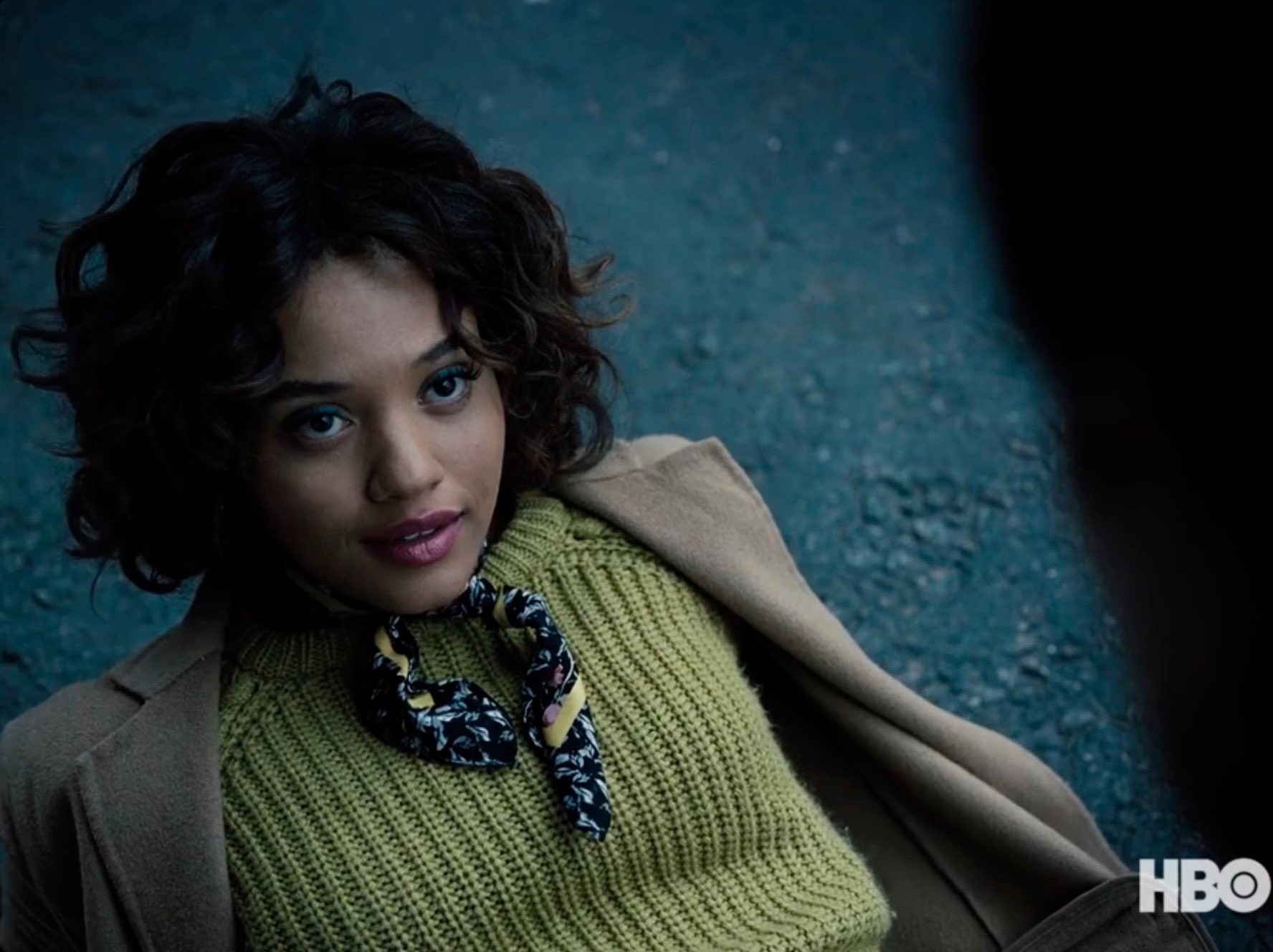 2. Martian Manhunter Makes an Appearance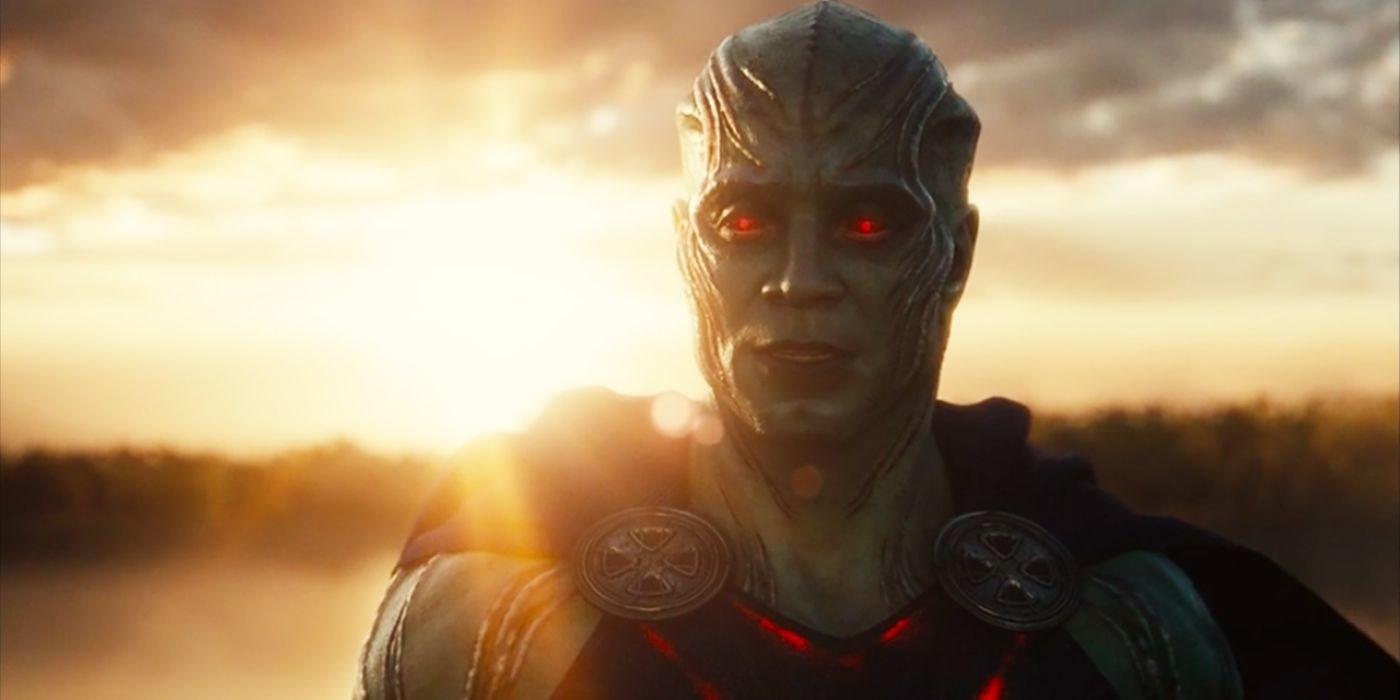 3. The Atom Is Introduced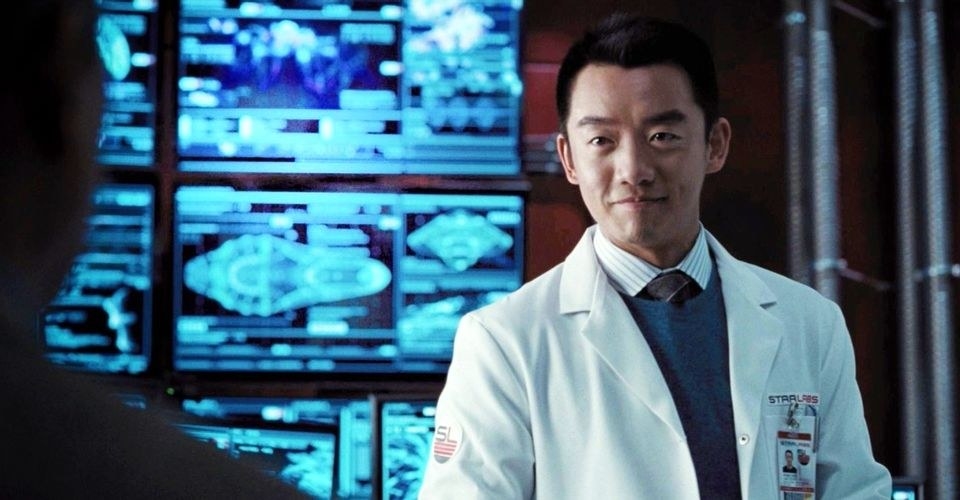 4. Amazon Warriors and Queen Hippolyta Get More Screentime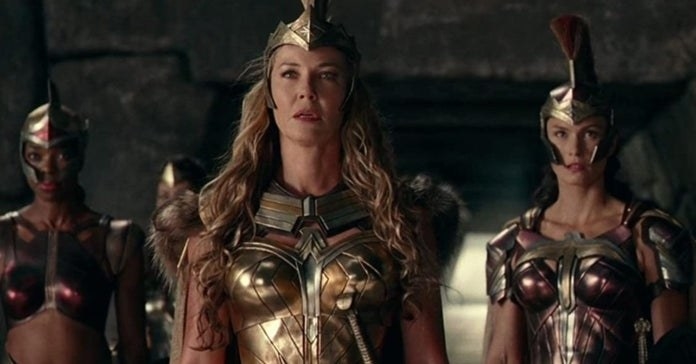 5. Speaking of Amazon Warriors, Look at That Diversity!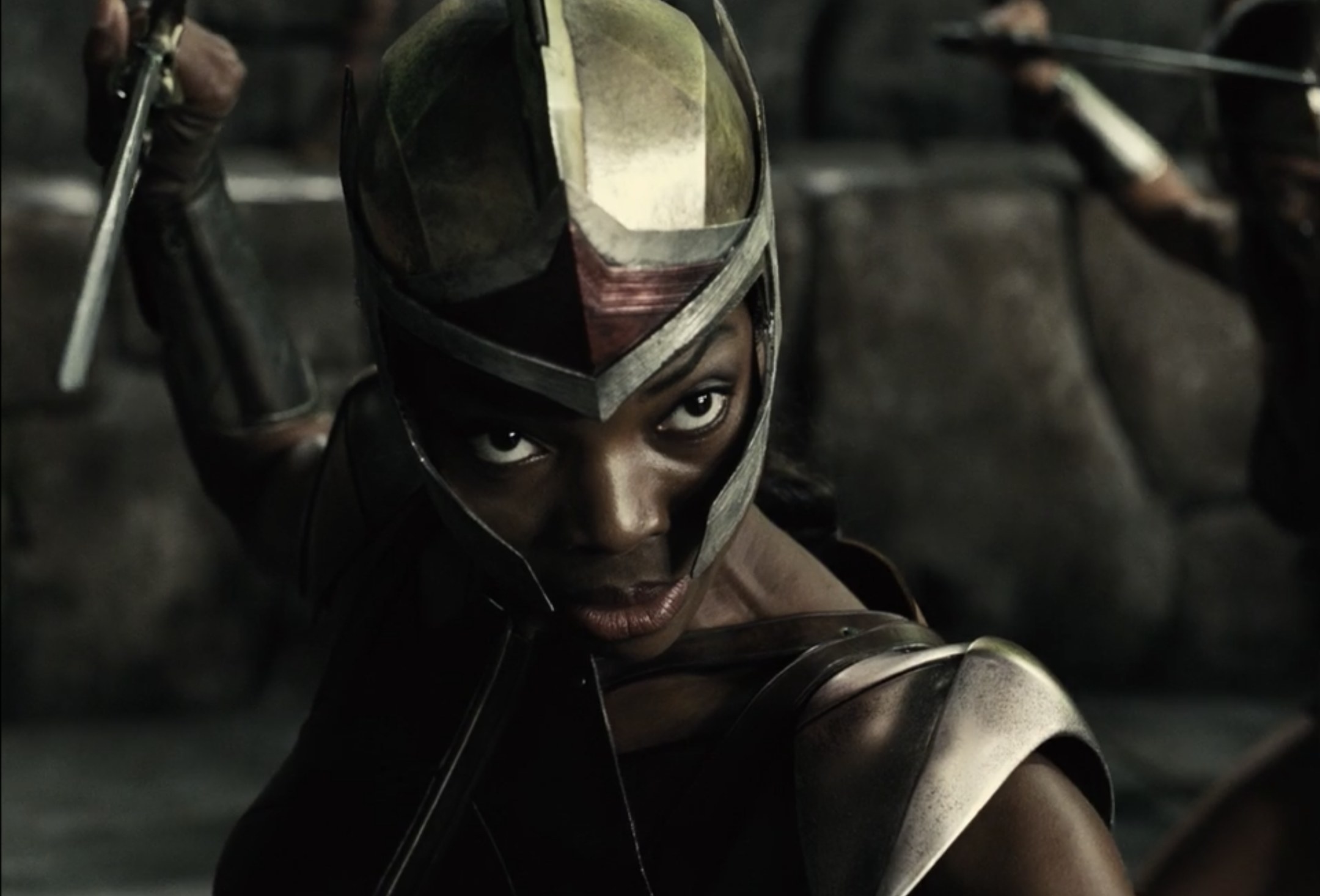 6. Silas Stone Becomes a Key Figure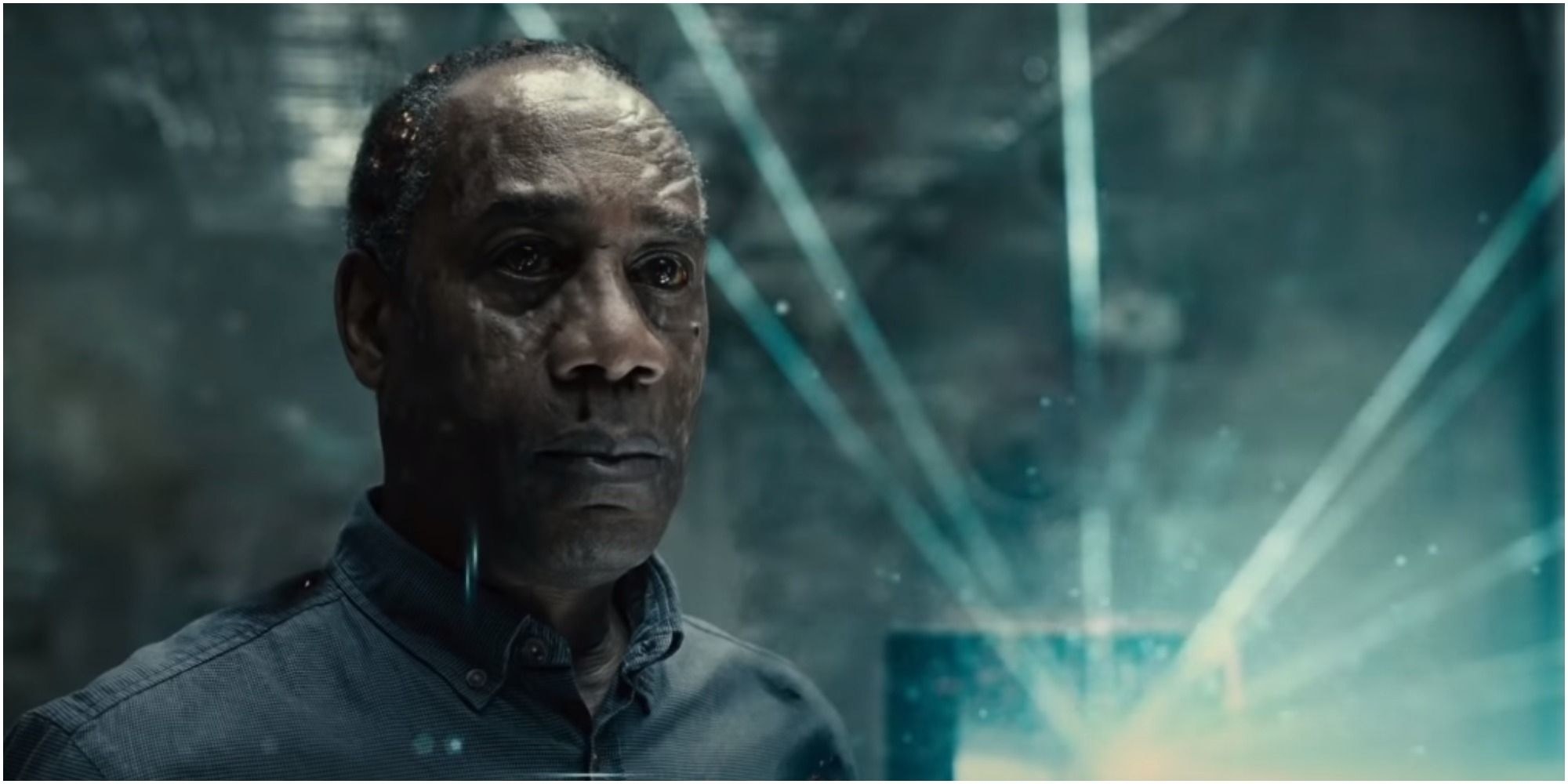 7. Batman Doesn't Make a Sexist Jab at Wonder Woman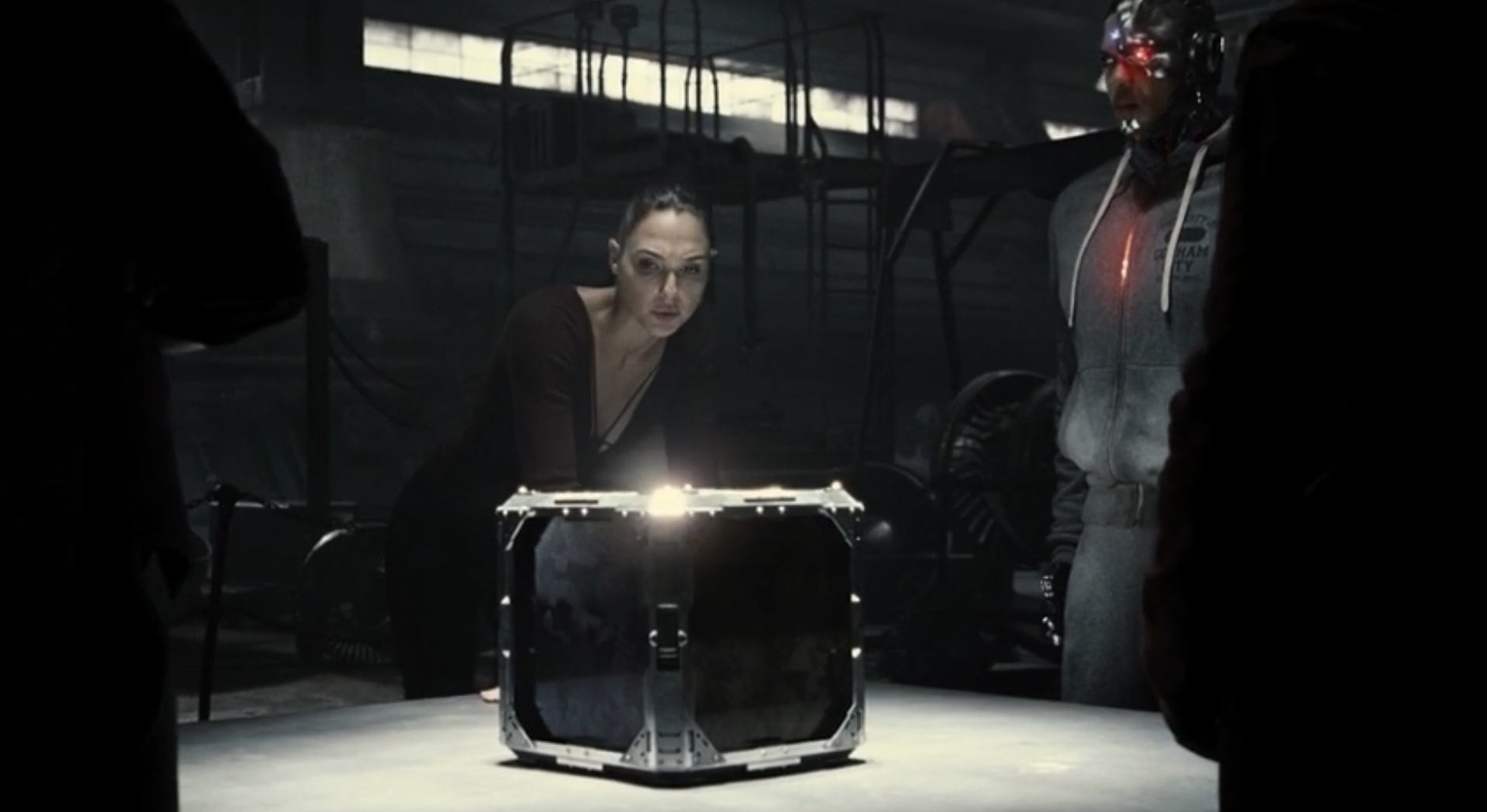 8. Amanda Maud's Small Moment Means a Lot
9. John Stewart Was Pitched But Warner Shut It Down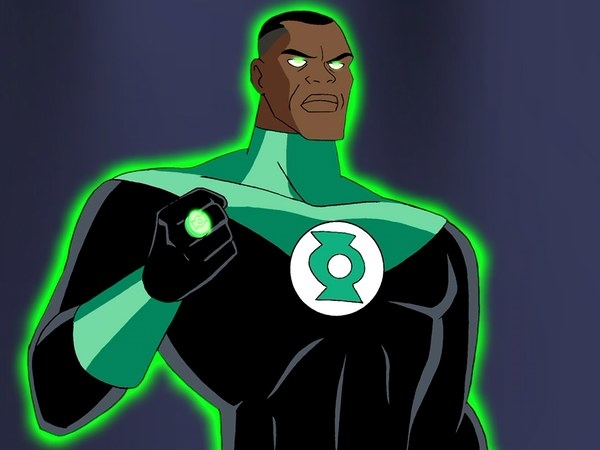 10. Cyborg Becomes the Heart of the Film