The MCU is becoming a very diverse place. Somewhere in Phase 3, Marvel decided to step up the inclusion.
For example, before Black Panther, Black men were relegated to the sidekick roll time and time again.
Nobody is blaming the MCU entirely — after all, the movies follow the comics in several respects. If there was a lack of diversity in leading roles, the same could be said for the comics.
Much as the comics did in the early 2000s and the decade following it, the MCU will be switching things up. We know Jane Foster's Thor is coming, Shang-Chi will shine a light on Eastern culture, and more women (WandaVision, Black Widow, She Hulk, Ms Marvel) are getting leading roles too.
Although the list may not be extensive, these are all the ways Marvel's latest series helped to elevate the right stories and break down old stereotypes.
1.
The Black Sidekick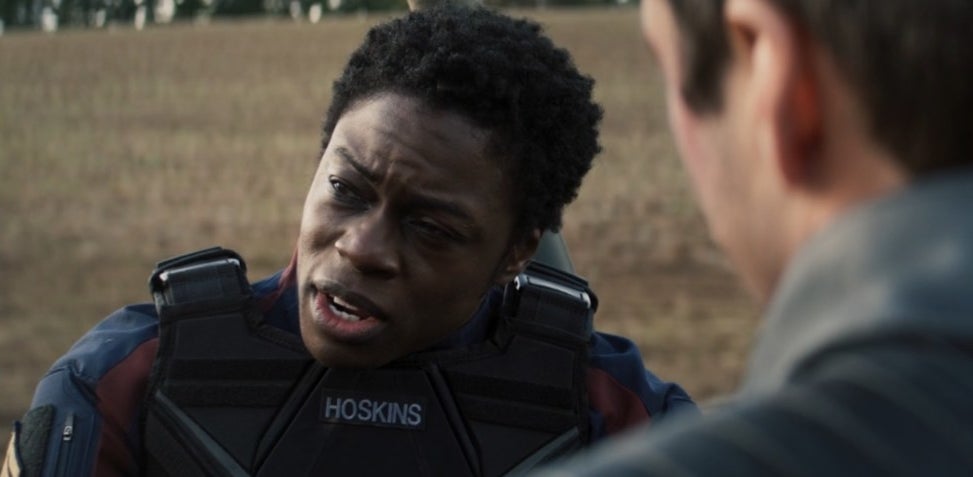 2.
The Black Veteran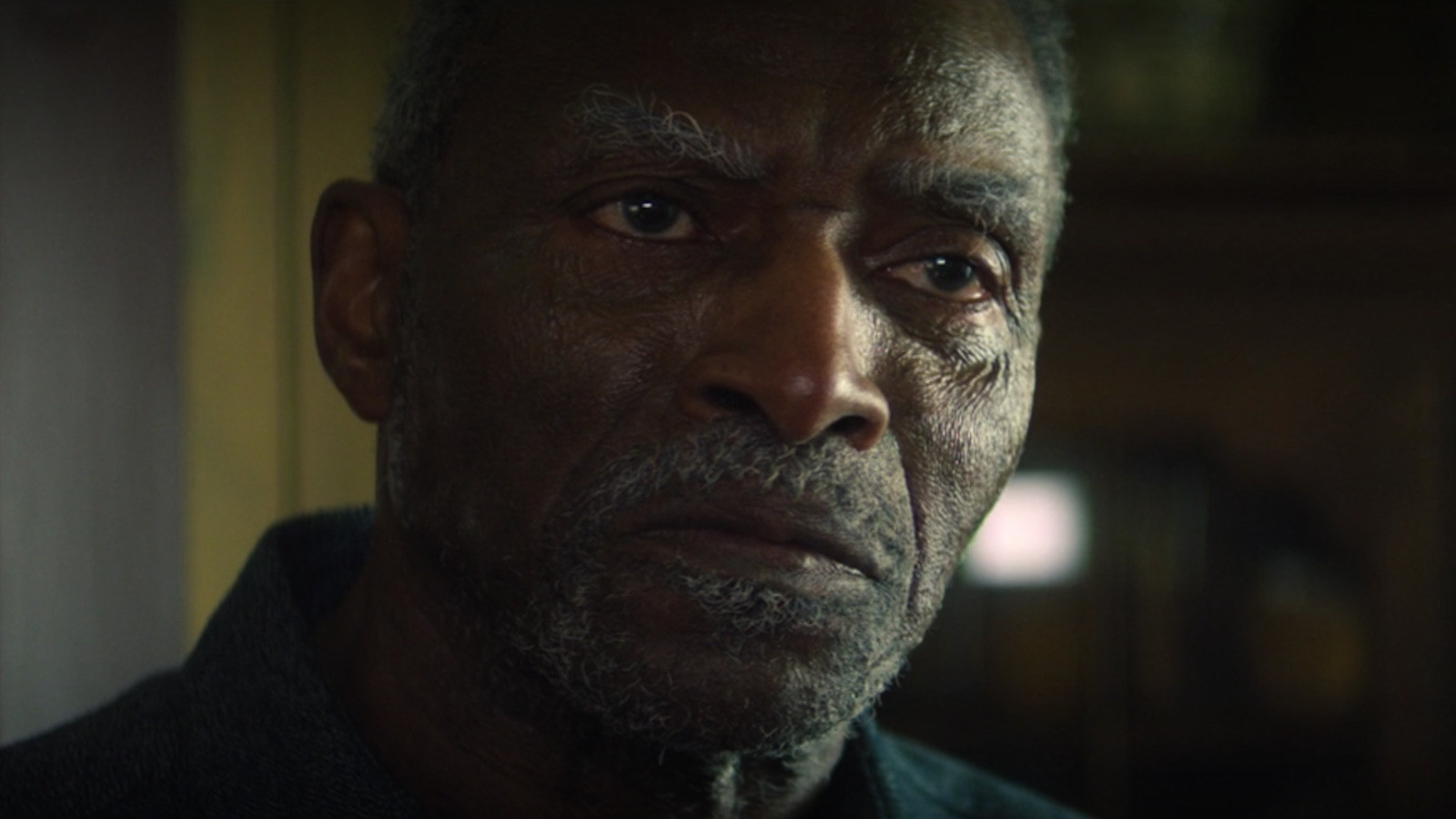 3.
The Black Financial Experience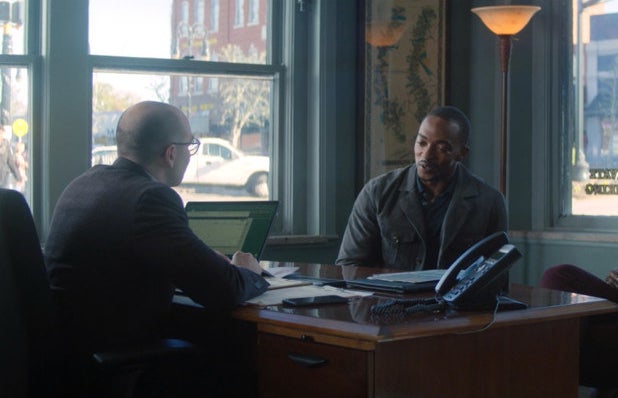 4.
The Black Warrior
5.
A Black Captain America
6.
The Black Community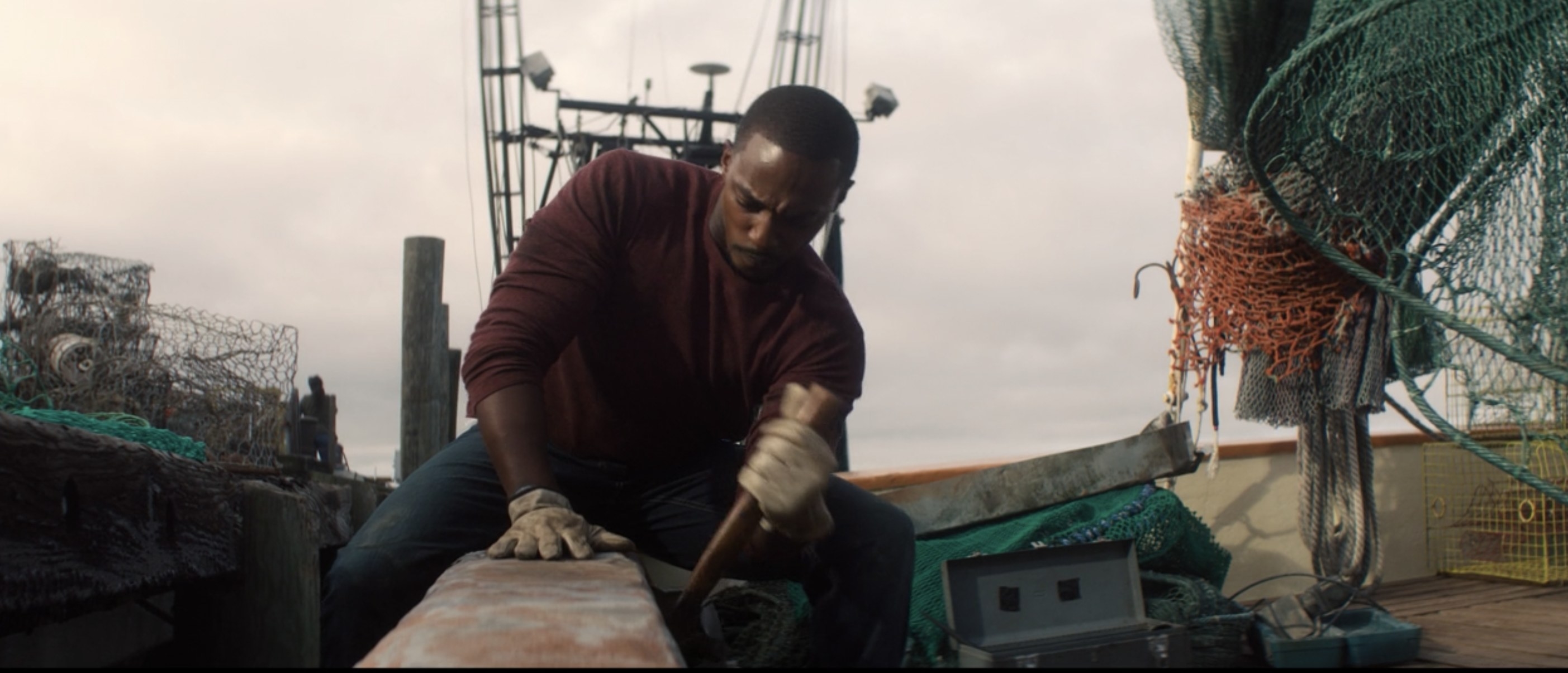 7.
The Black Disconnect
8.
The Black "Suspect"