At this point, basically everybody knows that Natalie Portman is gearing up to take on the role of female Thor in the upcoming movie Love and Thunder.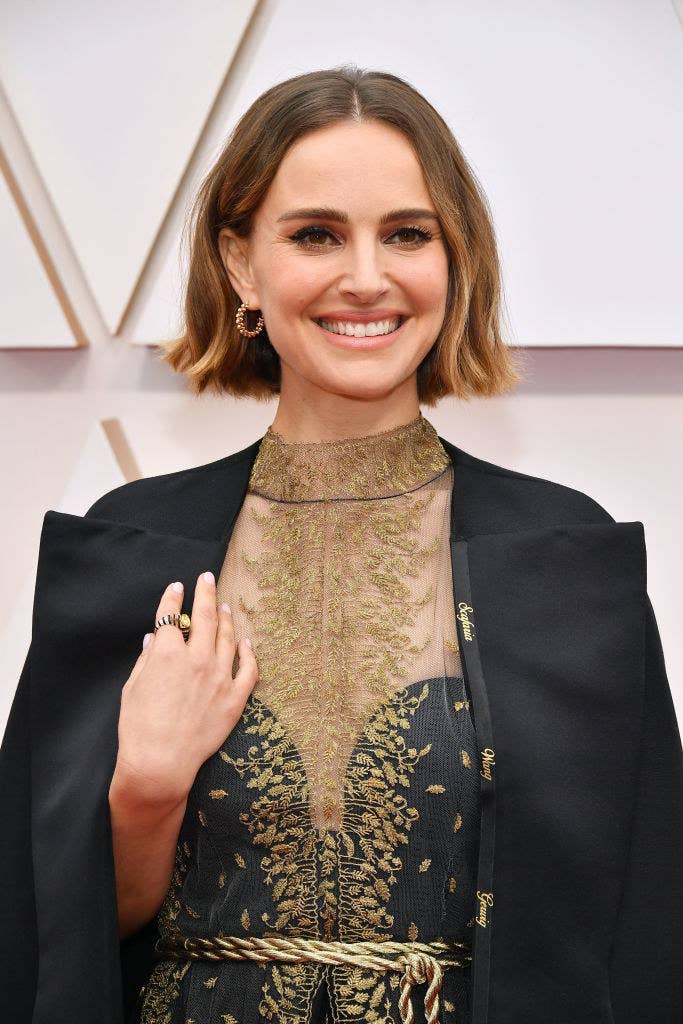 The surprise news was announced last summer when, during San Diego Comic-Con, director Taika Waititi brought the Black Swan actor out on stage and presented her with Thor's hammer.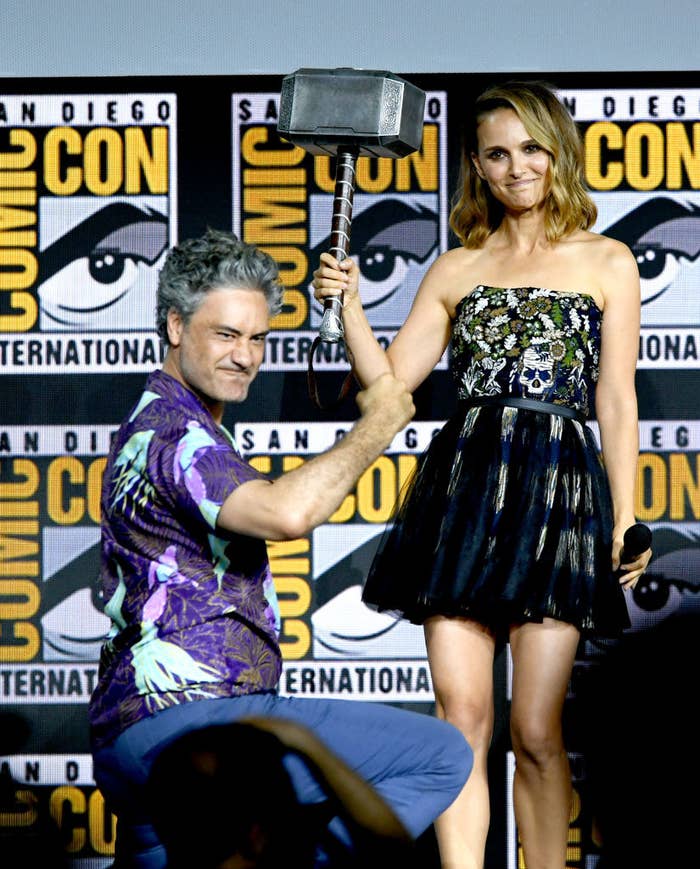 Of course, this won't be the first time that Natalie has appeared in the Marvel franchise — she starred as Jane Foster in the first two Thor movies, as well as making a cameo in Avengers: Endgame.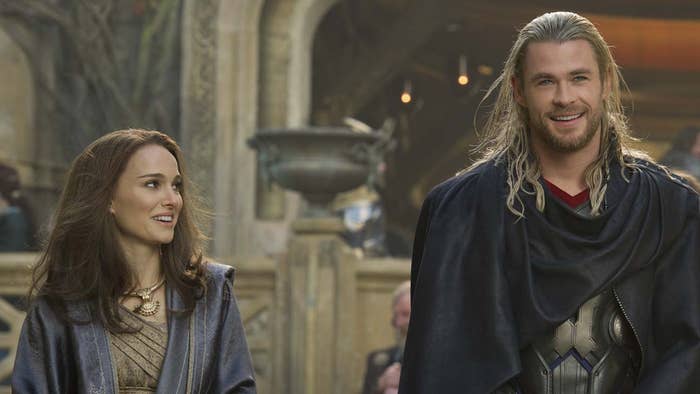 "So thrilled to share the news with you today at #SDCC2019 that I'll be returning to the Marvel #MCU as female Thor," Natalie wrote in an Instagram caption at the time. "Remember this as the before picture for when I get jacked."
Of course, following the announcement, people praised the idea of another female superhero joining the Marvel ranks, pointing out that it would further representation for women.
But, in a recent interview with Kelly Clarkson, Natalie pointed out that her role as Thor, along with other female superheroes, is just as important for young boys.
"I have to say Thor, I think, as the greatest superhero," Natalie said when asked for her favourite character. "But I'm excited that we're gonna have a Black Widow movie, and Captain Marvel of course, and all the women in Black Panther. There's so many exciting characters coming up."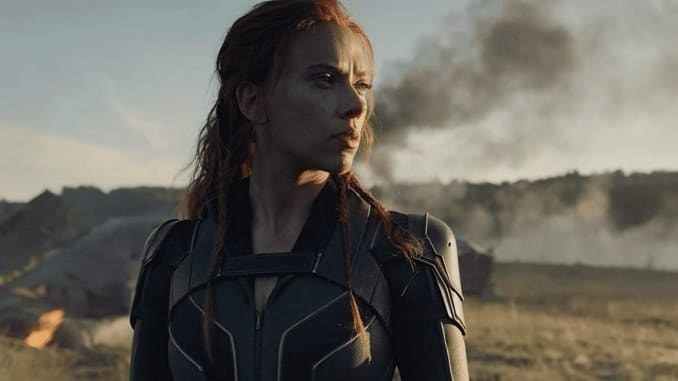 Kelly responded that she was personally excited for female Thor because it would give her son something to look up to.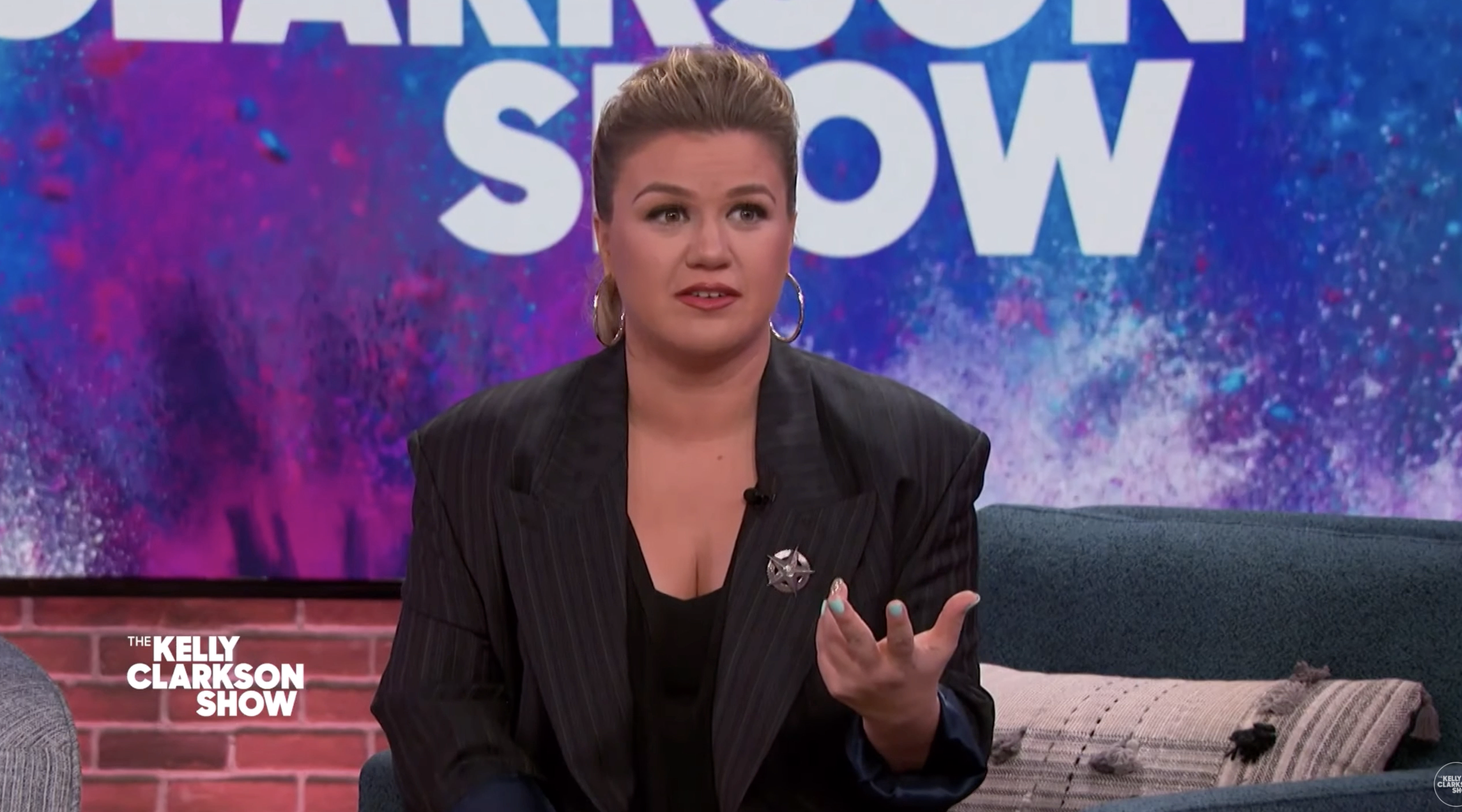 "Yeah, that's totally true," Natalie agreed. "I think people usually say how great it is for the girls, but it's really important for the boys."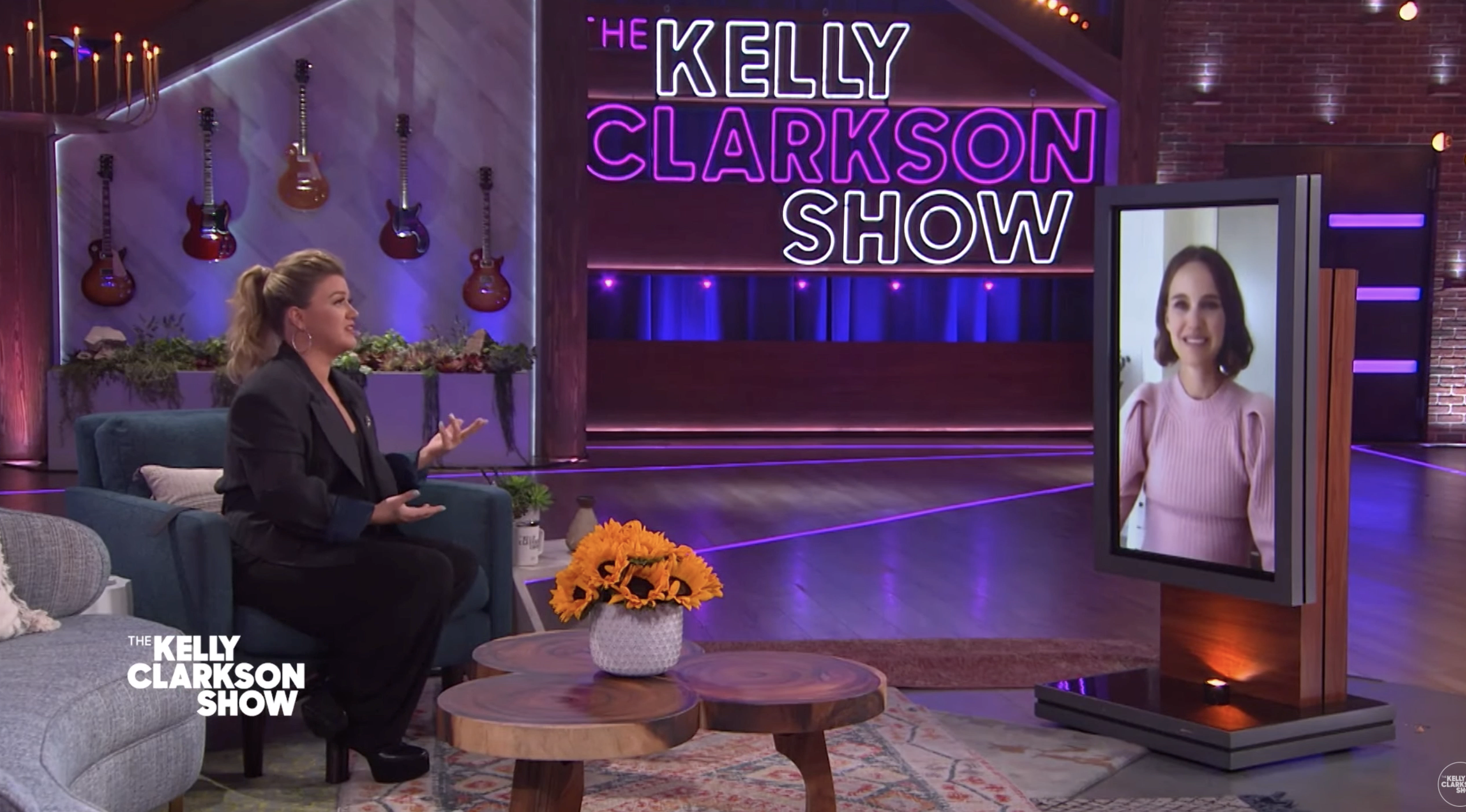 Earlier in the interview, Natalie confirmed that she's currently in Sydney preparing to shoot Love and Thunder before also spilling some key details about her character's powers.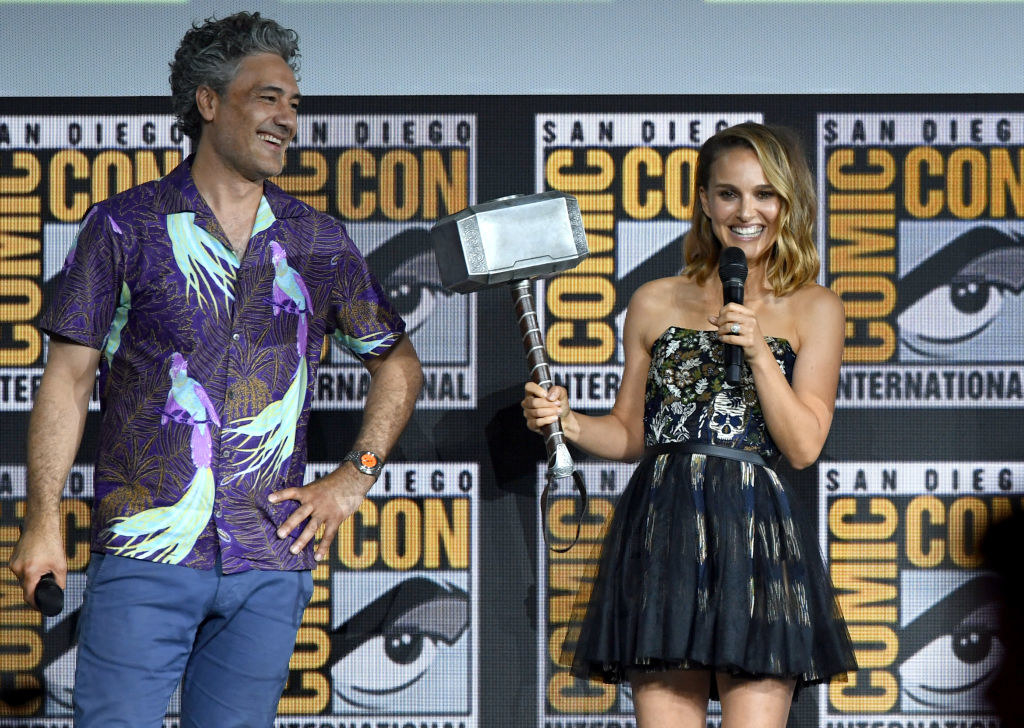 This comes weeks after Natalie appeared to let slip a key storyline for the movie, revealing in an interview just how closely it would be sticking to the original comics.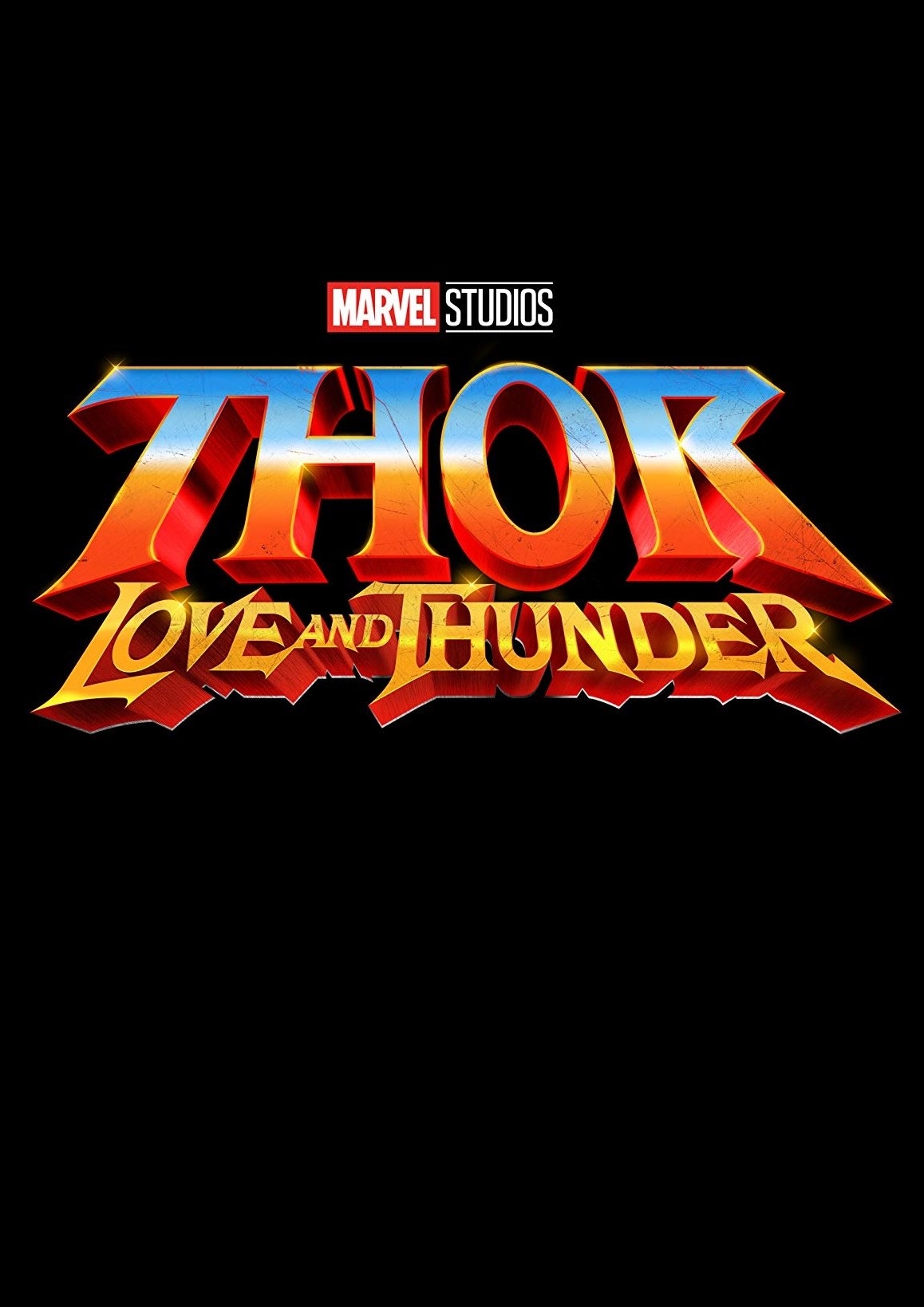 "It's based on the graphic novel of the Mighty Thor," Natalie explained in an interview with Fatherly. "[Jane Foster's] going through cancer treatment and is a superhero on the side."