Here's What You Need To Know About The New Characters Introduced In "Loki" So Far
The MCU is about to meet a few more Lokis.
Much like WandaVision and The Falcon and the Winter Soldier, Loki is set to bring a slew of new faces into the MCU. Many of these characters will set up storylines that will interweave between films and TV.
For those who are familiar with the comics, this rush of new characters might not be too intimidating. However, the MCU has introduced more heroes and villains in the last six months than they ever have in a similar time frame.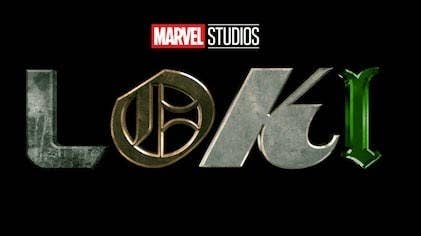 1.
Owen Wilson is Mobius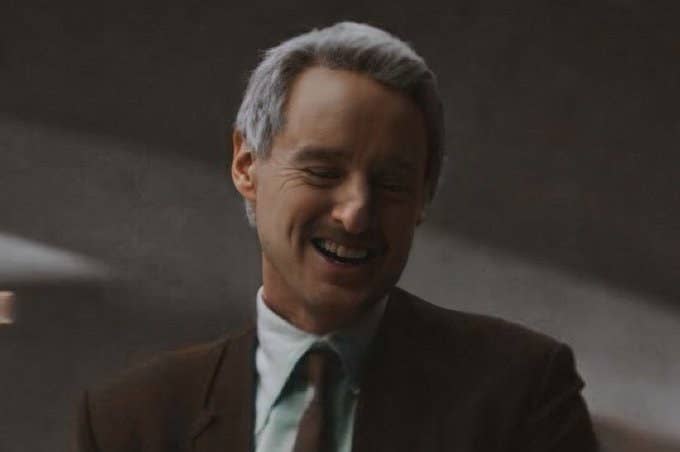 2.
Sophia Di Martino is Sylvie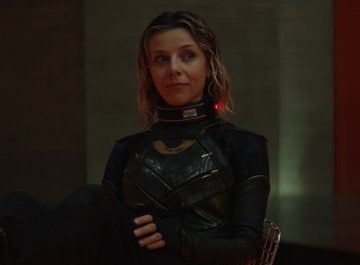 3.
Gugu Mbatha-Raw is Ravonna Renslayer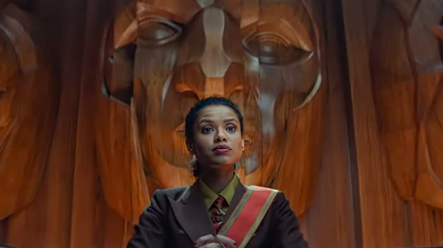 4.
Jonathan Majors is He Who Remains/Kang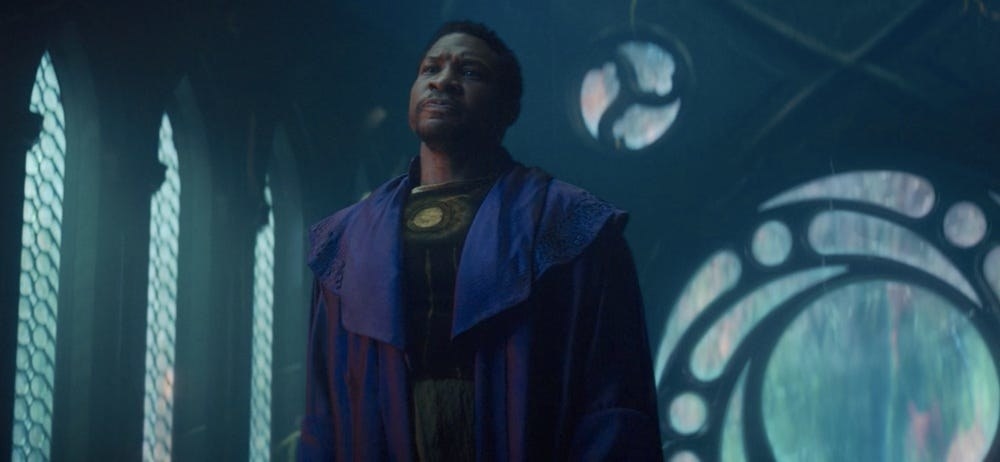 5.
Wunmi Mosaku is Hunter B-15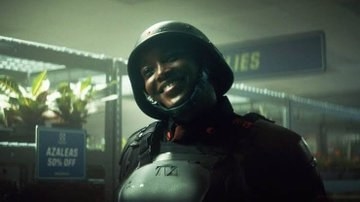 6.
Sasha Lane is Hunter C-20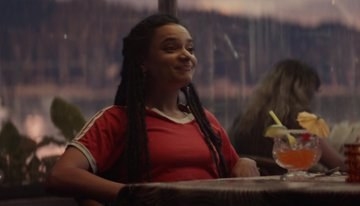 7.
Tara Strong is Miss Minutes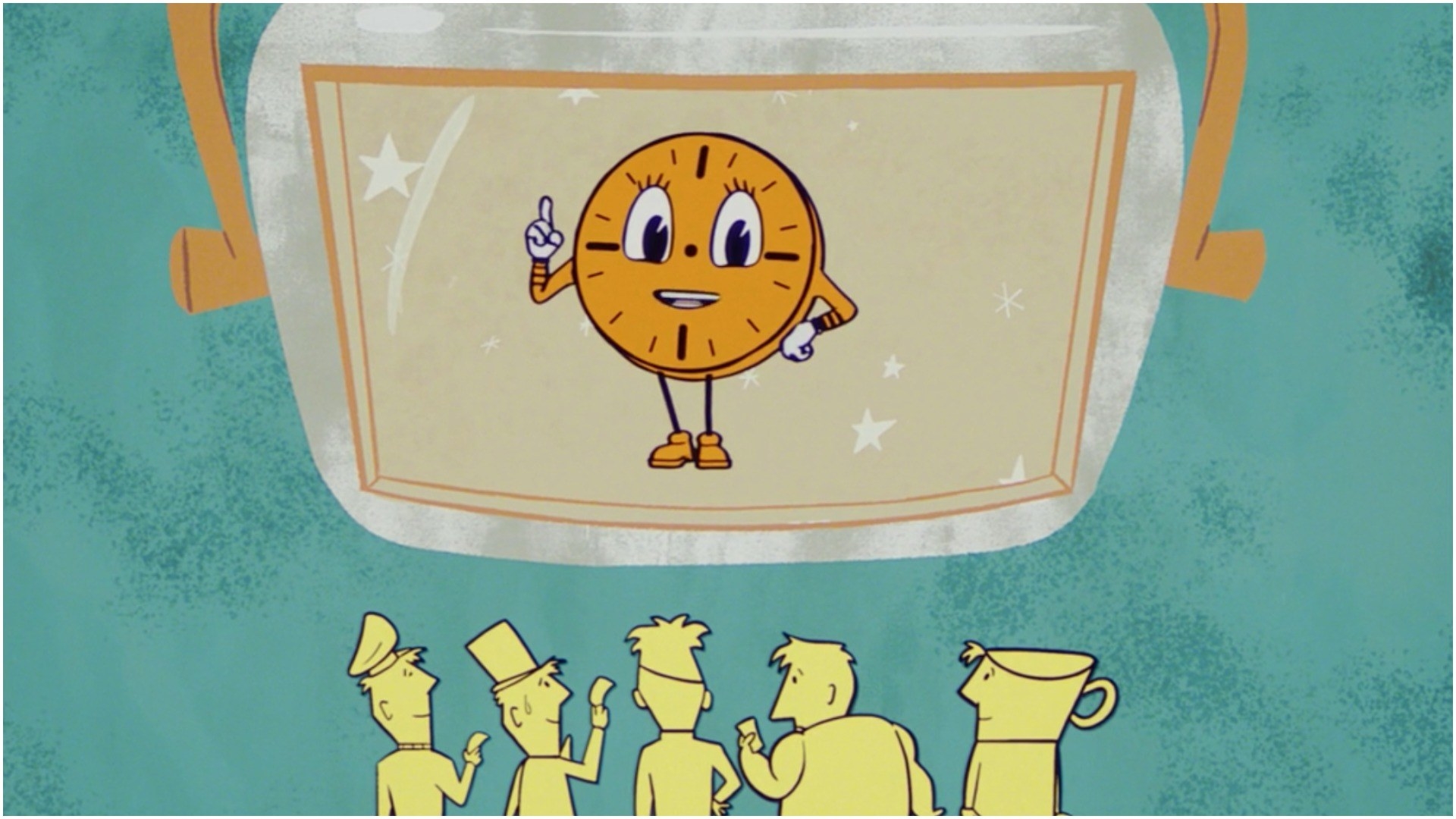 8.
The Time Keepers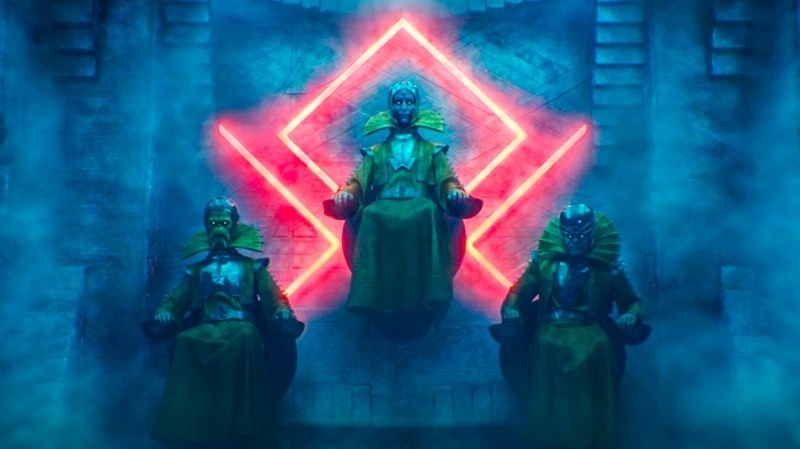 9.
Richard E. Grant is Classic Loki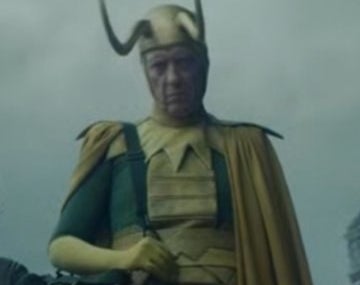 10.
Deobia Oparei is Boastful Loki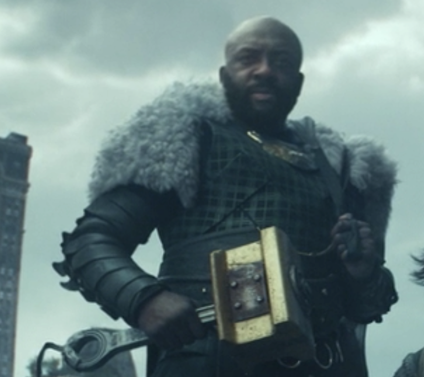 11.
Jack Veal is Kid Loki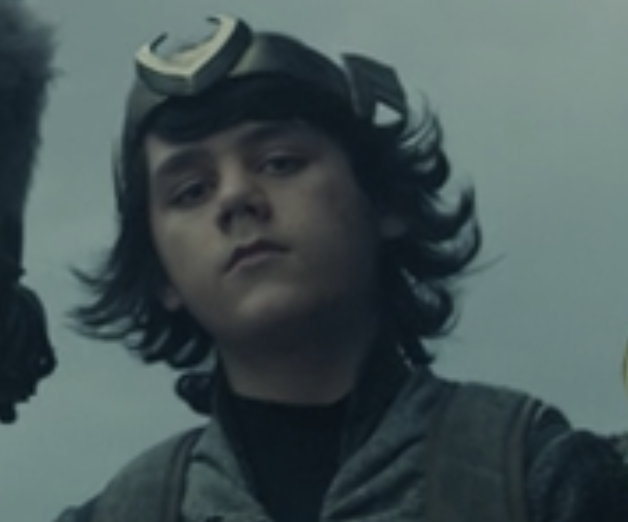 12.
Alligator Loki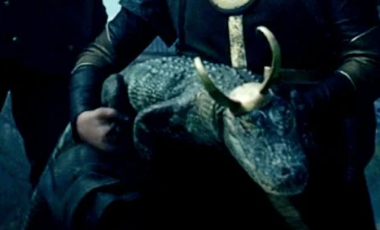 13.
Eugene Cordero is Casey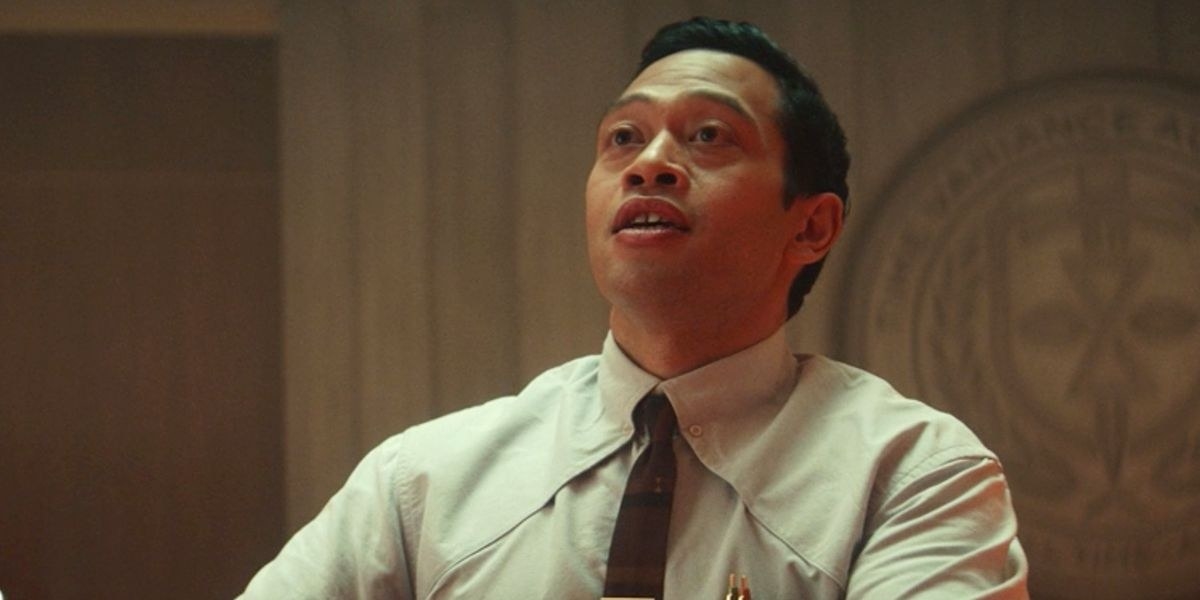 14.
Alioth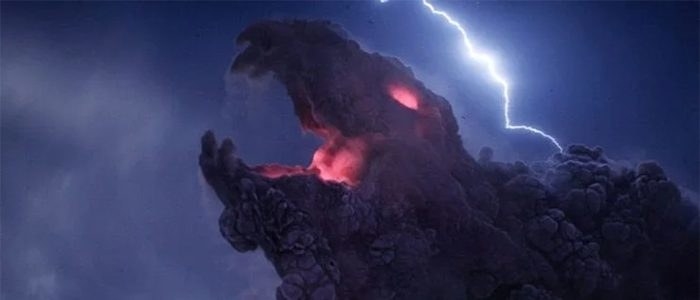 15.
President Loki & The Variants