The first two episodes of Loki spent a great deal of time using conversational exposition to explain time travel, the TVA, the multiverse, and variants.
First, let's talk about Loki's growth.
Then, there's Lady Loki.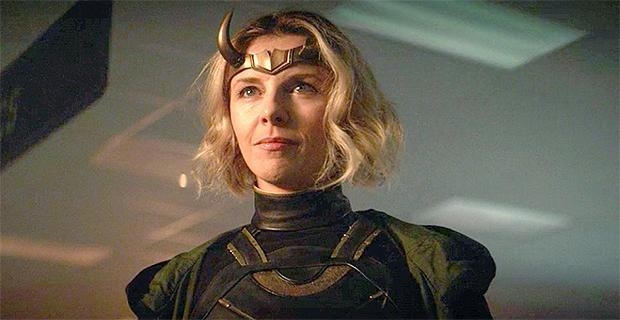 Will the MCU follow Scandinavian culture?
And what about other variants?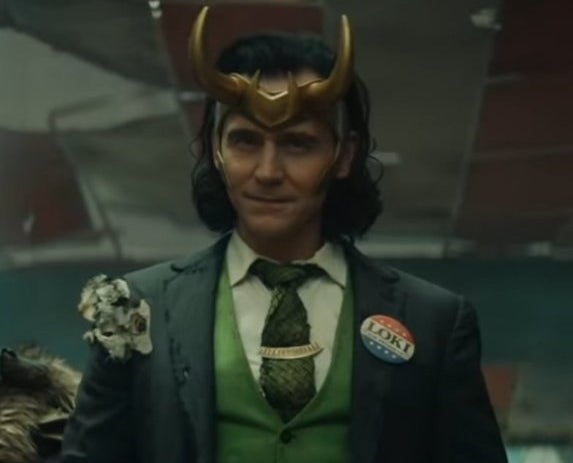 Let's also not forget about Kang.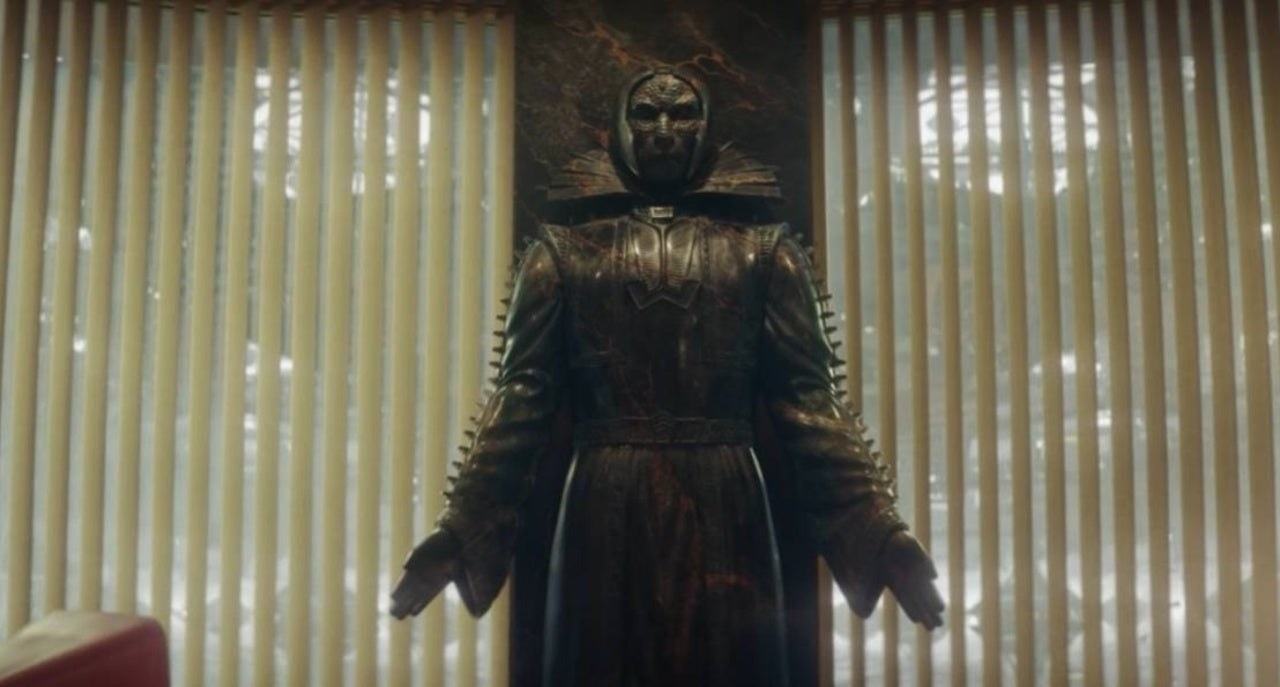 Speaking of nexus events...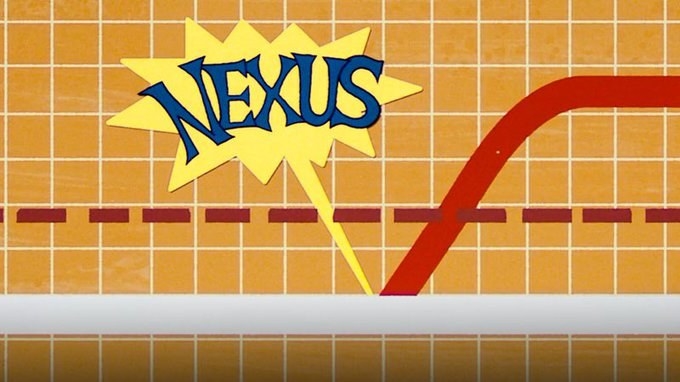 Plus, the destinations of the bombings that Lady Loki set off are truly telling...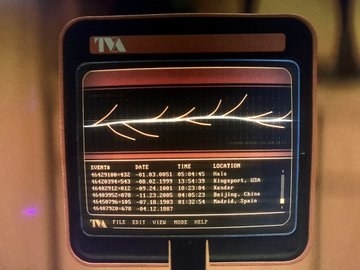 What does this all mean for the future of the MCU though?