10 Up-And-Coming Comedians That You Should Know Before They Blow Up
Get ready to laugh 'til you cry.
The world is in chaos. The pandemic is still impacting millions around the globe. Crime is on the rise. Governments are looking as incompetent as ever. Kanye may never drop that album. This is the prime environment for the astute comedian.
From the big guys to the smaller comedians, I love it all. A few weeks ago, I went to see Dave Chappelle in Vegas, but I also enjoy checking out the guys on Instagram making short-form content.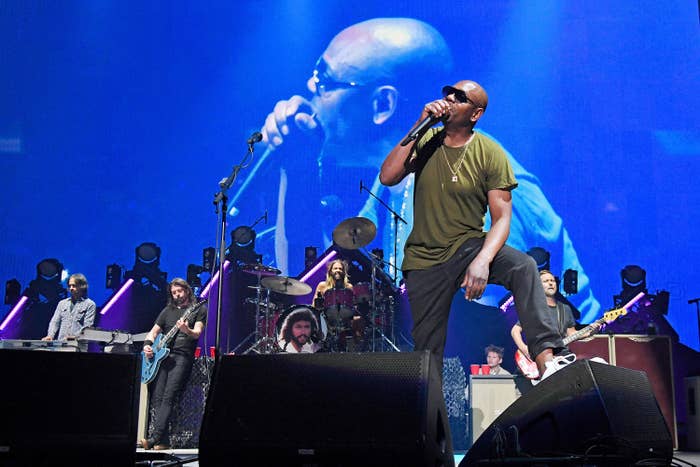 So if you're looking for some new comedic content to enjoy, you've come to the right place.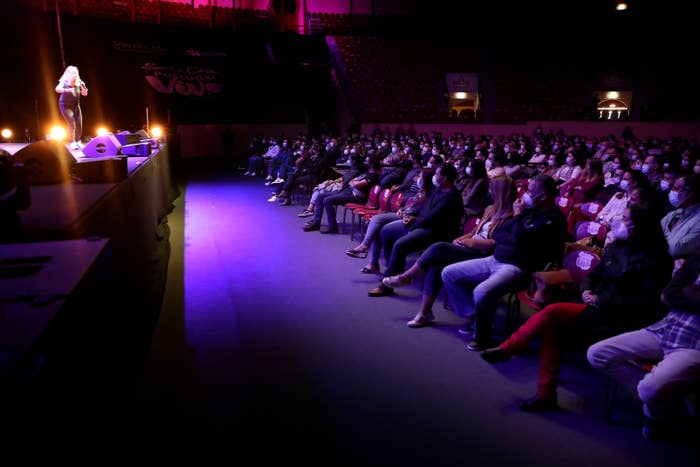 2.
Jarri Wright
3.
Jordan Firstman
4.
Mark Normand
5.
Elsa Majimbo
6.
Quinta Brunson
7.
Chloe Fineman
8.
Nabil Abdulrashid
9.
Joyelle Nicole Johnson
10.
Taylor Tomlinson
Is there a comedian who you think deserves to be on this list? Let us know!