1.
Ten years ago, Steve Jobs launched the first iPhone.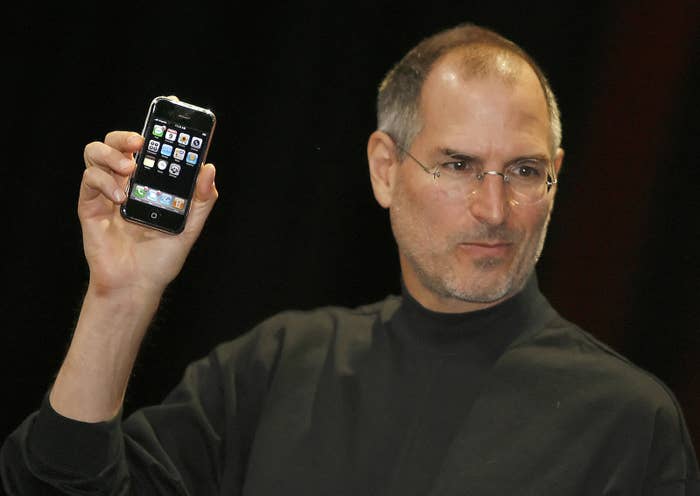 2.
But the BlackBerry and its messenger still reined as queen in our hearts.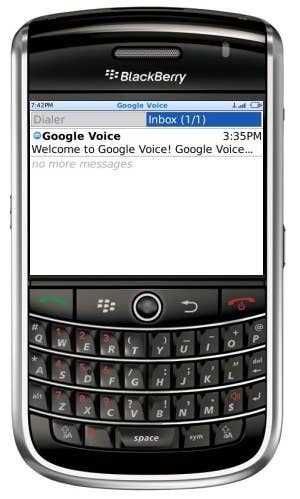 3.
This little gadget held all our favorite tunes.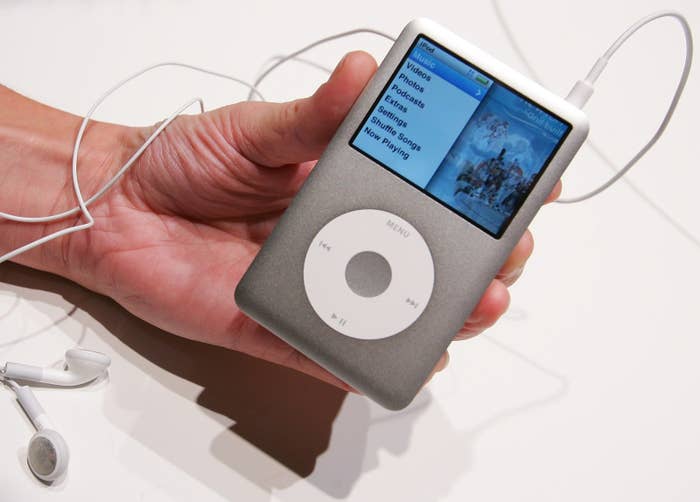 4.
This was the year that the beloved Facebook first came into our lives.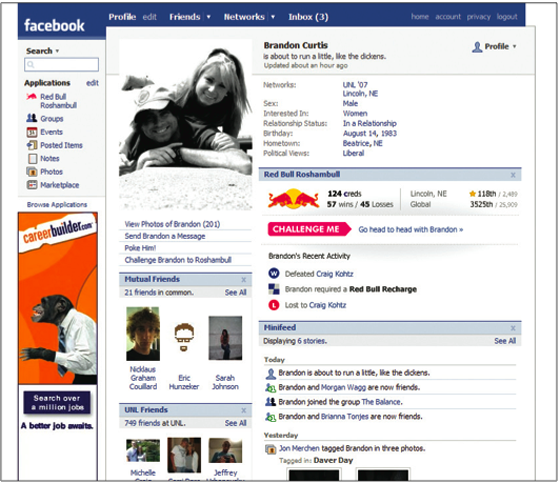 5.
And you probably dumped MySpace for the shiny new book of faces.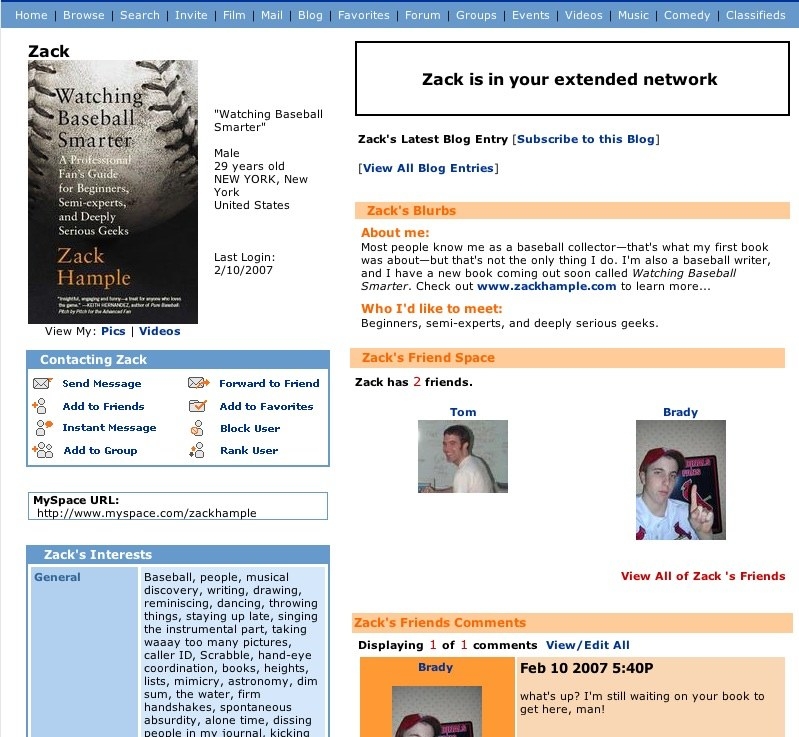 6.
Your childhood took a dark turn when Britney had her meltdown.
7.
And months later, she went back onstage to deliver this strange performance on the MTV Video Music Awards.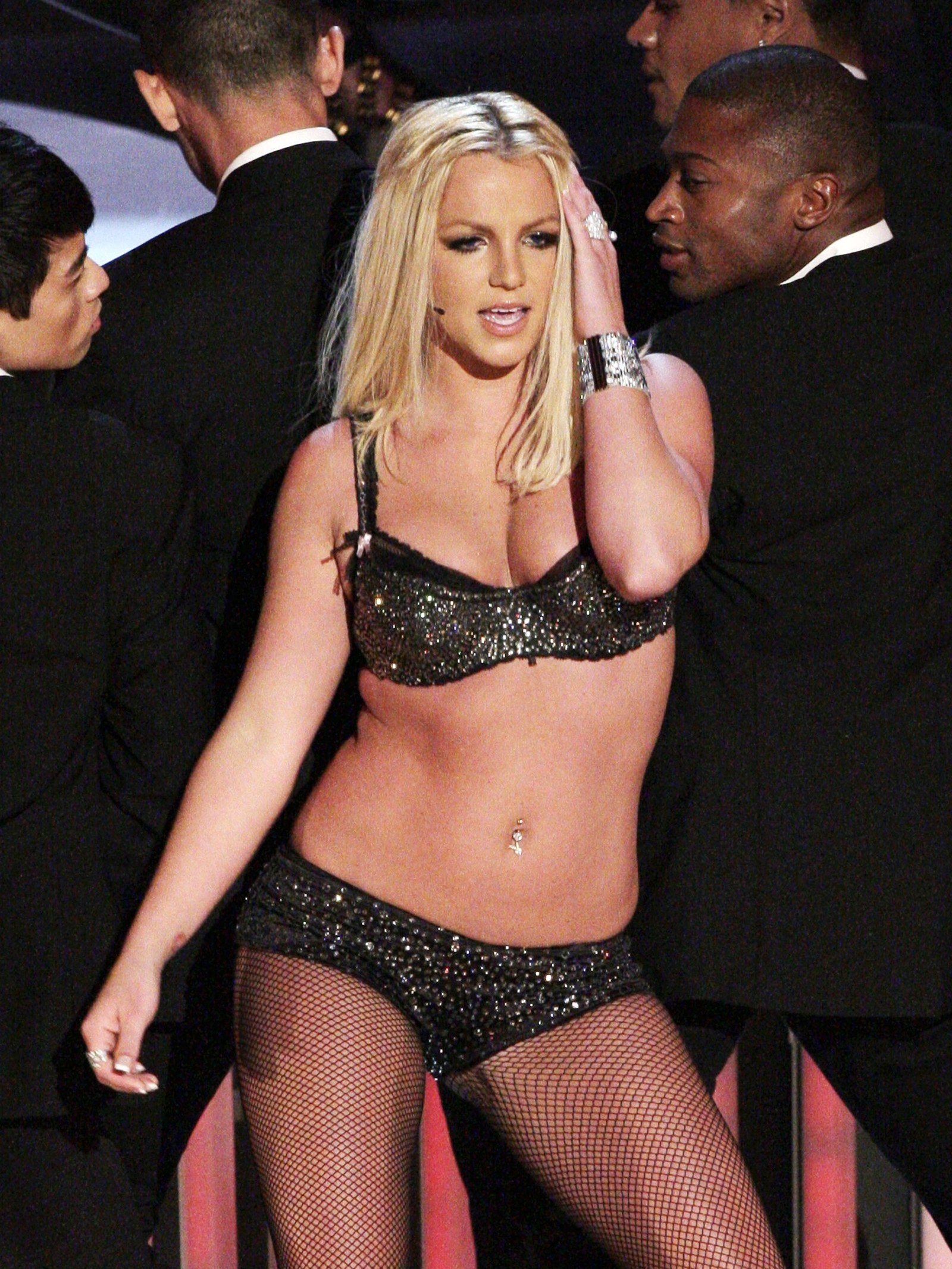 8.
Prince gave one of the best halftime performances in Super Bowl history.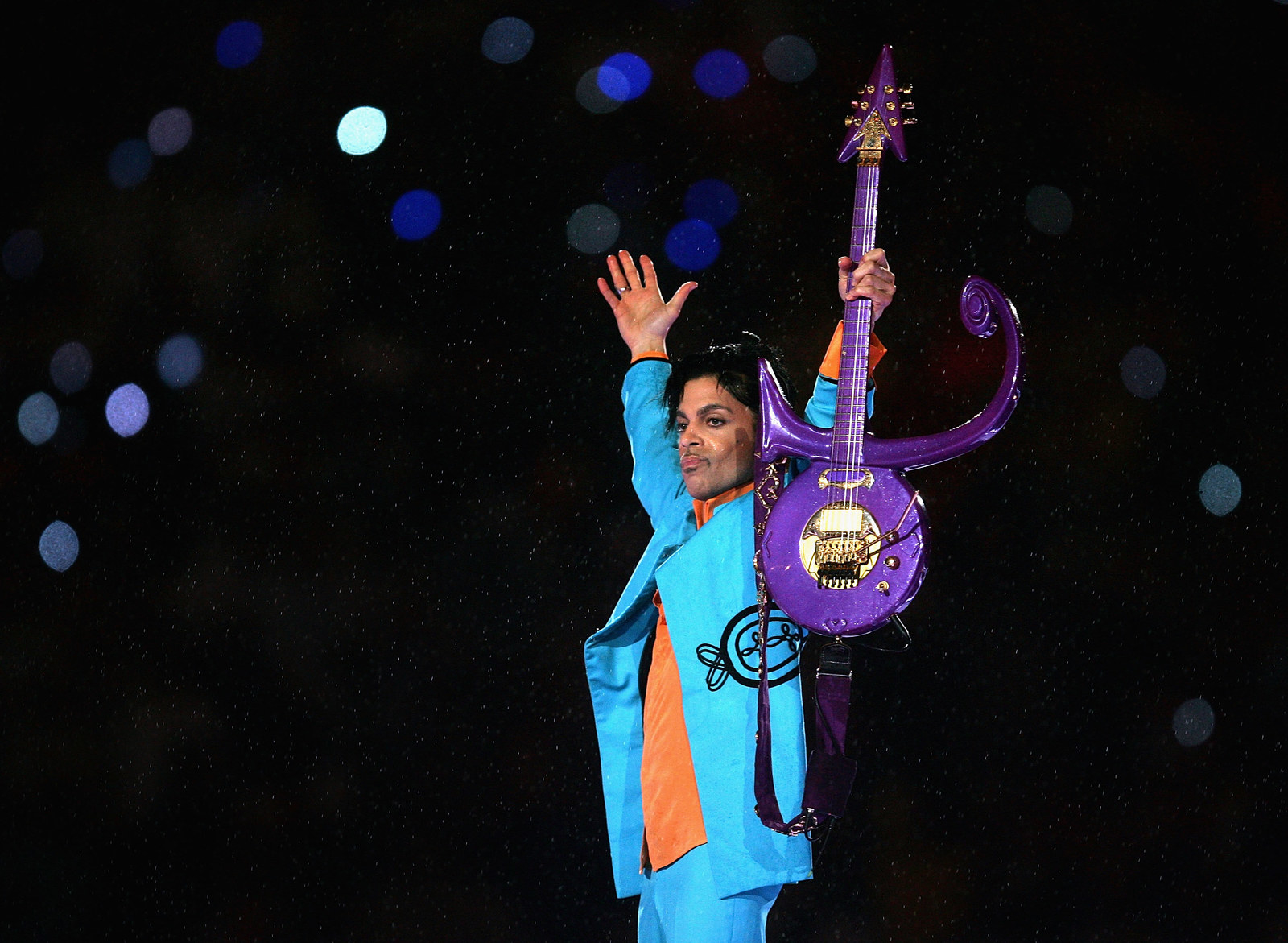 9.
You probably went to the movies to watch this beautiful ode to abs.
10.
And you became a fan of this trio (especially McLovin).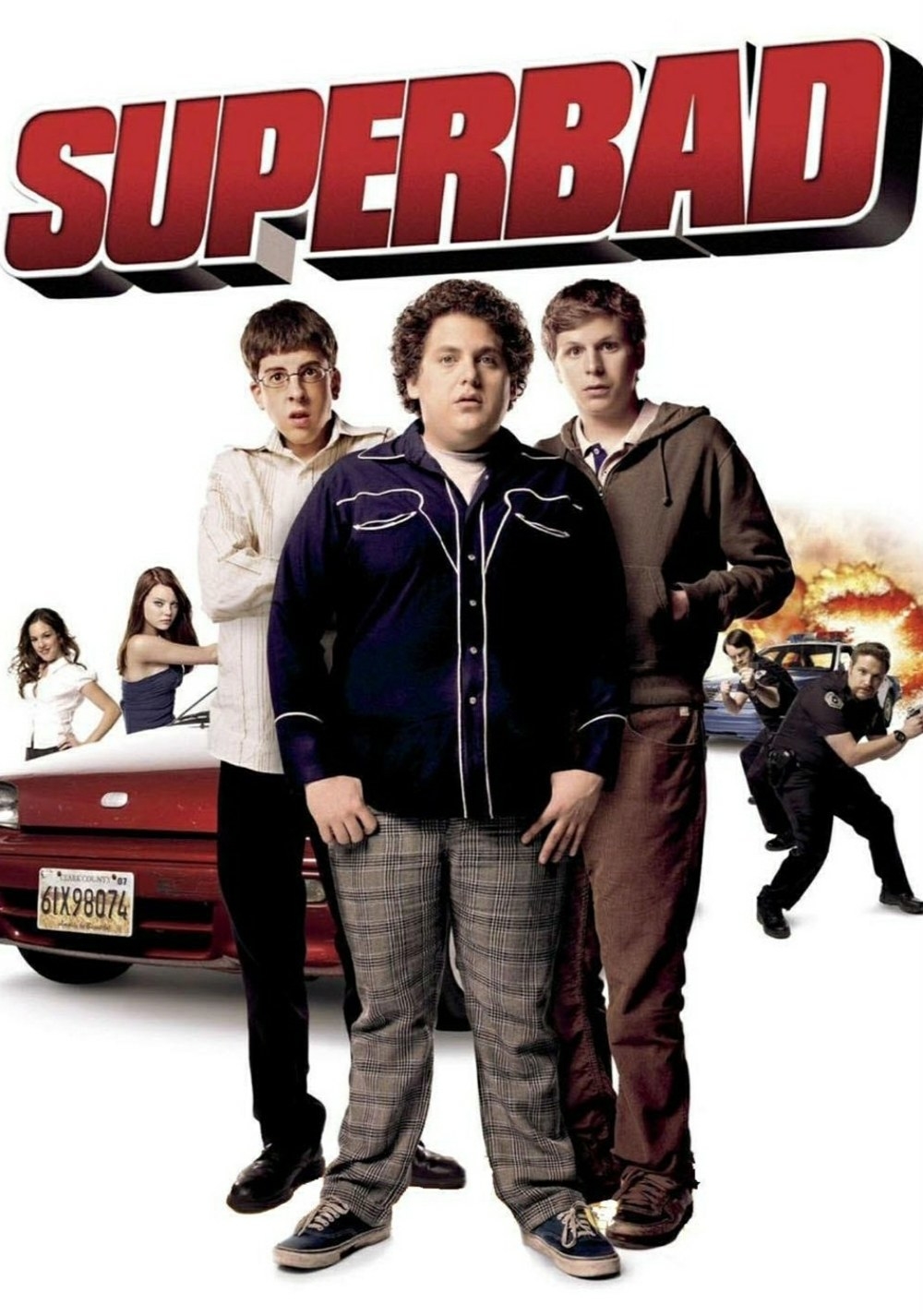 11.
If you were a good boy or girl that year, maybe Santa got you this.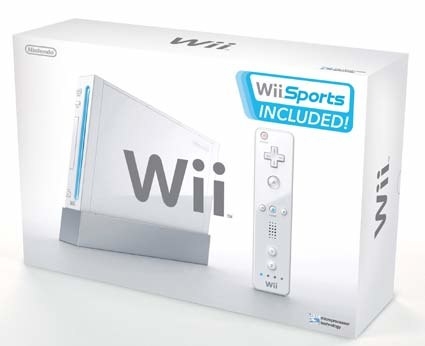 12.
After 10 years, Potterheads cried their hearts out when the final book of the saga was published.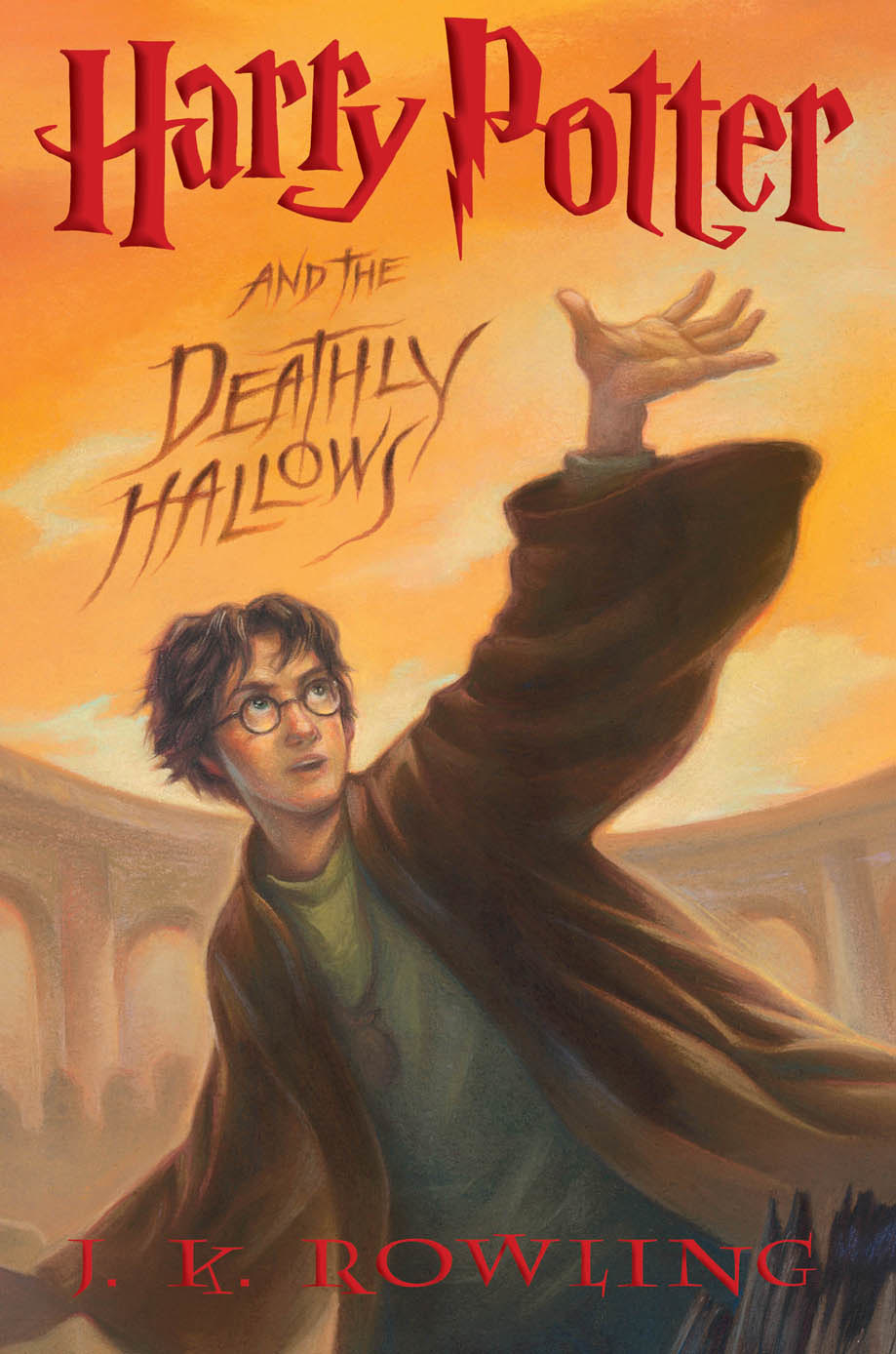 13.
But, sadly, the movies of the Potterverse were still a bit behind.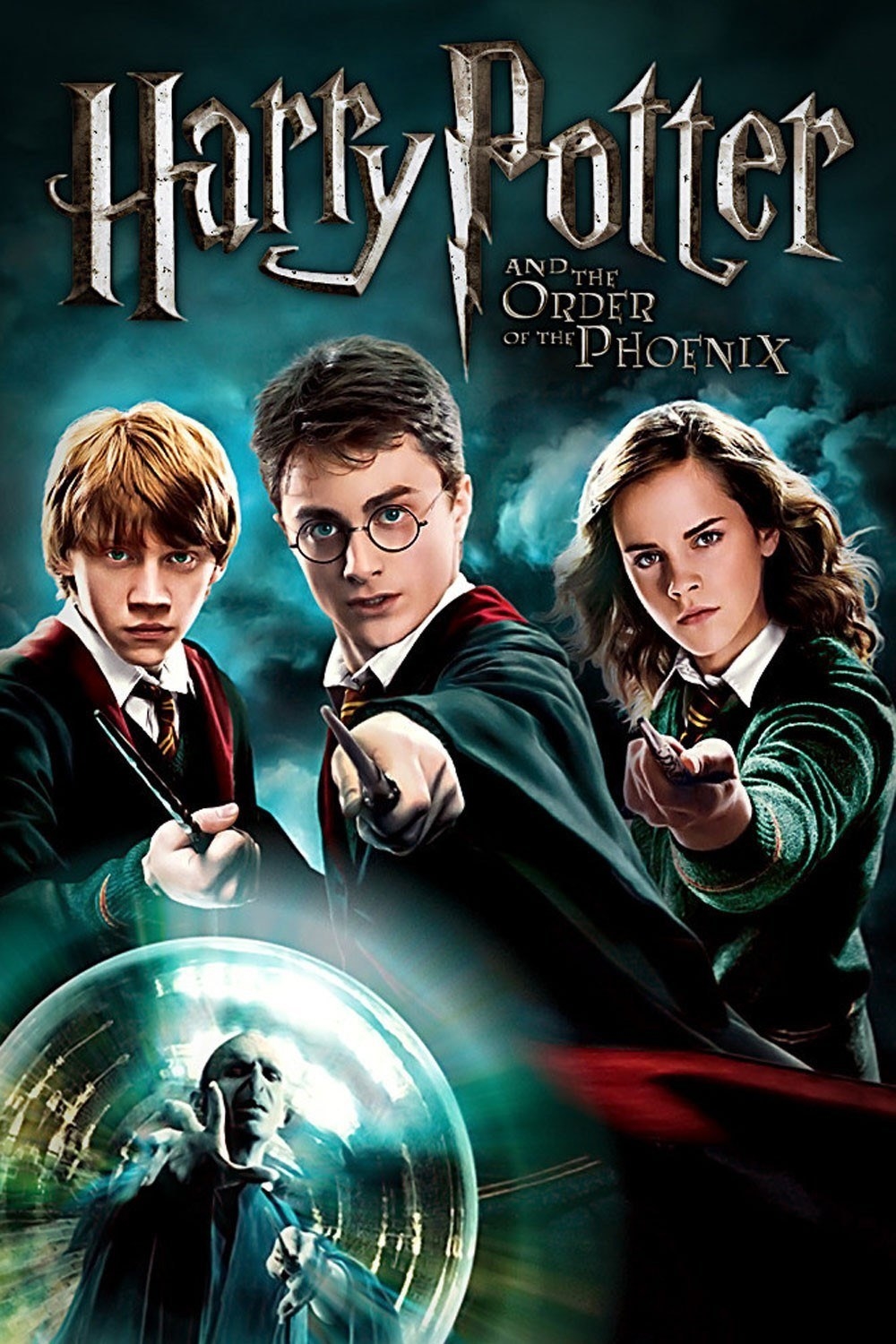 14.
Against all odds, the Spice Girls heard our prayers and graced the stage once more.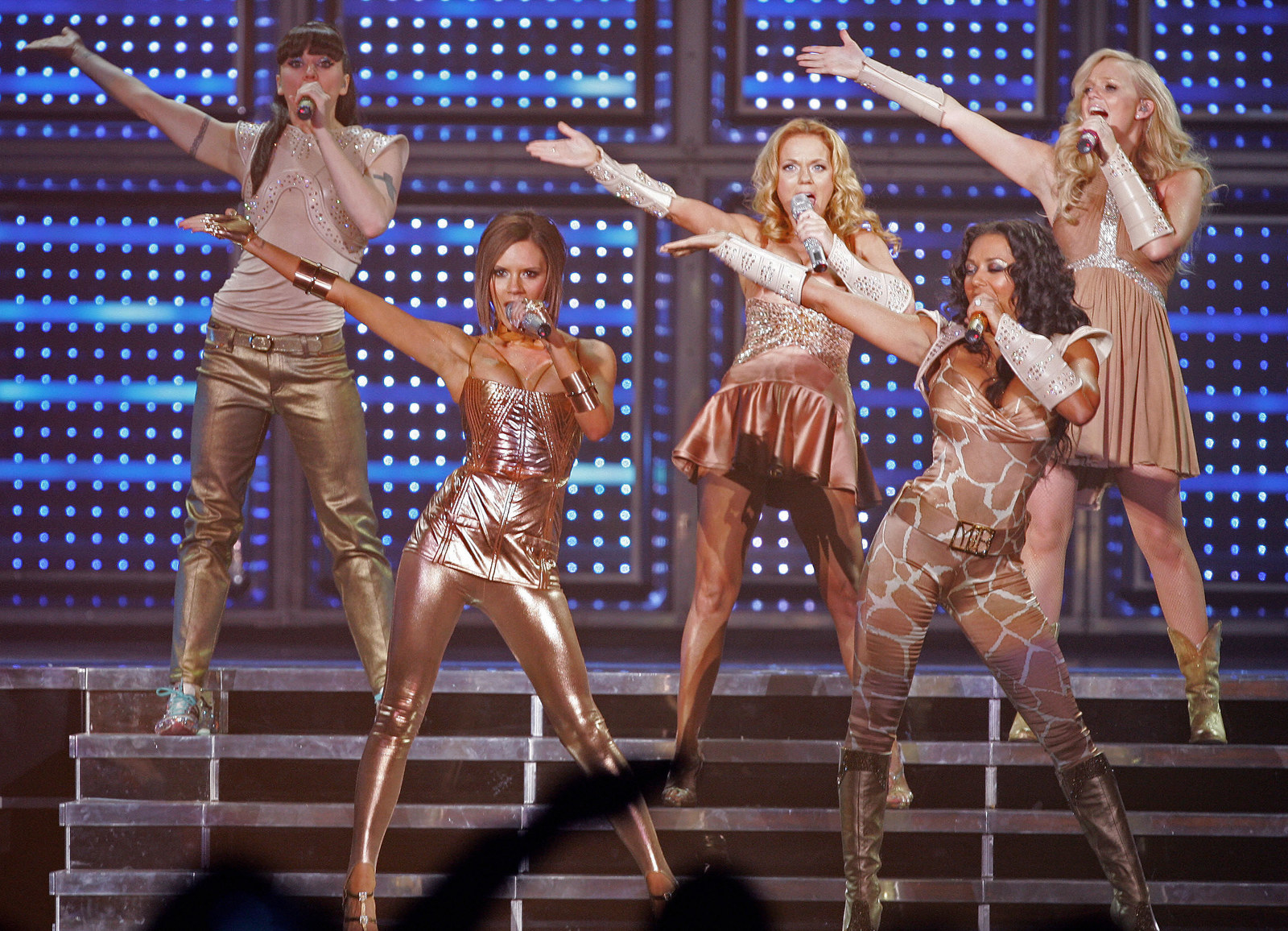 15.
Radiohead changed music forever with this gem.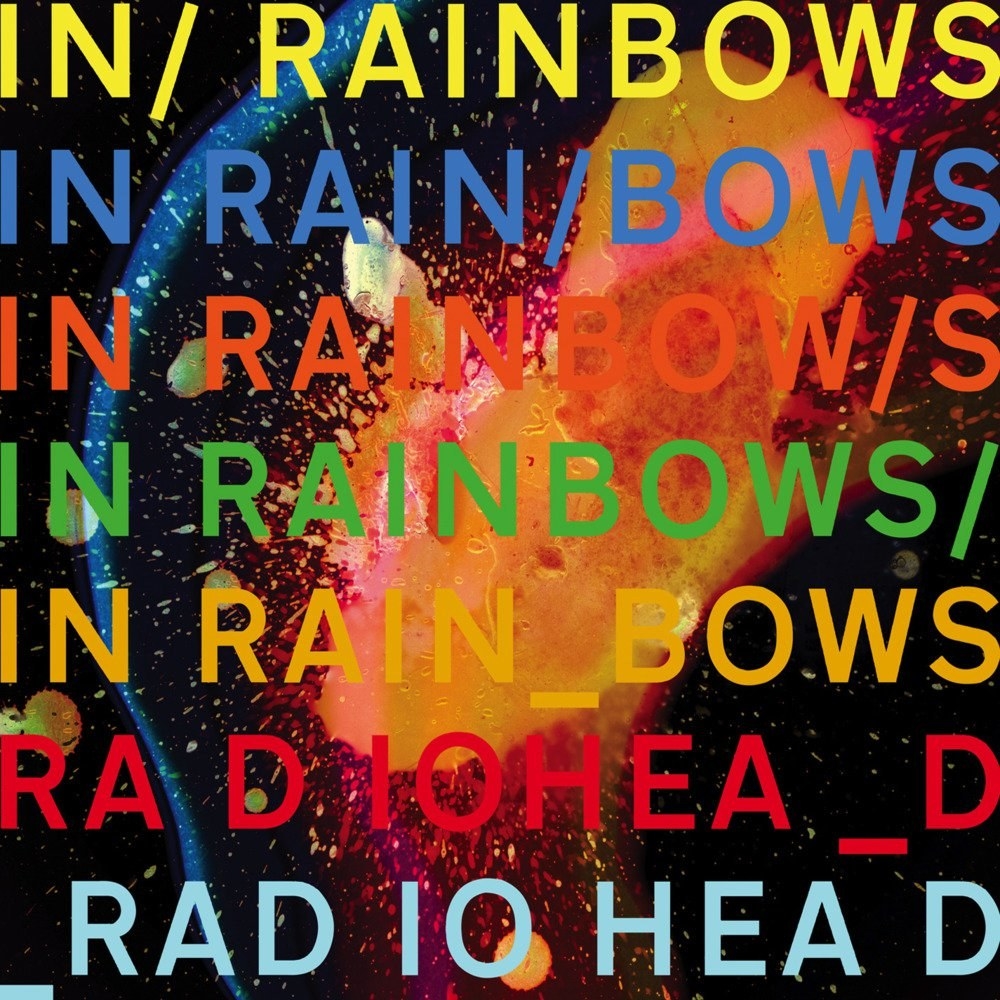 16.
And, of course, these New Yorkers turned us all into gossip addicts.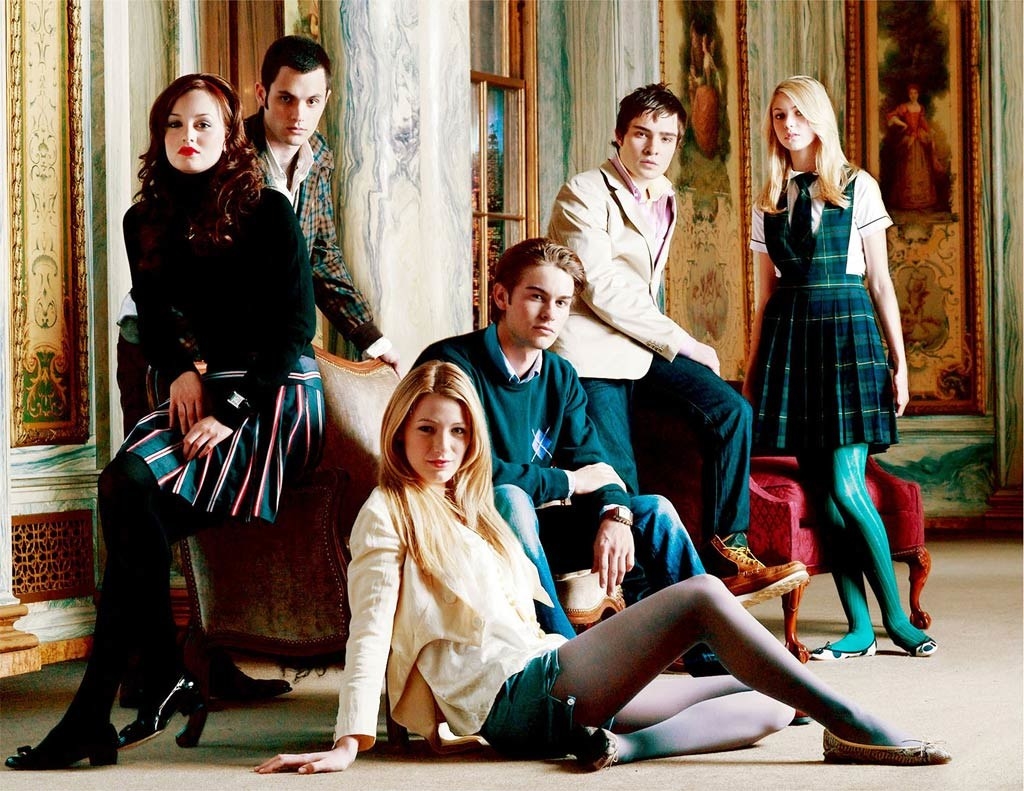 2007, we don't miss you one bit.