15 Things You Thought You Saw At The Golden Globes
Robots, cakes, and bath sponges?
by
,
1.
We don't know whether Ruth Negga from Loving looks more like E-3PO or something out of the 1920s German Sci-Fi film Metropolis.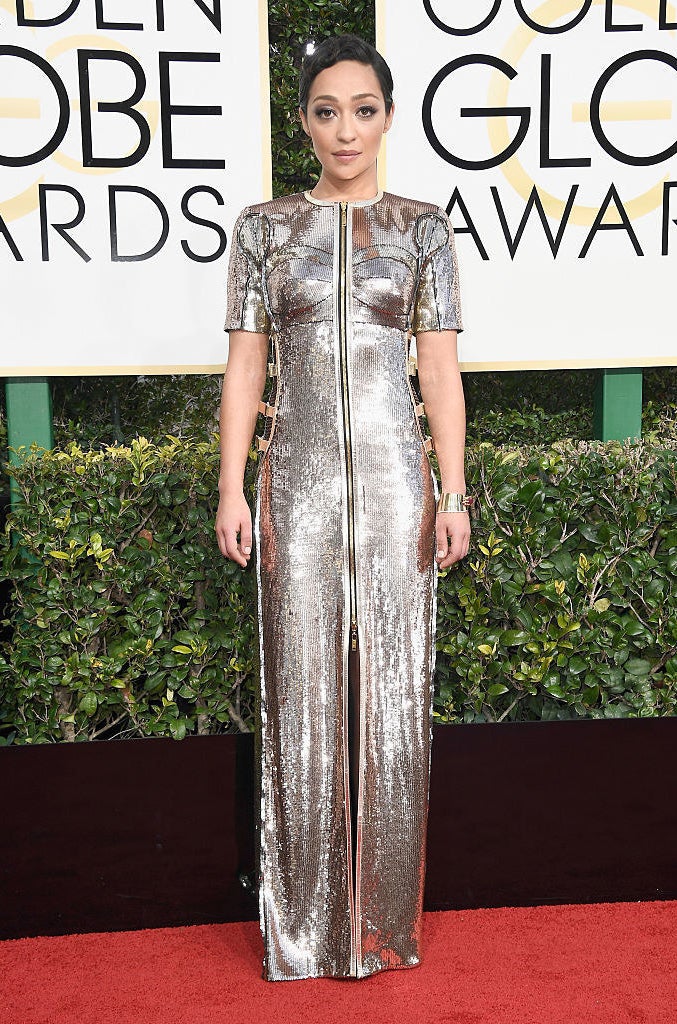 2.
With her stunning pink dress, Lily Collins made us wonder whether Emma Watson was the best choice for Belle in Beauty and the Beast.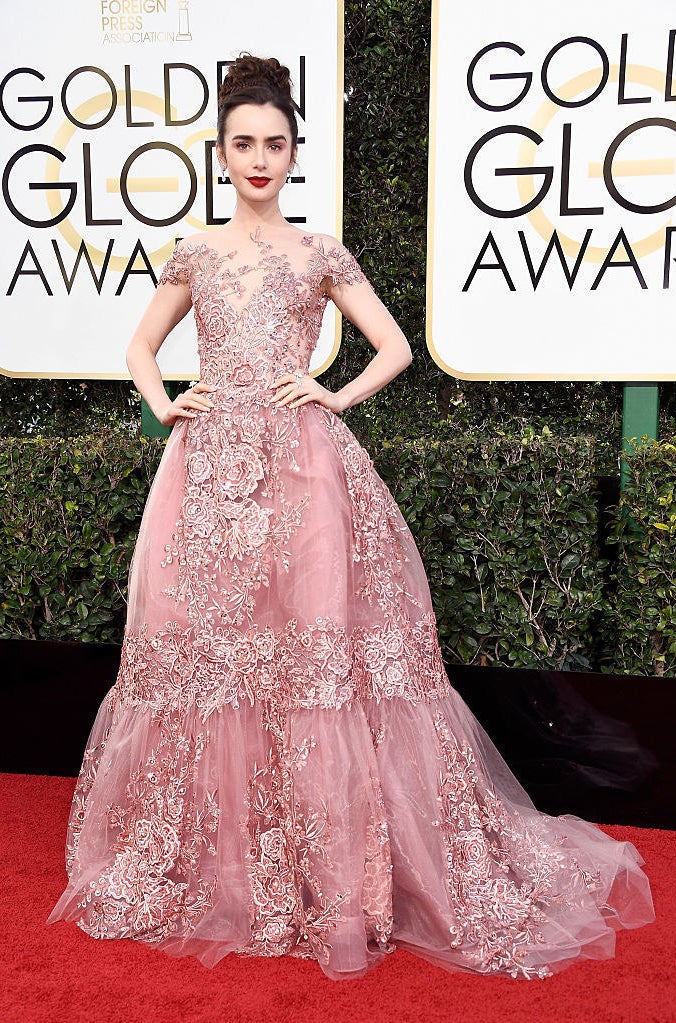 3.
Carrie Underwood, or a delicious rose cake?
4.
Janelle Monae reminded us of someone we know from our favorite pup-filled Disney movie.
5.
Brie Larson looks perfect, like a blonde Jessica Rabbit.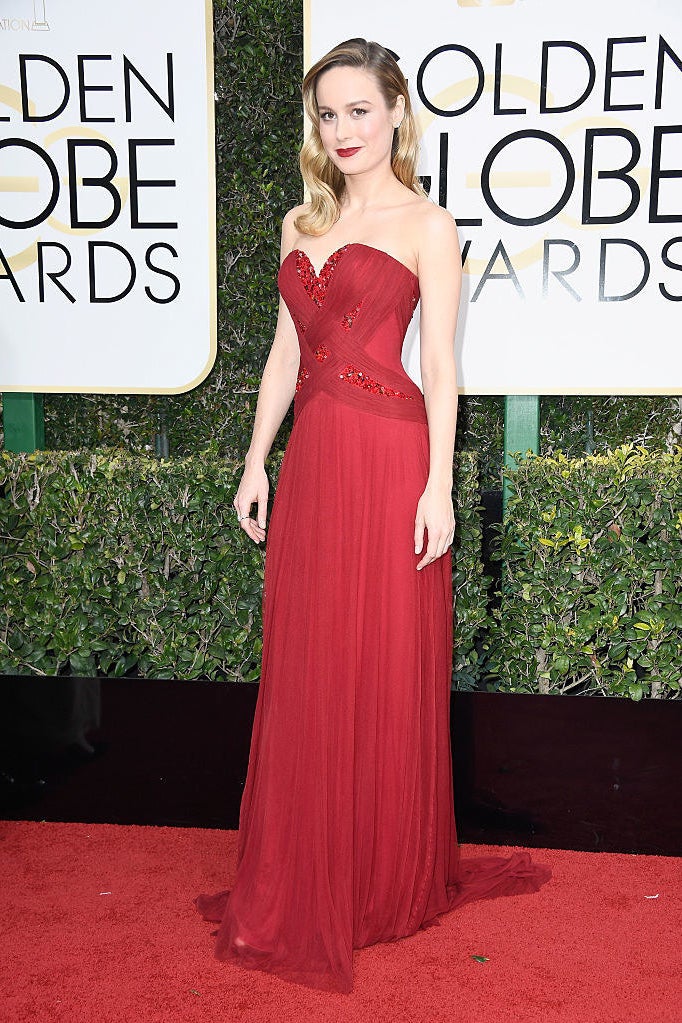 6.
The kids from Stranger Things, or the four remaining members of One Direction?
7.
We thought Kerry Washington's dress looked familiar...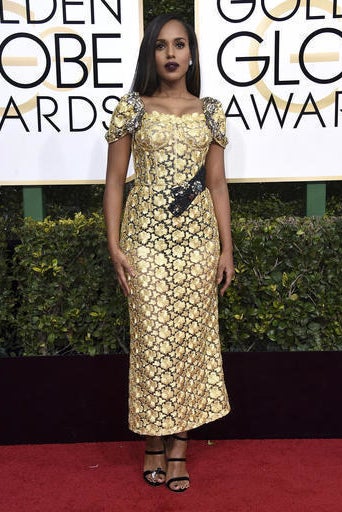 8.
And the similarity between Chris Pine and Mel Gibson gets clearer every time.
9.
Olivia Culpo's epic dress could easily be a Gustav Klimt painting.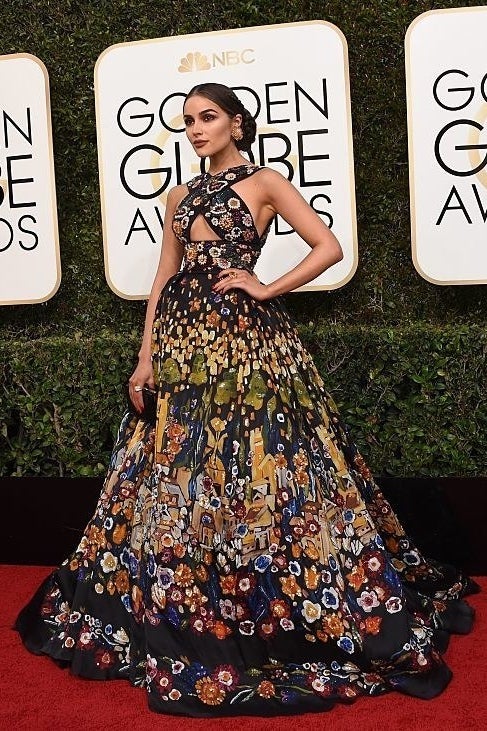 10.
Is this Pharrell Williams or a hipster boy at his first communion?
11.
Kristen Wiig looks like the lace tablecloth you always got dirty at your granny's house.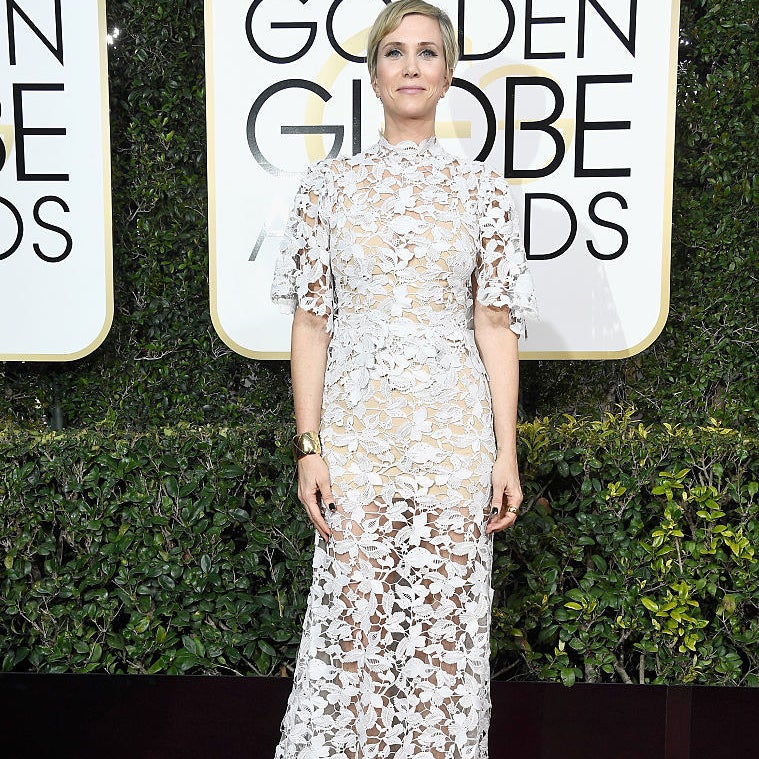 12.
Tracee Ellis Ross's hands full of rings reminded us of some tasty barnacles.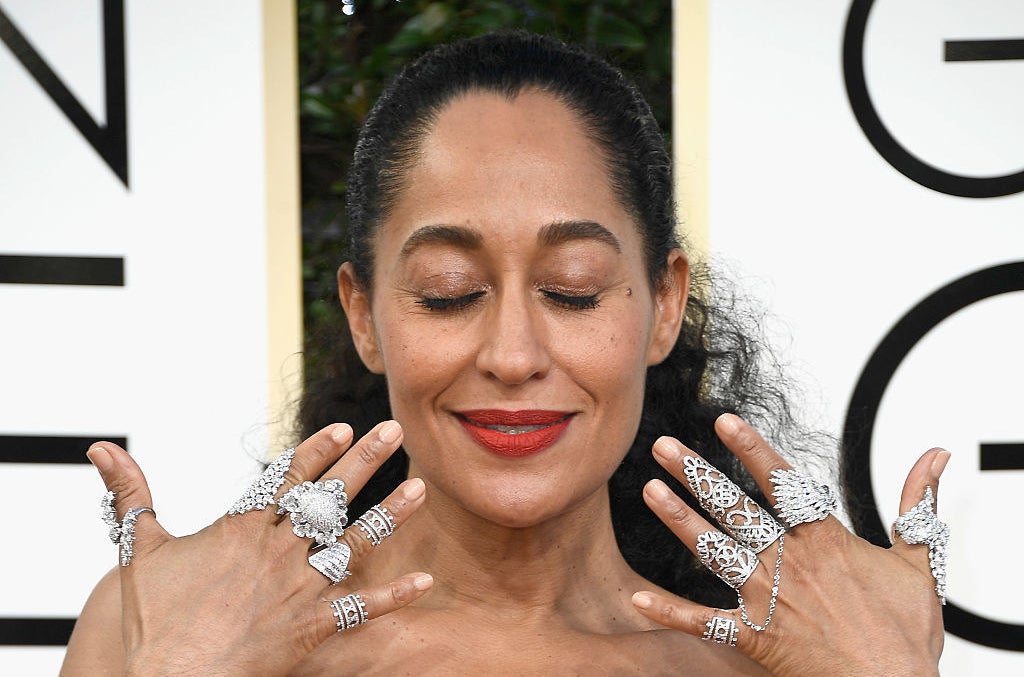 13.
Hailee Steinfeld decided she wanted to look as smooth and exfoliating as a stylish bath sponge.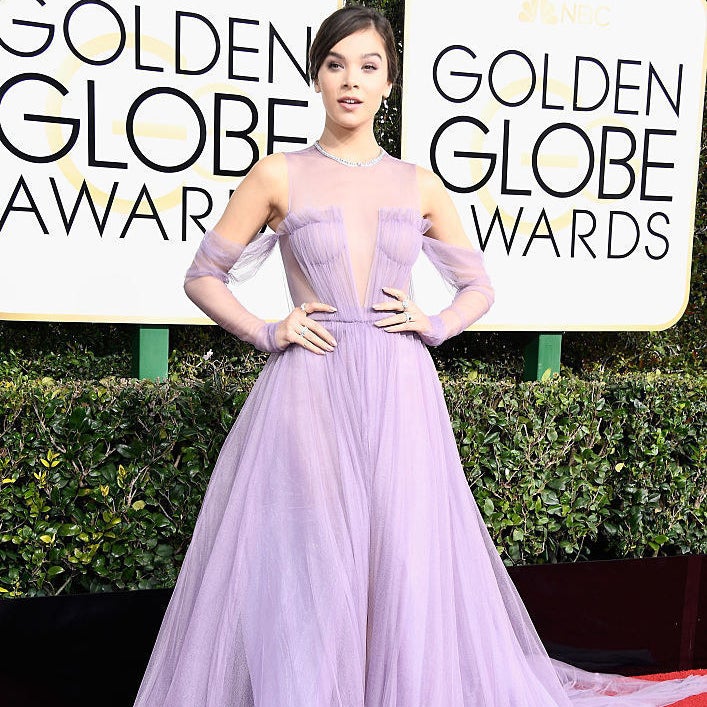 14.
Maybe origami is Sarah Jessica Parker's favorite pastime.
15.
All signs indicate that Sofia Vergara is a big fan of Xena, the Warrior Princess.