Making a major city your home can be an amazing experience. Most urban hubs are known for their diversity, their stellar food scene, and their arts and culture. As with any move, it's important to understand the cost of living and know what type of home best fits your budget.
Unless you're a very high-earner, your city home might not have a spacious walk-in closet or every desired amenity. It's easy to fantasize about the urban life we see in TV and movies — where everyday people reside in glamorous high-rises and charming brownstones. The fact of the matter is that these types of homes come at a very high price and are usually located in the most costly neighborhoods.
Speaking of brownstones...let's take a look at some of those fictional city homes that can give us unrealistic expectations:
4.
Sonny Koufax's SoHo loft in Big Daddy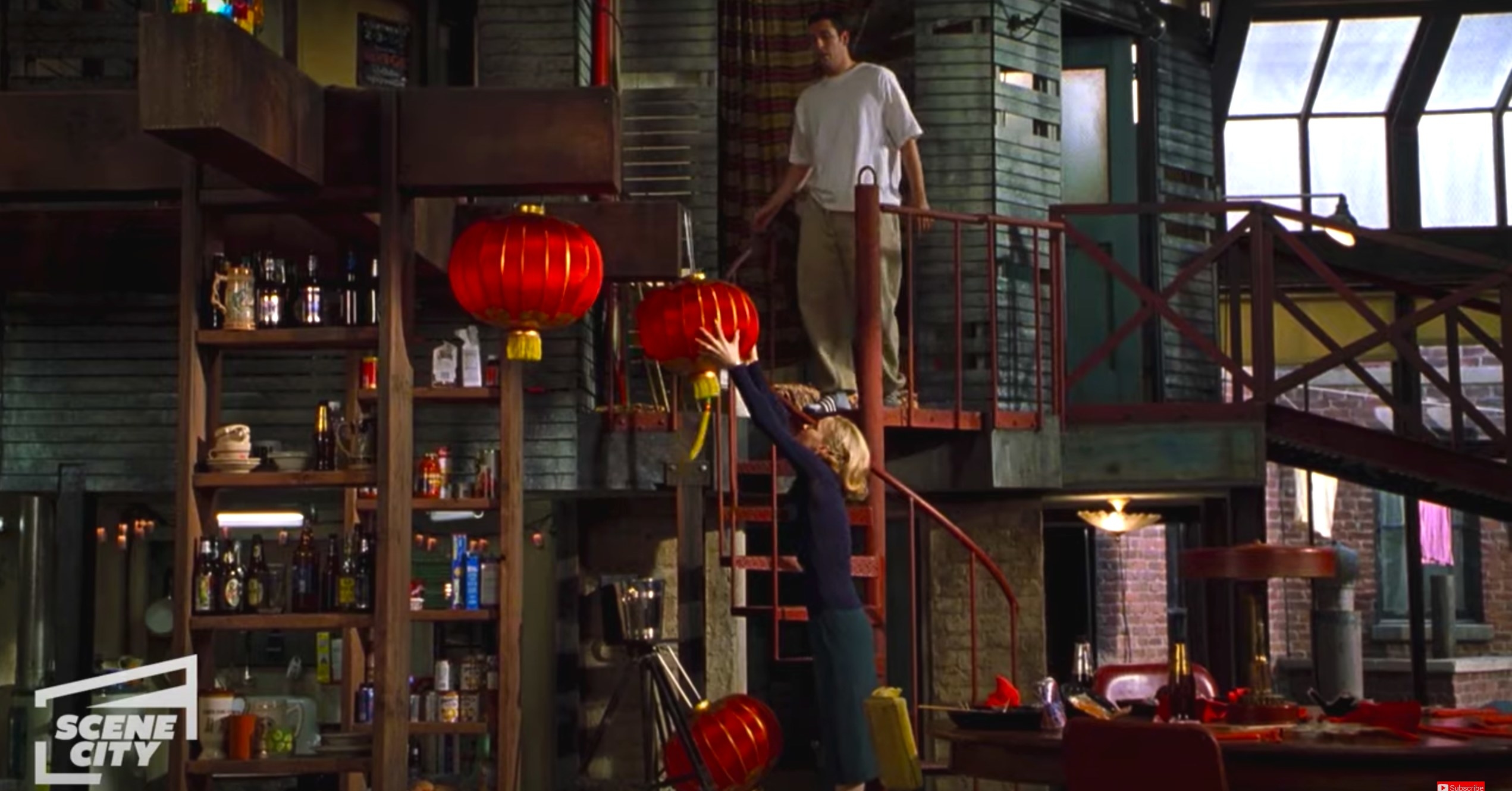 5.
Rachel and Kurt's Bushwick loft in Glee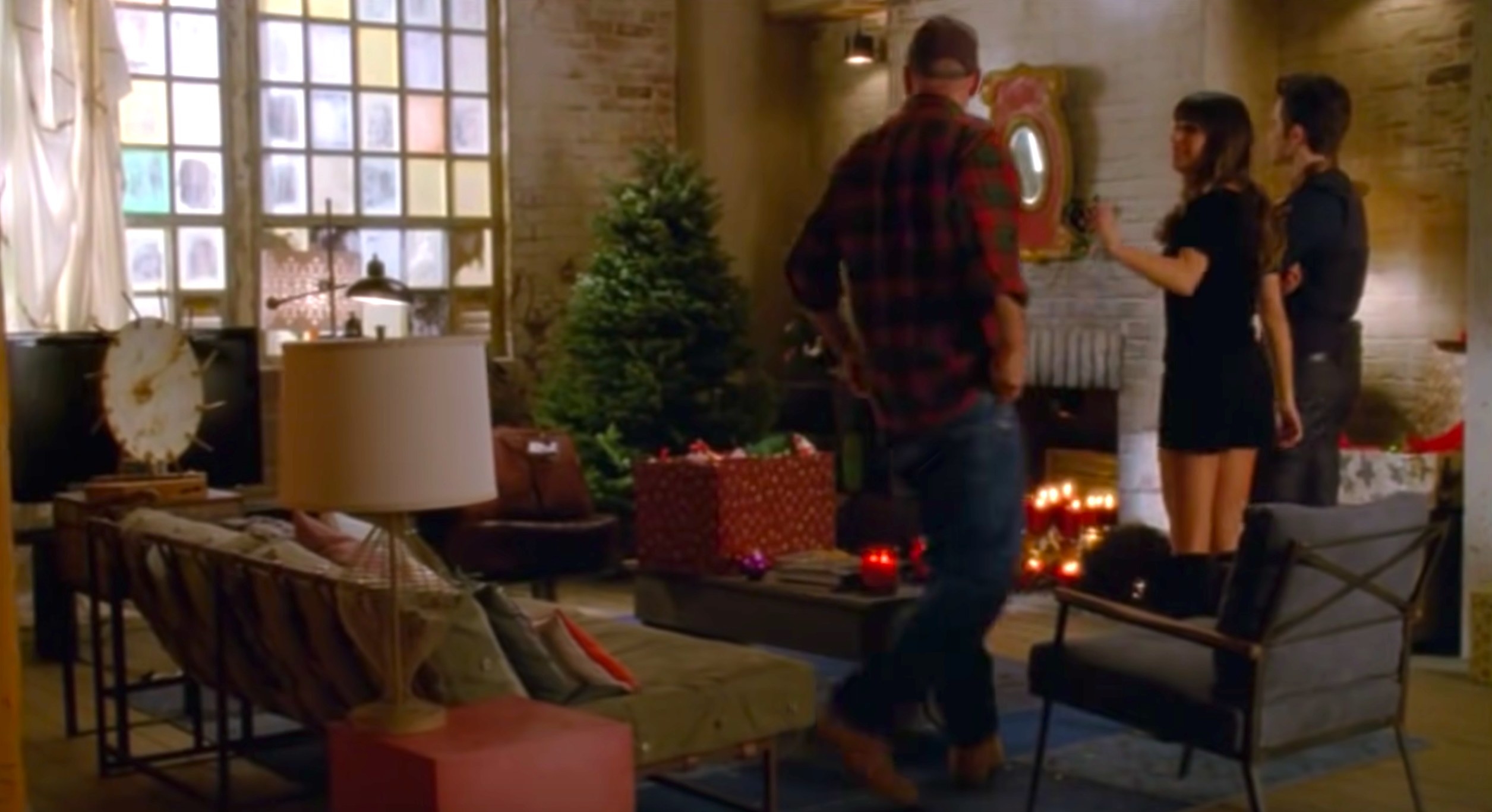 6.
Jessica Day's LA loft in New Girl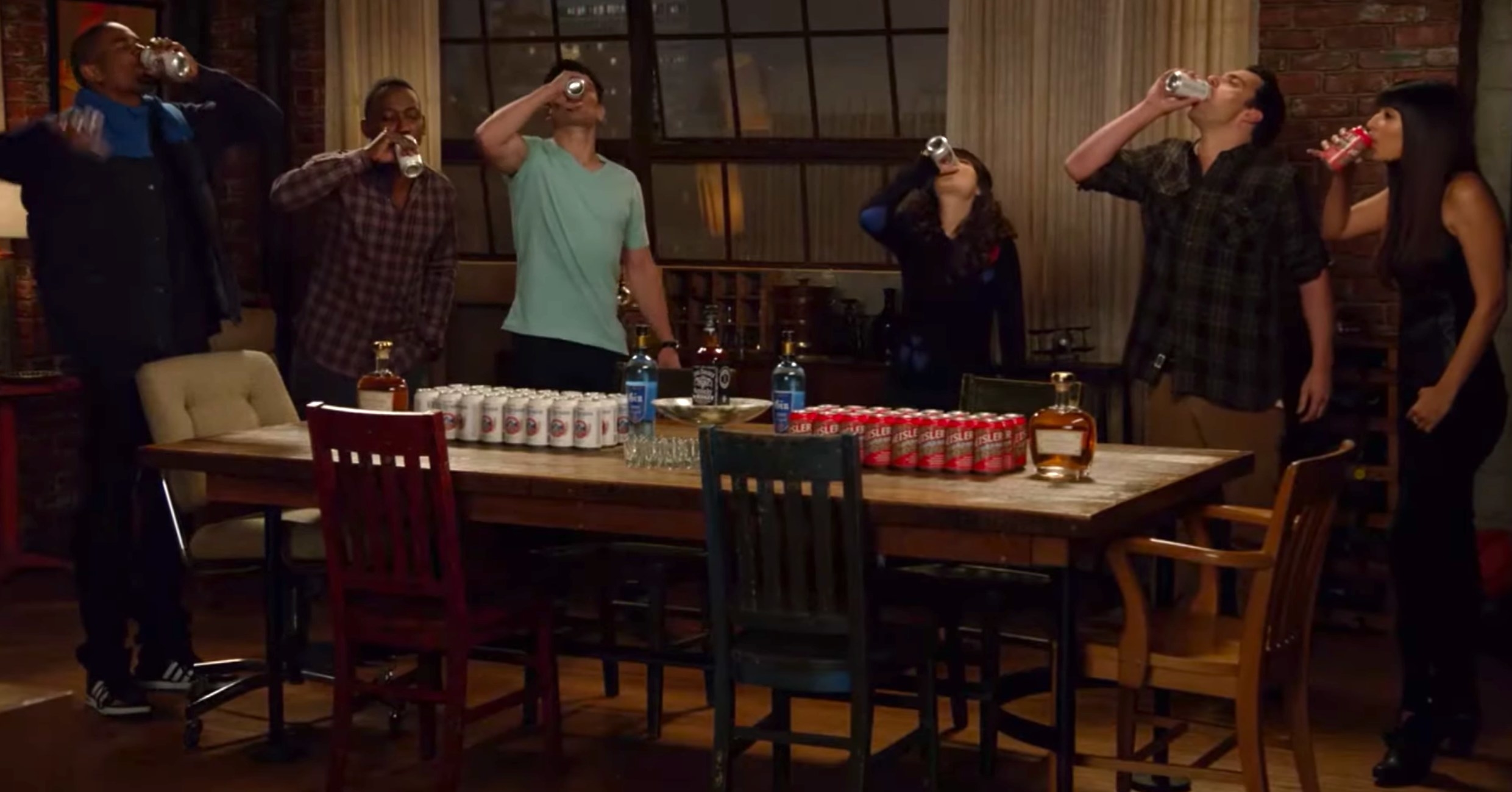 7.
Roger Radcliffe's London flat in101 Dalmatians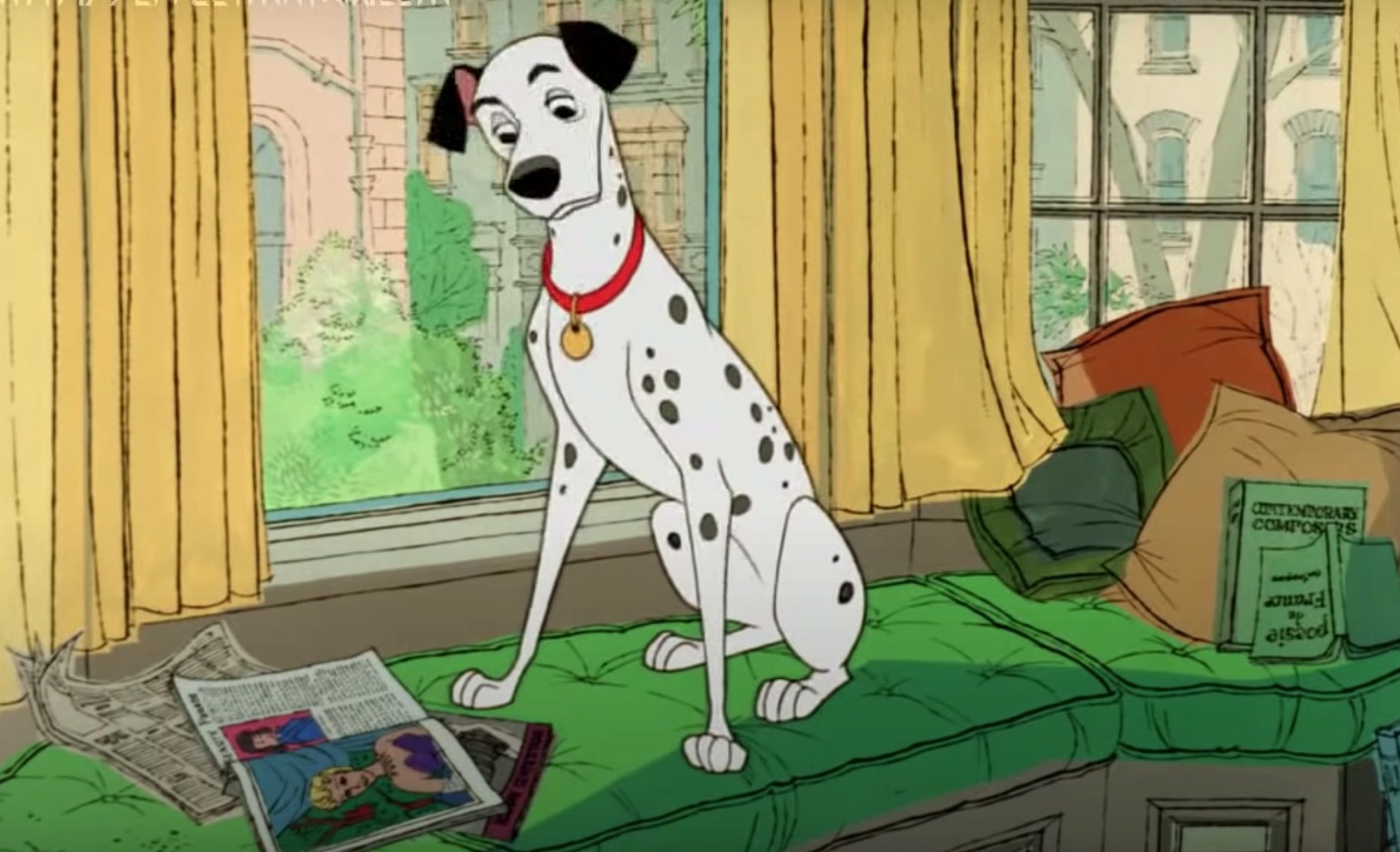 8.
Mia Thermopolis' San Francisco firehouse in The Princess Diaries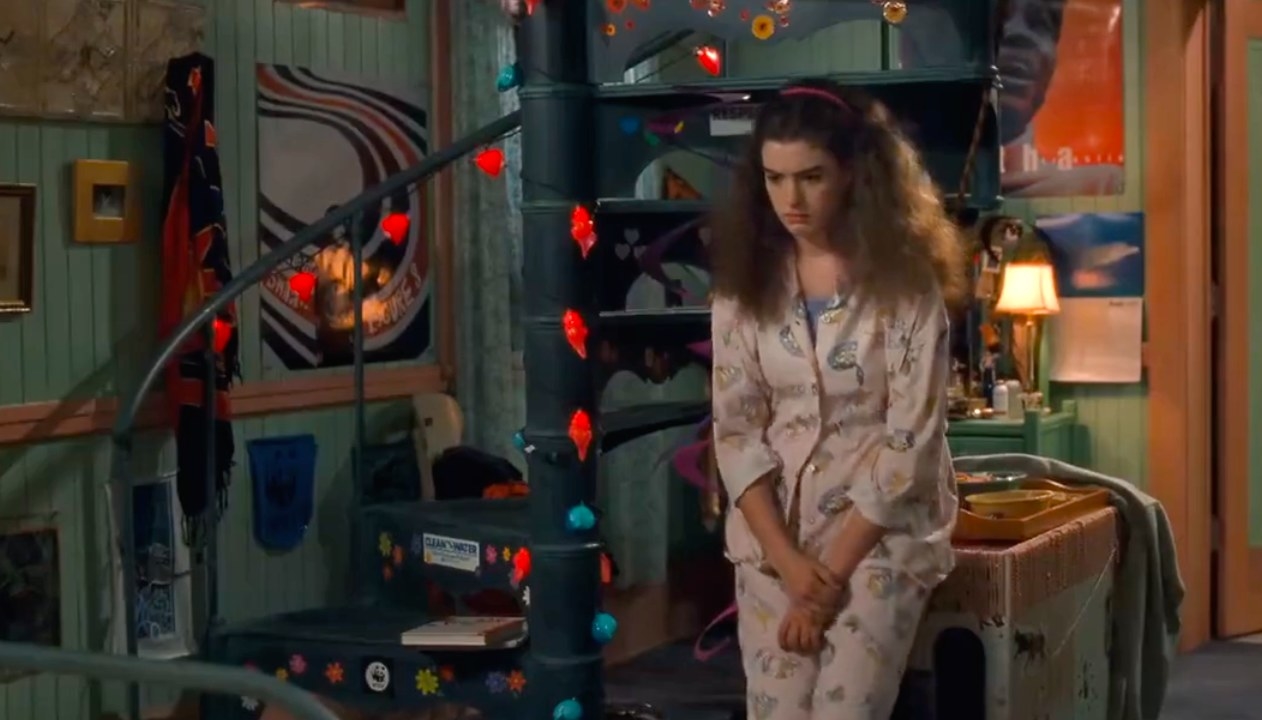 9.
Carrie Bradshaw's Upper East Side brownstone in Sex and the City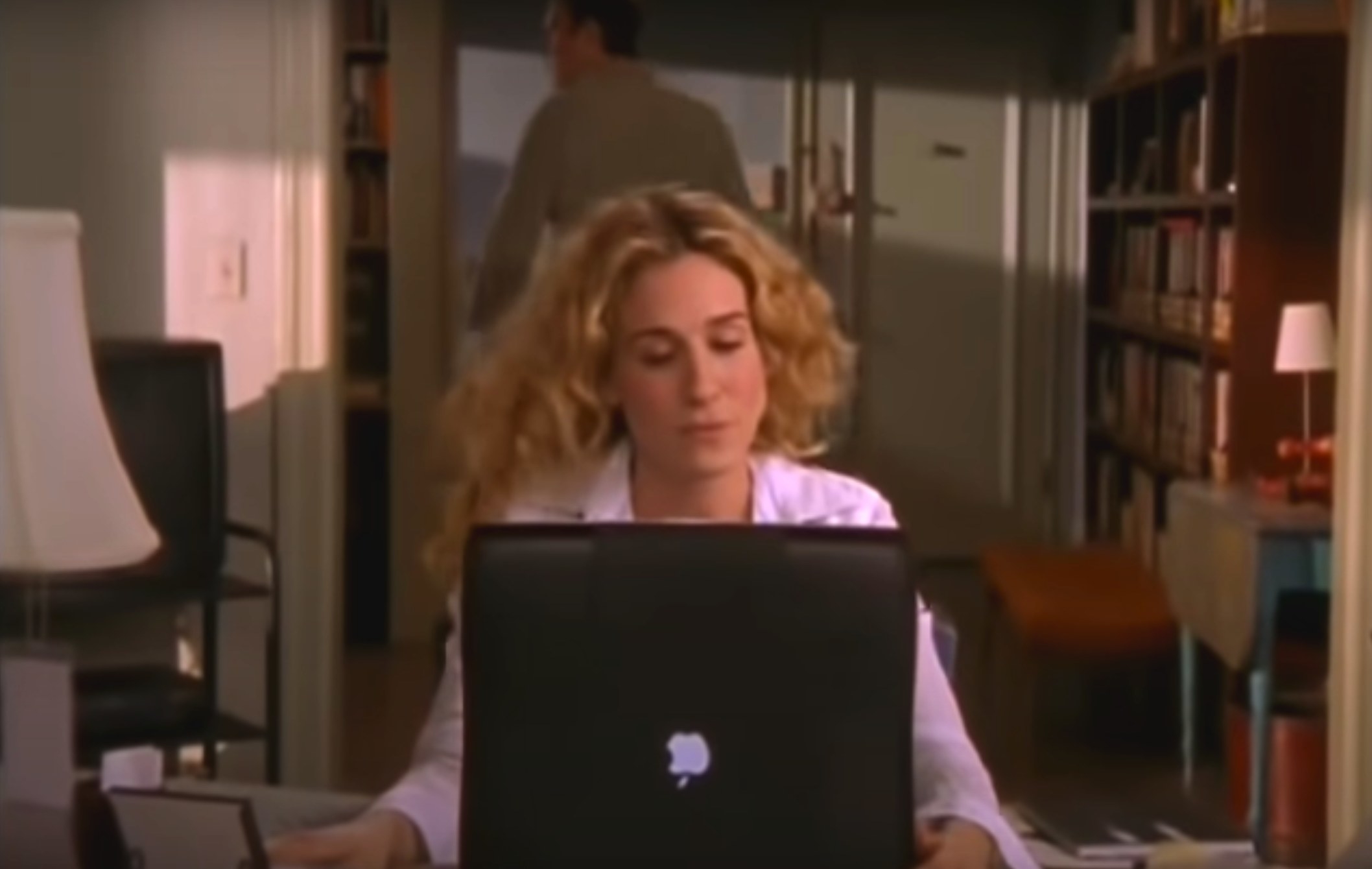 10.
Monica Geller's West Village apartment in Friends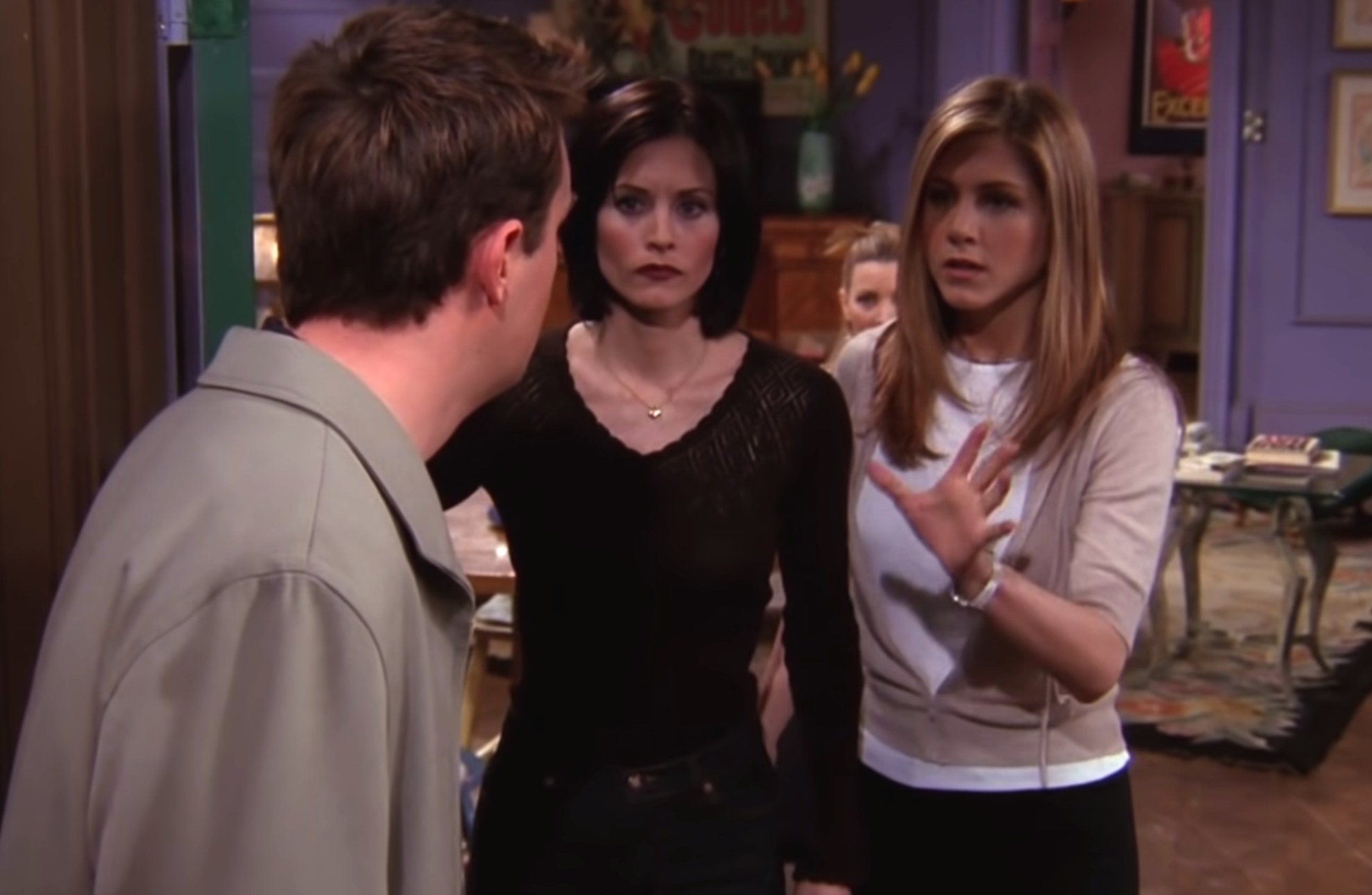 11.
Holly Golightly's Manhattan home in Breakfast at Tiffany's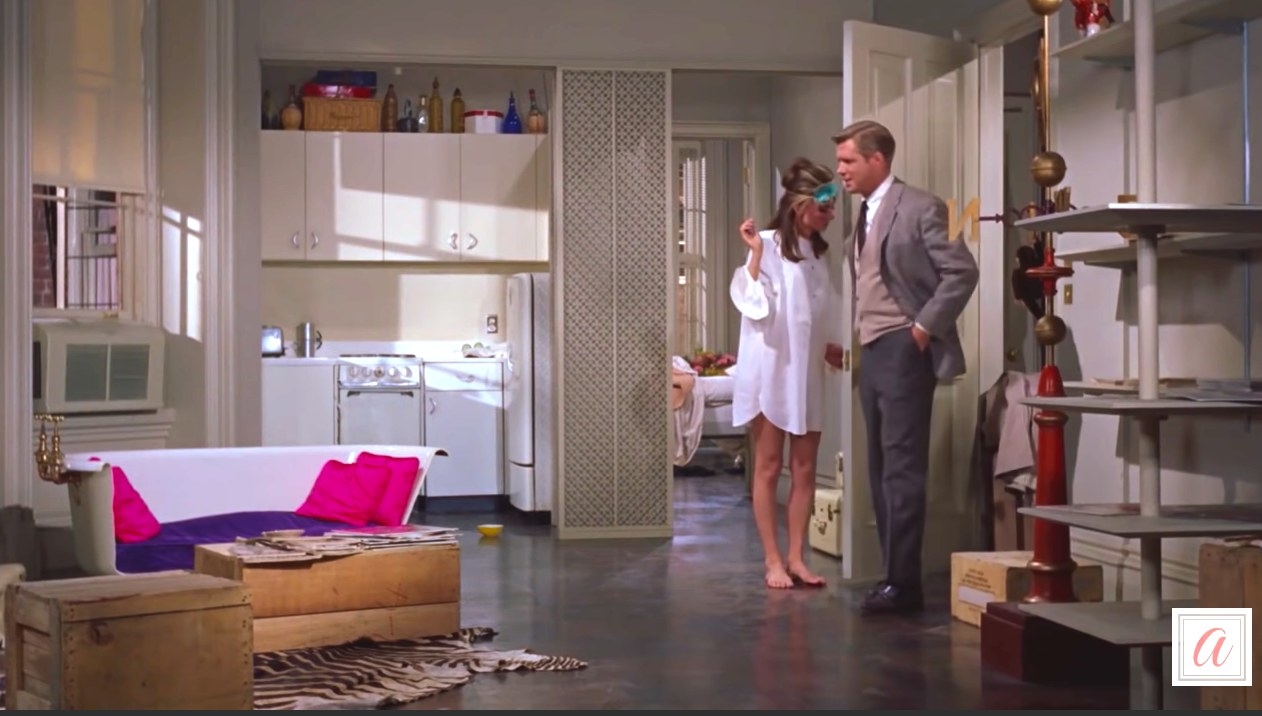 While your city home may not come with the square footage of these fictional pads, embrace the character of your own unique space. City living can be expensive, but with a little research, it's possible to find the urban jungle that best fits your lifestyle and your budget!