Now, in honor of the film's anniversary, let's take a look at the cast then vs. now and see what else they have been up to...
Here's Denzel Washington as Frank Lucas: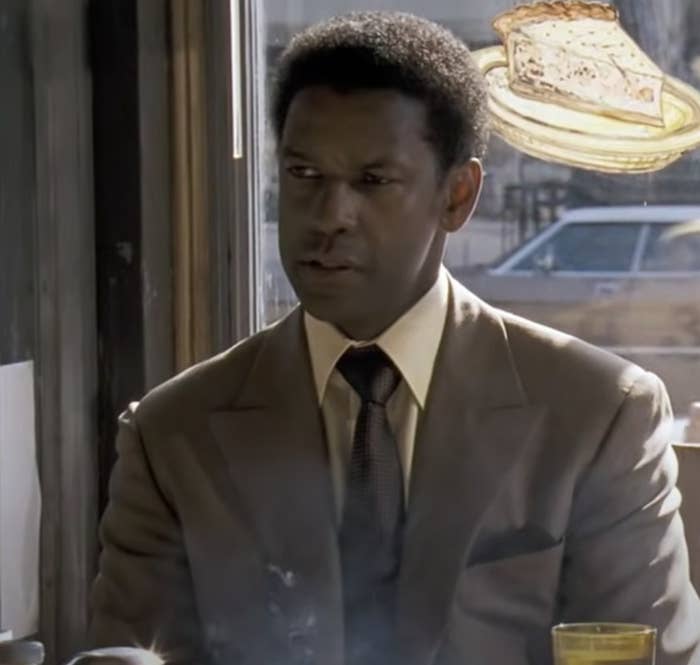 And here's Denzel in 2022: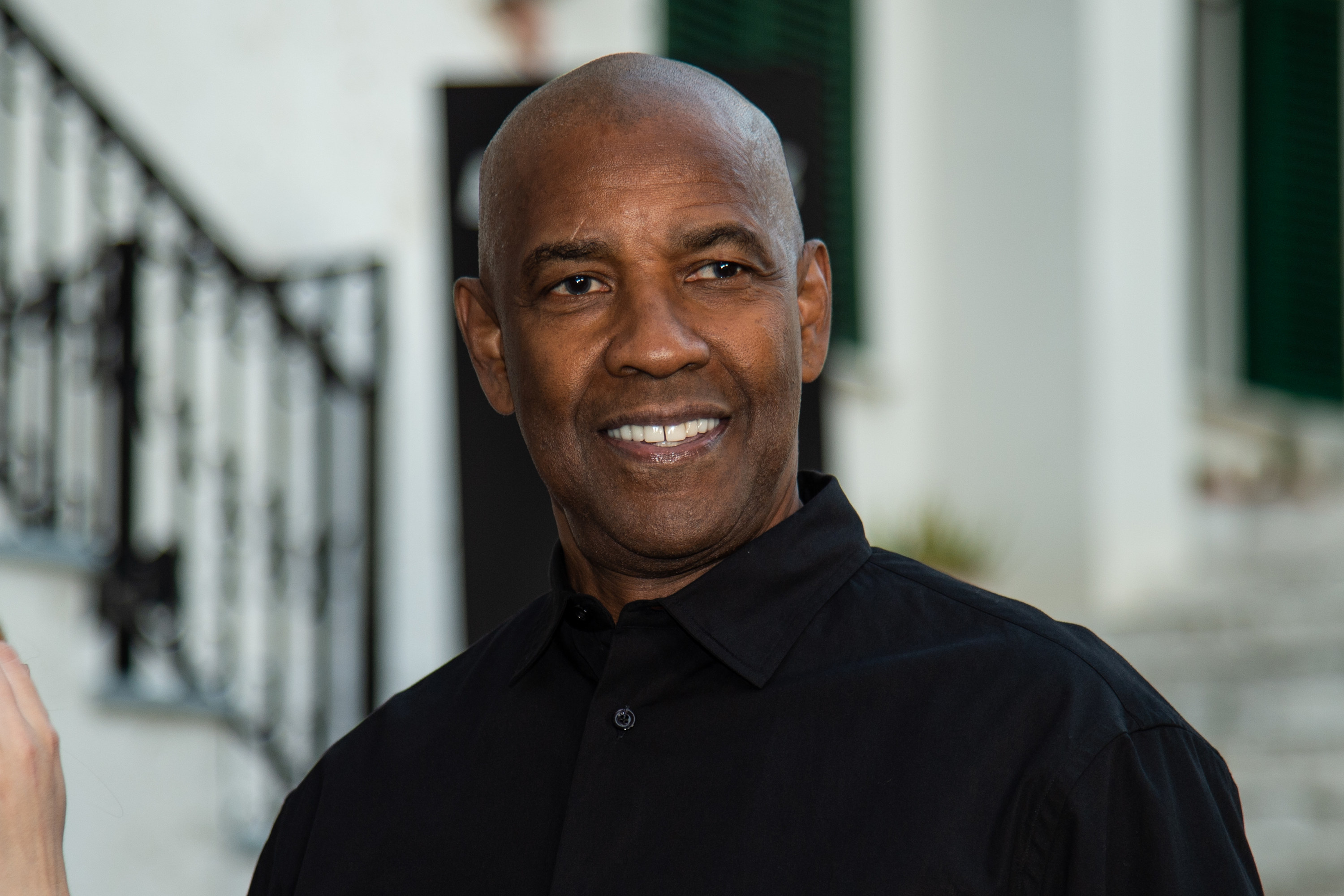 This is Russell Crowe as Richie Roberts: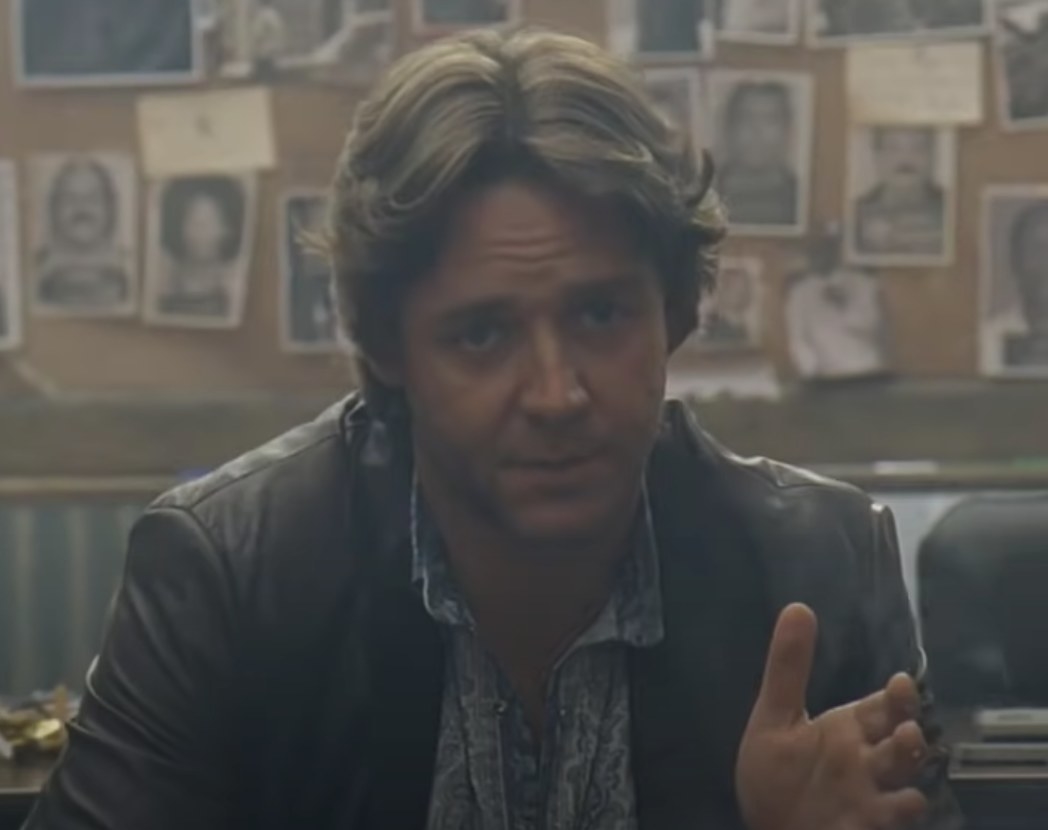 And here he is a whole 15 years later: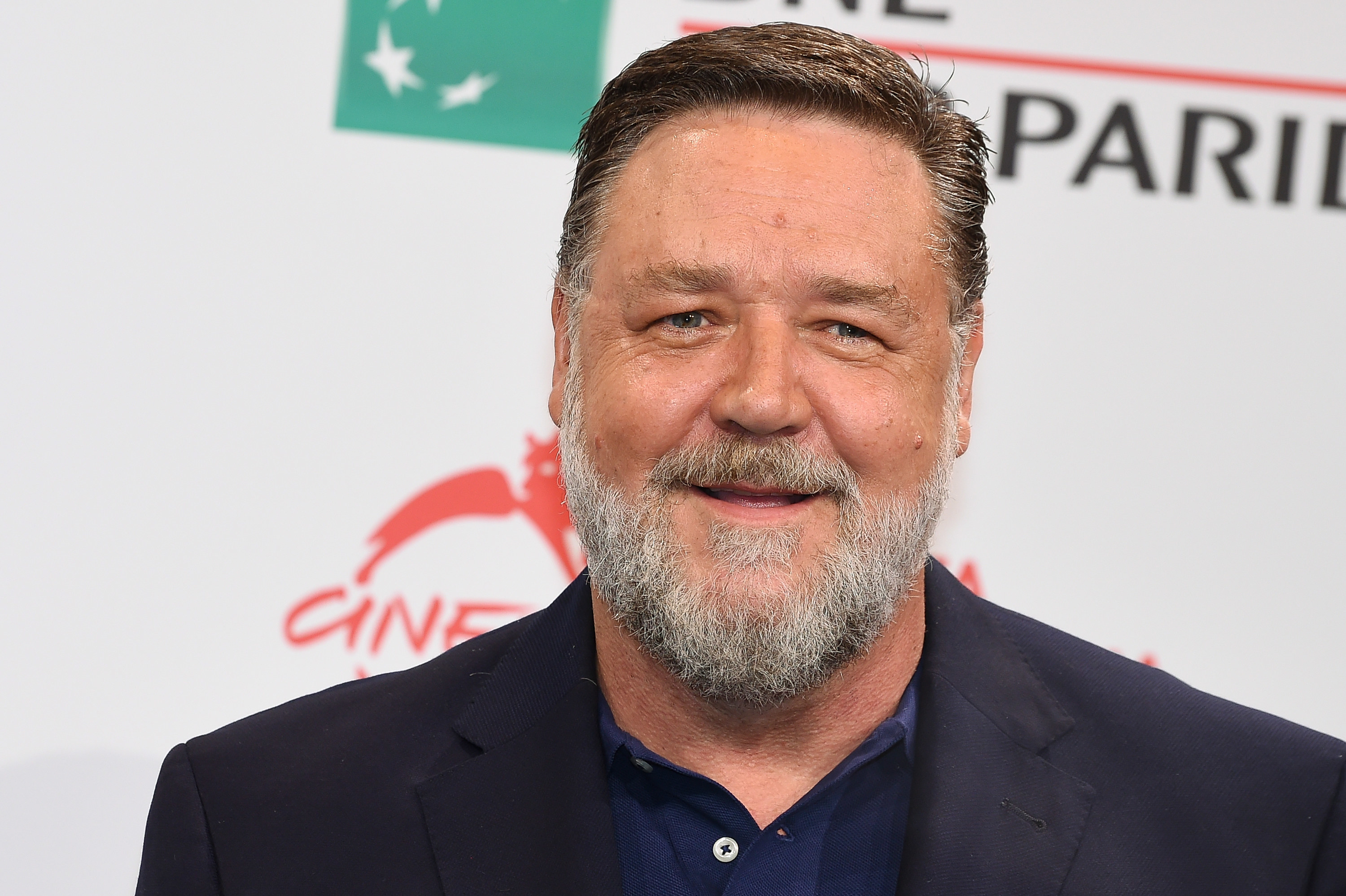 Josh Brolin played Detective Trupo: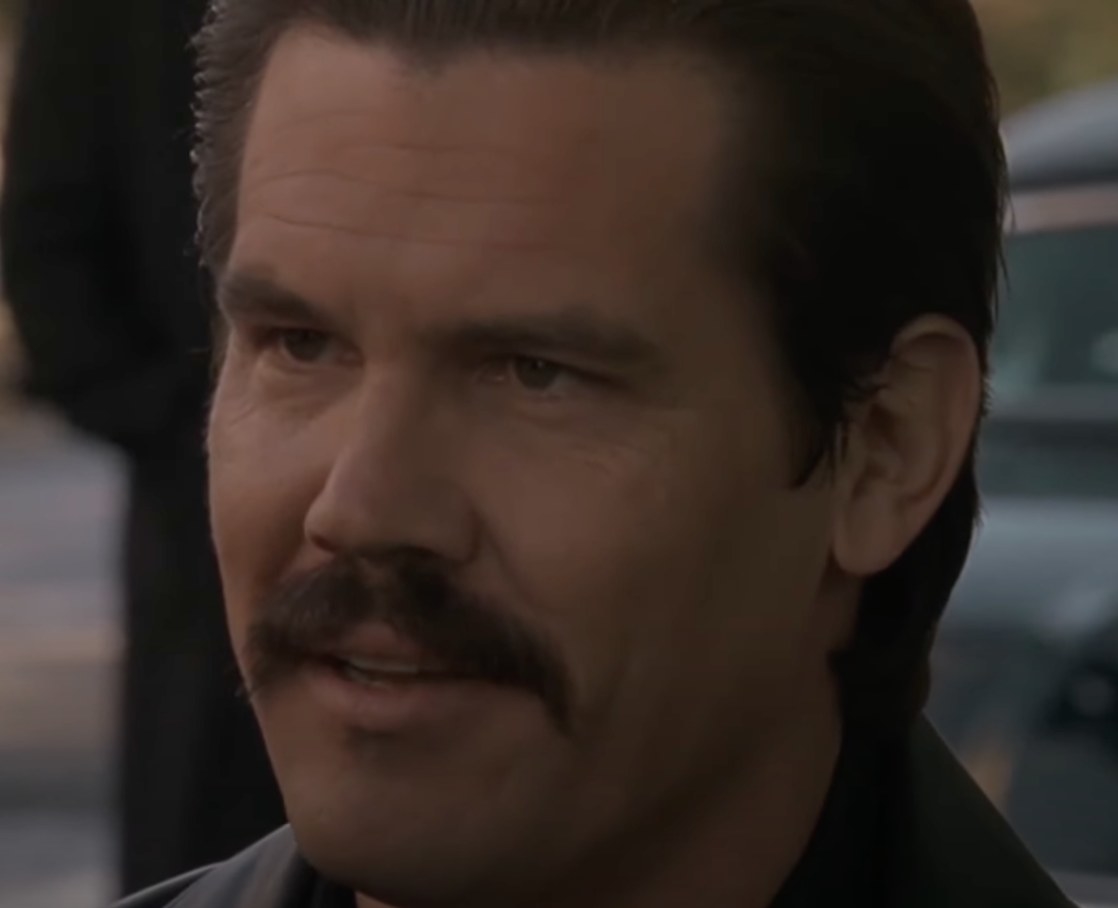 And now he's rocking a gray beard:
Here is Chiwetel Ejiofor as Huey Lucas: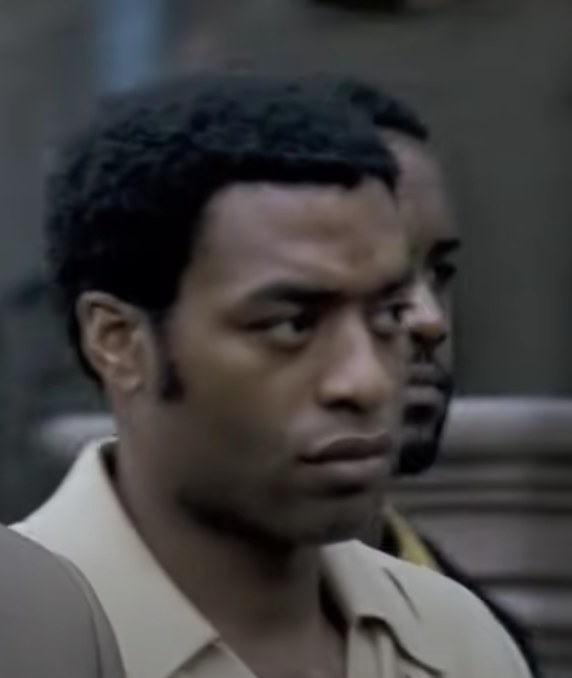 Now, Chiwetel Ejiofor looks like this: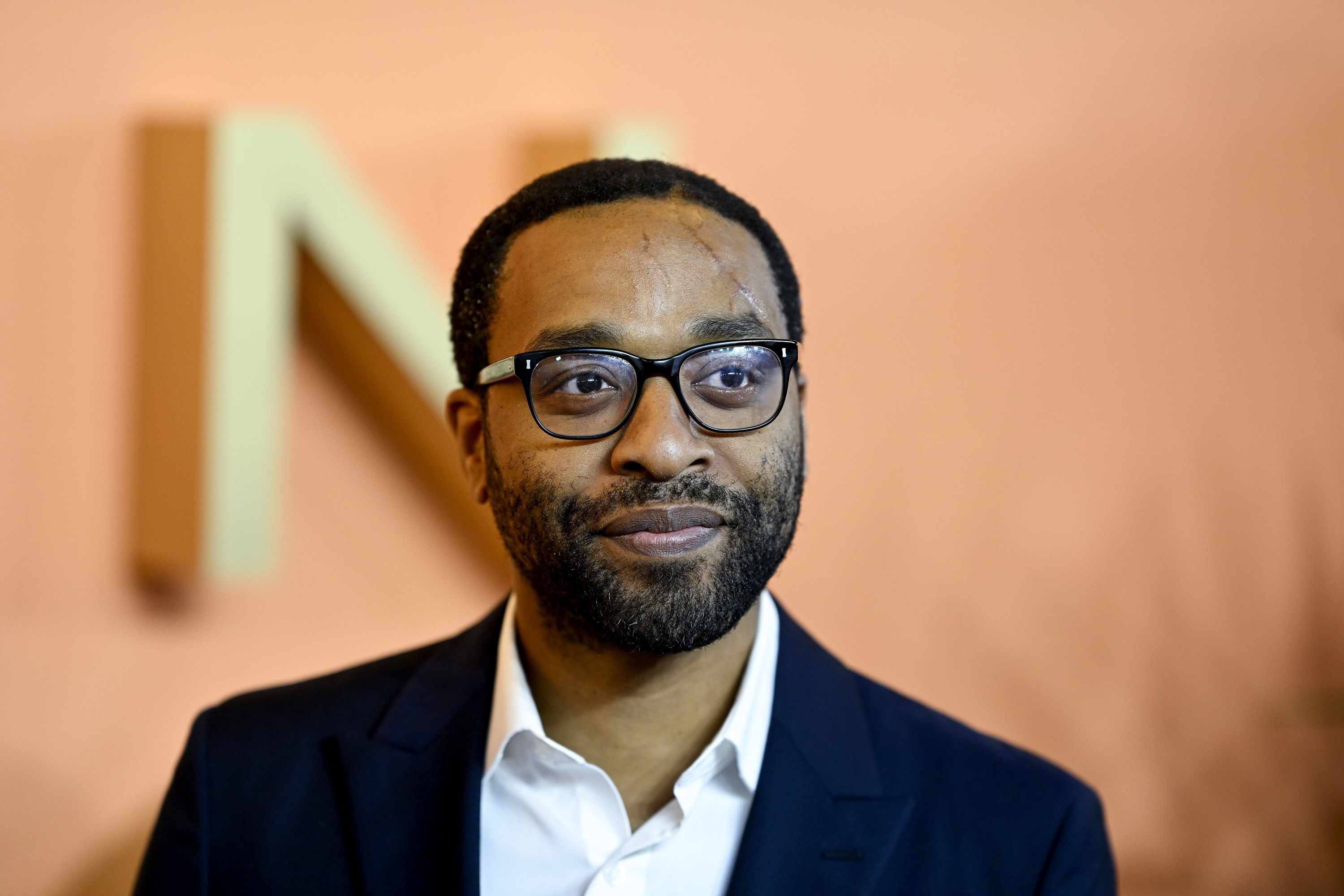 And here's Lymari Nadal as Eva: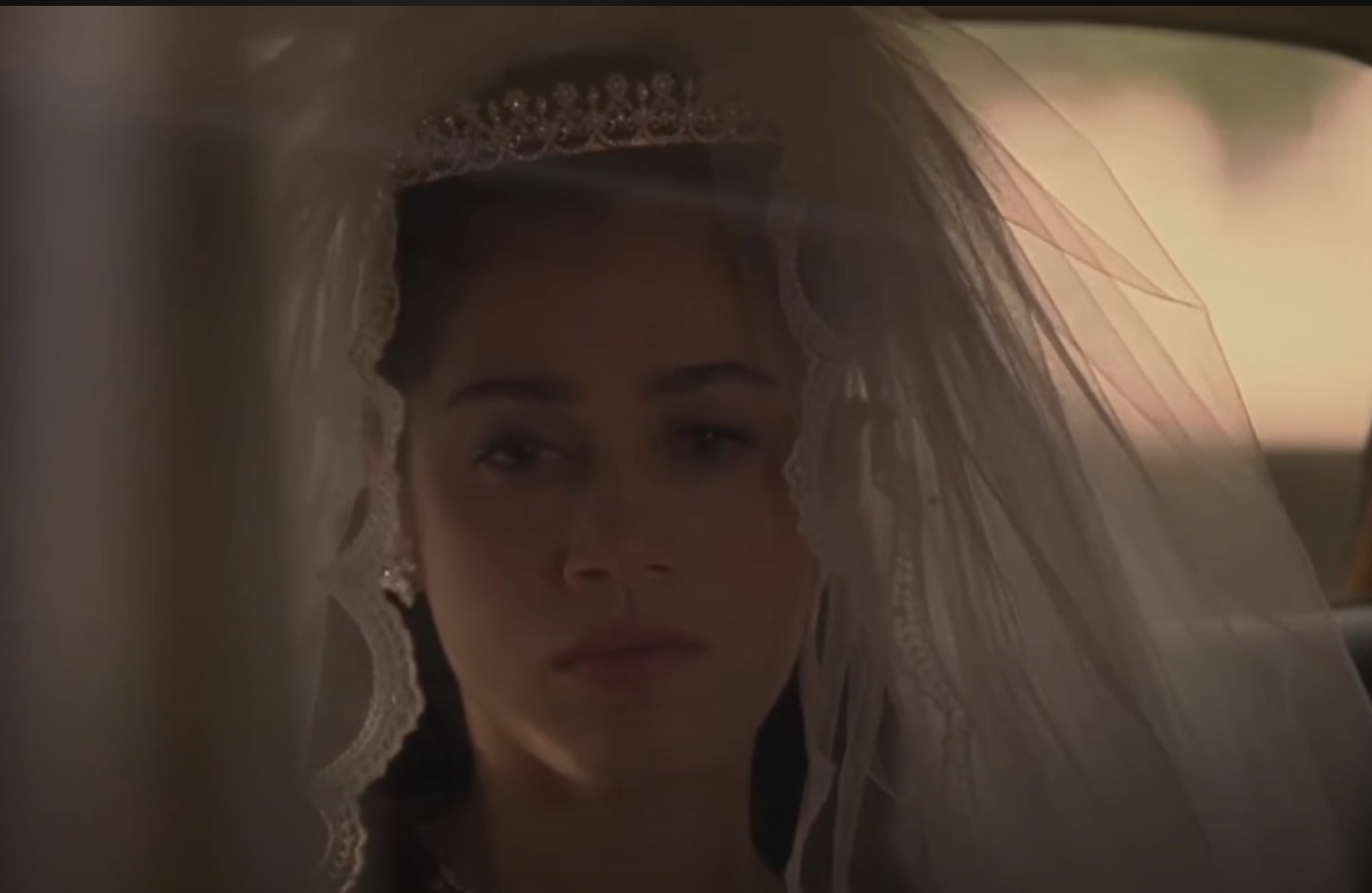 Lymari Nadal went on to do a handful of other movie roles and adverts: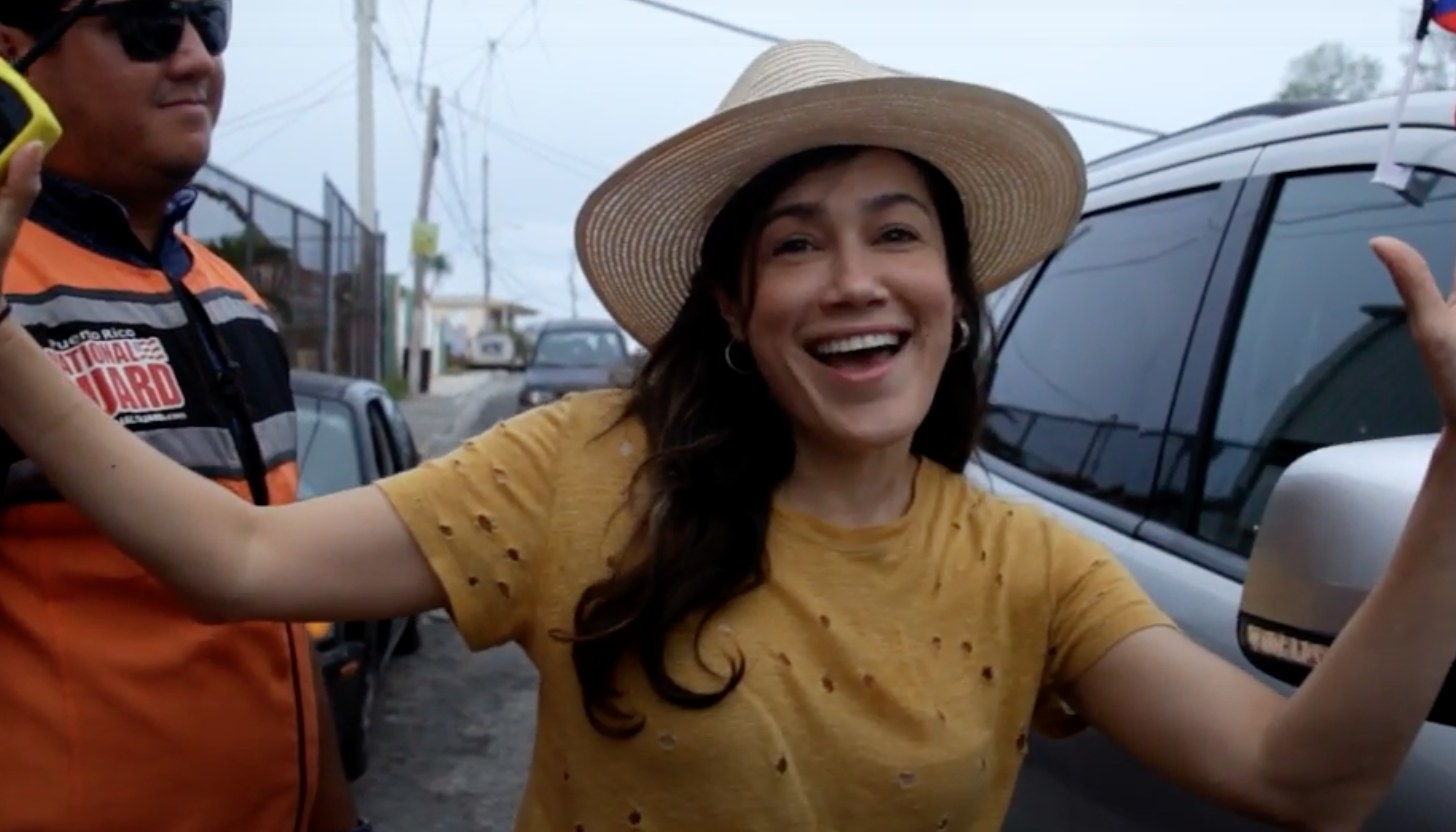 This is Armand Assante as Dominic Cattano: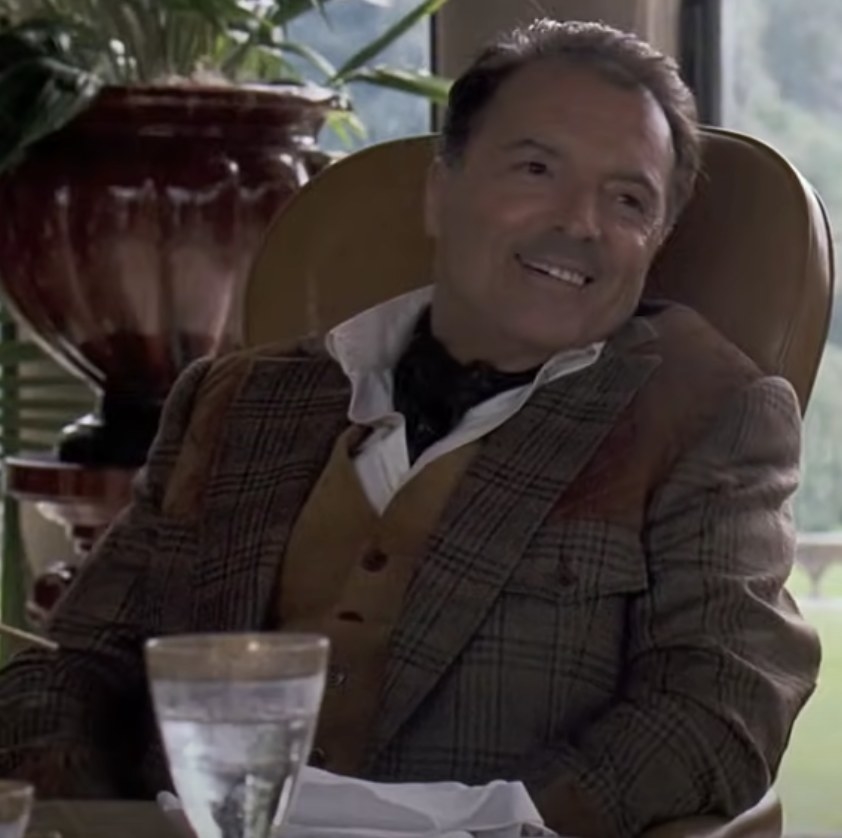 And here's Armand lately:
Tip Harris, aka T.I., played Stevie Lucas: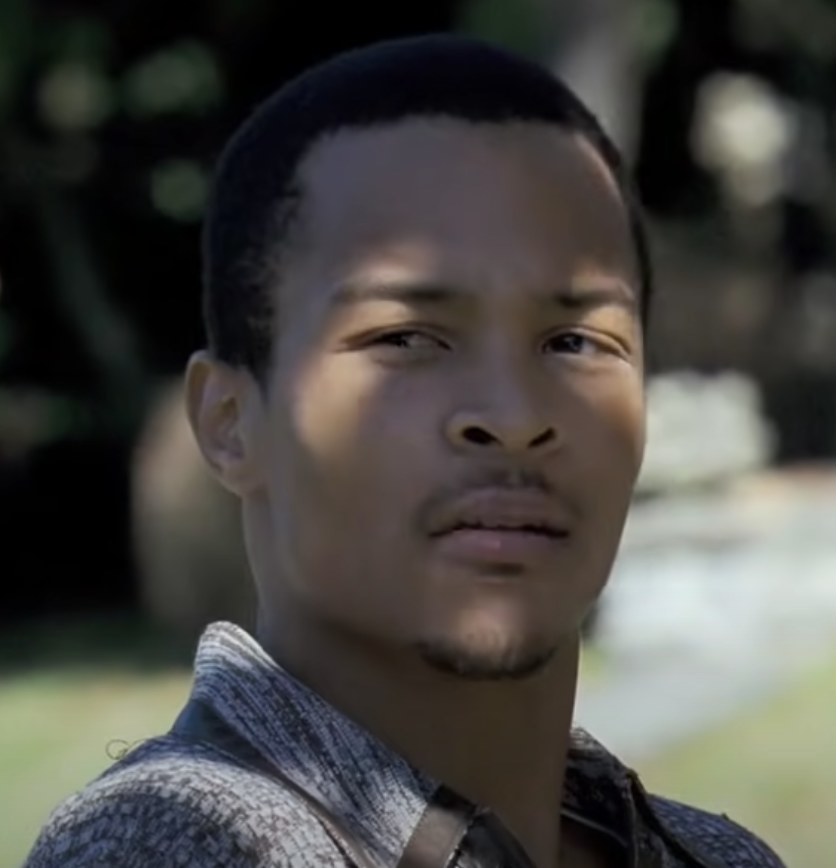 And look at him 15 years later: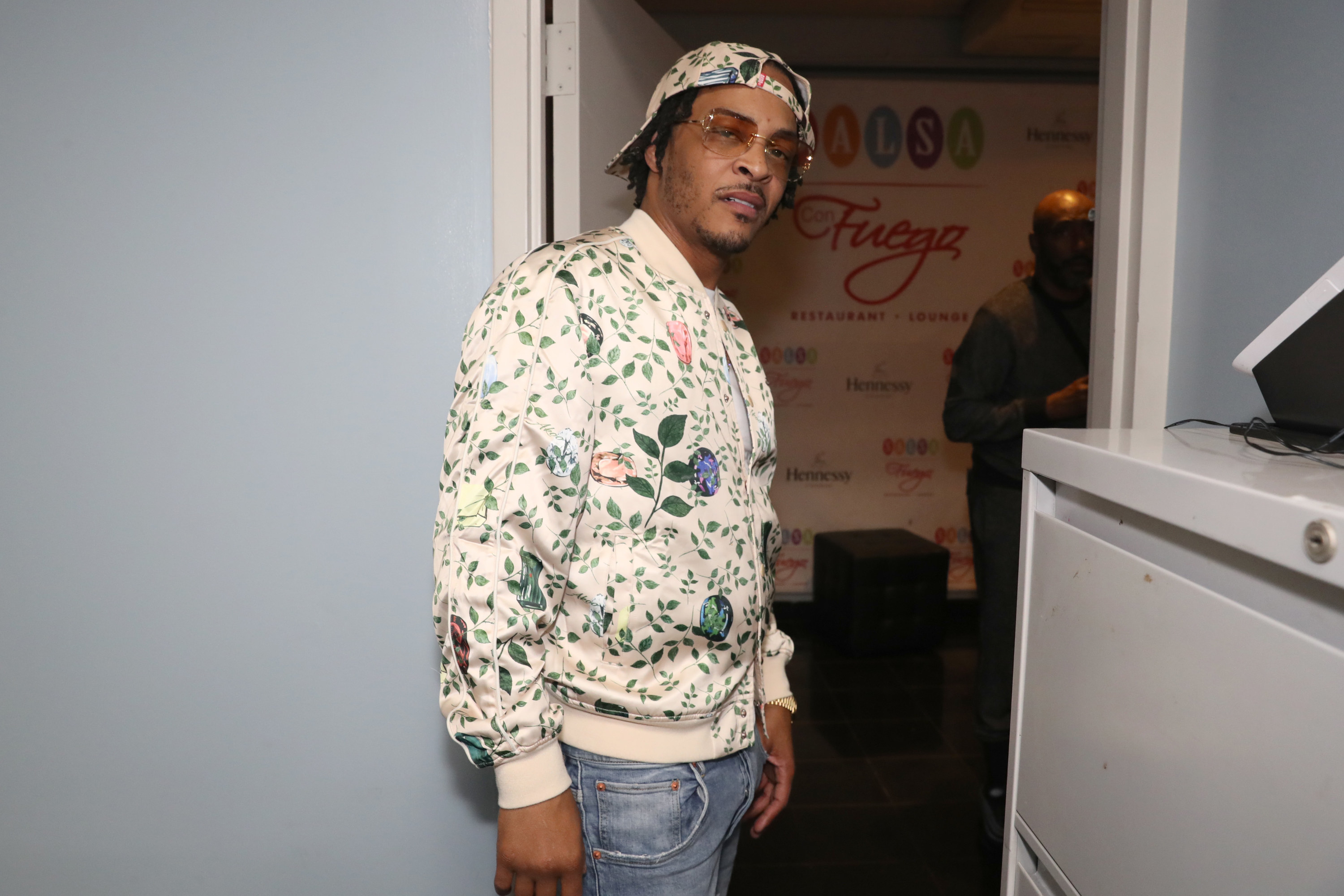 Idris Elba starred as Tango:
The actor is still going: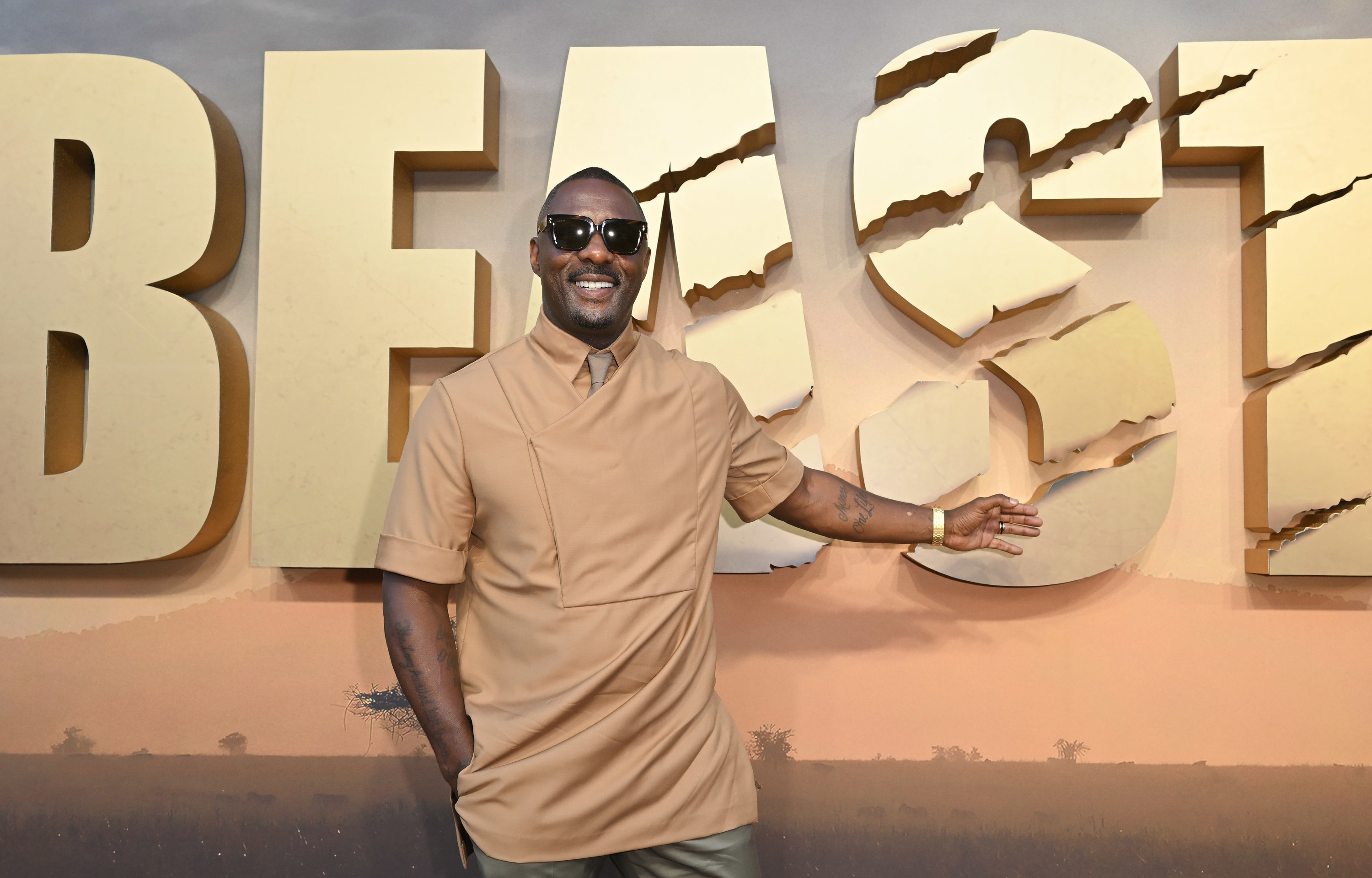 RZA took on the role of Moses Jones: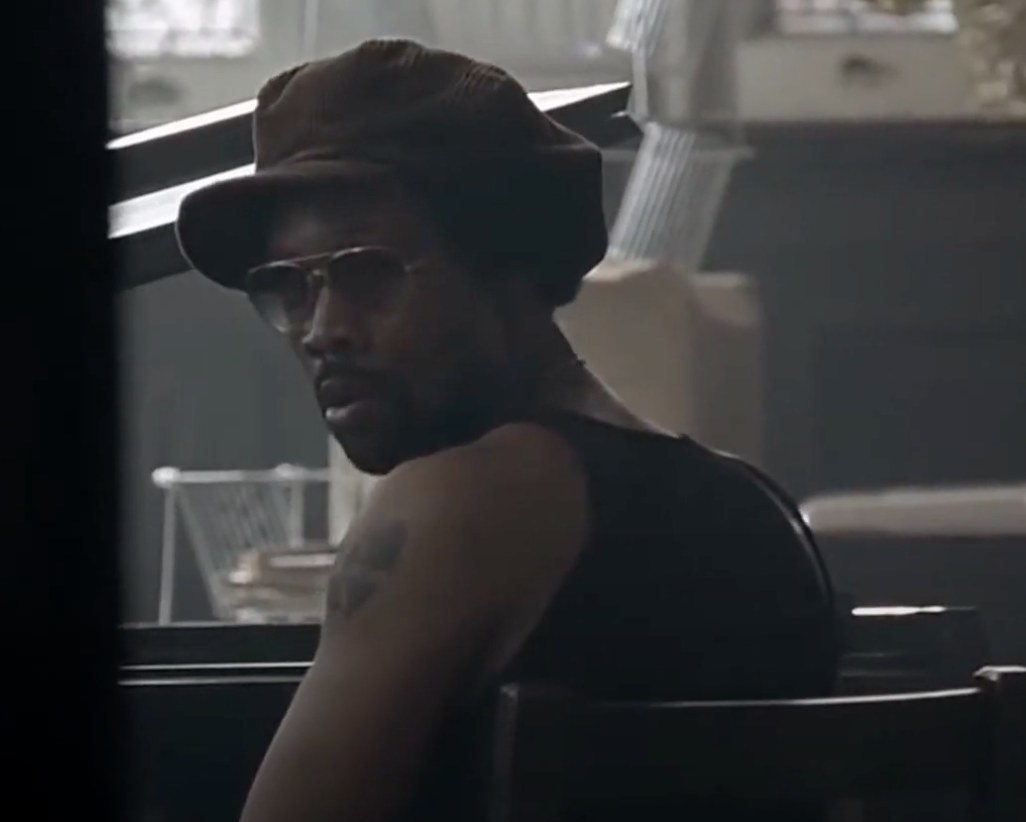 Here he is performing in 2022: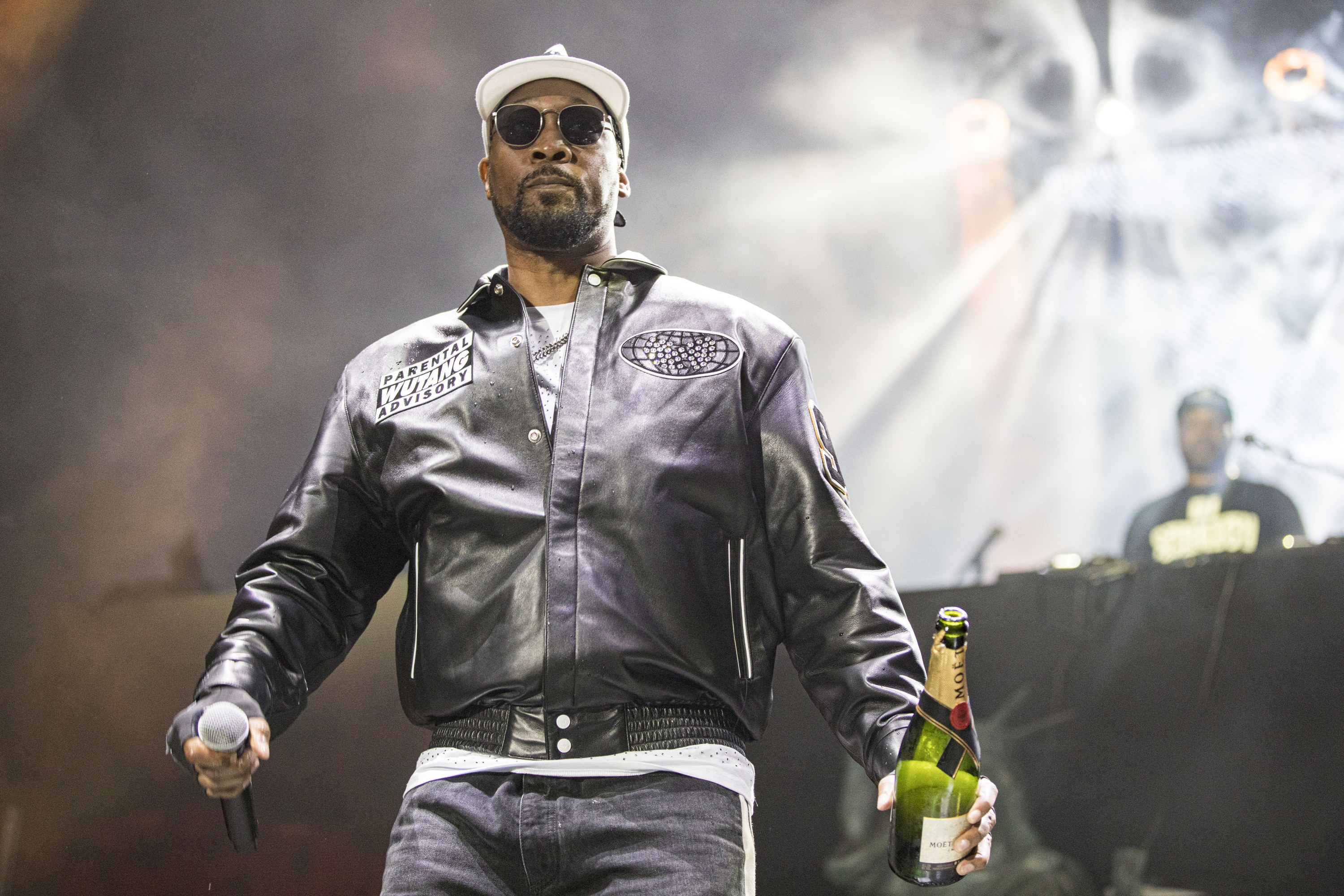 Here's Cuba Gooding Jr. as Nicky Barnes: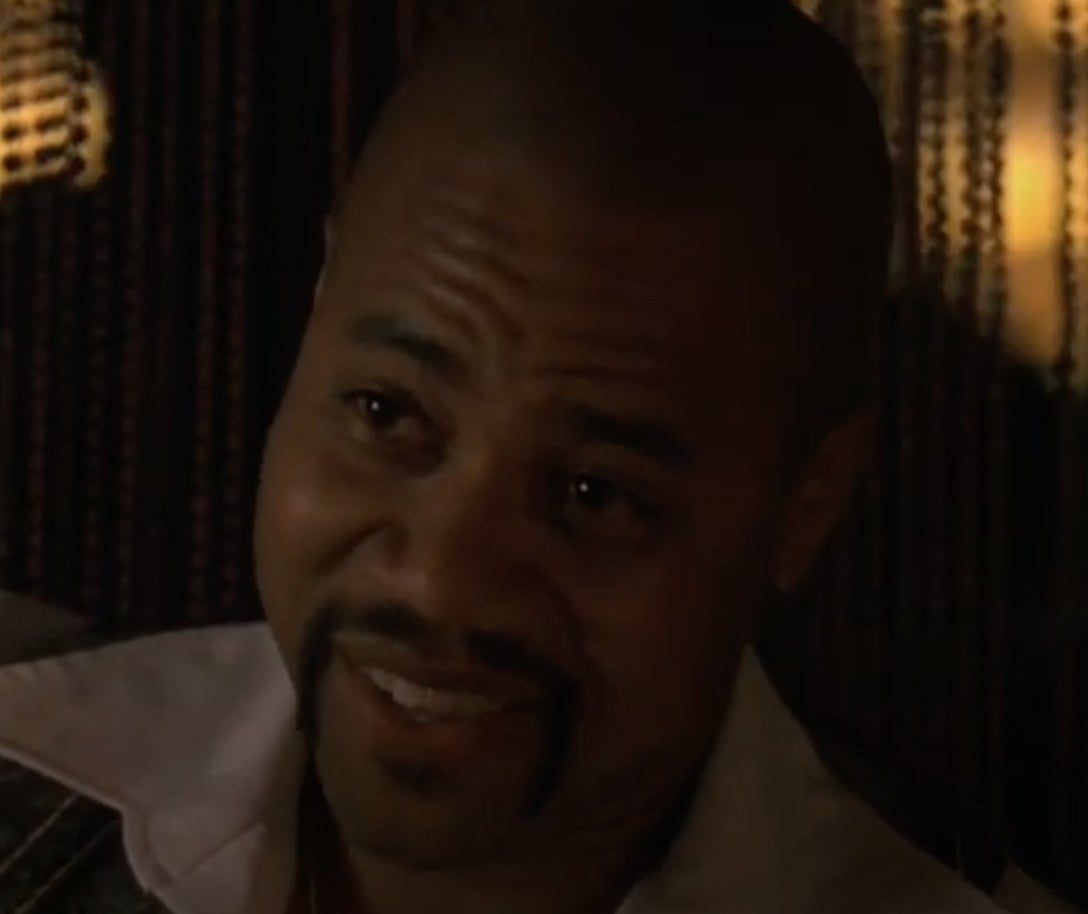 And here's what has been happening with Cuba Gooding Jr. as of late: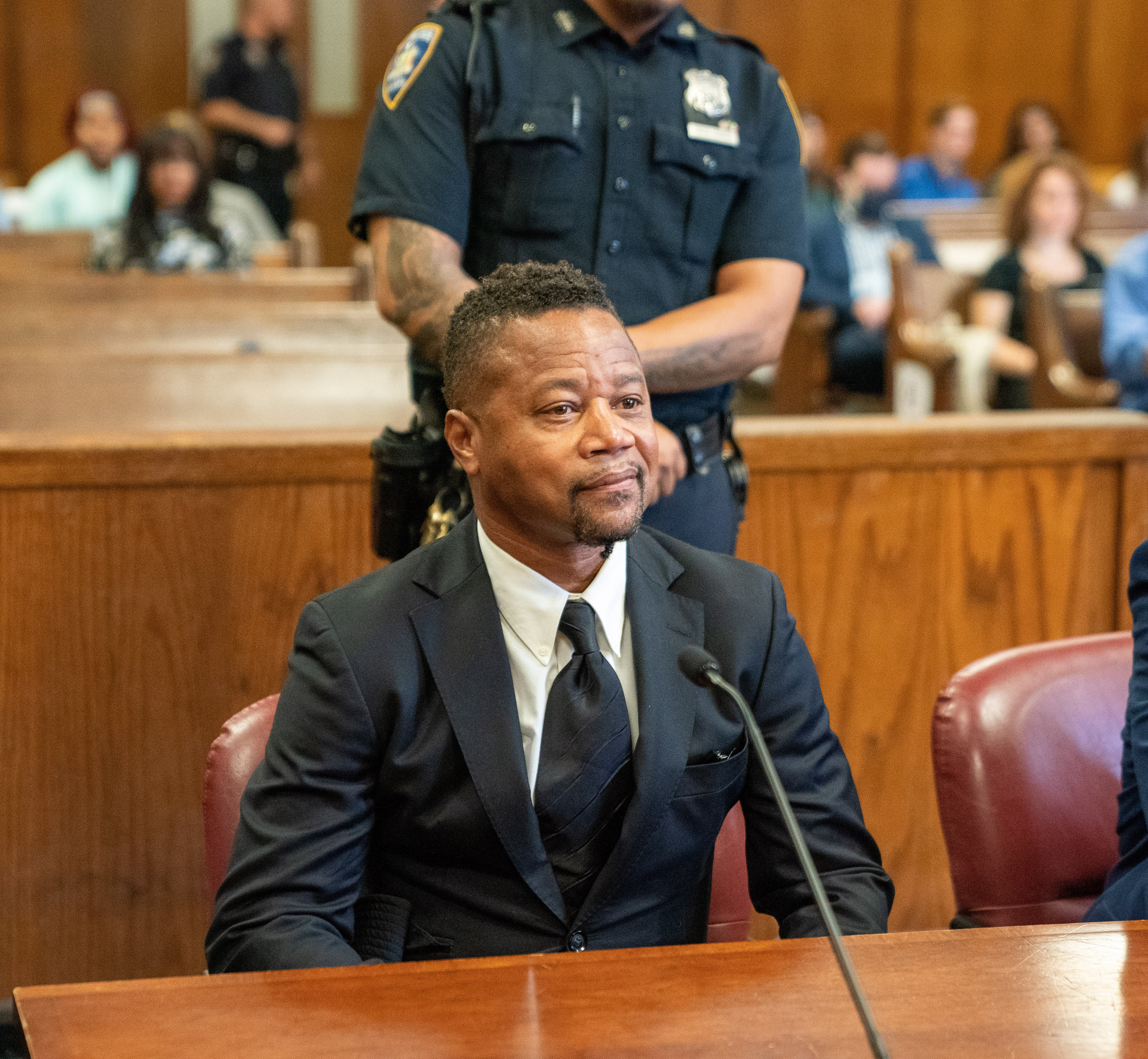 This is Common as Turner Lucas: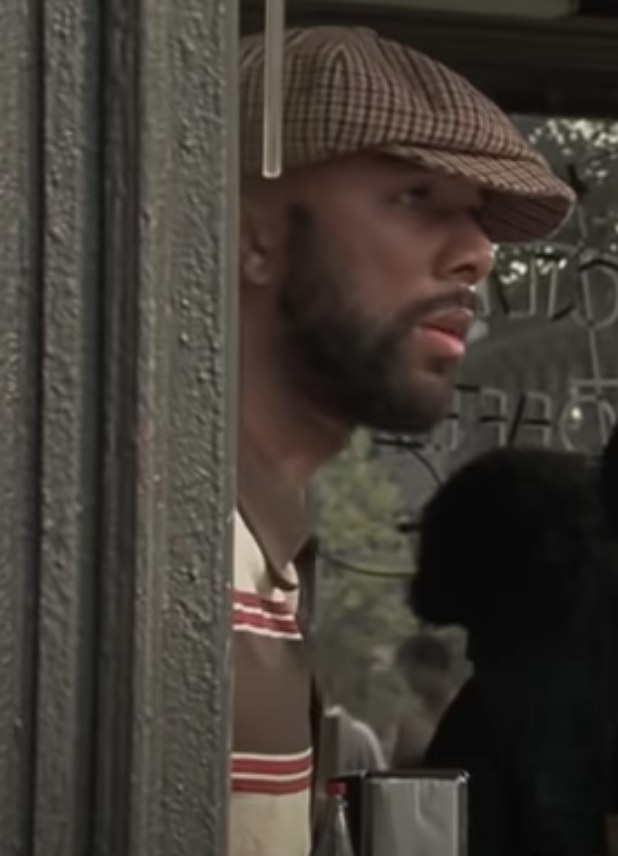 And here is Common lately: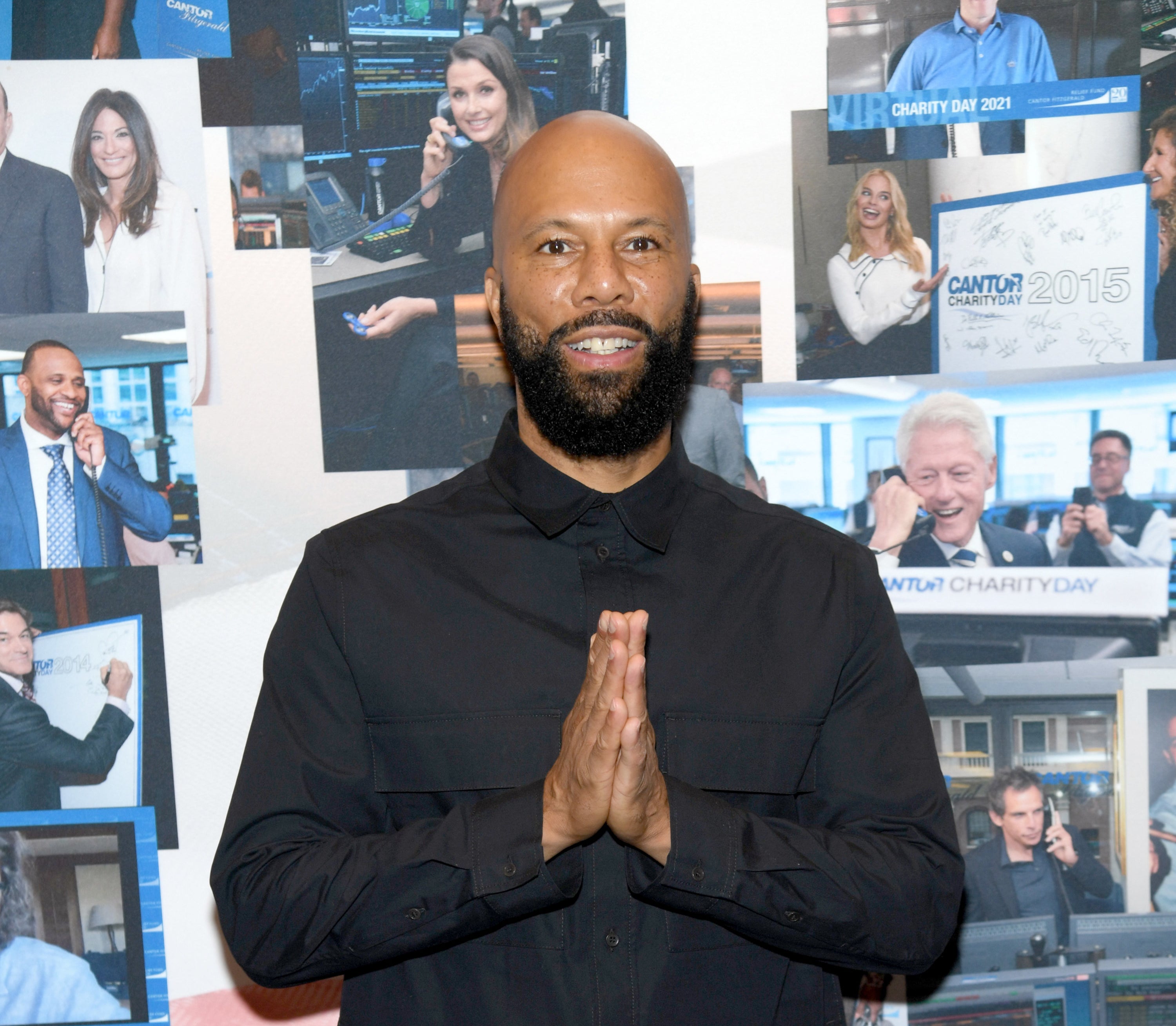 And finally, here's Ted Levine as Lou Toback: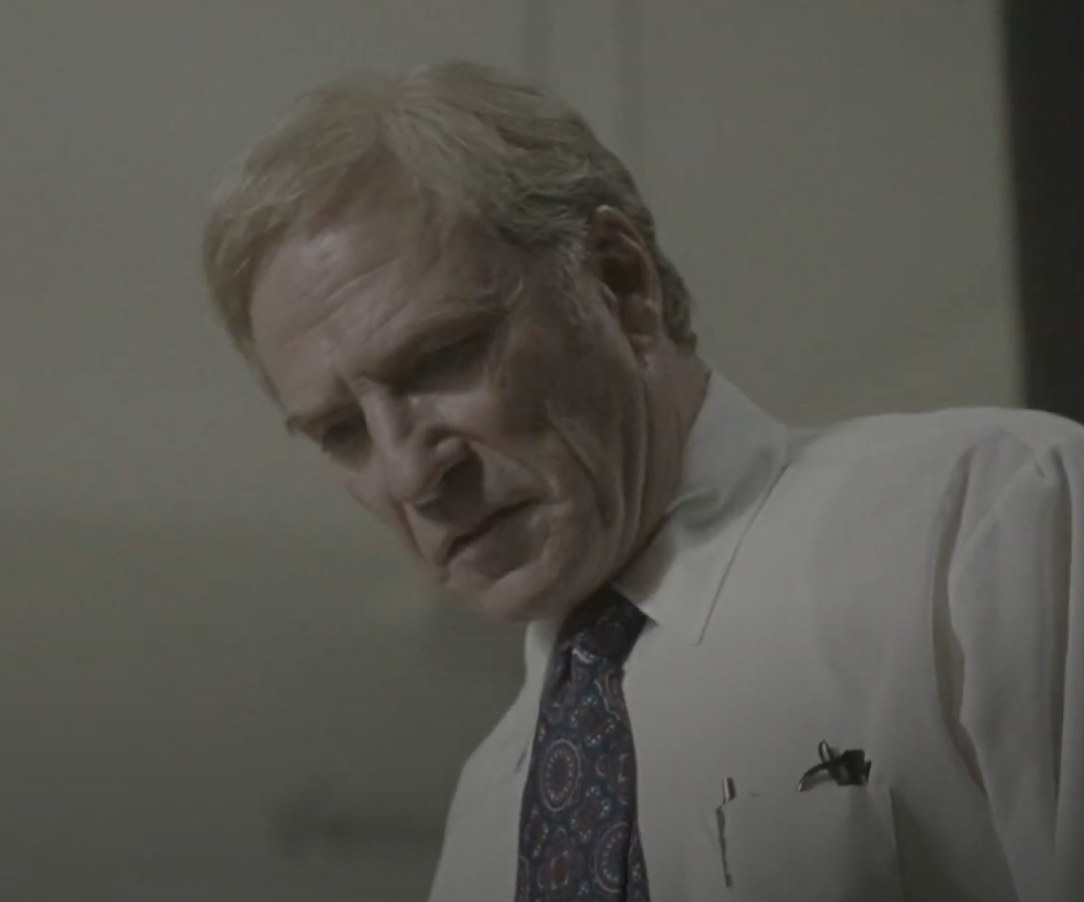 And here he is just last year:
Are you surprised with what some of the cast have gone on to do?! Tell us in the comments!