Getty Images

Via Getty Images

Via Getty Images

Via Getty Images

Via Getty Images

Via Getty Images

Via Getty Images

Via Getty Images

Via Getty Images

Via Getty Images

Attending community events

Via Getty Images

Via Getty Images

Via Getty Images

Getty Images

Via Wikimedia

Via Wikimedia

Via Fox

Via Fox

Via HBO

Via HBO

Via Rough Trade

Via Rough Trade

Via Nonesuch Records

Via Nonesuch Records

Via Getty Images

Via Getty Images

Getty Images

Via NBC

Via NBC

Via Getty Images

Via Getty Images

Via Getty Images

Via Getty Images

Via Getty Images

Via Getty Images

Via Getty Images

Via Getty Images

Via Getty Images

Via Getty Images

Getty Images

Getty Images

Via Getty Images

Via Getty Images

Via Getty Images

Via Getty Images

Via Getty Images

Via Getty Images

Via Coca-Cola

Via Coca-Cola

Via Getty Images

Via Getty Images

Via 7-11

Via 7-11

Getty Images

Via Getty Images

Via Getty Images

Via Getty Images

Via Getty Images

Via Getty Images

Via Getty Images

Via Getty Images

Via Getty Images

Via Getty Images

Via Getty Images

Via Getty Images

Via Getty Images

Getty Images

Getty Images
We Know What Fictional TV Town You Should Move To
You got:

Stars Hollow, Connecticut
Do you like coffee? Friendship? Coffee? Diners? Adorable quaintness? Romance? And MORE COFFEE? Good, because that's pretty much the Gilmore Girls and Stars Hollow in a nutshell. Who wouldn't want to move there, tbh?
Football and family values are at the heart of Friday Night Lights and Dillon, Texas. Move here, and there's a chance Coach and Tami Taylor might adopt you!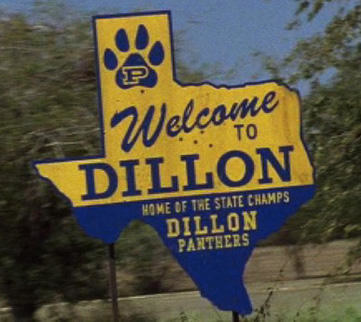 You got:

Rosewood, Pennsylvania
Rosewood from Pretty Little Liars seems like a typical cute small Northeastern town, with cute coffee shops and bars, but it's got a hidden sinister side and PEOPLE JUST KEEP DYING THERE. So if you move there, just be careful, you know?
Pawnee, setting of Parks and Recreation, might not be the most refined town in Indiana (see nearby Eagleton if you're looking for something classy AF) but it's the people, parks, and waffles (and Paunch Burger) that make all the difference.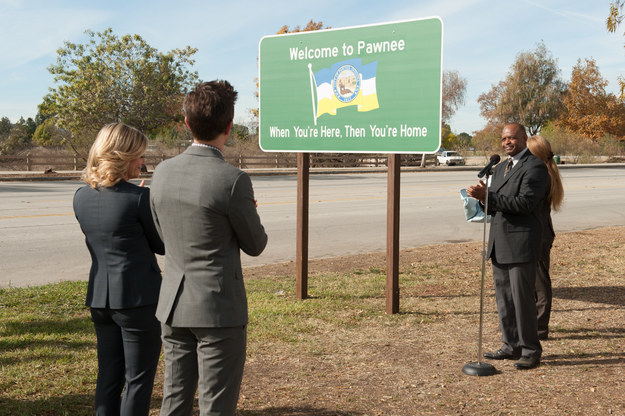 Ah, Game of Thrones' King's Landing — just a quaint seaside town filled with scheming, plotting, and murderous Wildfire. It's the seat of power in Westeros, and, well, you'd definitely never be bored there.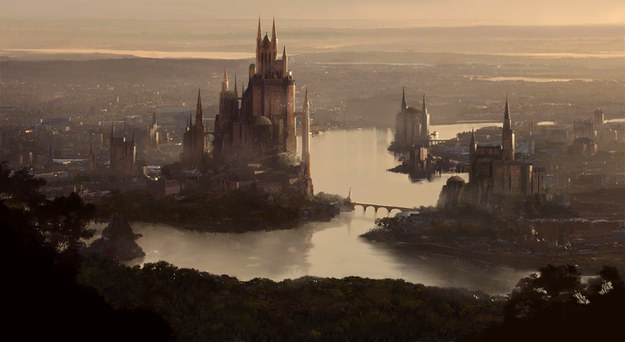 You got:

Twin Peaks, Washington
It's sexy, seductive, and just a little bit wacky in the world of Twin Peaks. Just like you.