Usain Bolt is one of the most decorated athletes in track and field annnnd is considered the fastest man alive.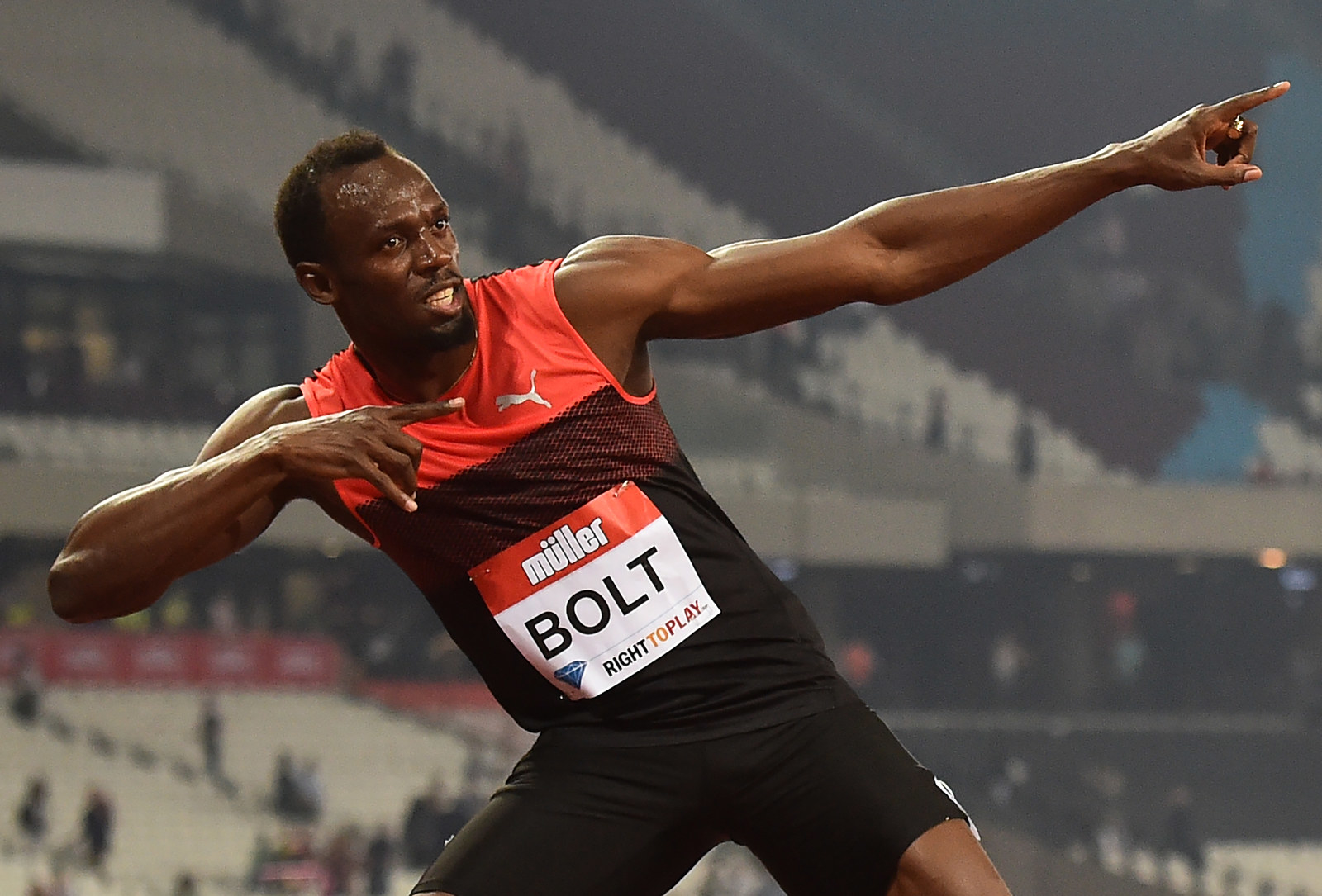 So yeah, even though the 29-year-old said this is gonna be his last Olympics, Bolt is feeling PRETTY GOOD.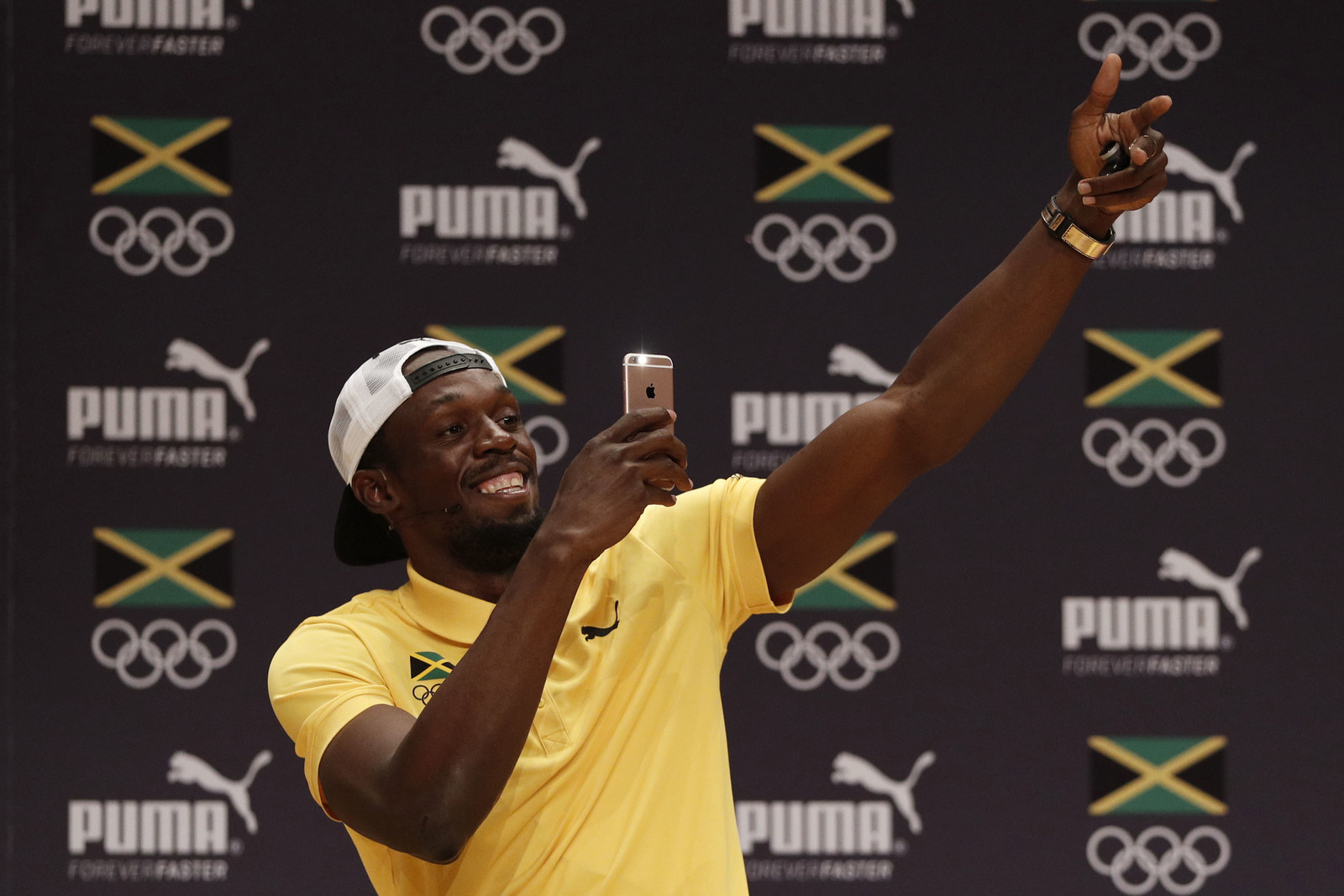 So good, in fact, that he decided to show off his dance moves at a press conference for the Jamaican Olympic team on Monday night with a bunch of smokin' hot samba dancers.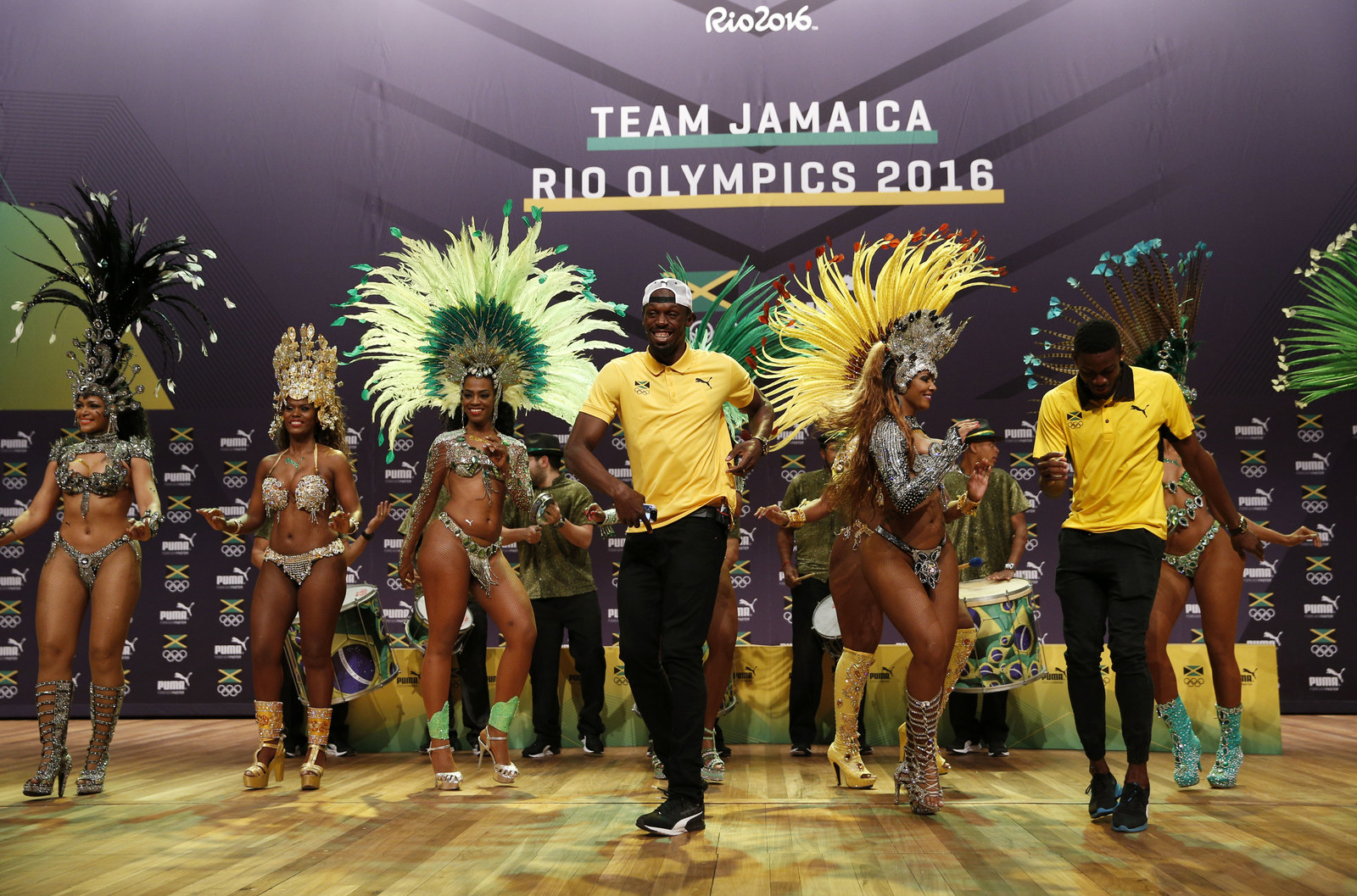 Just ~twist~.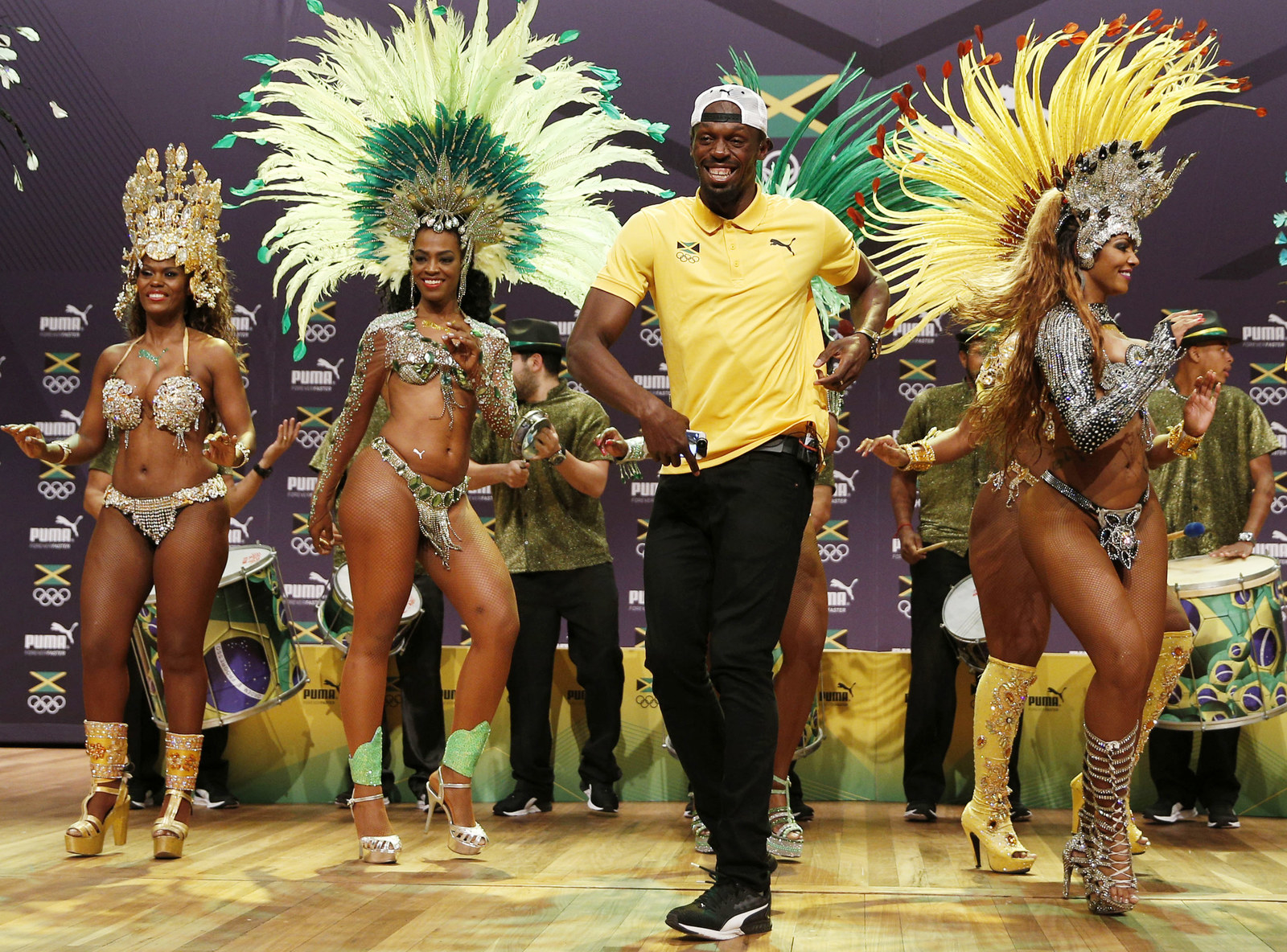 BOLT IN DA HOUSE.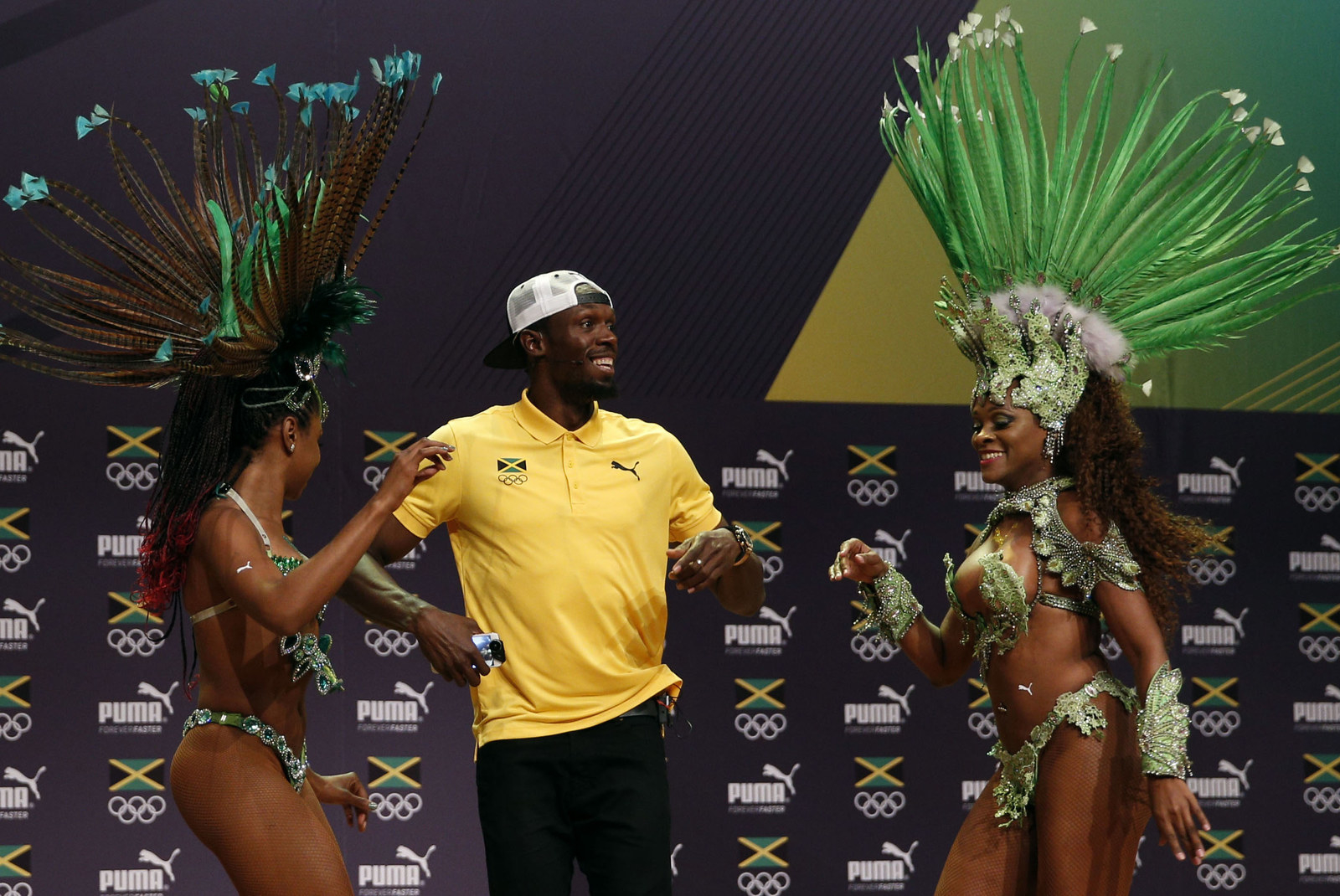 Usain, you still got it.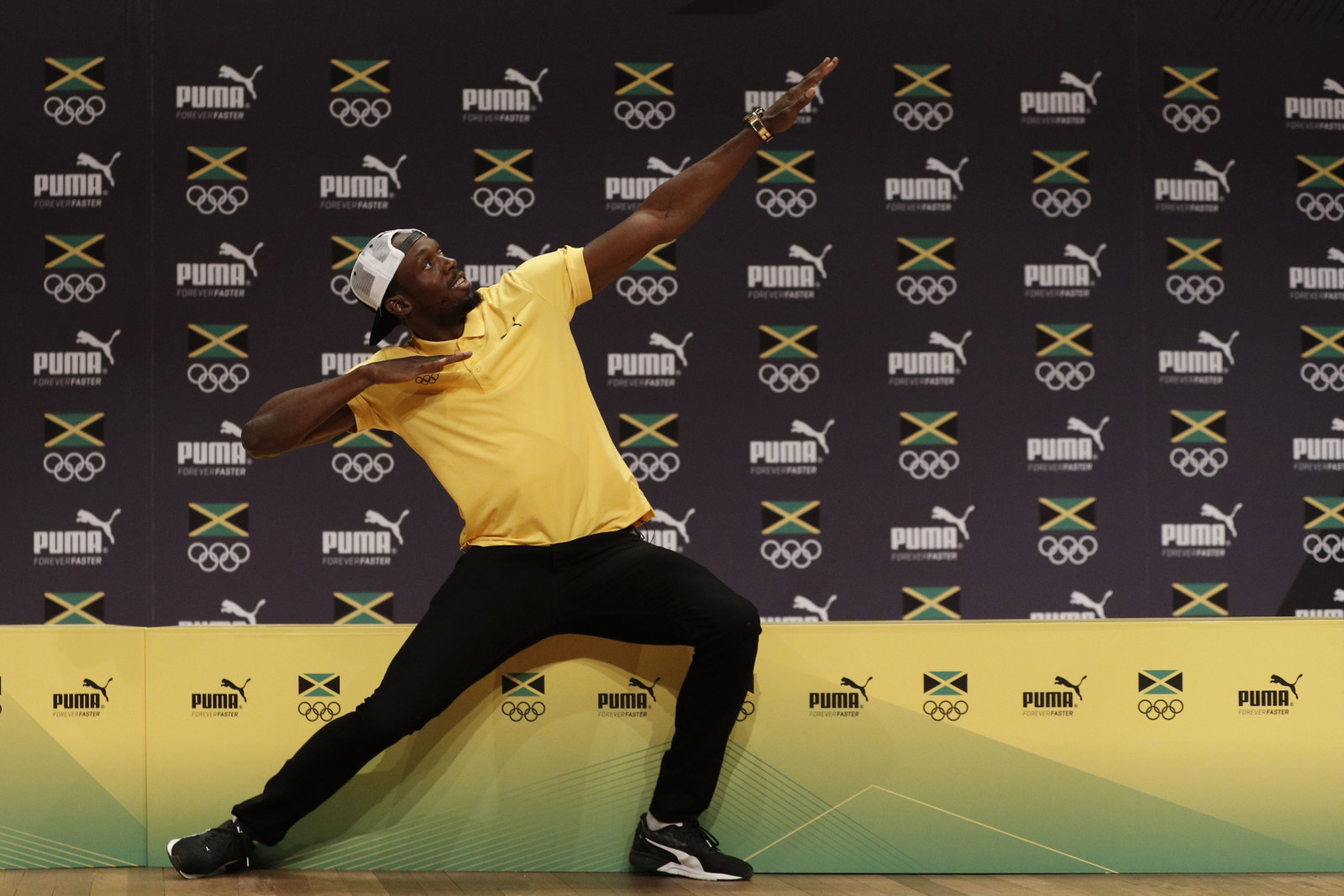 Watch the American women led by Simone Biles in the gymnastics team final tonight in primetime at 8 p.m. ET on NBC.