Earlier today, the 2018 Winter Olympics in Pyeongchang, Korea, kicked off. One of the most unforgettable moments of the entire ceremony? When athletes from North and South Korea marched into the stadium under one unified flag.
As soon as the team entered, the crowd in the stadium let up a resounding roar.
Honestly, it felt momentous and powerful.
Leaders from both countries stood, applauded, and shook hands.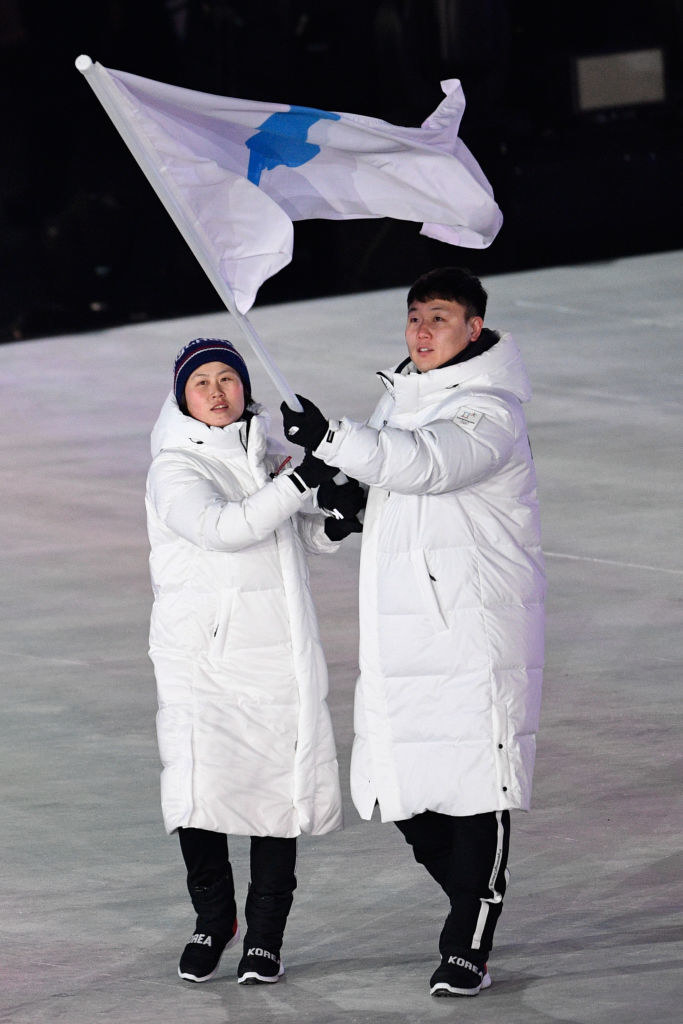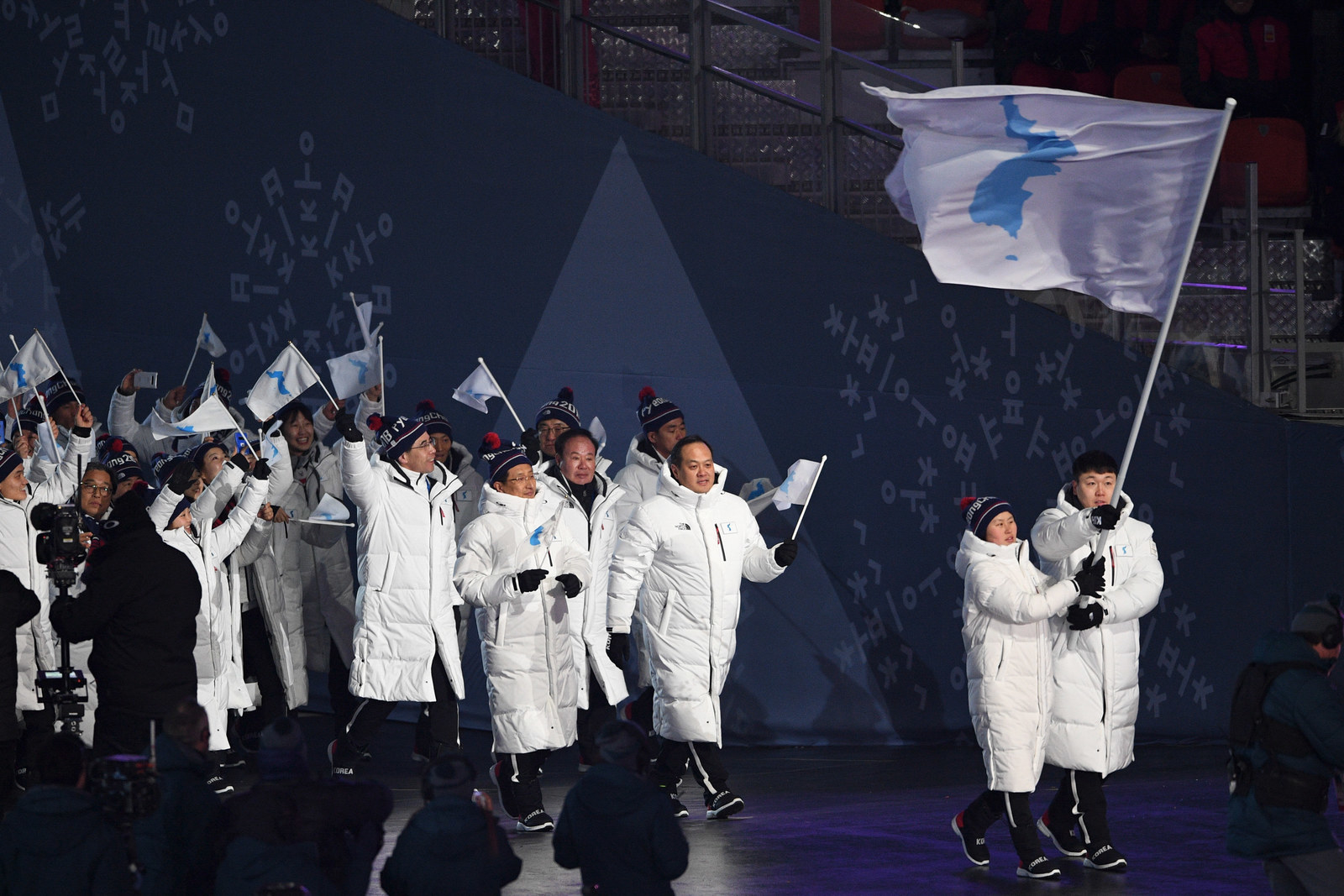 The show of unification through sport had a lot of people in their feelings.
And many agreed: