On Sunday, Kylie Jenner eclipsed the sun, the moon, and the Superbowl by announcing that she gave birth to "a healthy baby girl" on February 1.
And she also released a 12-minute video encapsulating what her last nine months have been like.
And here's everything we learned from that vid:
First off, Khloe was actually in the room when Kylie was born.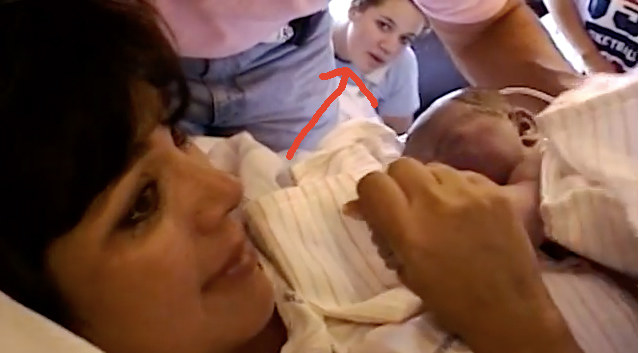 Jordyn Woods, Kylie's BFF, explained that she was actually there when Kylie took the pregnancy test and found out she was having a baby.
And she seems adorably close with Travis Scott's fam.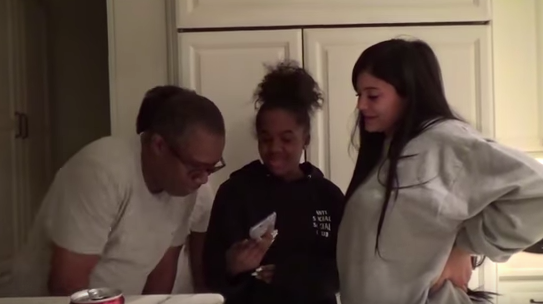 Here's what the beb looked like at 15 weeks.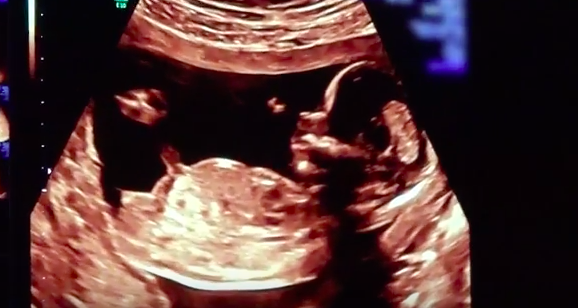 Jordyn Woods is really, like, wise?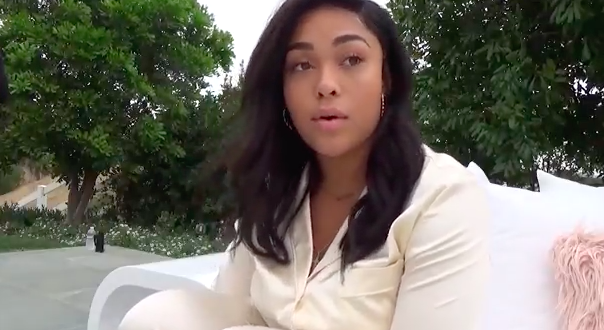 Kylie craved In-N-Out Burger during her pregnancy.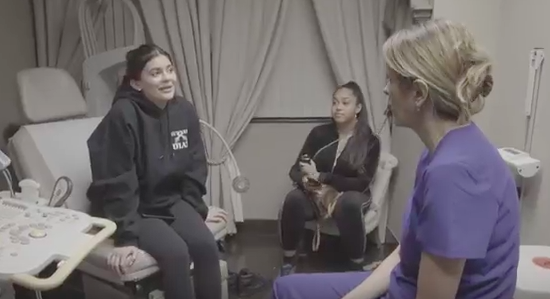 This is Kylie's idea of eating for two: Two sliders, two kinds of fries ("because I like regular fries and she likes sweet potato fries.")
Kylie got someone to make really ace latte art for her baby shower.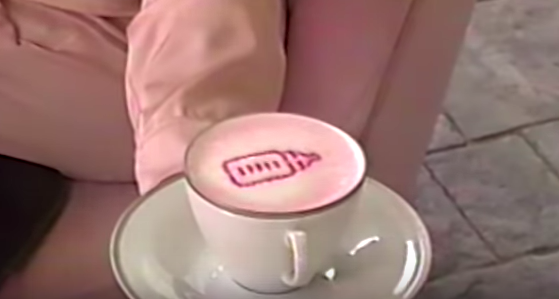 North and Kim are pretty incredible baby onesie artists.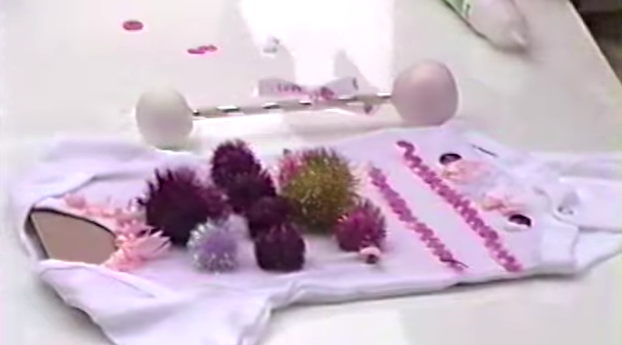 Kylie and her friend Heather Sanders' due dates were only four weeks apart.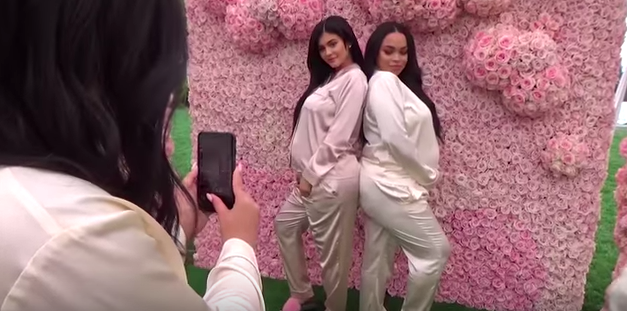 This baby already has an ~ intense ~ and Kardashian-worthy shoe collection...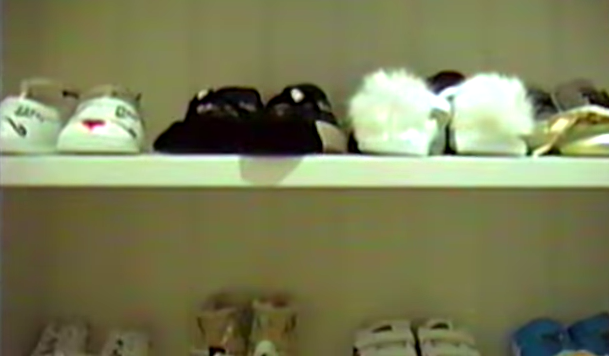 ...and clothes collection.
There's some incredibly intimate footage of Kylie meeting Kim's baby Chicago and hanging with Rob Kardashian and his daughter, Dream.
Oh yeah! Here's baby Chicago!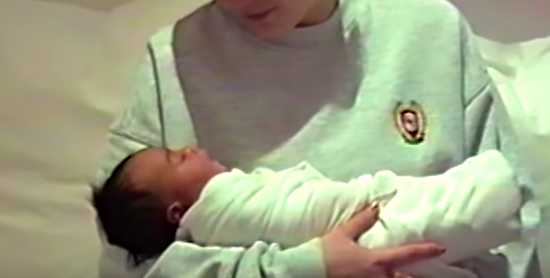 Kim MIGHT have the best line of the whole vid when she tells Kylie, "I need to school you on what your vagina's about to feel like, for real."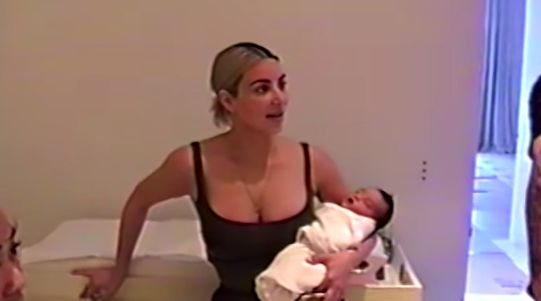 And after we see tiny glimpses of mom Kris and sis Khloe in the maternity ward waiting room, and sounds (but no video) of the labor, the last image is of this tiny, perfect baby arm and leg.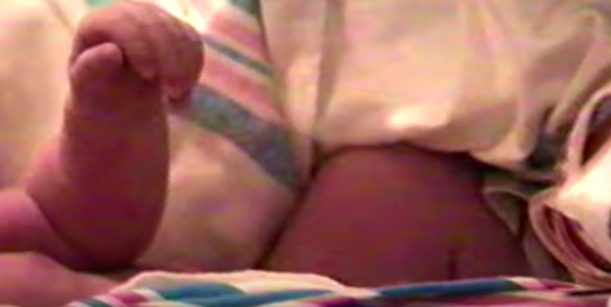 Finally, Kylie and Travis seem over the moon happy, as is the entire Kardashian clan. Mazel tov!