On Sunday night, gymnast Aly Raisman competed in the preliminary rounds of the women's gymnastics competition.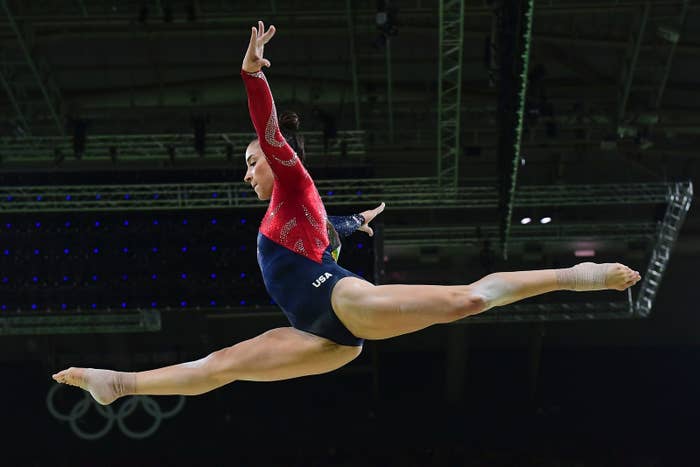 Aly totally killed it Sunday, placing second in the women's individual all-around, but that didn't stop her parents Lynn and Rick from being nervous AF every time she competed.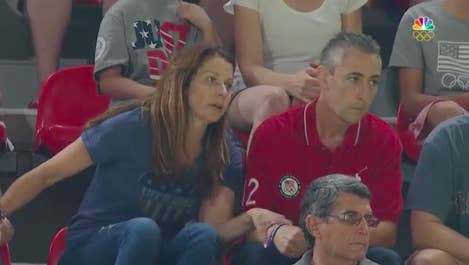 Here they are, watching Aly perform on the uneven bars, one of her most difficult events.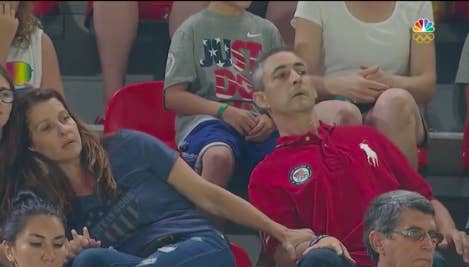 Raisman's parents were likely particularly nervous because, this past June, Aly fell off the uneven bars during the US Secret Classic.
Raisman's mom can't EVEN watch.
They are FREAKING out.
And bobbing and weaving along to the routine.
Understandably: LOOK AT THIS: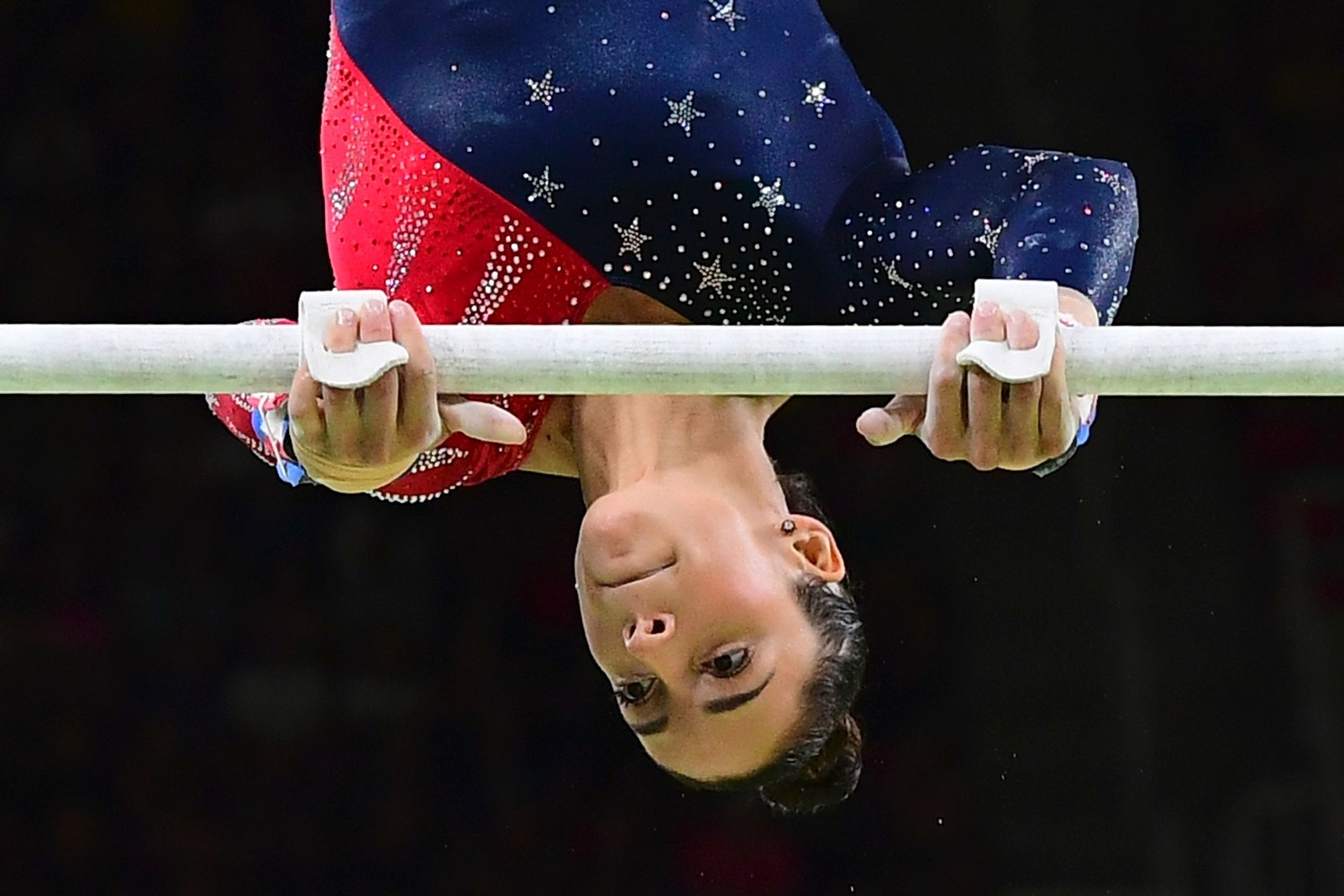 HUH?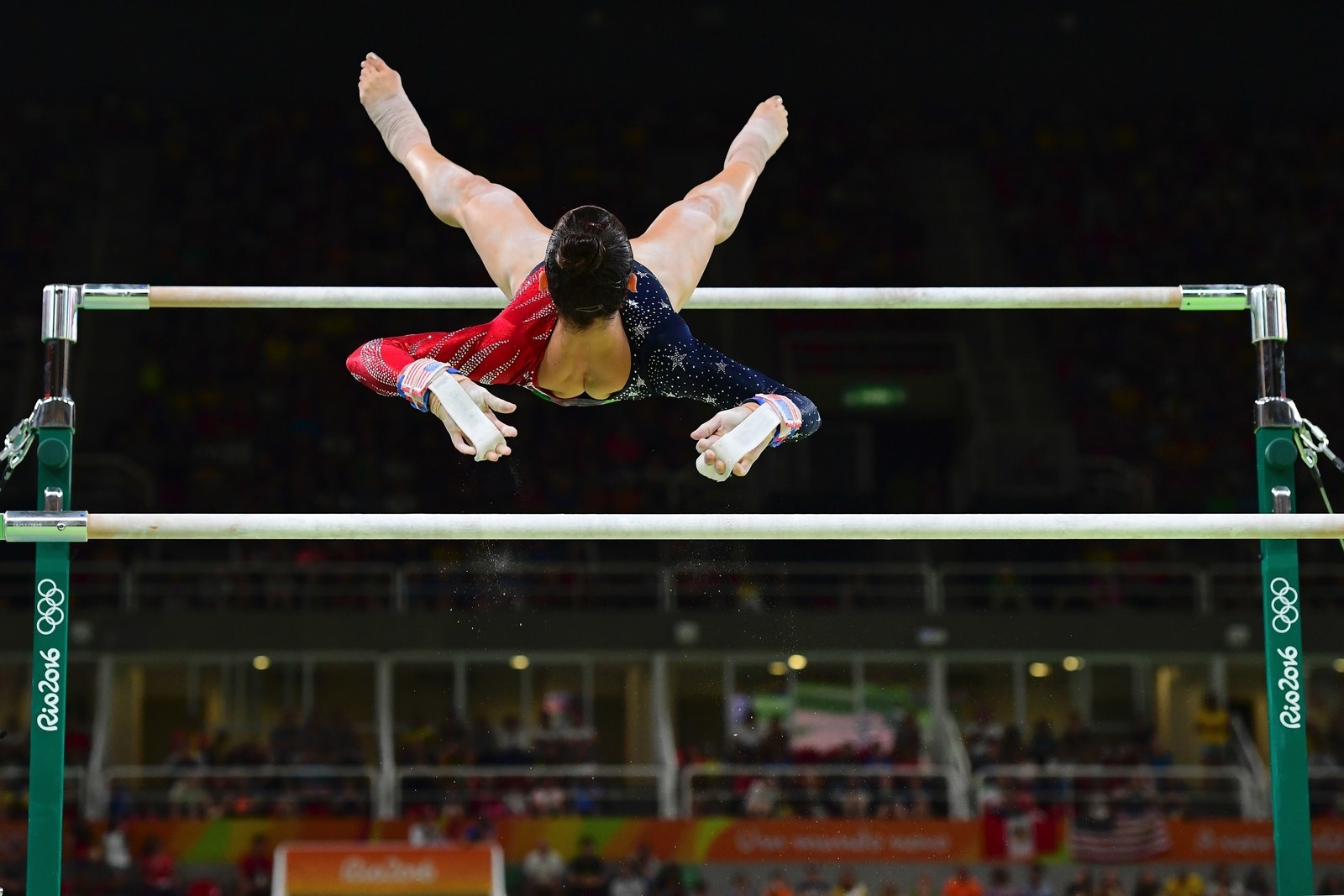 In fact, they only relax when Raisman finishes her uneven bars routine.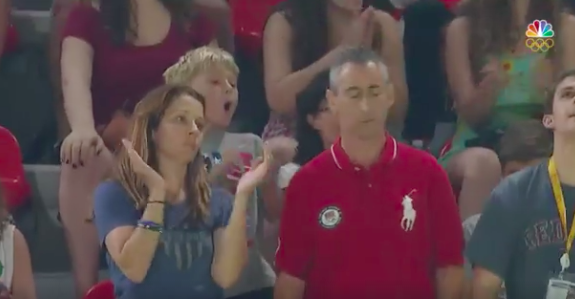 In case you were wondering, Raisman scored a respectable 14.733 on the uneven bars. GO ALY!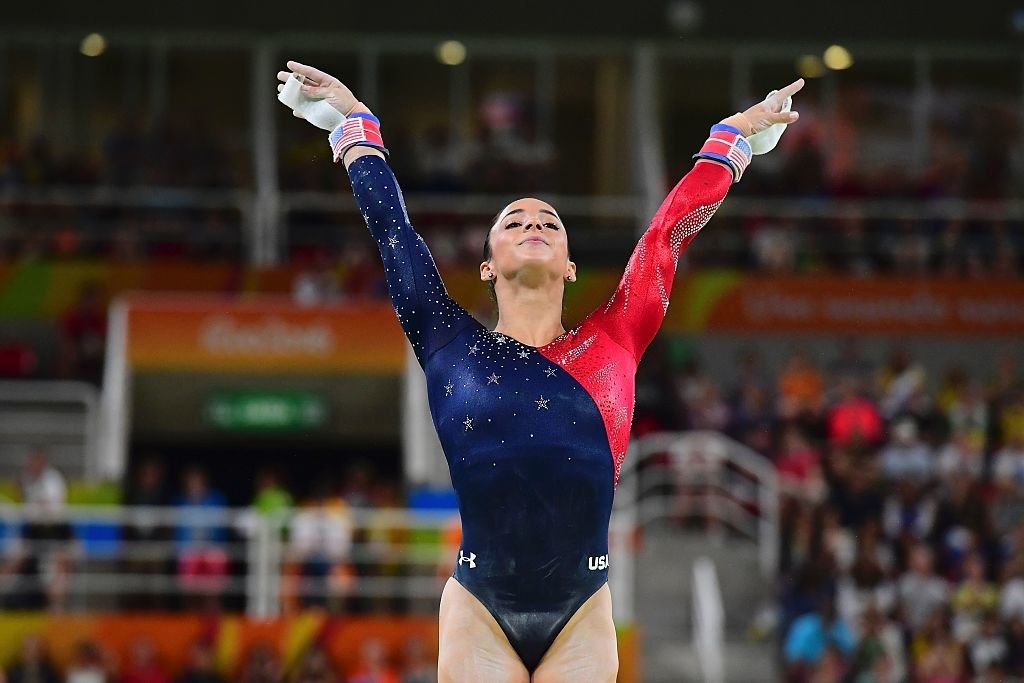 Sign up for BuzzFeed's Rio Roundup newsletter to get the hottest news each day of the games!
For full Olympics coverage, tune in to your local NBC broadcast.