Meet SweePee Rambo, a 17-year-old blind and freckled Chihuahua/Chinese Crested mix who was just crowned the world's ugliest dog.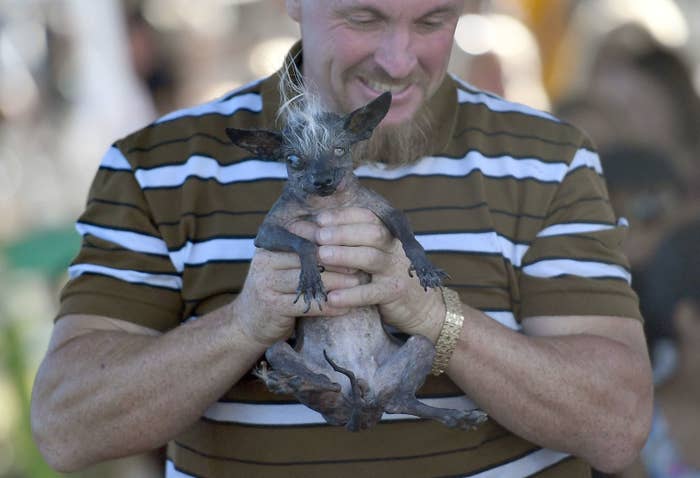 Last year's winner was Quasi Modo, a 10-year-old pit bull–Dutch shepherd mix with a spinal birth defect.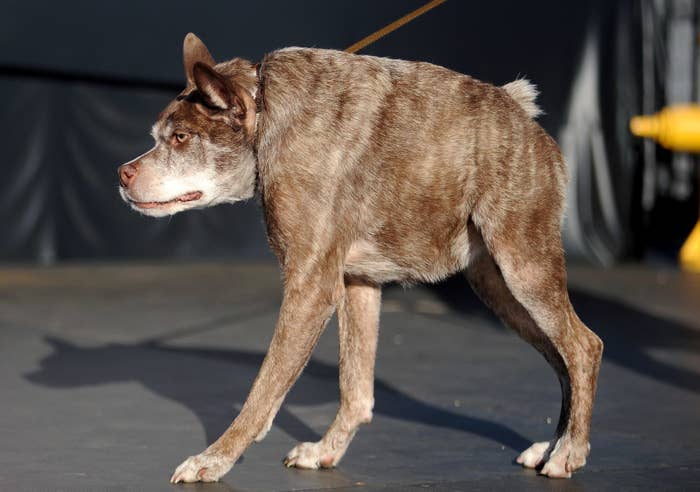 There was some stiff competition this year.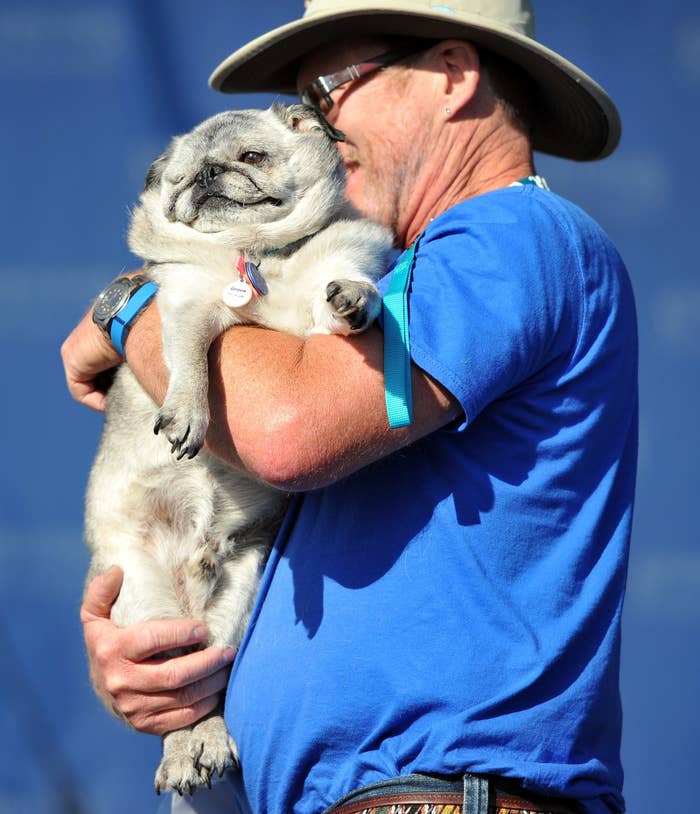 There was also Himisaboo, who many people have called Donald Trump's doppelganger.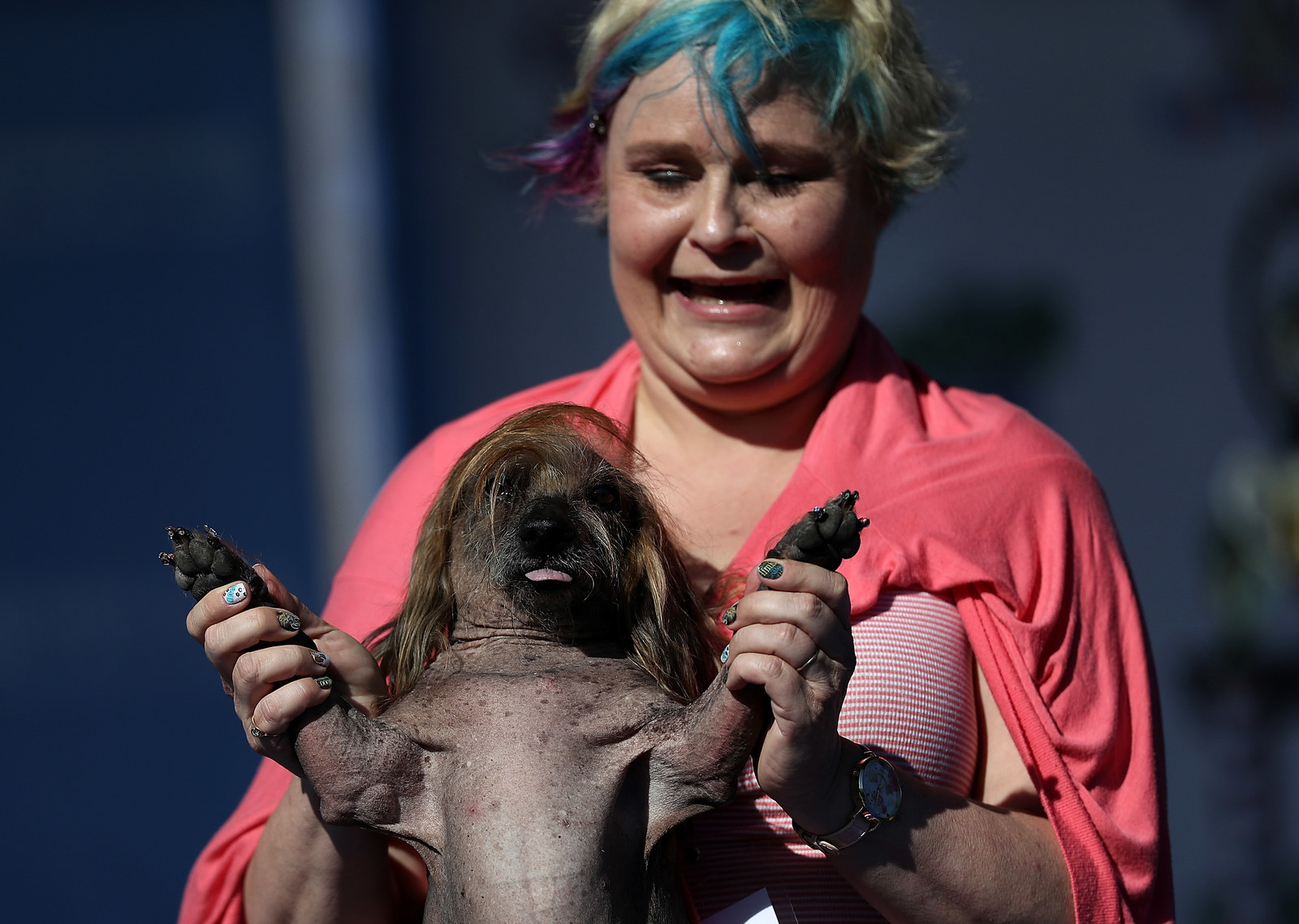 And of course, there was Rascal Deux, a (mostly) hairless, toothless fan favorite who comes from a long line of World's Ugliest Dog winners.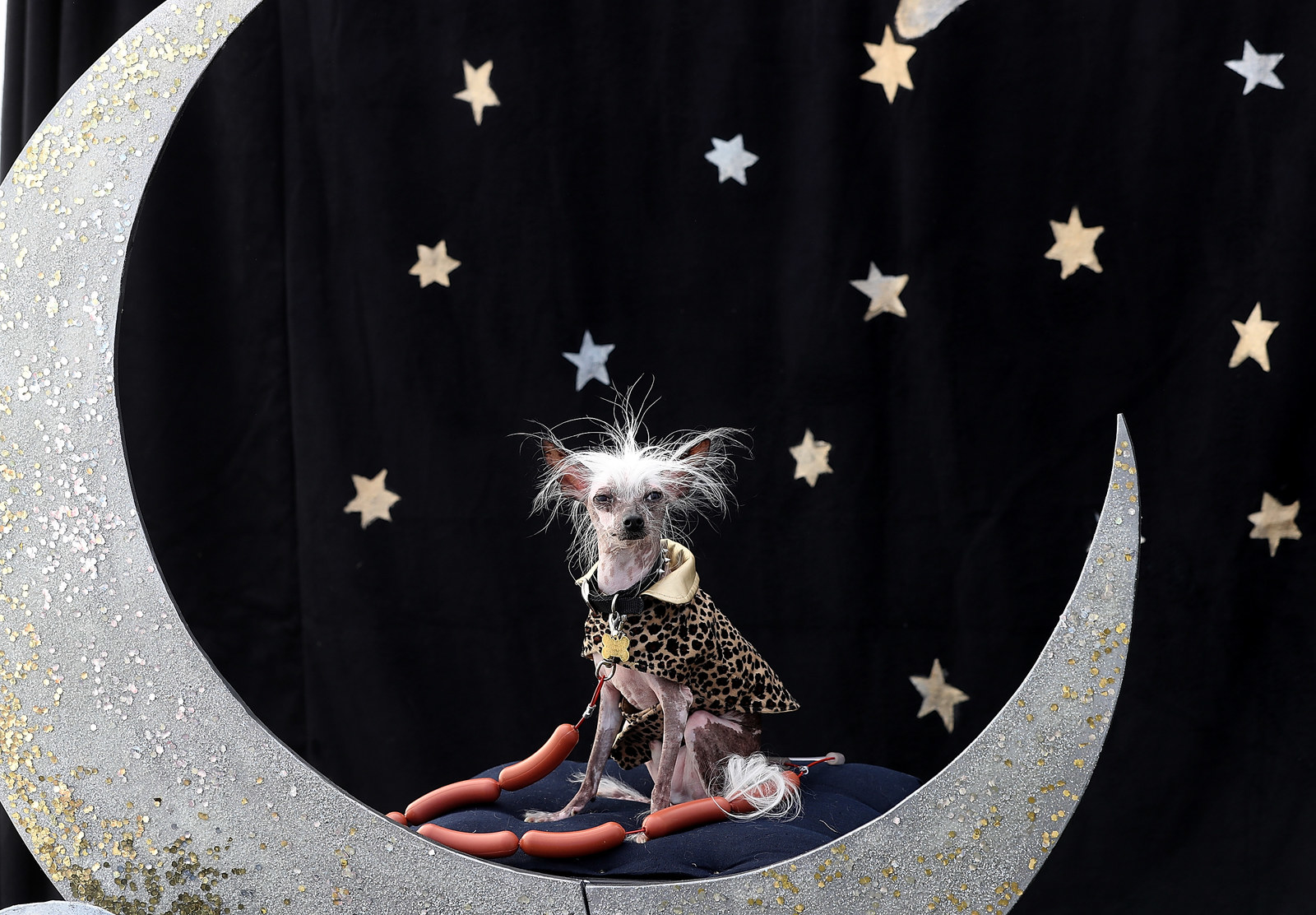 But in the end, there could only be one true ugliest dog, and it was SweePee Rambo who took home the big prize.
Congrats, SweePee!