Meet The World's Official Ugliest Dog
Simply the best.
This is Quasi Modo.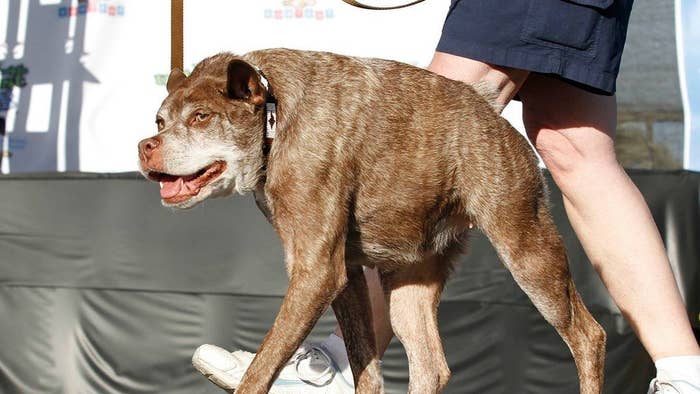 Quasi Modo is a 10-year-old pit bull–Dutch shepherd mix from Loxahatchee, Florida, with a spinal birth defect that gives him a unique appearance.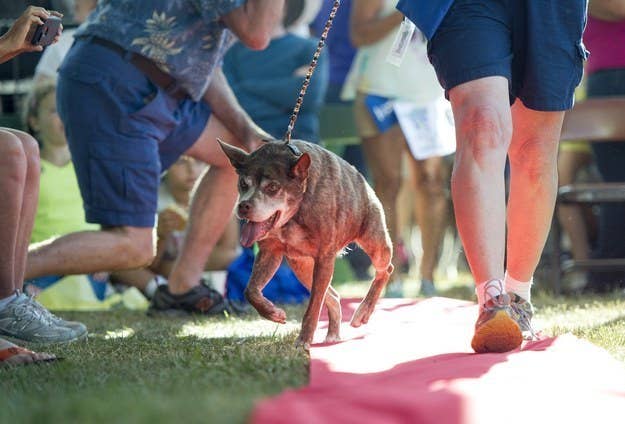 He got first place and a $1,500 prize in the 27th Annual World's Ugliest Dog Contest held at the Sonoma-Marin Fairgrounds in Petaluma, California, this Friday.
The dogs are scored by judges in categories like special or unusual attributes, personality, and, of course, ugliness. Quasi beat out 25 other dogs to take this year's title.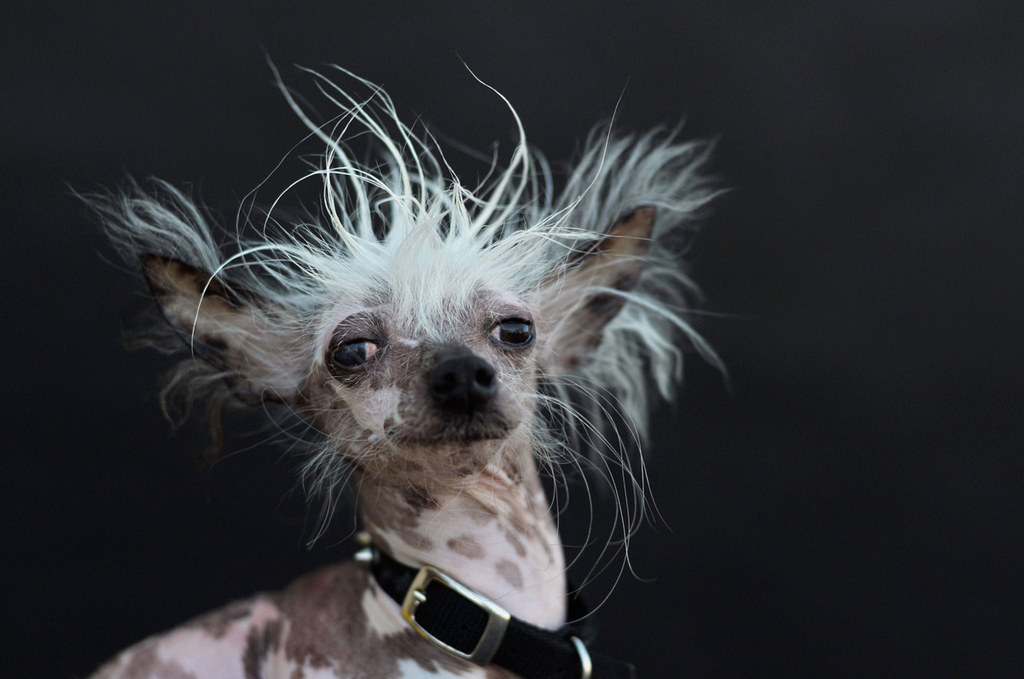 Way to go, Quasi Modo!