If you were alive during the '90s, you almost definitely remember Space Jam.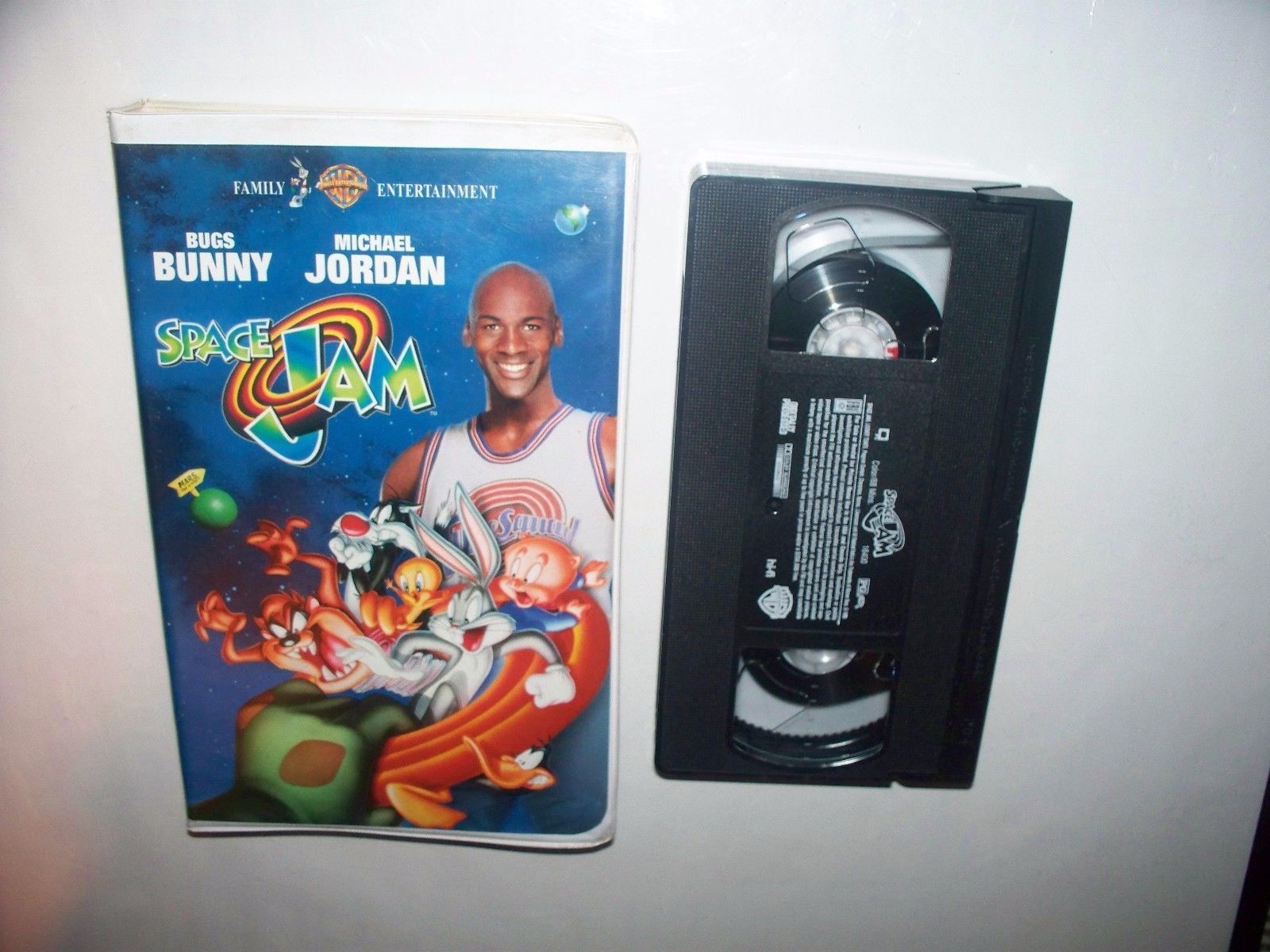 And apparently it came out 20 years ago, which is terrifying AF.

(Also, the website still looks like this.)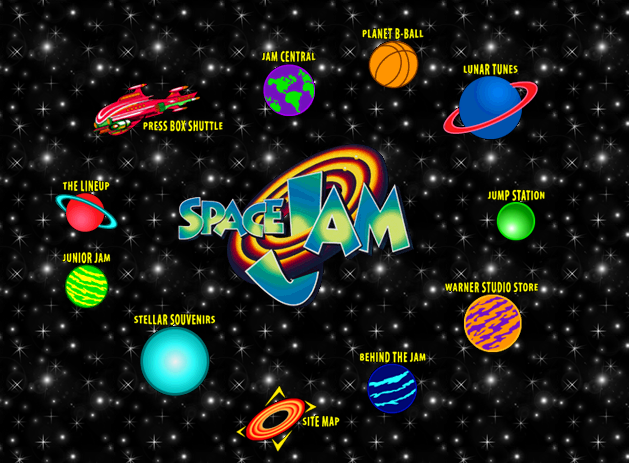 Well, get ready to jam, because in honor of the film's 20th anniversary, a Space Jam live reading is HAPPENING.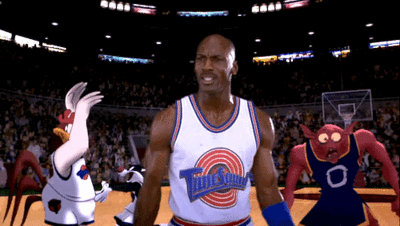 It's going down on Feb. 13 during NBA All-Star Weekend, and is being put on by the TIFF Next Wave Film Festival, a part of the Toronto International Film Festival.
The event will feature "an exciting lineup of talent from the sports and entertainment worlds," according to TIFF, and cast announcements will be made via social media.