Sometimes, the internet in all its goodness grants us something we never knew we needed. Now it has given us this: a video of a harmonica being vacuumed.
For a brief moment in time, all was right with the world.
Everyone could finally agree on one thing: Harmonica vacuum was good.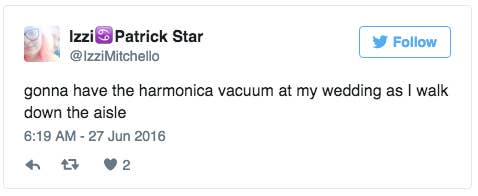 It was treasured by all.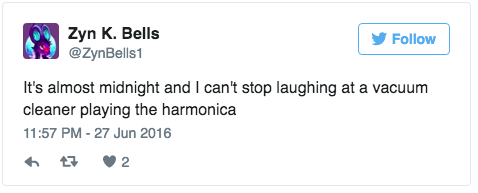 Its beauty transcends generations.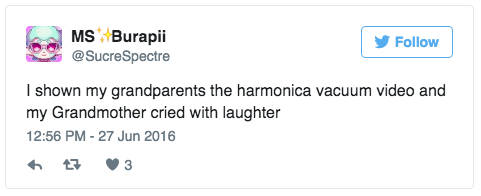 Since then, tons of Twitter users in Japan have been sharing their harmonica vacuum videos.
Have you ever felt so alive???
In conclusion:

Wait, one more then I swear I'm done: