24 Things You Should Know About The Man Who Might Be France's Next President
He races cars, has a Welsh wife, and has been dubbed "France's Thatcher". Oh, and he faces Marine Le Pen in next year's presidential election.
1. Currently the centre-right Republicans' nominee for the French presidential election in 2017, François Fillon served as prime minister of France between 2007 and 2012, serving under president Nicolas Sarkozy.

2. If elected president, he has promised radical free market reform, cutting welfare spending, abolishing the 35-hour week, and raising the retirement age to 65.
3. A socially conservative French Catholic, Fillon was born in Le Mans, 200km southwest of Paris. He is 62 years old.
4. He was suspended from middle school for throwing a "tear gas bomb" in the middle of class.
5. One of his elementary school report cards says: "Less unruliness, more energetic work, more modesty: This combination would be better and more efficient."
6. Considered to be something of an Anglophile, he's married to Penelope Kathryn Fillon (née Clarke), who was born in Llanover, Wales.
7. His brother, Dominique Fillon, is a jazz pianist.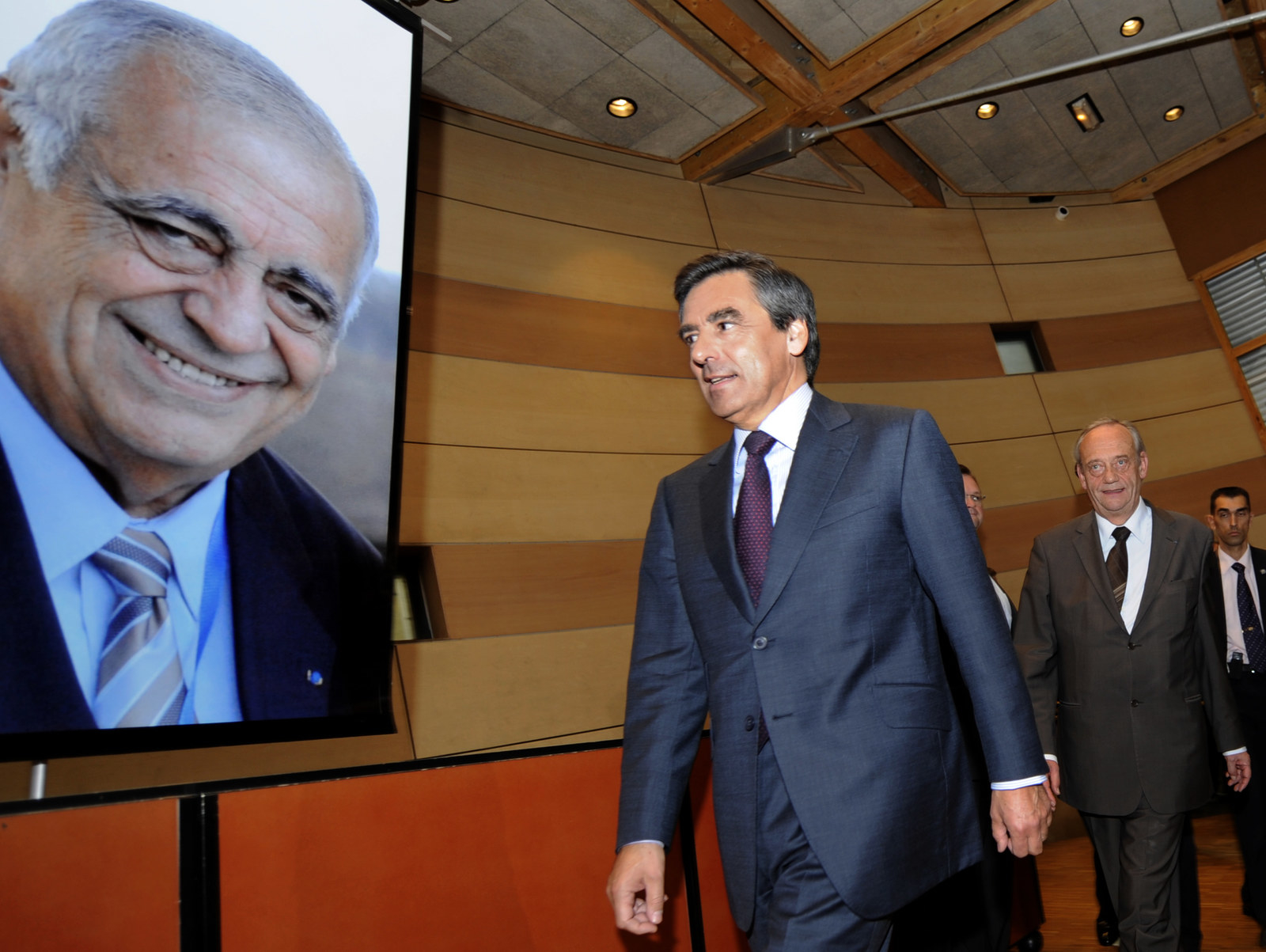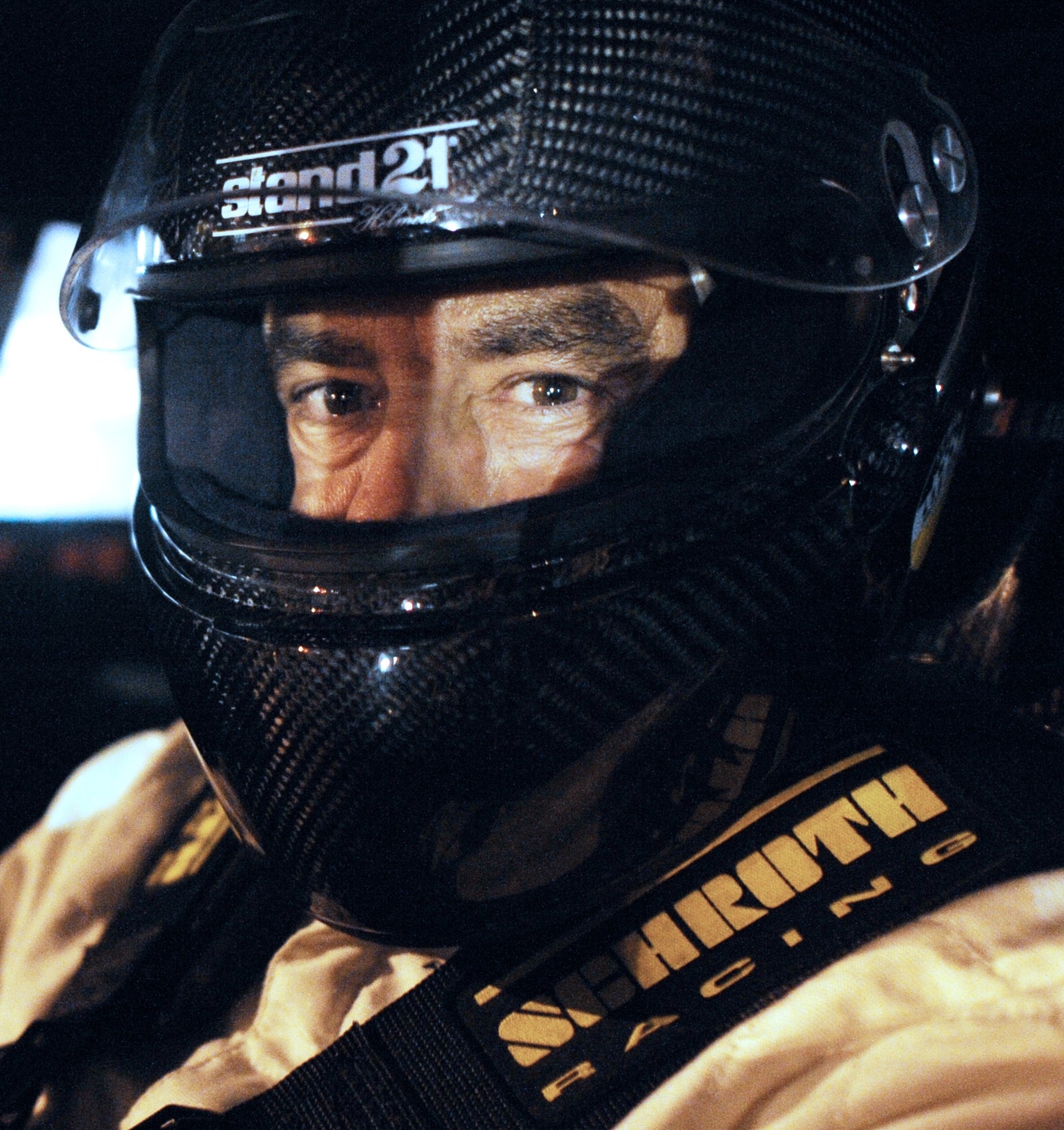 14. He is also passionate about mountaineering, and has climbed some 20 alpine mountains over 4,000 metres high.
15. He has been minister of higher education and research; minister of technology and information and of the post office; delegate minister to the post office, telecommunications, and space; minister of social affairs, labour, and solidarity; minister of national education, higher education, and research; minister of ecology, sustainable development, transportation, and housing; and, of course, prime minister.

16. He joined Jean-Pierre Raffarin's government in 2002 as the minister of social affairs. This made him the No. 3 top government official, just behind Nicolas Sarkozy.
17. While minister of education, he proposed the controversial legislation prohibiting religious signs in schools, namely headscarfs.
18. Fillon served as prime minister under Nicolas Sarkozy, but their relationship was strained. In August 2007, Sarkozy said he considered him a mere "collaborator." François Fillon thought about resigning several times.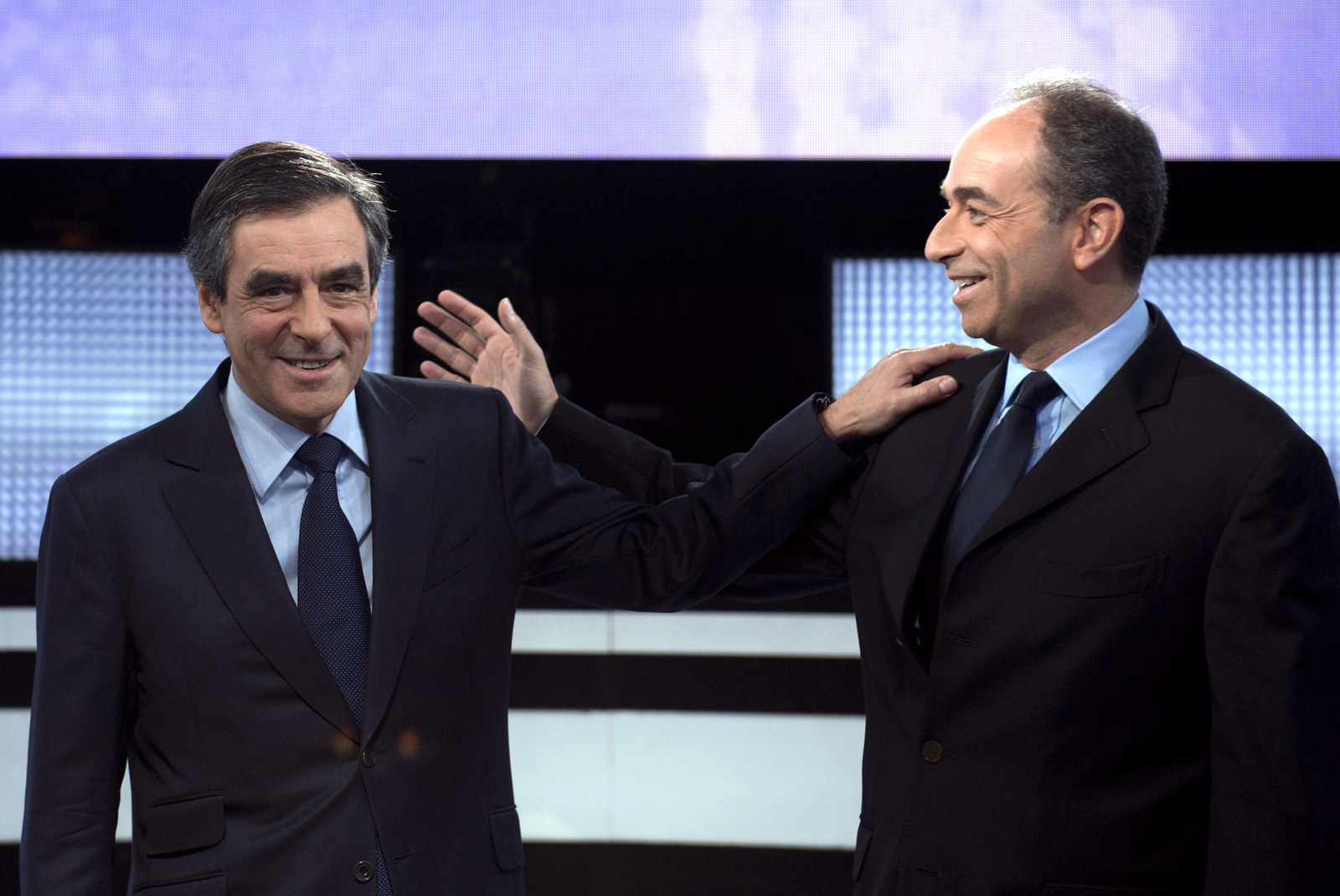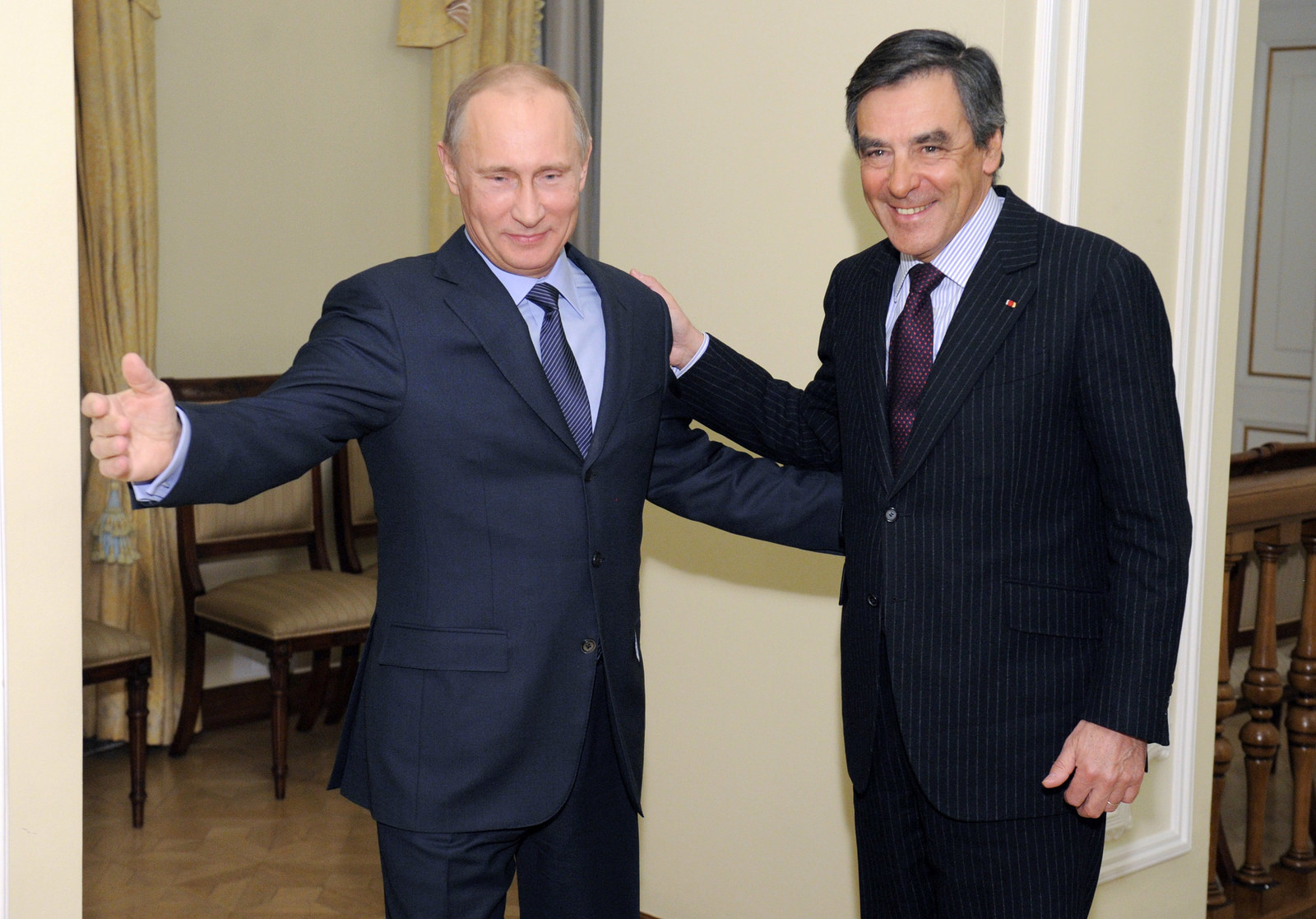 24. Random weird fact: François Fillon has a tax deduction named after him, the Fillon Deduction. Yes, really.
This post was translated from French.