With only 25% of New York City gas stations operating, Mayor Michael Bloomberg has imposed a new rule that dictates which day you can gas up your car based on the last number of your license plate. Odd numbers go on odd days, even numbers on even days. The rule will take effect at 6 a.m. Friday.
Last week, New Jersey Gov. Chris Christie made a similar order in some counties. Some believe this post-Sandy gas rationing could continue for weeks.
Here at BuzzFeed, we've devised a complicated — yet masterful — plan to evade these rules.
If you need to fill up on an odd-numbered day, like tomorrow, print out this plate: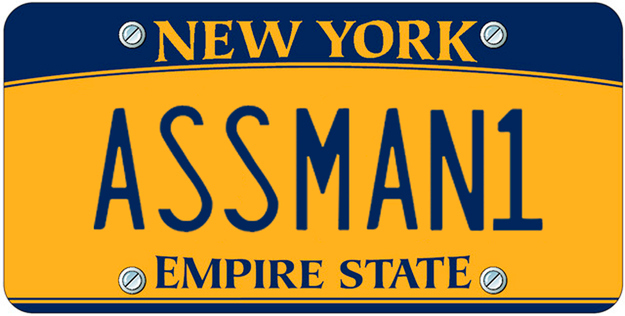 And if you need to fill up on an even-numbered day, print this one out: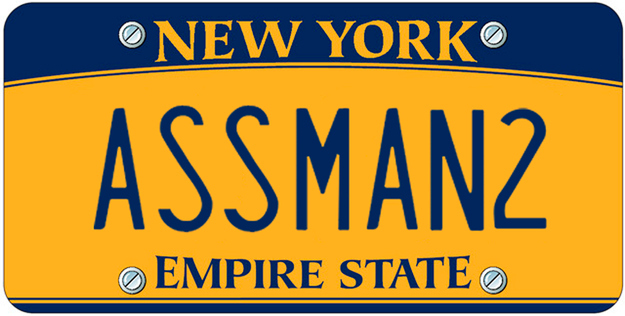 Thanks for the inspiration, Kramer!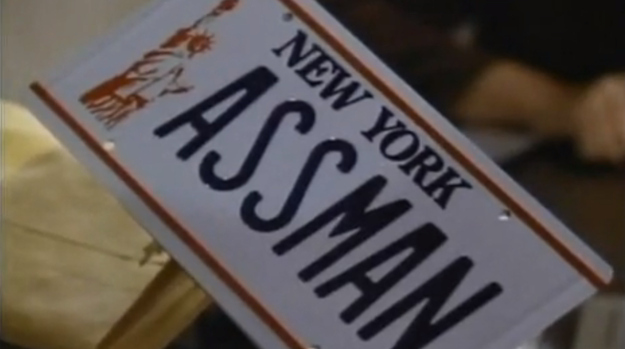 Looks like there are no comments yet.
Be the first to comment!