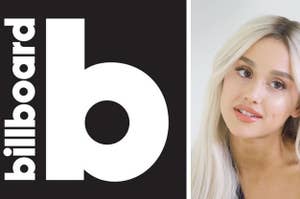 Have you been listening to the radio?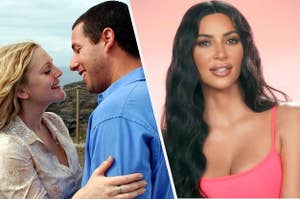 Don't touch me, I'm famous.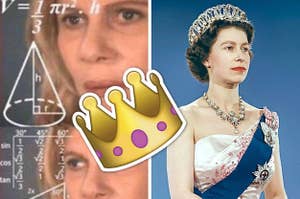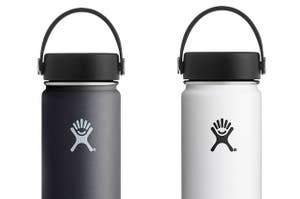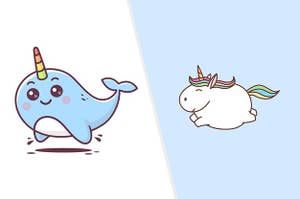 You're doing great, honey!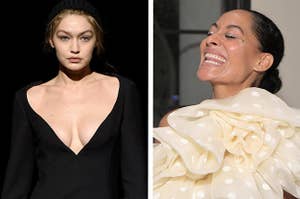 You'll be Vogue-worthy after taking this advice!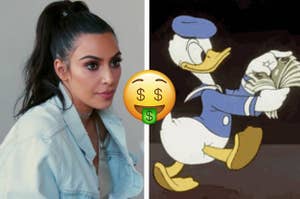 All we want is money. That's all.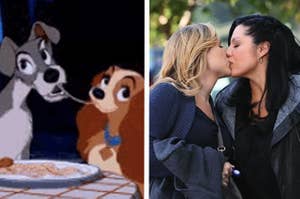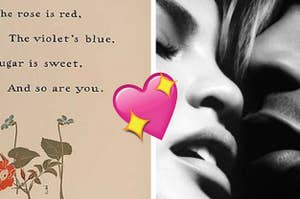 Roses are red, violets are blue, here is a poem, written just for you...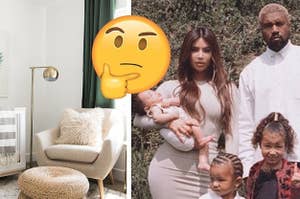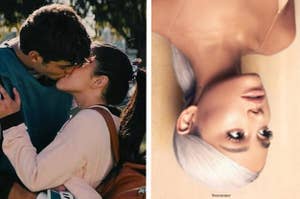 I see Noah Centineo, and I'm already feeling better.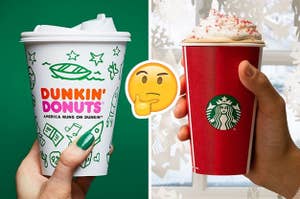 We all have a preference.