Back in January, the "vagina-scented" candle was released on her Goop website for $70 a pop and quickly sold out.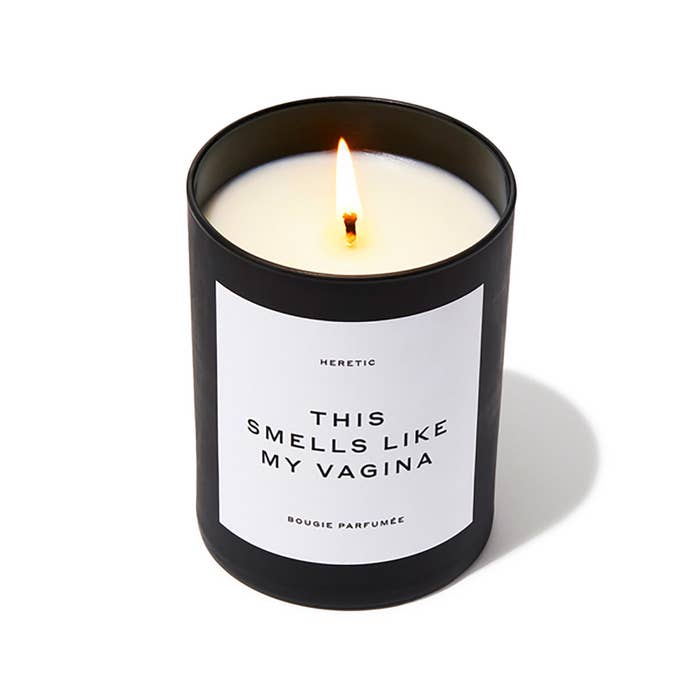 During an appearance Tuesday on The Tonight Show Starring Jimmy Fallon, Gwyneth debuted her new orgasm-scented candle. Yep.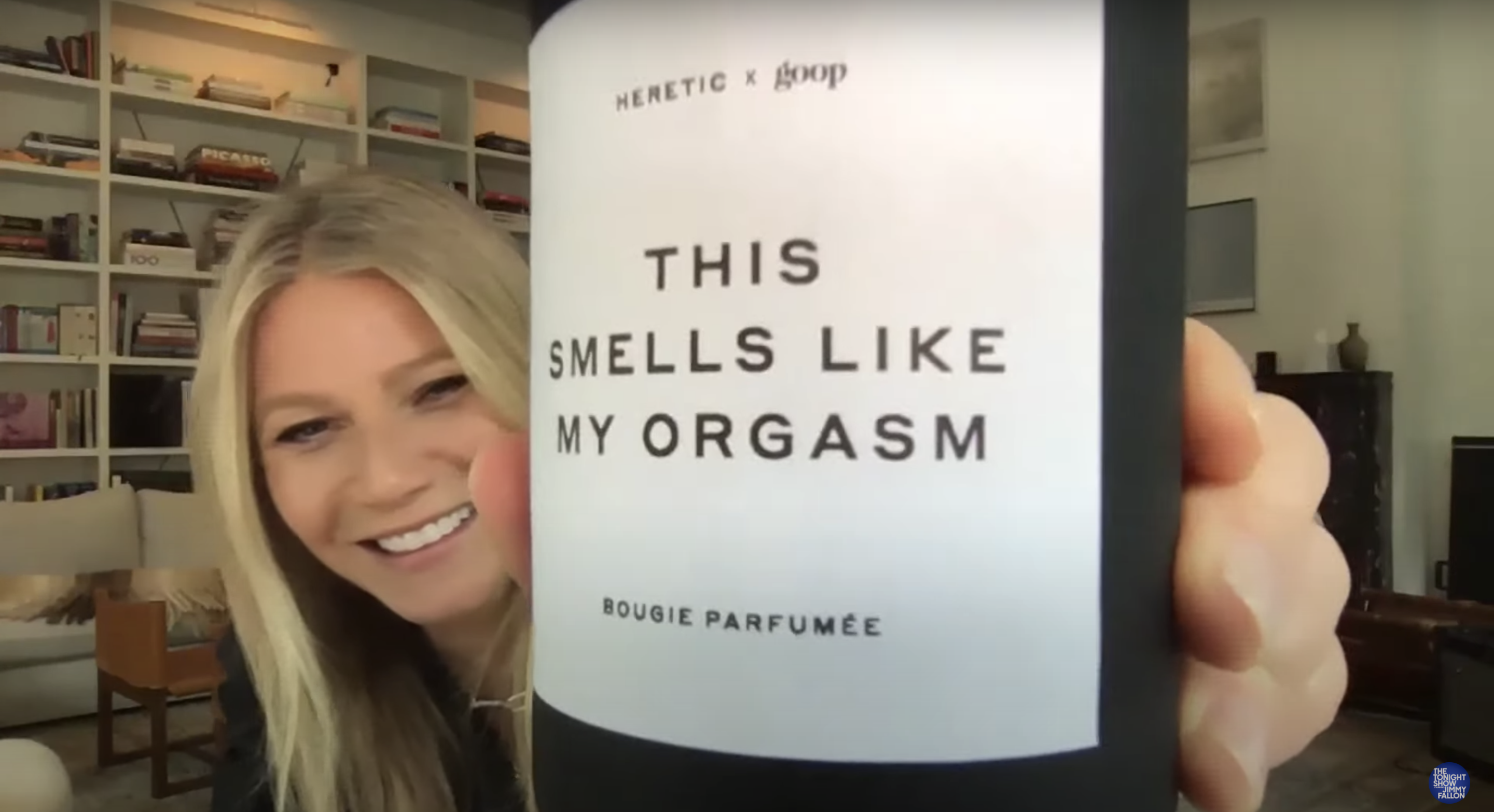 The packaging for This Smells Like My Orgasm has fireworks on it, because of course it does.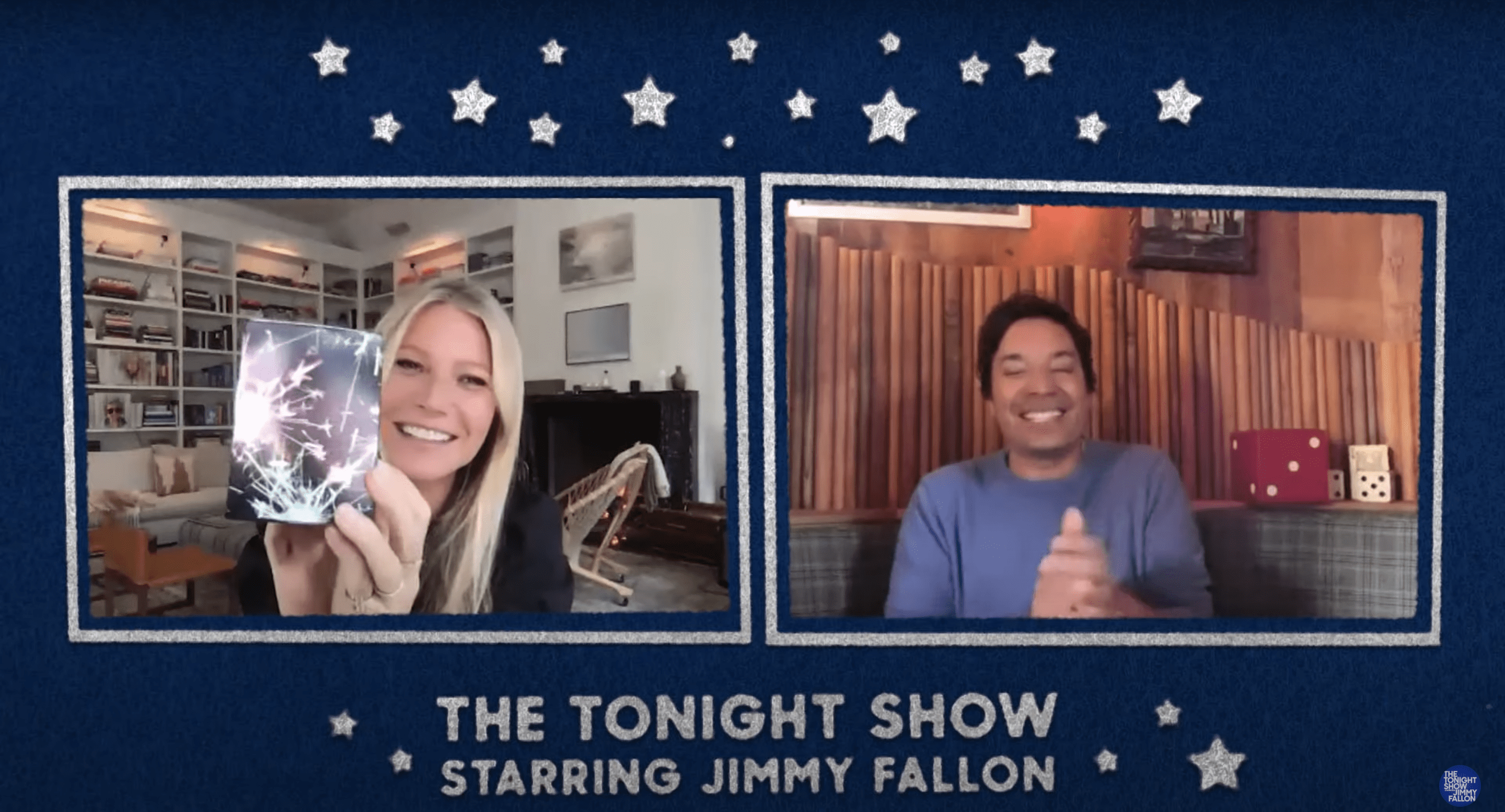 The new candle, listed for $75 on Goop, "is made with tart grapefruit, neroli, and ripe cassis berries blended with gunpowder tea and Turkish rose absolutes."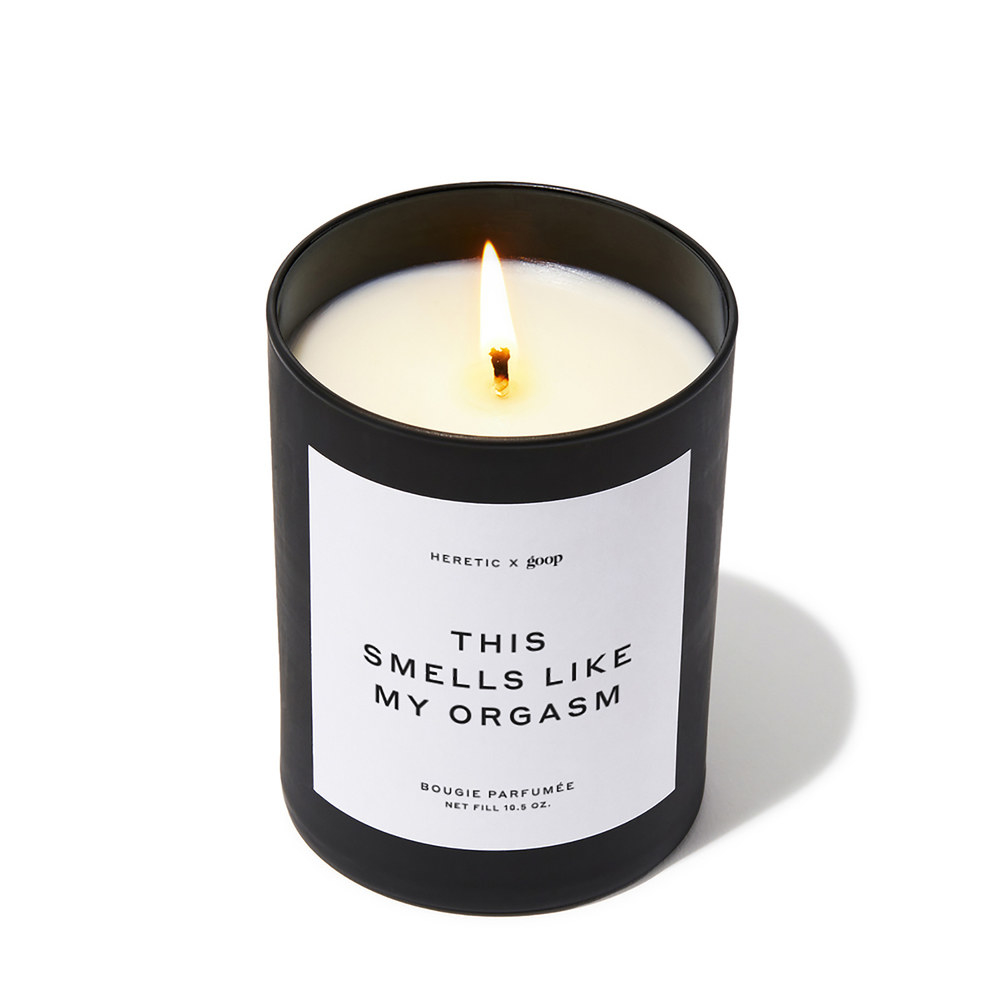 And yeah, that's pretty much all I have to say about that.
Will you be buying Gwyneth's orgasm candle? It's okay, this is a safe space. Tell me in the comments!