Doja Cat Has Posted An Apology In Response To Allegations Of Racial Slurs And Alt-Right Activity
She also responded to the discovery of "Dindu Nuffin", a racist song uploaded to her SoundCloud in 2015.
Over the weekend, #DojaCatIsOver was trending on Twitter after screenshots surfaced of the singer allegedly interacting with an alt-right/incel community in an online chat room.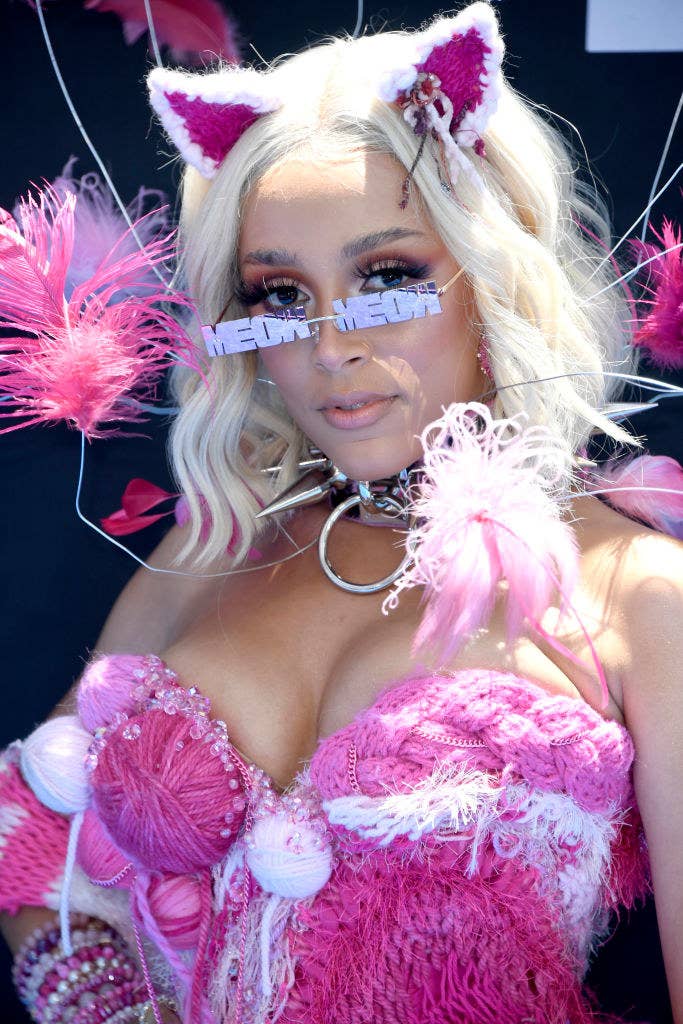 This was followed by people posting footage of the video chat, which showed evidence of racial slurs being used.
The discovery of a controverisal song that was uploaded to Doja's SoundCloud in 2015 — but then later taken down — added further fuel to the fire.
The track, called "Dindu Nuffin" — which, as explained by Feminista Jones, is a racist slur used when people of colour state their innocence after being victims of police brutality.
While this hasn't been confirmed, people have alleged that the song was made in response to the death of Sandra Bland in 2015, who was a victim of police brutality.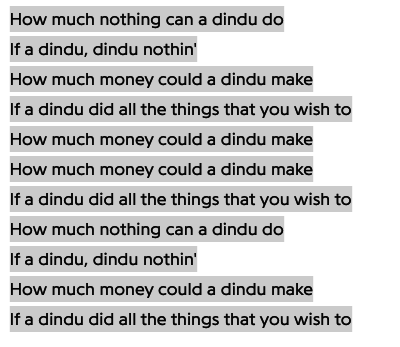 After remaining quiet over the weekend, Doja Cat has addressed the allegations in an Instagram post this morning.
In it, she writes, "I've used public chat rooms to socialise since I was a child...but I personally have never been involved in any racist conversations. I'm sorry to everyone that I offended."
"Half of my family is black from South Africa and I'm very proud of where I come from."
"As for the old song that's resurfaced, it was in no way tied to anything outside of my own personal experience. It was written in response to people who often used that term to hurt me."
"I made an attempt to flip its meaning, but recognise that it was a bad decision to use the term in my music."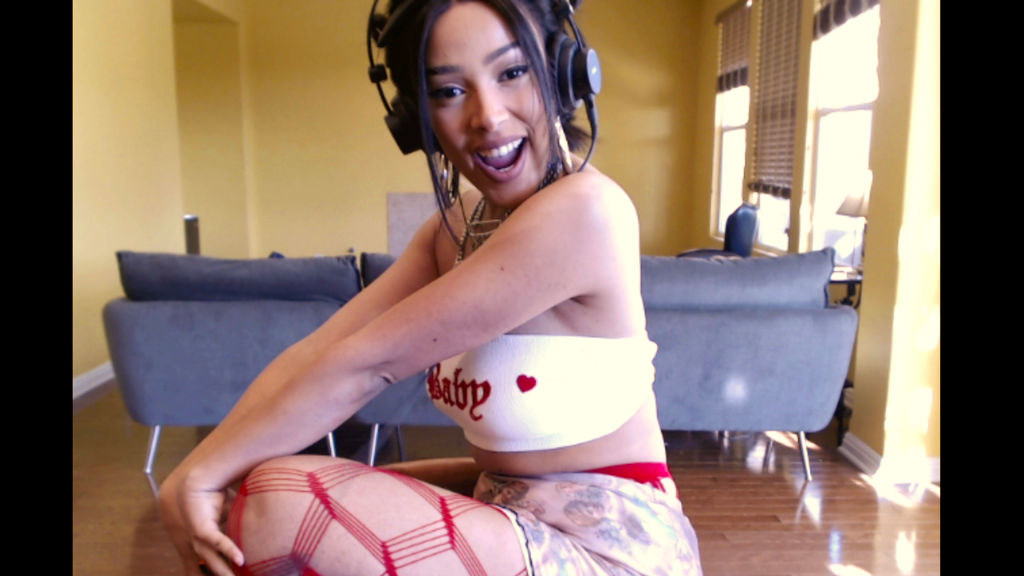 "I understand my influence and impact...and I'm sorry for upsetting or hurting any of you."